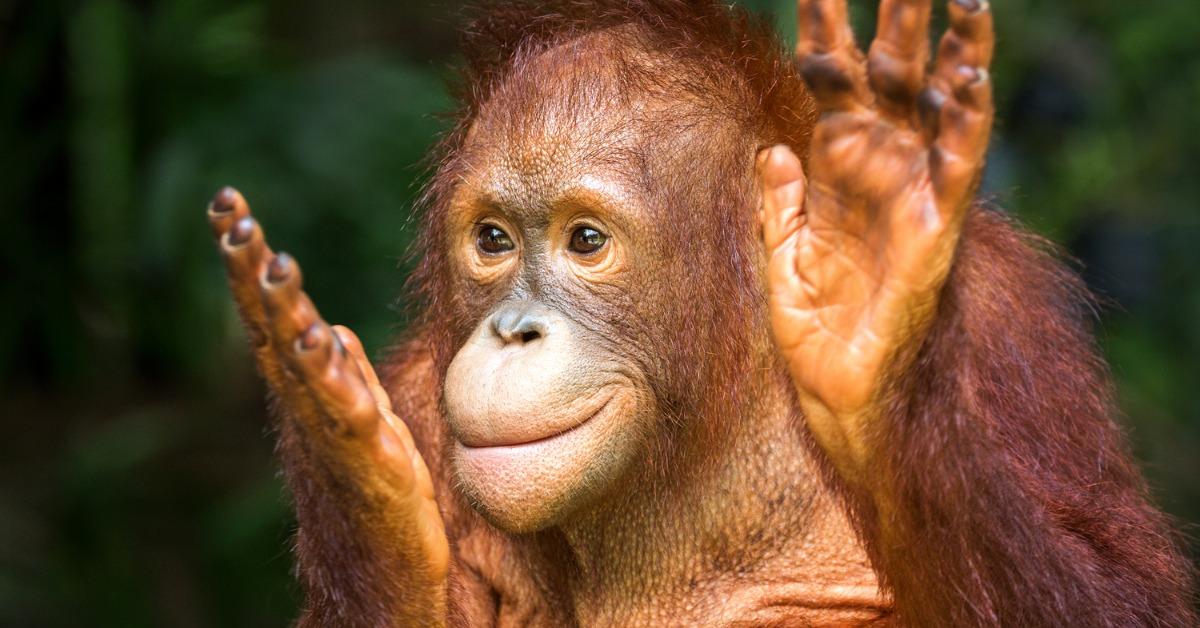 What Are the World's Most Intelligent Animals?
By Andrew Krosofsky

Nov. 24 2020, Published 5:40 p.m. ET
Ranking a tier list of some of the most intelligent animals is not exactly an easy task. For one thing, no list is going to be definitive, not yet anyway. Scientists are always discovering new facets of animal intelligence and discovering new things about what our animal friends are capable of learning. For another thing, intelligence in animals isn't measured by a simple IQ test. Animals can be intelligent in different ways. Taking both those things into account, it still begs the question: What are the world's most intelligent animals?
Article continues below advertisement