Going Wild: Exploring the Best Nature Documentaries on Amazon Prime
Amazon Prime offers a ton of quality documentary content, but what are some of the best nature documentaries on the popular streaming service?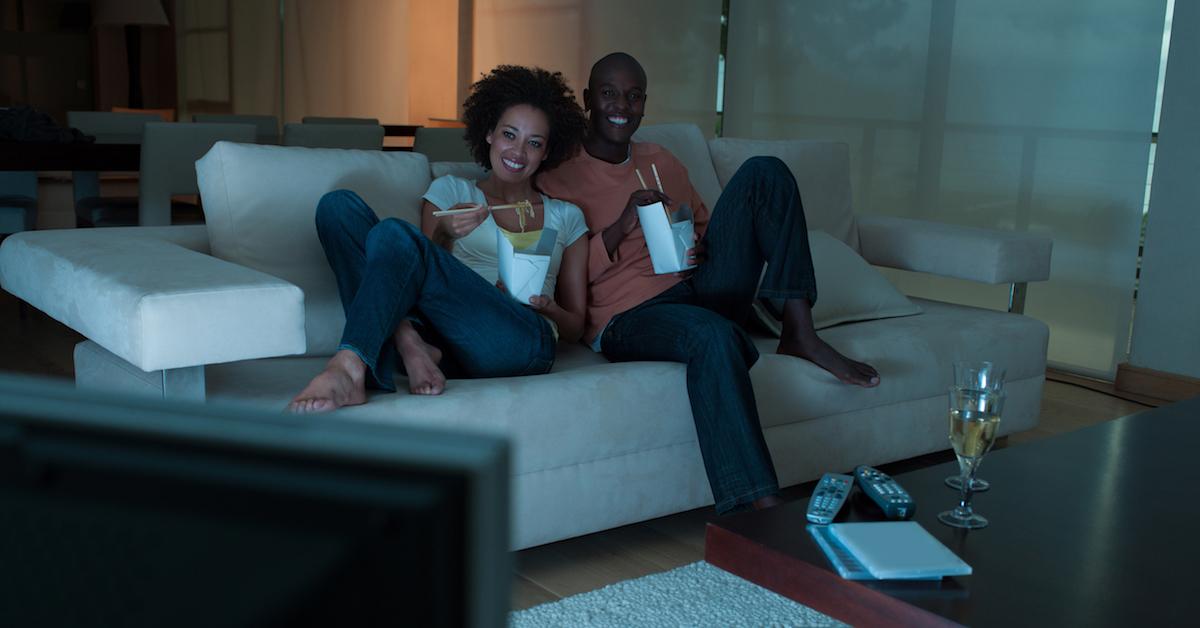 Ever since the first nature documentary was aired in 1967 on the BBC, mankind has been fascinated with the often unseen aspects of the natural world. Today, the voices of David Attenborough, Morgan Freeman, and even Steve Irwin play out peak over fascinating images of plants and animals, delighting us and drawing us in. Some of the best nature documentaries ever filmed are available on Amazon Prime, and we're here to discuss what makes them so captivating.
Article continues below advertisement
What are the best nature documentaries on Amazon Prime?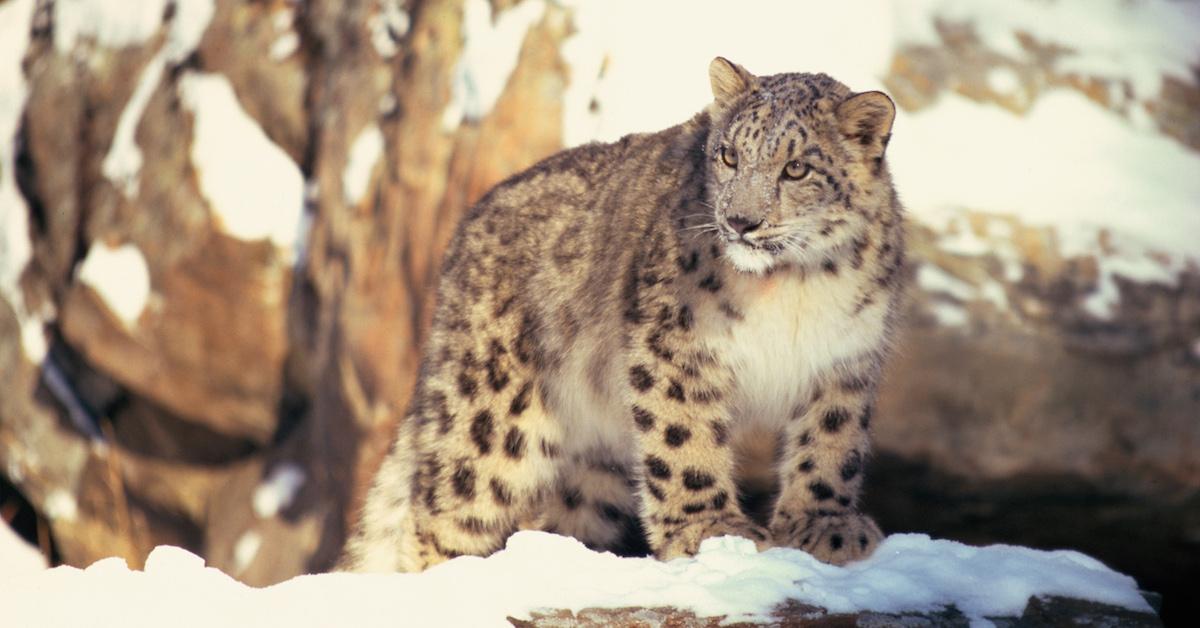 Read on to find out more about some of the best nature documentaries presented on Amazon Prime Video.
Planet Earth and Planet Earth II
Planet Earth and its popular sequel Planet Earth II are the creams of the crop when it comes to modern nature documentaries. Narrated by the legendary David Attenborough, both of these documentaries series are full of animals, habitats, and images of the natural world that many people had never seen before. They feature an intimate look into the lives of this planet's wondrous creatures and are a delight for audiences of all ages.
Article continues below advertisement
Blue Planet and Blue Planet II
Like Planet Earth, Blue Planet is a stunning two-season documentary series narrated by David Attenborough. This series focuses on the breathtaking creatures that make their homes in the planet's oceans, seas, and waterways. How the filmmakers managed to capture some of the more intense moments of the series while filming underwater is unfathomable.
Article continues below advertisement
Seasons
Originally filmed in French, Seasons is an understated documentary of the highest order. The documentary features hosts and creators Jacques Perrin and Jacques Cluzaud as they travel throughout Europe to film a host of wildlife in their natural habitat. From the largest brown bears to wolves, wild horses, and smaller, more subtle species, Seasons is a delightful 90-minute journey into a world that many modern people might otherwise overlook.
Article continues below advertisement
The Cloud Forest
In Veracruz, Mexico, a small community works together to guard one of the most at-risk ecosystems in their country: the cloud forest. The Cloud Forest is a documentary about how one group of people can work together to redesign their needs and amend their behavior to live alongside nature, rather than simply plowing it over. The film explores the delicate relationship between man and the natural world and illustrates the important factors behind living a sustainable life.
Article continues below advertisement
Into the Forest: Reptiles and Amphibians
Into the Forest: Reptiles and Amphibians is another piece of understated artistry in nature documentation. Like Seasons, this film features the often unsung species that dwell in Europe's remaining forests. The documentary focuses mainly on the reptiles and amphibians that dwell in and around those forests but also explores other species unique to that region like badgers, red deer, and wild boar.
Article continues below advertisement
The Secret World of Trees
Moving away from animals, The Secret World of Trees is a surprisingly entertaining look into the many uses of trees and their role in humanity's history and folklore. Filmed in Ireland over the course of four seasons, the film is thought-provoking and interesting. Trust us, it will make you think about trees in ways that you might not have considered in the past.