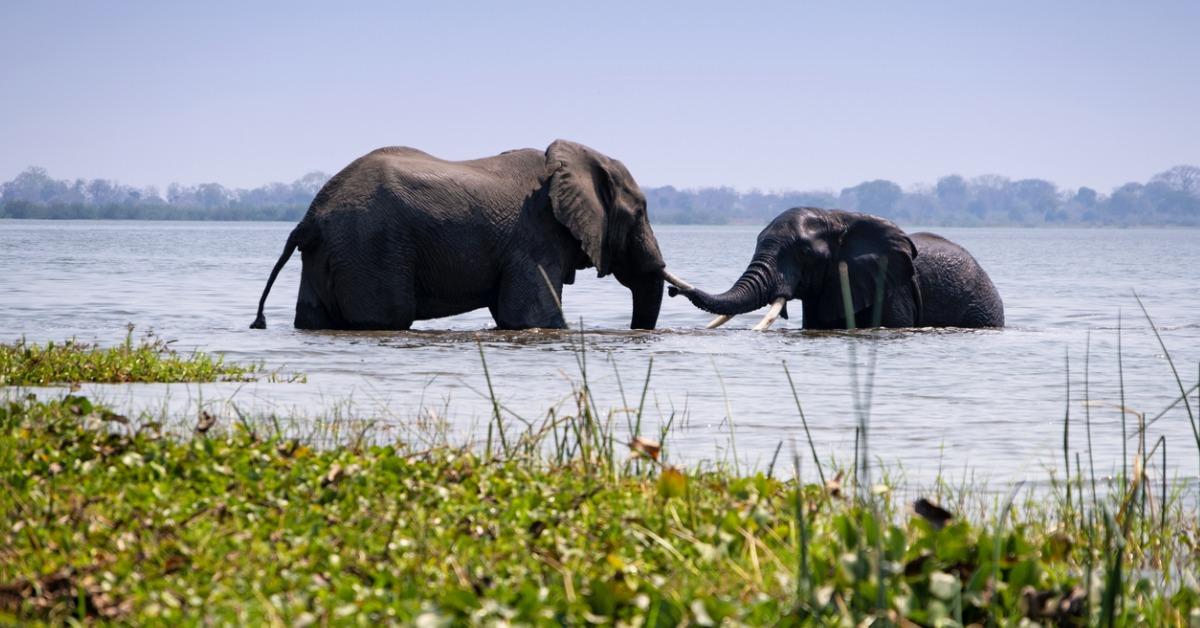 Why Endangered Species Are Important
According to the World Wildlife Fund, more than 96,500 species in the world today are considered endangered in some way. This is a staggering number by any measure, and even more alarming when one considers how much is already being done to try and bring these amazing plants and animals away from the brink of annihilation. Yet, despite the best efforts and intentions of some organizations, the problem is still getting worse.
Article continues below advertisement
So why should you care? Well, besides the obvious thought that no one should want to see any of these beautiful creatures gone forever, there are environmental impacts to consider. Whether plant or animal, many of the species on this list are an integral part of their respective ecosystems.
These systems can be delicate, especially as they are constantly being impacted by things like pollution and habitat destruction. In this case, we must not ask why these things matter, but what will happen if we continue to pretend that they do not.
Article continues below advertisement