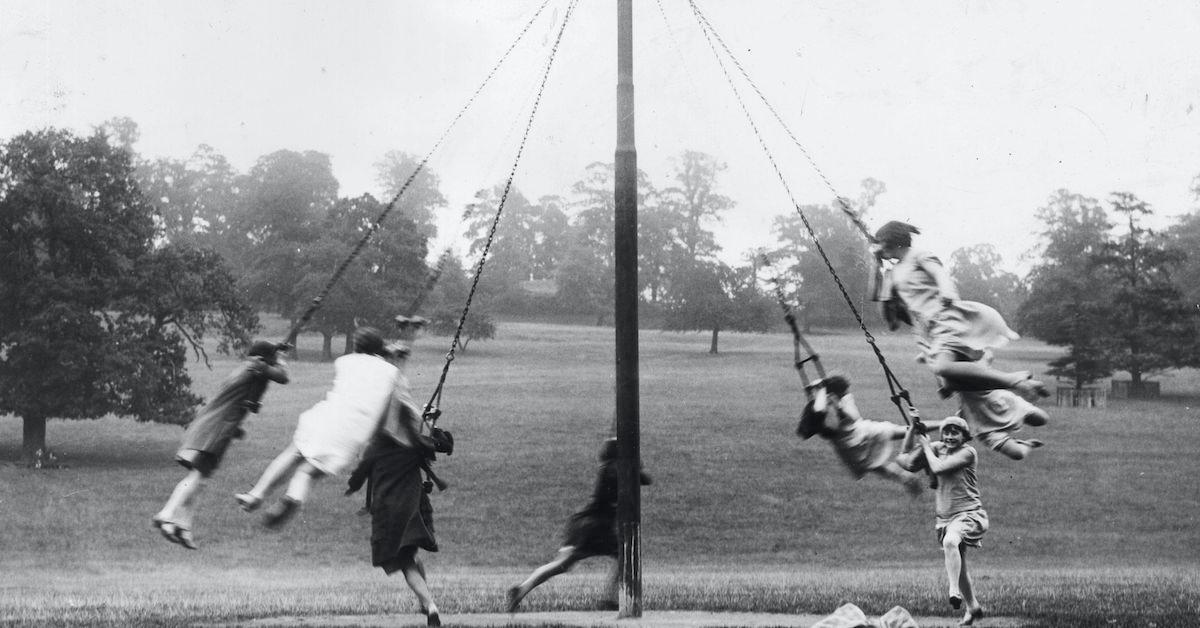 What Are the Origins of May Day? Behind the Annual Spring Holiday
Although Earth Day has sadly come and gone, nature enthusiasts across the globe are currently enjoying the blooming flowers, warmer weather, and May Day, which took place this past weekend on Saturday, May 1. Although spooky images of Florence Pugh in a flower crown might come to mind, May Day couldn't be more different from the 2019 horror movie Midsommar — and it isn't even directly related to the Swedish holiday, for that matter.
Article continues below advertisement
Keep reading for more regarding the historical origins of May Day, the best celebrations that took place this year, and how you can celebrate the holiday at home (even through the end of the month!).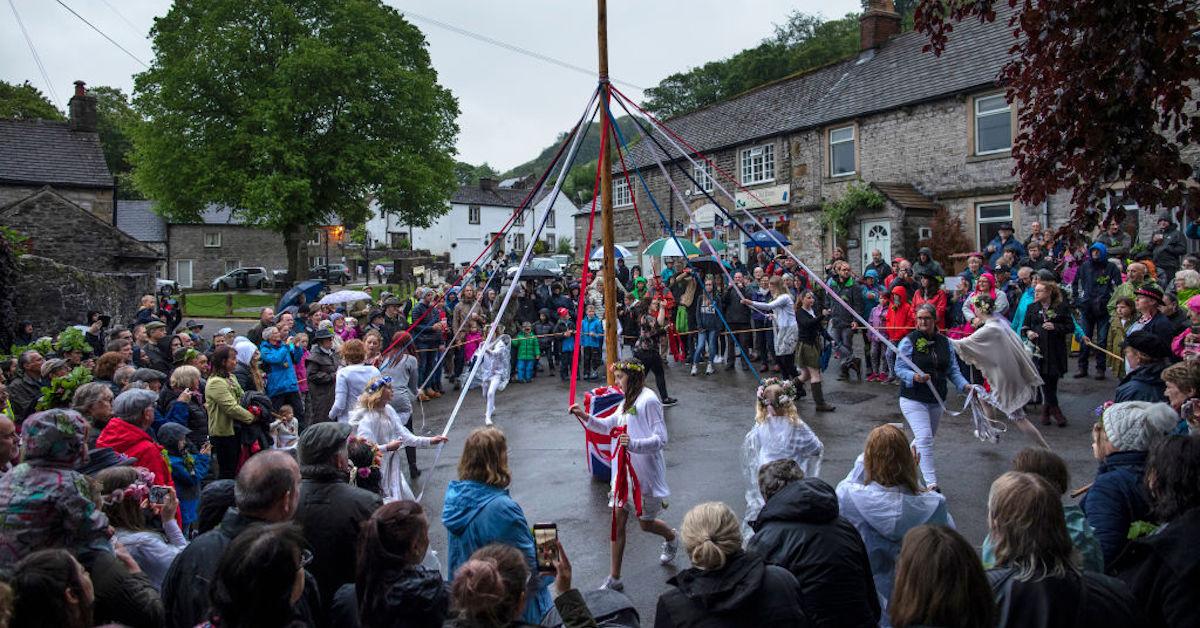 Article continues below advertisement