What Are the Origins of May Day? Behind the Annual Spring Holiday
What are the origins of May Day? The annual springtime holiday took place this past weekend, and it has quite a bit of history.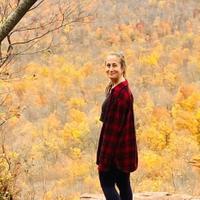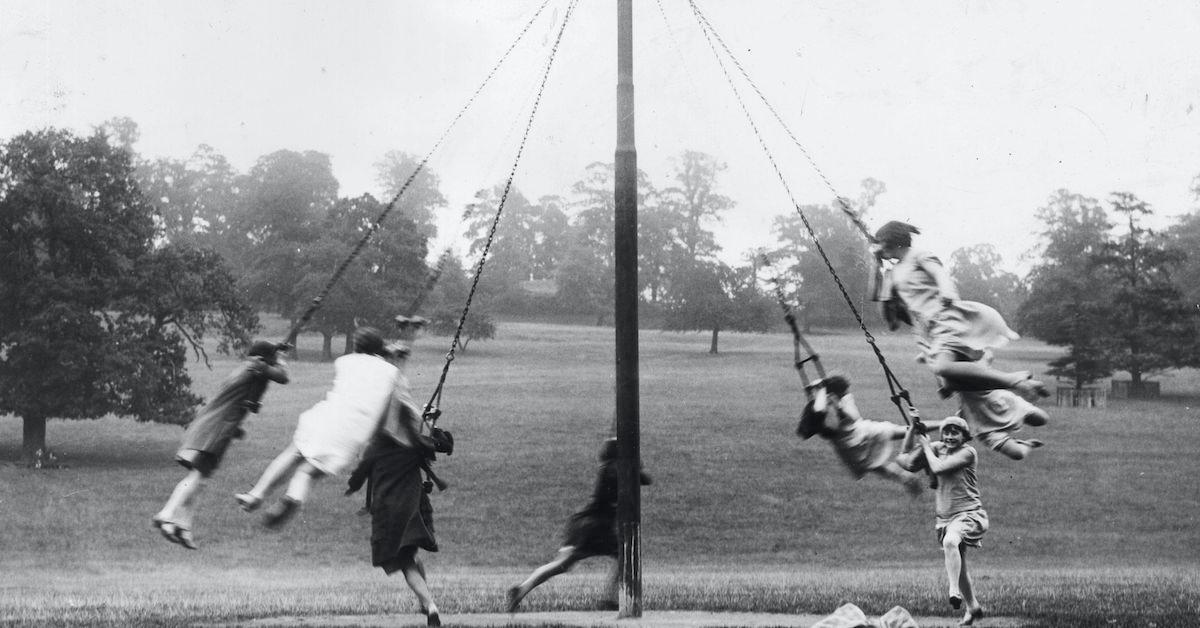 Although Earth Day has sadly come and gone, nature enthusiasts across the globe are currently enjoying the blooming flowers, warmer weather, and May Day, which took place this past weekend on Saturday, May 1. Although spooky images of Florence Pugh in a flower crown might come to mind, May Day couldn't be more different from the 2019 horror movie Midsommar — and it isn't even directly related to the Swedish holiday, for that matter.
Article continues below advertisement
Keep reading for more regarding the historical origins of May Day, the best celebrations that took place this year, and how you can celebrate the holiday at home (even through the end of the month!).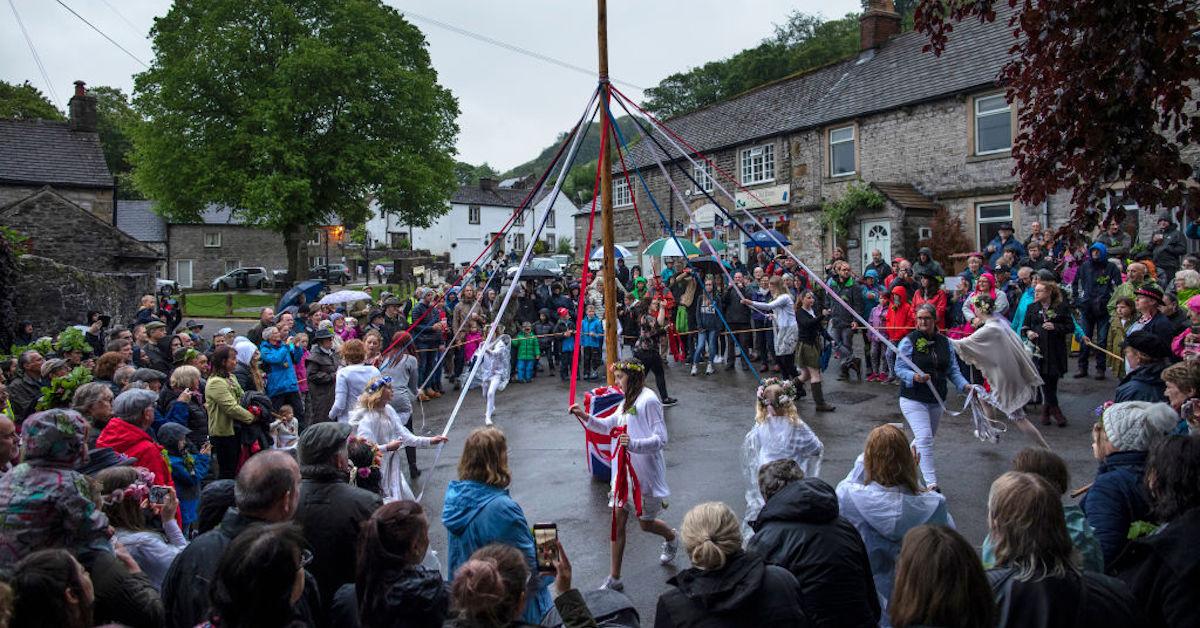 Article continues below advertisement
What is May Day? Behind its origins:
May Day, which is celebrated on May 1, celebrates the return of spring. According to Britannica, it falls on the halfway point between spring equinox and summer solstice, and its roots pertain to agriculture, as it takes place when the fields had been recently sown, and are starting to sprout. Some also believe it may have also been a celebration of fertility for plants, livestock, and people. In medieval times, the Greeks and Romans often celebrated with bonfires and floral decorations.
Observers also started weaving garlands from yellow flowers, sticks, and leaves. Some communities began crowning a May Queen and King (yes, like prom!). Oftentimes, communities would also set up a maypole in the woods, in the middle of town, or at schools. Maypoles are covered in ribbons, and people would traditionally dance in circles around them. For young adults, this was a popular place for courtship. Those who met would get married six weeks later — hence the tradition of "June weddings."
Article continues below advertisement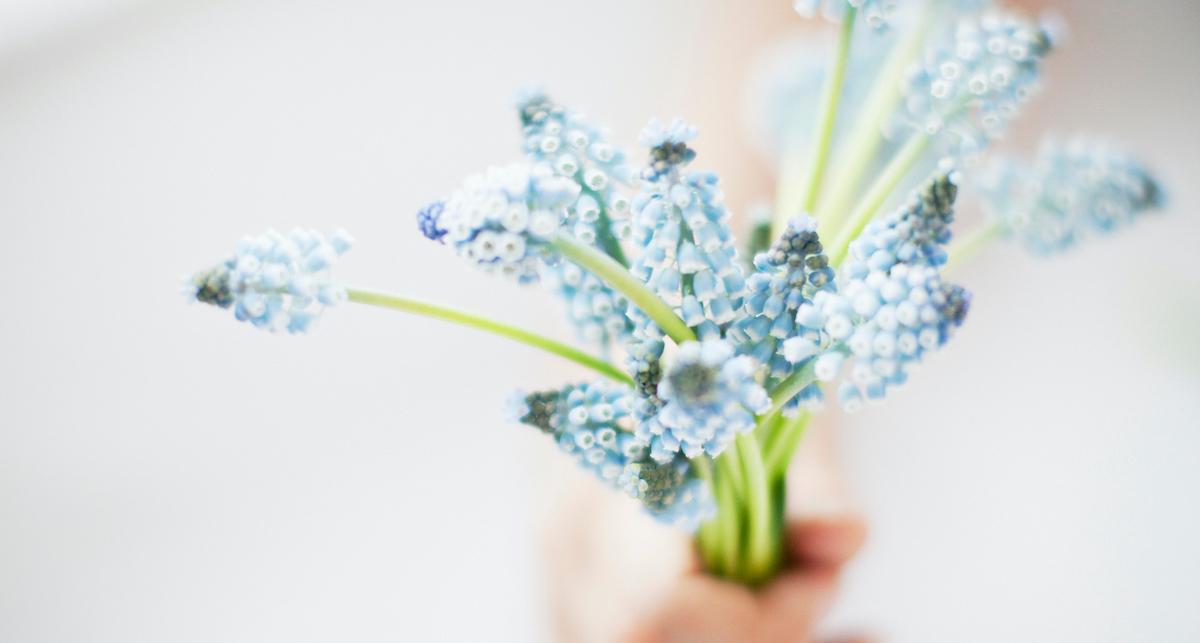 Does the U.S. celebrate May Day?
New England puritans deemed May Day a pagan tradition, so it never quite caught on in the U.S. as it had elsewhere. But in the late 1800s it was adopted by socialists as a day to celebrate workers' rights. Now, every year, there is a protest in New York City's Union Square to vouch against the pay gap between business leaders and employees, according to Chiff.
Article continues below advertisement
In the 1950s, however, many U.S. colleges and schools started adapting May Day into their springtime traditions, putting on a cappella concerts, dance shows, and sometimes even erecting a maypole. Some parents across the country also like to surprise their children with May baskets, which are traditionally filled flowers, colorful paper goods, cookies, candy, and seeds, according to Almanac.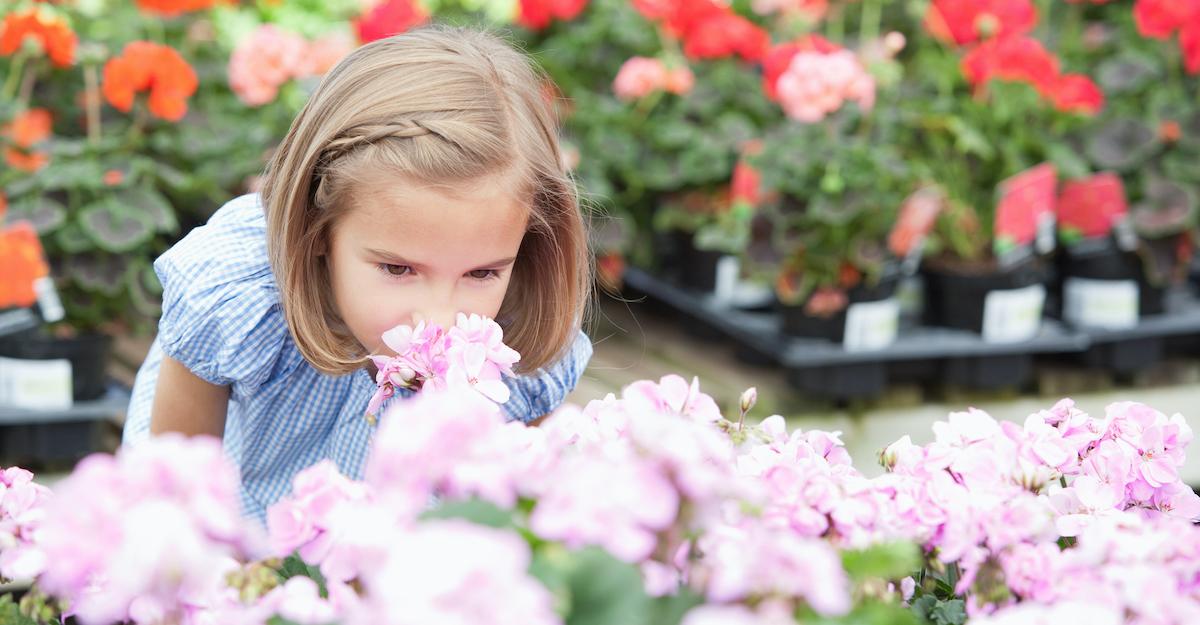 Article continues below advertisement
Here were some of the best 2021 May Day celebrations:
Article continues below advertisement
Prepare to celebrate May Day at home next year:
Although May Day came and went, you can continue to celebrate spring's arrival — or you can simply prepare for next year. In addition to getting outdoors and enjoying the spring weather, making May baskets with the goodies we recommended before (feel free to take inspo from our eco-friendly Easter basket guide!) is a fun, easy way to get in on some old-fashioned traditions.
You can also look up what produce is in season and make something delicious with fresh local veggies — there's seriously no better way to ring in spring.