Sustainable Easter Baskets, Candy, Eggs, and More
If you're celebrating Easter this year, make sure to keep things sustainable with recyclable and biodegradable baskets, eggs, candy and more.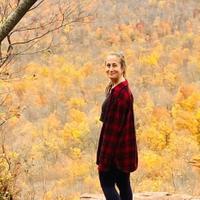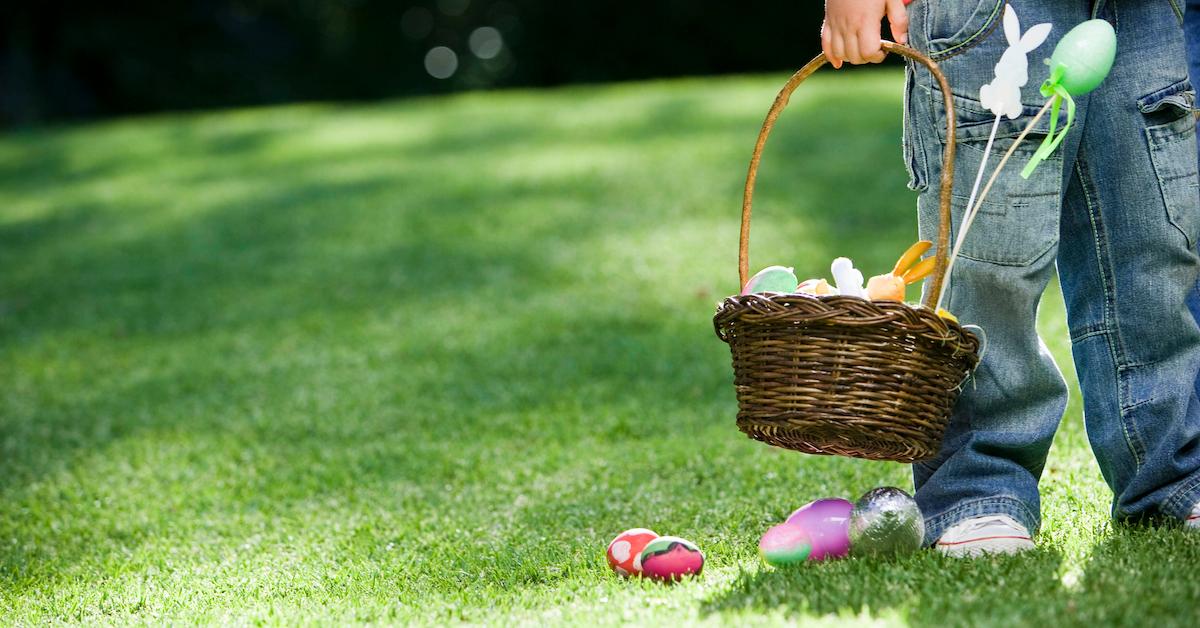 Most major holidays (aside from Earth Day) are notoriously unsustainable, as many of them involve wasteful gifts, decorations, and more. And unfortunately, Easter is no exception. The springtime celebration is often filled with plastic eggs, non-recyclable baskets, and individually-wrapped candies. That said, we've found a handful of sustainable Easter alternatives to ensure your festivities are extra green this year.
Check out our eco-friendly finds, below.
Article continues below advertisement
DIY and secondhand easter baskets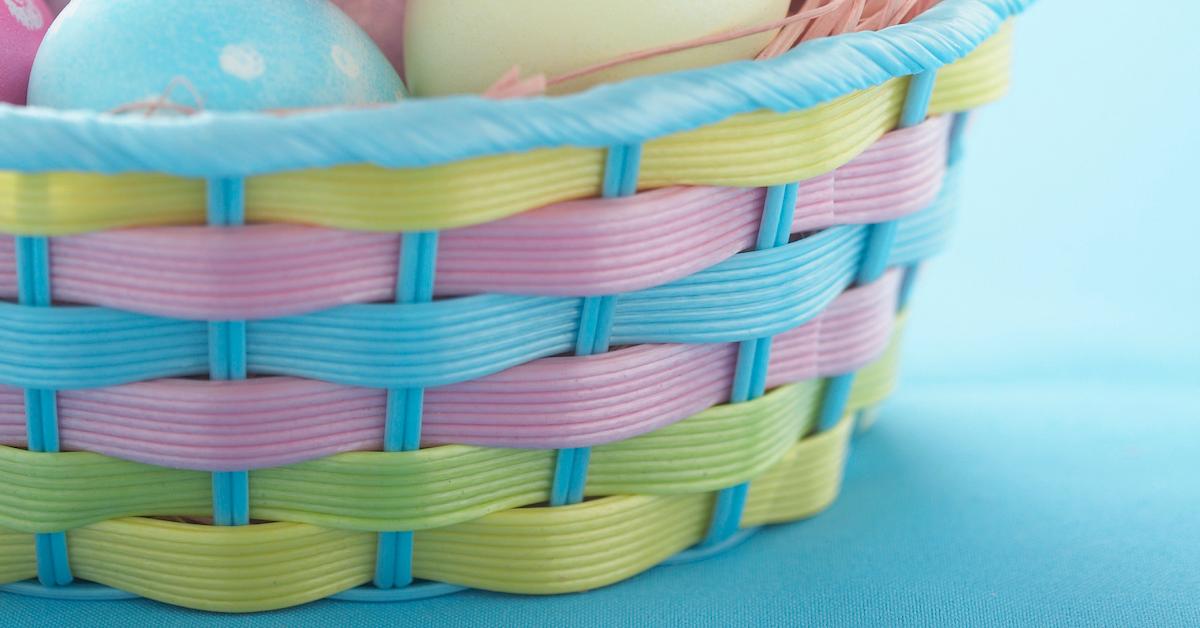 Instead of buying a new basket every year, Martha Stewart Magazine recommends weaving your own baskets from hemp chord, and using a cornstarch container from your kitchen as the base, resulting in a basket made exclusively from upcycled and biodegradable materials. If you aren't feeling particularly crafty, however, don't sweat it. HGTV recommends filling a glass jar with candy, and you can do it wrapper-free.
Article continues below advertisement
Reusing a basket from years past also tends to be an easy and reliable option, but if you don't have any old ones lying around, try buying an Easter basket secondhand. Goodwill, Salvation Army, and other stores of the like always have old Easter baskets sitting on the shelves, and with a little extra cleaning, none of your Easter guests will notice that you're giving an old, used basket a new life.
Zero-waste décor
Article continues below advertisement
Online plant retailer, LivelyRoot, recommends making your own eco-friendly Easter planter. Find an old container or basket with adequate drainage, decide on an assortment of small plants that would look good together (preferably plants of different heights that require similar amounts of light), assemble them together, and add soil, either transplant the individual plants or keep them in their growing pots.
Add any spring-related decorations, including leaves, flowers, sticks or decorations you've saved from years past, as well as some dried moss on top, and or old ribbon to the sides. This could be a permanent addition to your home, and TBH we aren't upset about it in the slightest.
Article continues below advertisement
As we said previously, buying decorations secondhand is always an option. You can also opt for other types of natural décor — such as plants or pieces of nature from outside — that you won't toss once the holiday's passed. They'll bring some healthy green flair to your abode, just in time for spring.
Alternatives to plastic easter eggs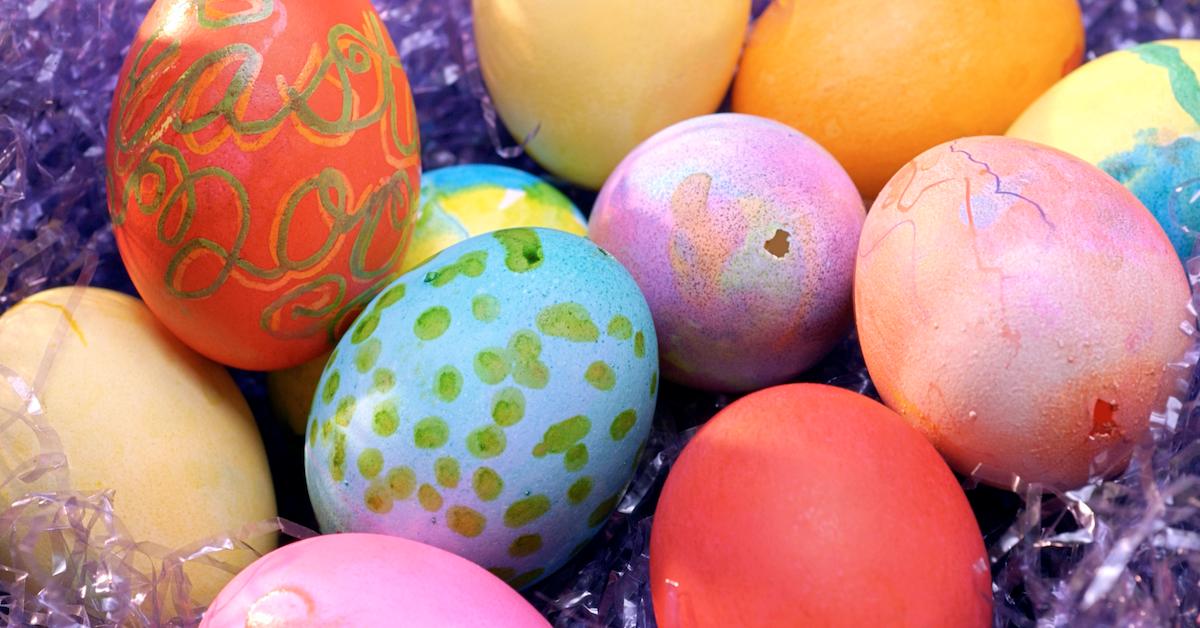 Article continues below advertisement
Depending on where you live, you may be able to recycle your old plastic Easter eggs. However, that isn't always the case, and in the name of sustainability, finding non-plastic alternatives is always preferable. Wooden Easter eggs are slightly more expensive but they're available on Etsy, and let's be honest — they're really cute. You can also make your own paper eggs for a cheap, easy, and biodegradable option.
If you choose to paint real eggs, make sure to use natural dyes, which you can make using a recipe from The Kitchn. Also, whether you paint those real eggs or not, keep in mind you can compost those old egg shells instead of throwing them in the trash — your garden will definitely thank you.
Article continues below advertisement
Plant-based and sustainable candy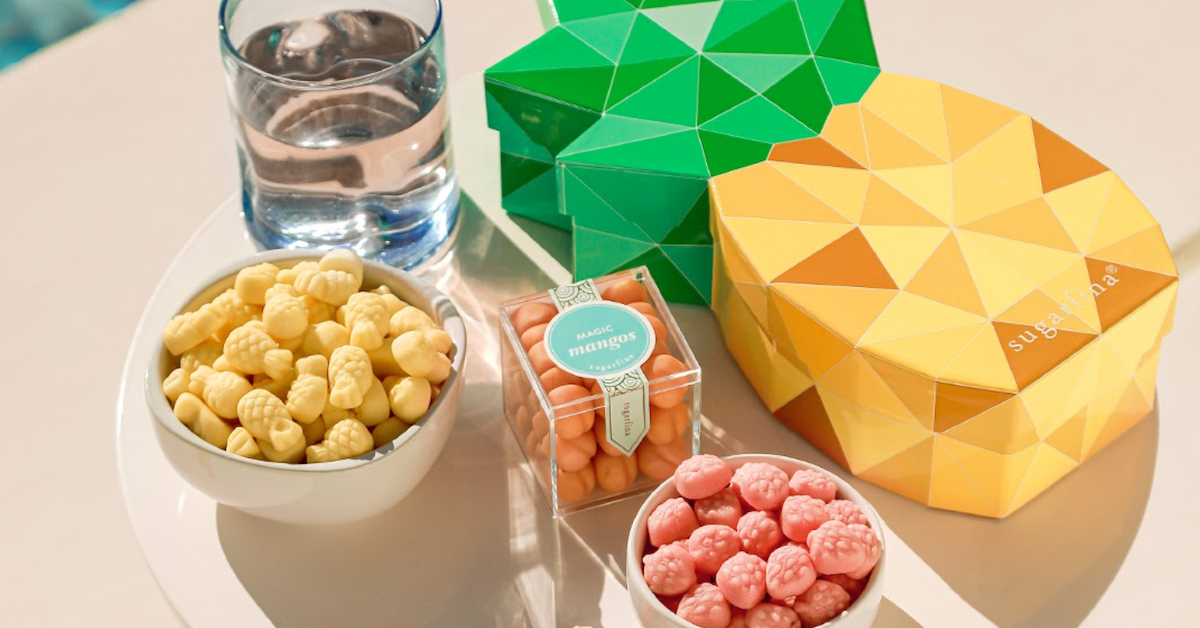 In terms of plant-based candies, we have an ongoing list of vegan candies your friends and family will love. Zolli Candy also sells vegan lollipops, and if you're looking for something a little more ~high-end~, VESTA offers a variety of gorgeous plant-based bonbons, chocolates, and more. Luxury gummy brand, Sugarfina, is also unleashing a fully vegan Candy Bento Box just in time for Easter, featuring some classic luxurious pineapple, mango, and strawberry candies — we're obsessed.
Article continues below advertisement
Luckily, bulk bins are starting to make a highly anticipated return as COVID restrictions are starting to lift. Many retailers are also starting to use gravity bulk bins, which are seemingly more conducive to clean. That said, if you're celebrating with family or your quaran-team, opting for candy you can buy in bulk (without wrappers!) is a sustainable and package-free alternative to wasteful, pre-wrapped candy.
Other eco-friendly Easter basket stuffers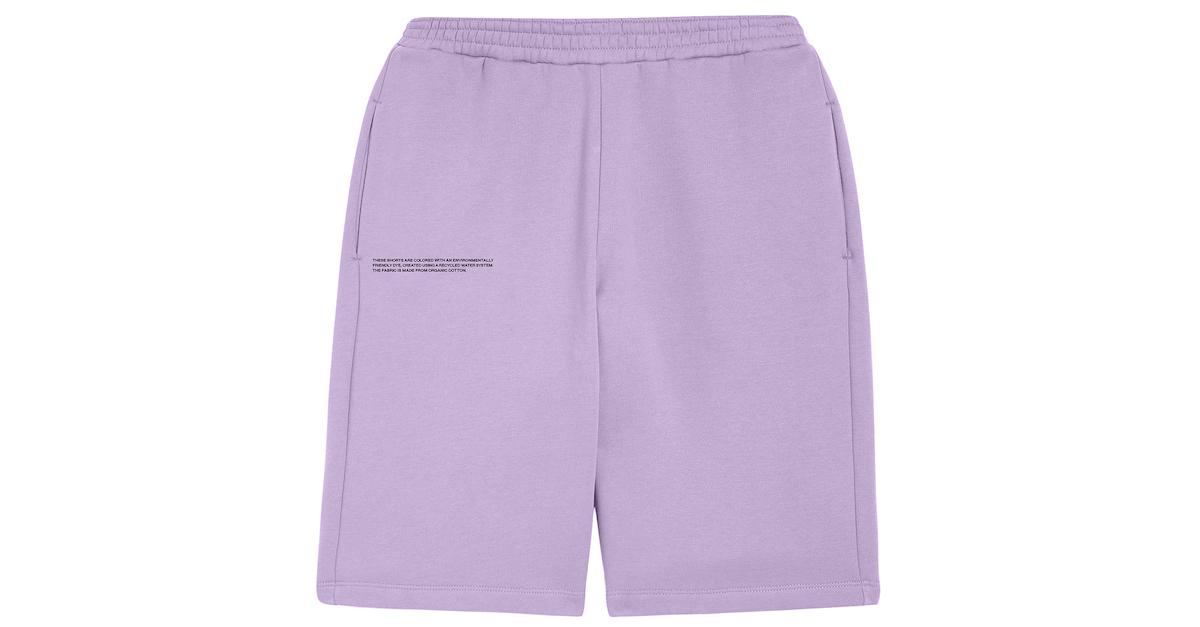 Article continues below advertisement
Although we recommend staying away from buying physical gifts for the sake of the environment, there are some sustainable Easter basket stuffers that could be a cute additive to your baskets. PANGAIA is launching a new all-organic clothing collection called Tanheiro Essentials, that's made with all-natural dyes and everything is super comfy (the Orchid Long Shorts are our faves!). For any babies in your life, Monica and Andy is also releasing a spring line that's chemical free and all-organic.
If you're looking to augment your giftee's self-care regime, Backyard Candles Coconut Candles also makes natural, handmade candles that come in upcycled coconut shells that actually float in the bathtub. Natural deodorant company Each & Every is also releasing a new White Chamomile & Bergamot natural deodorant for spring, that blends green herbal floralcy with bright citrus top-notes — we love it.
Article continues below advertisement
Plant-based Easter recipes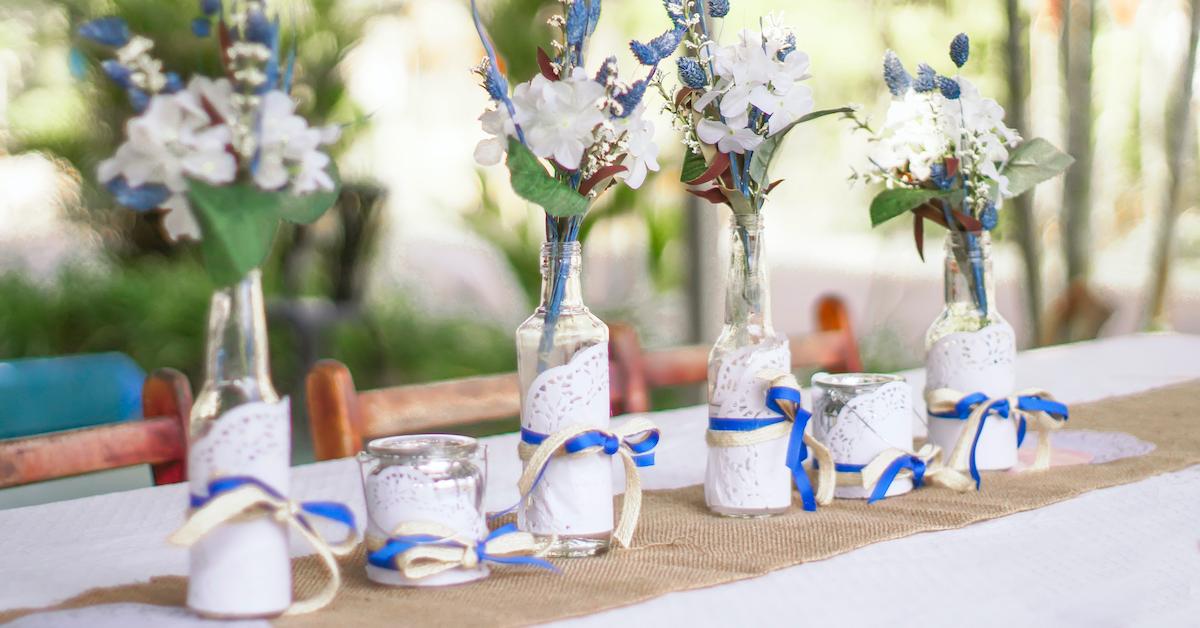 Although a traditional Easter meal tends to consist of various meats, cheeses, and more, a vegan feast will significantly lower your impact — and who knows? It could ultimately entice your non-vegan guests to continue eating meatless meals. With that in mind, we have a list of our favorite plant-based Easter recipes that your guests will love.
From lentil walnut loaf, to a vegan rack of lamb, to vegan hot cross buns, your Easter brunch or dinner is bound to be droolworthy. Needless to say, your celebration will be ringing in spring, cruelty-free.