10 Young Climate Activists Changing the World, in Honor of International Women's Day
In honor of International Women's Day 2021, here are 10 young women climate activists who are undoubtedly changing the world.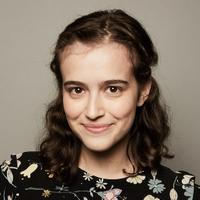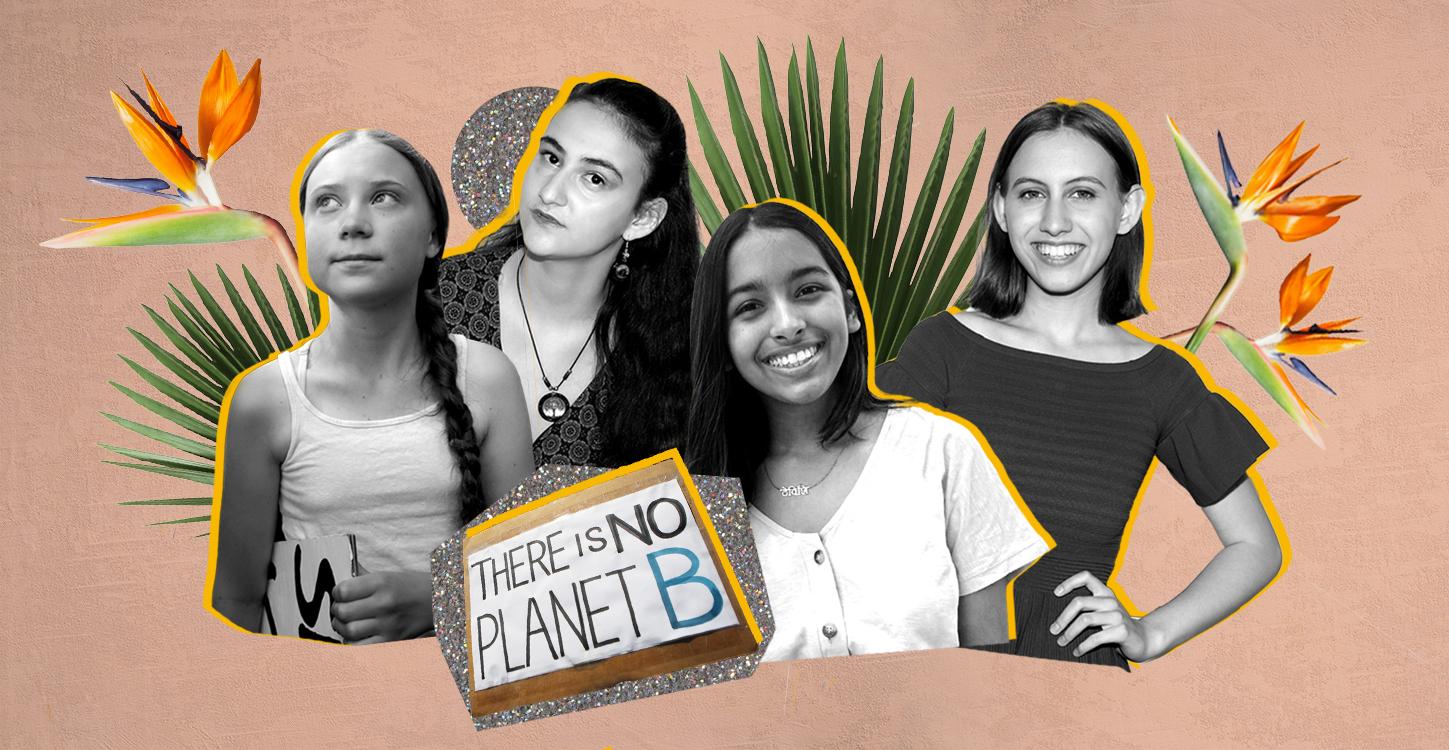 Article continues below advertisement
Each year, International Women's Day has two official themes — the official IWD 2021 theme is "Choose to Challenge." According to the website, "from challenge comes change," and this year, the organizers are encouraging people to challenge and call out gender discrimination, bias, and inequality.
The United Nations set the occasion's other 2021 theme: "Women in leadership: Achieving an equal future in a COVID-19 world." The UN wants the holiday to celebrate women from across the planet who are working on "a more equal future and recovery from the COVID-19 pandemic."
Without further ado, here are 10 young women climate activists from the next generation who are, without a doubt, making the world a better place.
Devishi Jha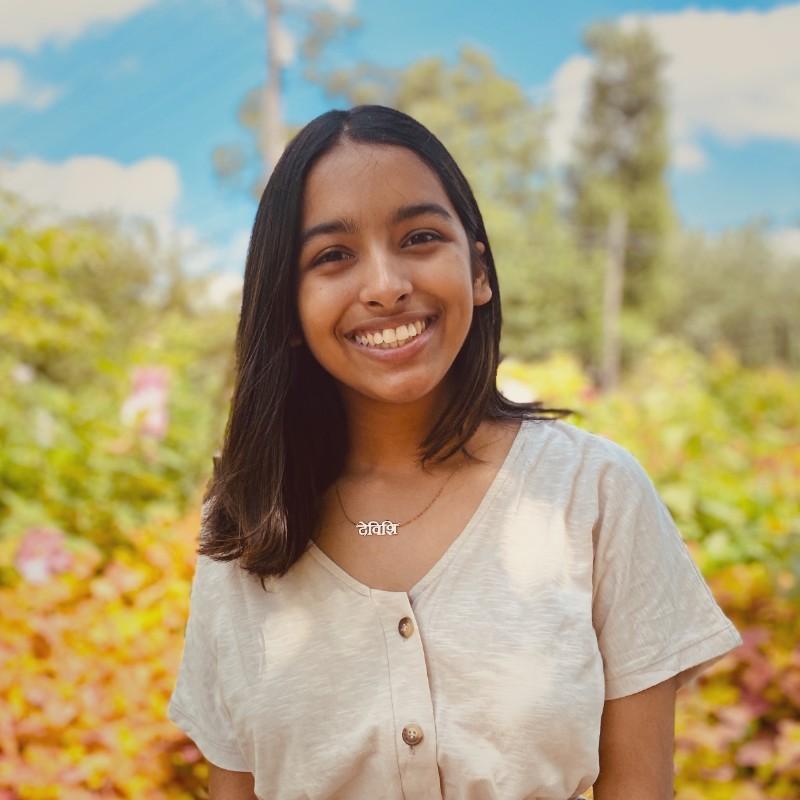 Devishi Jha, 18, is Director of Partnerships at Zero Hour, serves on UNICEF USA's National Council, and is the CEO of Voyagers, a youth-led platform and community that works with private businesses to help make them more sustainable. Through Voyagers, Jha has advised companies including Netflix, Unilever, and IKEA.
"I make it a priority to ensure that my voice, alongside the voices of thousands of other women, is given a seat at the table to fight for the climate. That's the first step to achieving a livable future for all," Jha tells Green Matters via email.
Article continues below advertisement
Alexandria Villaseñor
Article continues below advertisement
Elizabeth Wathuti
Article continues below advertisement
Greta Thunberg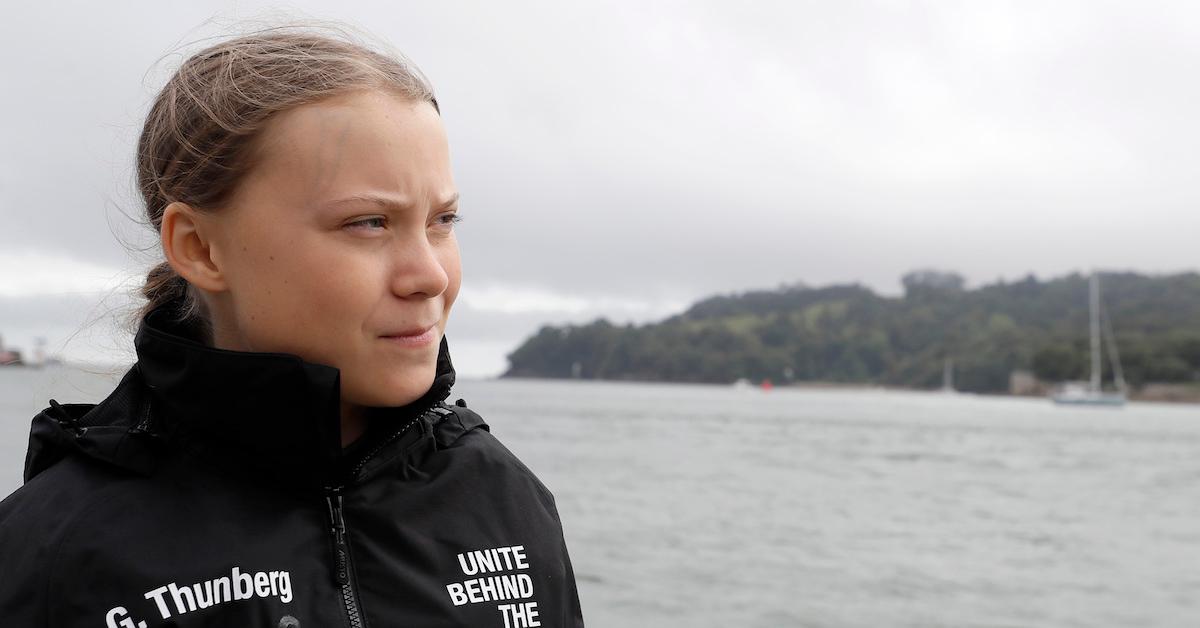 Any list of young women climate activists chaning the world would be incomplete without Greta Thunberg. The 18-year-old climate activist first caught international attention in 2018 when she staged a climate strike — and her strike quickly turned into an international climate movement called Fridays for Future, with protests staged all over the world.
As the de facto leader of the youth climate movement, Thunberg has undoubtedly inspired everyone on this list, as well as hundreds of millions of people across the globe.
Article continues below advertisement
Destiny Hodges
Destiny Hodges, a junior at Howard University, founded the organization Generation Green, through which she is fighting for environmental liberation. As she told Green Matters in a recent interview, environmental liberation is the idea that "environmental justice, climate justice, and Black liberation can only be achieved together, and that Black liberation is liberation for everyone."
Article continues below advertisement
Lily Gardner
Article continues below advertisement
Vanessa Nakate
Popular Uganda-based climate activist Vanessa Nakate uses her voice — and impressive social media platform — to stand up for people disproportionately affected by the climate movement and racism within the movement. She also founded the Rise Up Movement, an initiative to "amplify the voices of different climate activists across Africa, and … to create opportunities for them on the world's stage so they can influence decisions of world leaders," Nakate told Green Matters in an interview.
Article continues below advertisement
Autumn Peltier
Autumn Peltier, 16, is from Wikwemikong First Nation/Manitoulin Island in Canada, and has Ojibway/Odawa heritage, according to the North American Association for Environmental Education (NAAEE). Autumn has spent years fighting for clean water in Canada, and she currently serves as the Chief Water Commissioner for Anishinabek Nation.
Peltier is a three-time nominee for the International Children's Peace Prize, and she is also the subject of the documentary short The Water Walker, which premiered at the 2020 Toronto International Film Festival. The film documents Peltier's journey to the UN's NYC headquarters to advocate for Indigenous communities.
Article continues below advertisement
Jamie Margolin
Article continues below advertisement
Luisa Neubauer