Next Global Climate Strike Announced for March 2021: Everything We Know
2021's first Global Climate Strike will take place on March 19, with Greta Thunberg's support.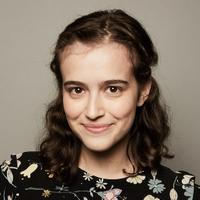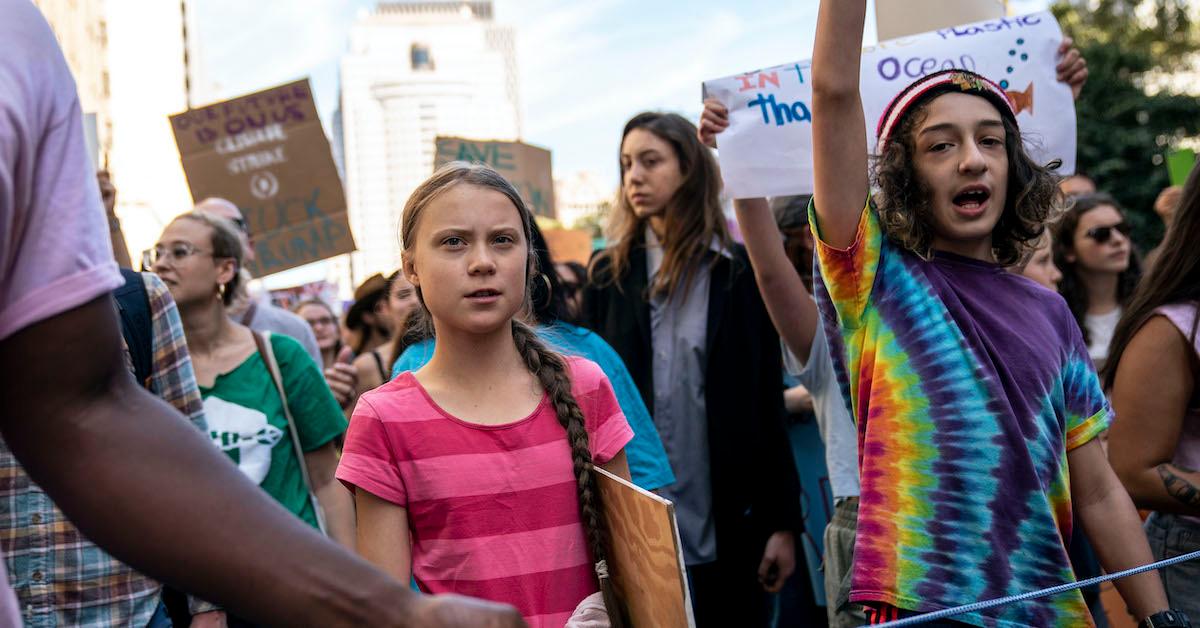 Greta Thunberg and Fridays for Future's weekly climate strikes have been digital for the better part of the past year, due to the coronavirus pandemic — but the organizers are hoping it will be safe enough to get things going on the streets again this March. Fridays for Future just announced that 2021's first Global Climate Strike will take place on March 19.
Article continues below advertisement
But is the planet ready for an in-person strike with COVID-19 still raging on? Read on for everything you need to know about the upcoming strike.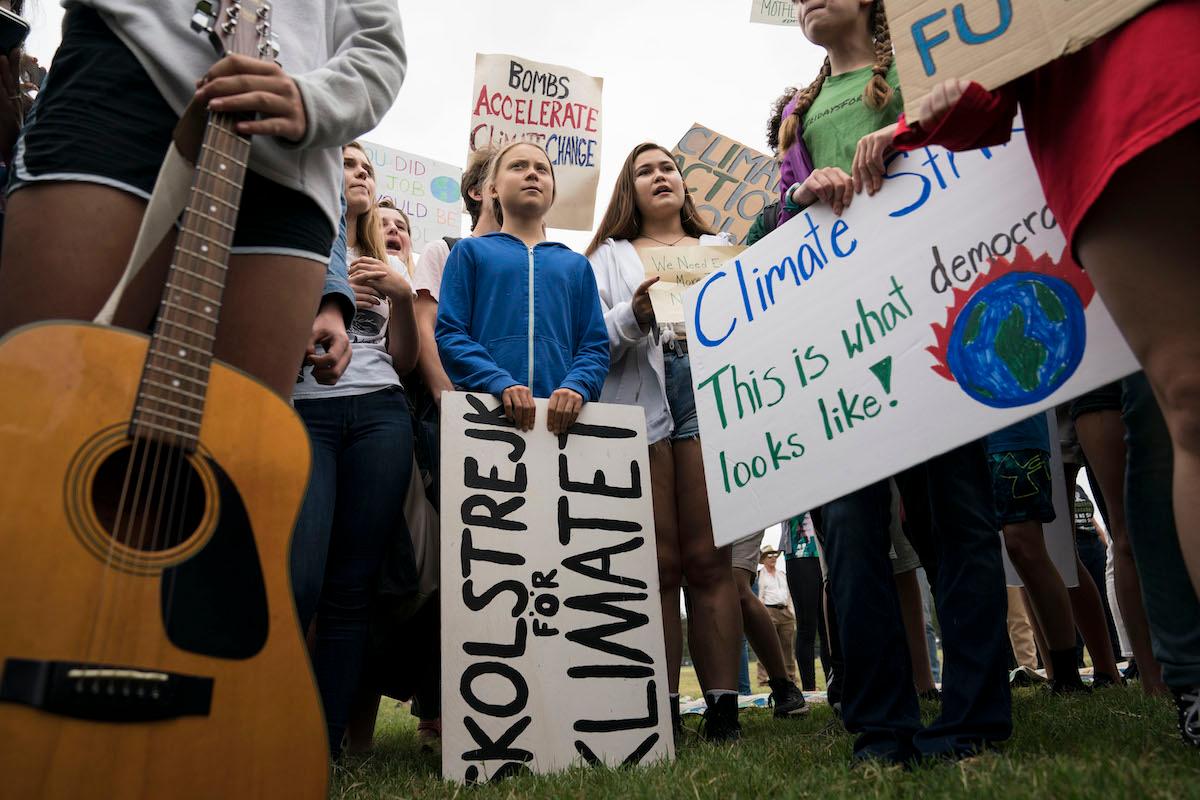 Article continues below advertisement
The March 2021 Global Climate Strike will demand climate action.
On Jan. 13, Fridays for Future announced the upcoming Global Climate Strike for March 19, 2021. Youth organizers from Fridays for Future chapters all across the world will be planning local marches for that day — and, presumably, some digital strikes, as well (more on that below).
The theme for the upcoming strike is #NoMoreEmptyPromises. "Those in power continue to only deliver vague and empty promises for far off dates that are much too late," reads a statement on Fridays for Future's website. According to the organization, the goal of this strike is to demand world leaders to swiftly implement science-based, short-term climate targets that address justice and equity as part of the climate crisis.
Article continues below advertisement
Greta Thunberg will be at 2021's first Global Climate Strike.
Fridays for Future was born out of Greta Thunberg's weekly school strikes for the climate. What started as a teenager hosting a solo strike outside of Sweden's parliament building in August 2020 quickly blossomed into a global movement. An estimated 7.6 million people participated in September 2019's Global Climate Strike, as per the Hürriyet Daily News.
"When your house is on fire, you don't wait for 10, 20 years before you call the fire department; you act as soon and as much as you possibly can," Thunberg said in a statement supporting the announcement of the March 19 strike.
Article continues below advertisement
"If we don't act now, we won't even have the chance to deliver on those 2030, 2050 targets that world leaders keep on talking about," added Mitzi Jonelle Tan, a youth organizer from the Philippines. "What we need now are not empty promises, but annual binding carbon targets and immediate cuts in emissions in all sectors of our economy."
"The science is crystal clear — climate change is exacerbating natural disasters by making these events stronger, more intense, more frequent, and therefore more destructive," said young Brazilian climate activist João Duccini in a statement, noting the many "natural" disasters that have been made worse by the climate crisis over the past year. "Our lives depend on immediate action."
Article continues below advertisement
Will the Global Climate Strike be in-person amidst the coronavirus pandemic?
Whether the marches will be in-person or online likely depend on coronavirus rates, lockdowns, and vaccinations in each city. Interestingly, Fridays for Future's press release did not address this matter when announcing the strike.
But if the past year has taught us anything, it's that life during a pandemic is uncertain. So with the event more than two months away, it may be too soon to tell which cities will safely be able to strike in-person. But fortunately, Thunberg and many other young climate activists have been striking for the climate digitally since March 2020. So even if it's unsafe to strike in-person where you live, there are sure to be livestreams of activists making speeches that day.