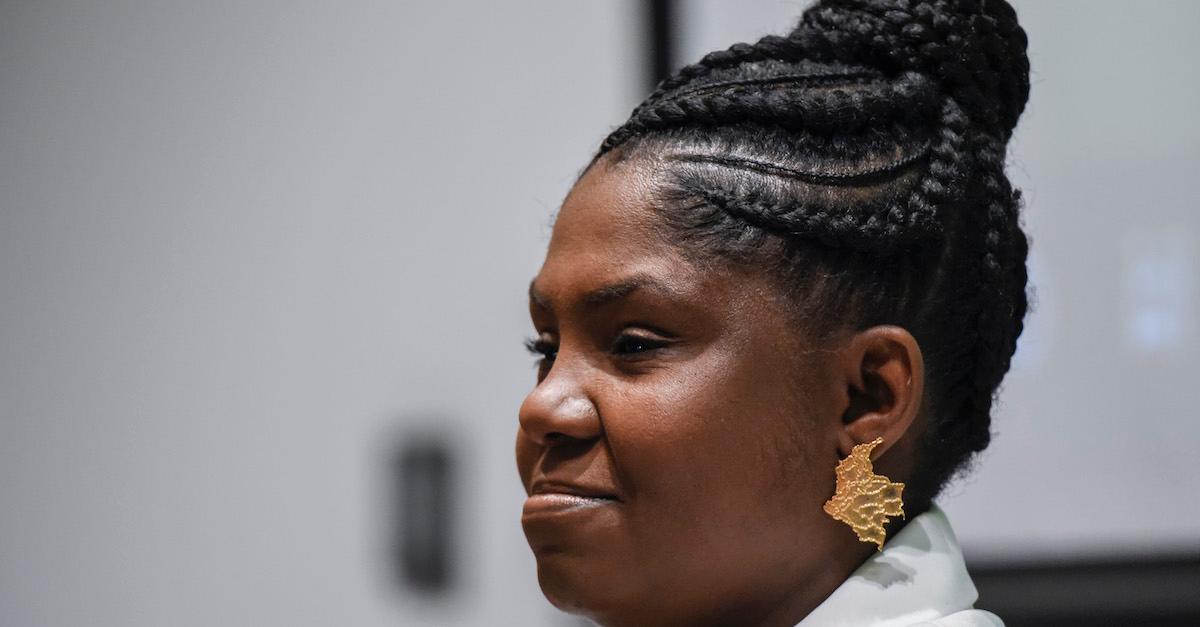 Happy National Hispanic Heritage Month — These Latinx Climate Leaders Are Changing the World
From Sept. 15 to Oct. 15, we are celebrating National Hispanic Heritage Month, a 30-day period dedicated to honoring the contributions and culture that Hispanic and Latinx Americans have shared with society — though we think it's important to honor the Hispanic and Latinx communities every day of the year.
There are numerous incredible Latinx and Hispanic activists in the climate movement, who all use their platforms to advocate for intersectional climate justice. Read on for a list of amazing young Latinx and Hispanic climate activists who are leading the climate movement, whether they're doing so via online education, in-person strikes, or speeches that gain the attention of world leaders.
Article continues below advertisement