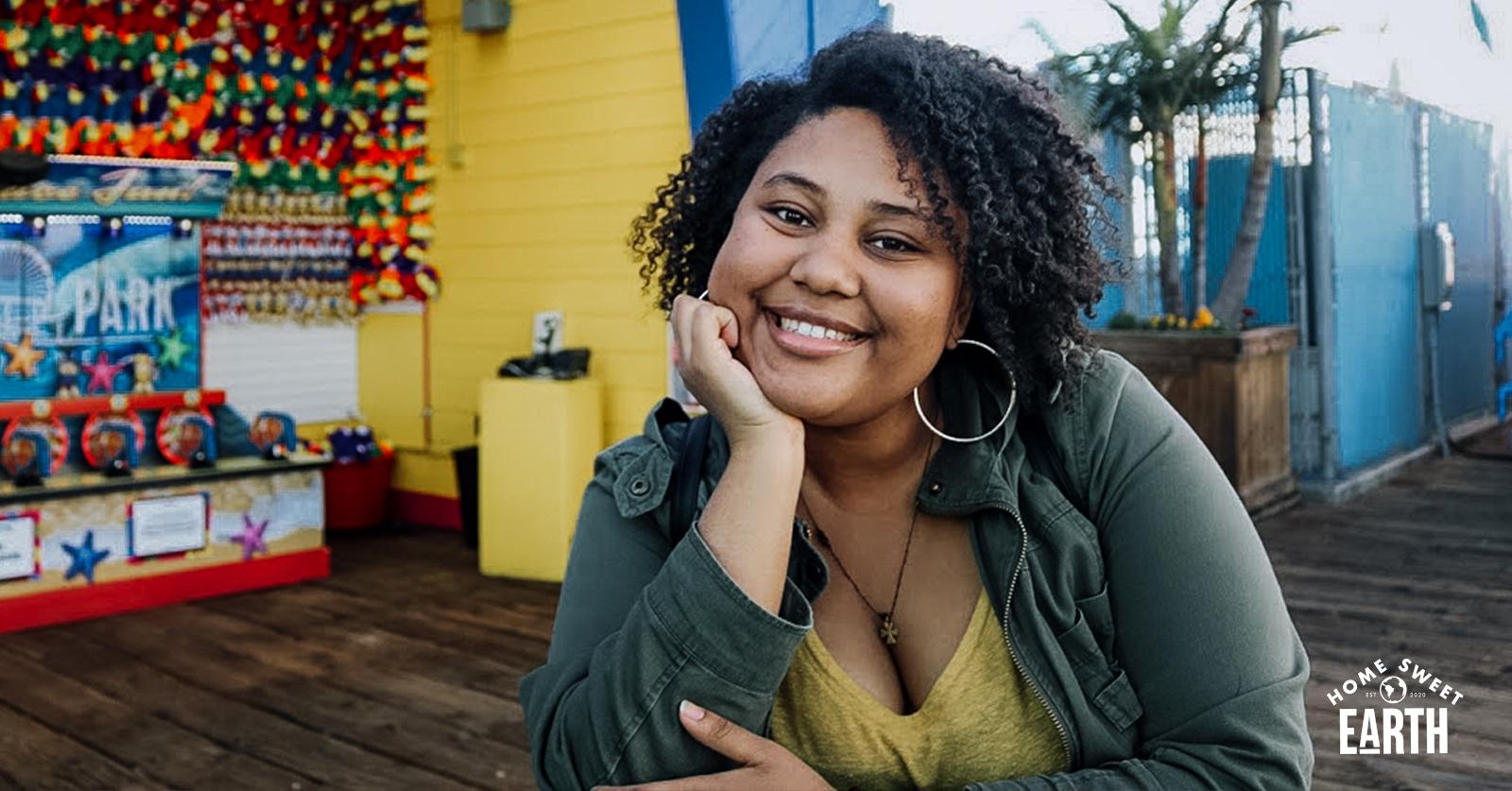 4 Young Climate Activists on Intersectionality in Climate Justice, Fighting From Home, and More
"If we don't work on climate justice, then we can't work on any kind of justice," says Elsa Mengistu, 18. If an 18-year-old is able to understand the importance of intersectionality in the climate movement, why is it so difficult for older politicians to get it?
The answer to that question may be unclear. But it is clear why young people — particularly, young women and teenagers — have become the stars of the environmental movement.
Article continues below advertisement
As TIME's 2019 Person of the Year, Greta Thunberg is arguably the global leader of the movement. But around the world, there are many other young women and teenagers from less privileged backgrounds who are working just as hard to protect the planet for future generations — and in honor of our Earth Day campaign, #HomeSweetEarth, we are profiling four of them.
These four young women may have less activism experience than some adults who have known about the climate emergency for decades — but they are certainly getting more done for the planet than some of their elders ever have. And these women are not only speaking up for the planet, but also for the people from the developing nations from where they come — countries that contribute to greenhouse gas emissions the least, but are affected by the climate crisis the most.
Read on for our profiles of four incredible young women who are working to make the climate movement more intersectional and amplify voices that deserve to be heard, as well as for their advice on how people can keep up climate activism during the COVID-19 pandemic.
Article continues below advertisement