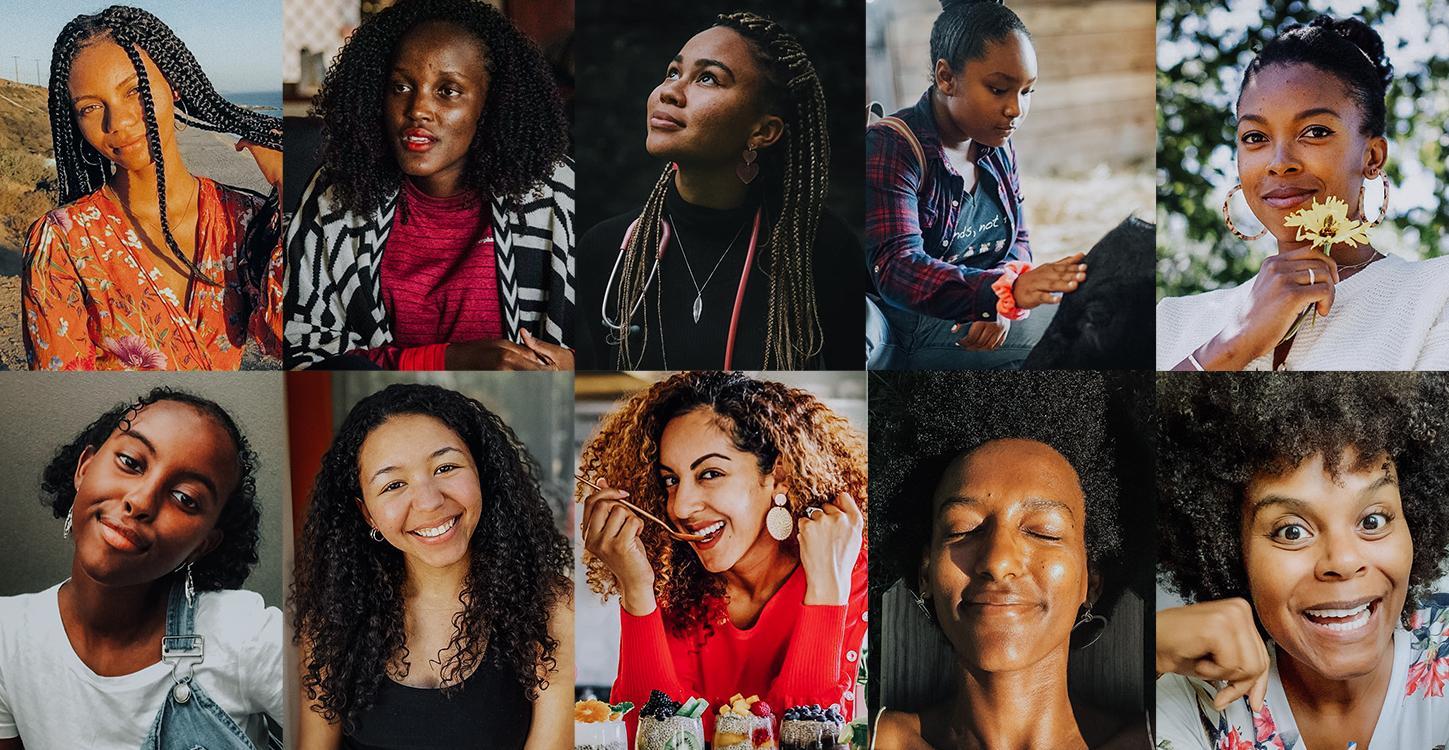 10 Black Women in the Green Space Who You'll Want in Your Instagram Feed
By Sophie Hirsh

Aug. 18 2020, Updated 2:26 p.m. ET
The fight for climate justice and racial justice is intersectional — we cannot have one without the other. So many allies are working to learn more about being anti-racist at the moment, and fortunately, there are endless informative articles, documentaries, and books out there. Additionally, something you can do is fill your Instagram feed with Black voices.
Article continues below advertisement
On Instagram, many Black content creators proudly share recipes and tips for living sustainably, while others dedicate their pages to the connection between climate justice and racial justice. There are numerous Black women creating content about the environment out there, and below, you can learn about 10 incredible Black women in the green space who are worth following on Instagram.