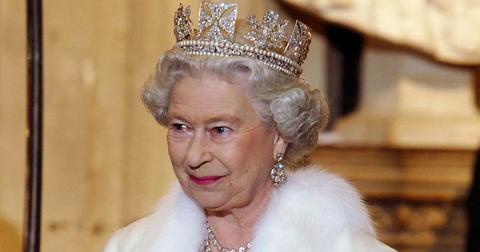 The Queen Is Done With Fur
By Sophie Hirsh
Queen Elizabeth II has lived through decades of fashion faux pas — and she's finally ditching one of the biggest ones there is: fur. That's right — the Queen is quitting the cruel fabric, and some of her favorite fur pieces have been upgraded with faux fur. The Queen has had many iconic fashion moments throughout her tenure as sovereign, so the fact that she's saying no to fur will hopefully inspire many of her followers to do the same.
Angela Kelly, the Queen's dressmaker of many years, recently published a book about her career titled The Other Side Of The Coin: The Queen, The Dresser And The Wardrobe. As reported by The Telegraph, in the book, Kelly writes: "If Her Majesty is due to attend an engagement in particularly cold weather, from 2019 onwards fake fur will be used to make sure she stays warm."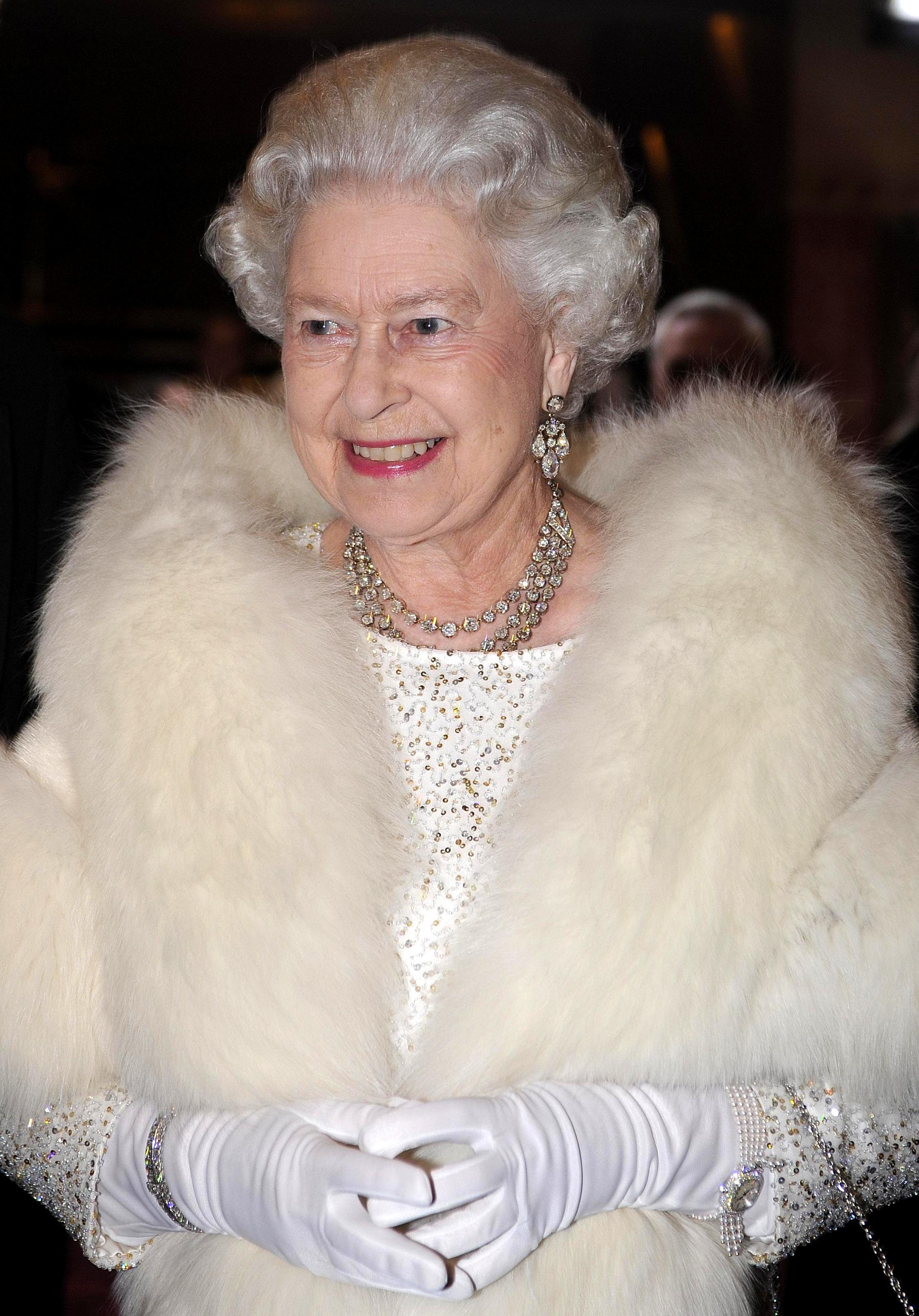 More From Green Matters
.

News

Over the past few weeks, tragic bushfires have been tearing through eastern Australia.

.

Community

Alex Trebek once purchased more than 60 acres of land and donated it to a Los Angeles conservancy.

.

Pets

The PACT Act has passed in the Senate!