Ethical Clothing Brand PANGAIA Creates Vegan Down Jacket With Wildflowers
PANGAIA is making history with their vegan down jacket — made from dried wildflowers.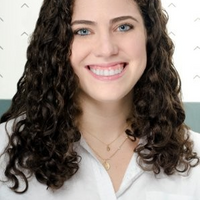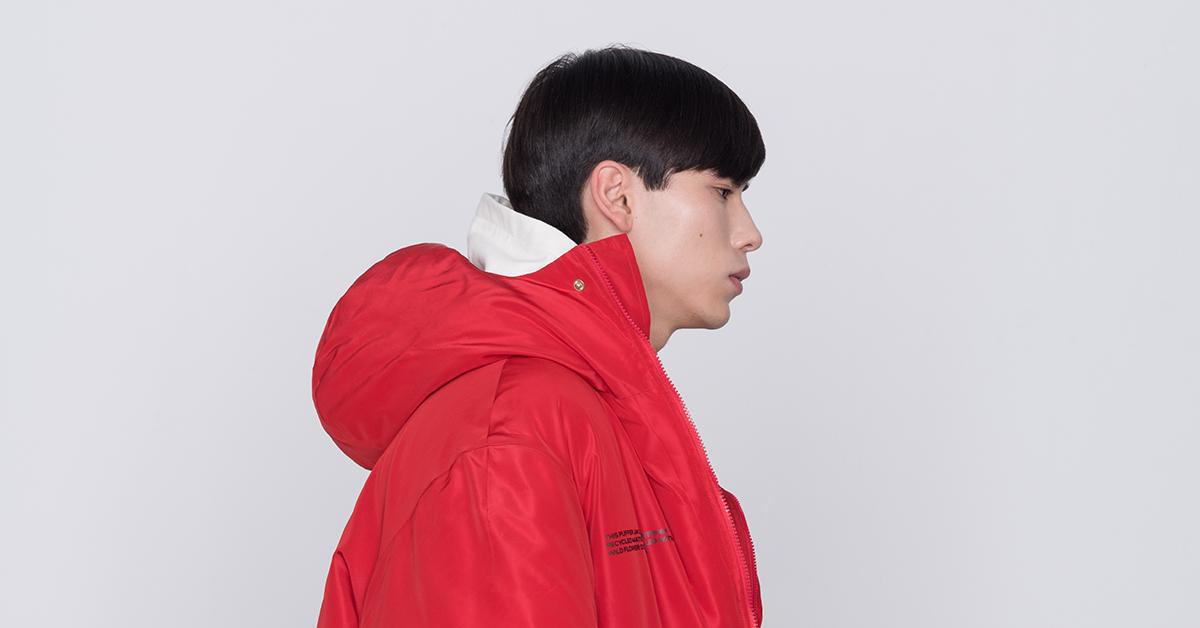 Clothing collective PANGAIA is committed to sustainability and ethical fashion at every step of the way. The new brand, which launched globally late last year, made history with their vegan down jacket, which is made from natural, dried wildflowers as insulation rather than goose feathers; the rest of the jacket is made from recycled materials such as plastic water bottles, as well.
Article continues below advertisement
The new insulation is exclusive to PANGAIA and took 10 years of research.
For those wondering why vegan alternatives to down is so important, L=last year, PETA released an exposé about down jackets — revealing that geese are often plucked for their feathers while still alive, creating cruel conditions for the birds. As PETA explained, "Live plucking causes birds considerable pain and distress. Once their feathers are ripped out, many of the birds, paralyzed with fear, are left with gaping wounds — some even die as a result of the procedure." Before PANGAIA's innovating wildflower insulation, many vegans and activists encouraged other vegan down alternatives.
Article continues below advertisement
The collective's new vegan puffer is just one of the many ways they've proven to be committed to sustainability and ethical consumerism. When launching, items included t-shirts made with 20 percent seaweed fiber and finished with a peppermint oil treatment, which allows anyone to wear the shirt up to 10 times without washing. They also released hoodies and track pants made from recycled materials, and packed with TIPA packaging, a "bio-based, plastic alternative, which fully disappears with 24 weeks in your compost bin," the press release states.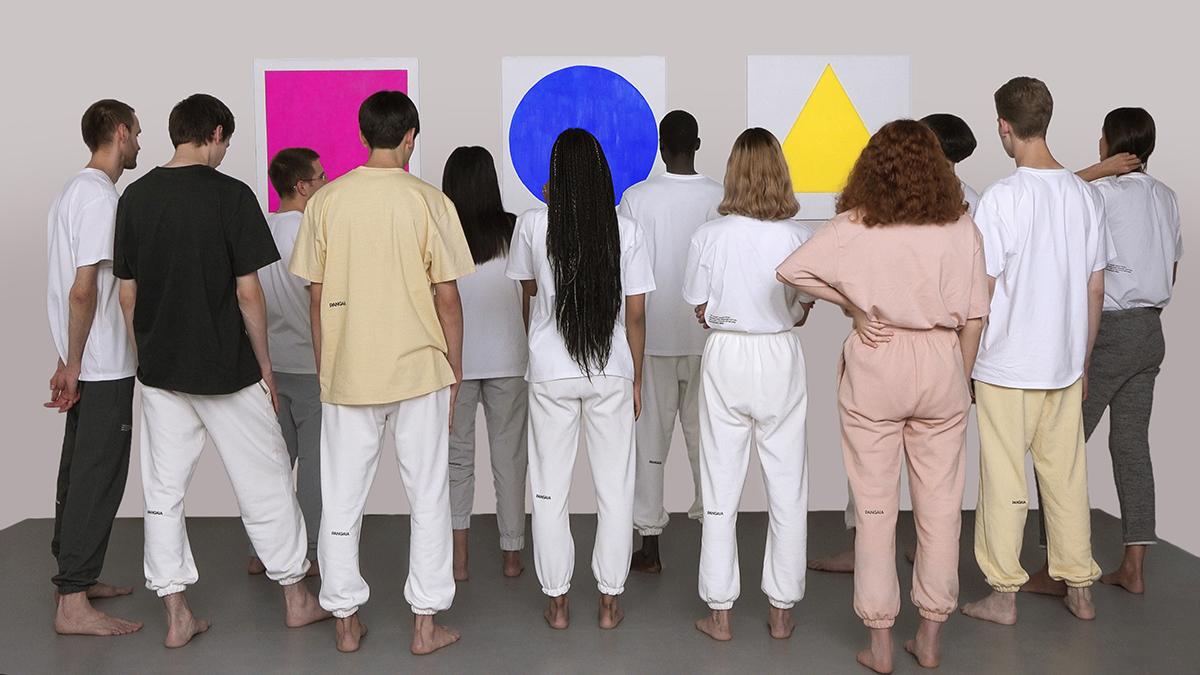 Article continues below advertisement
As part of the launch, PANGAIA donated 1 percent of proceeds from each product to 5 Gyres, a "non-profit that empowers action against the global health crisis of plastic pollution through science, art, education, and adventure." As part of their commitment to a zero-waste circular system, they also teamed with The Renewable Workshop "to make sure that each PANGAIA piece lives on by either being repaired and upcycled or recycled on behalf of the consumer."
PANGAIA was first previewed at ComplexCon and released globally late last year — with plans to not only expand their offerings, but also continue their mission of educating people about ethical fashion and sustainability.
"Starting with basic clothing, PANGAIA aims to create a global open source platform for the latest eco innovations and solutions connecting like-minded individuals and organizations who care about the environment," the collective said in their release.