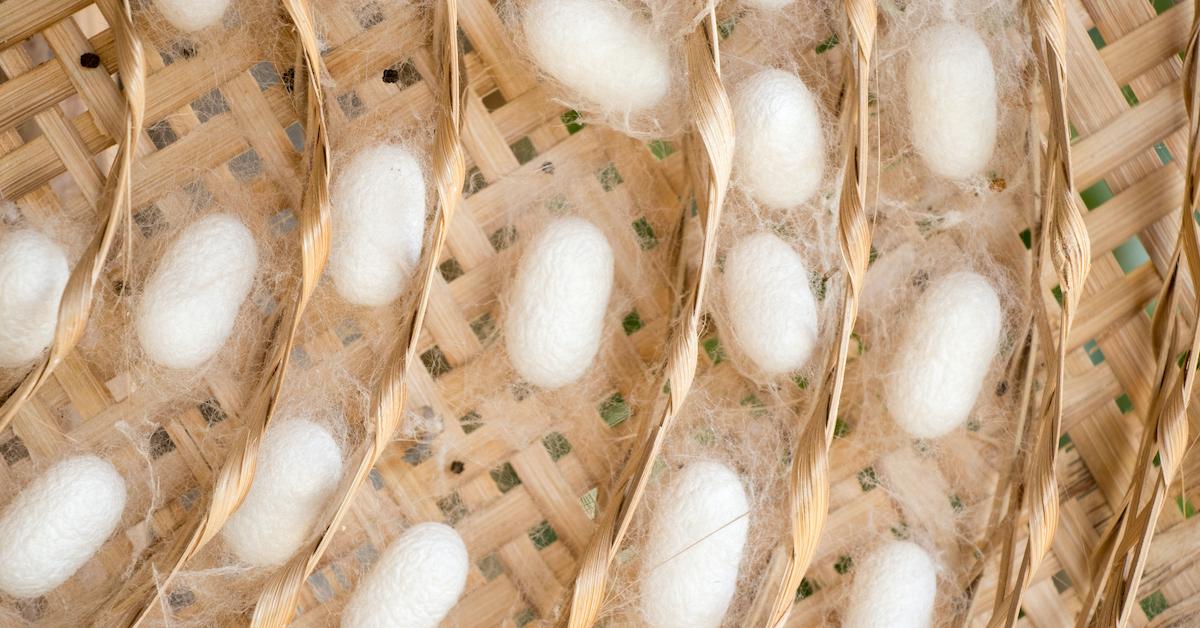 Why Don't Vegans Wear Silk? Is Silk Sustainable?
Silk is often touted as an eco-friendly, natural, material — but with so many fabrics out there, it can be hard to determine what is really sustainable, and what simply has gotten a sustainable reputation. Questions about the sustainability of silk may have you wondering why silk is not considered a vegan fabric — because if going vegan is one of the most impactful lifestyle changes we can make for the planet, why don't vegans wear silk?
Read on to learn more about why vegans do not purchase silk, how silk is made, and whether or not silk is as eco-friendly as it may seem.
Article continues below advertisement