Here Are Free Mental Health-Boosting Activities For Emotional Wellness Month, in October
Although nothing surpasses speaking with a certified therapist, here are free mental health boosting activities for Emotional Wellness Month.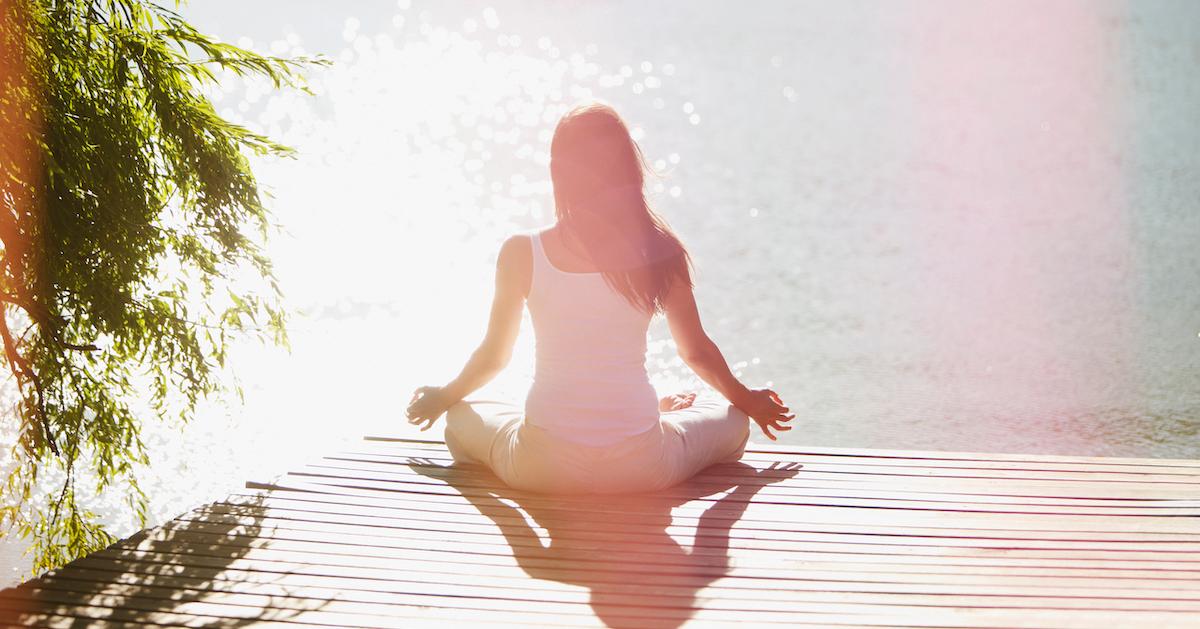 Although taking care of your mental and emotional health is a crucial part of wellness, it can be difficult to keep it under control with a 9 to 5 job, a social life, and more. Therapy is amazing, but if you're seeing a licensed professional, chances are you're only seeing them once every week or two. So to tide you over until your next appointment — and to properly observe Emotional Wellness Month in October — we've rounded up free ways to keep your mental health in check.
Article continues below advertisement
Keep a journal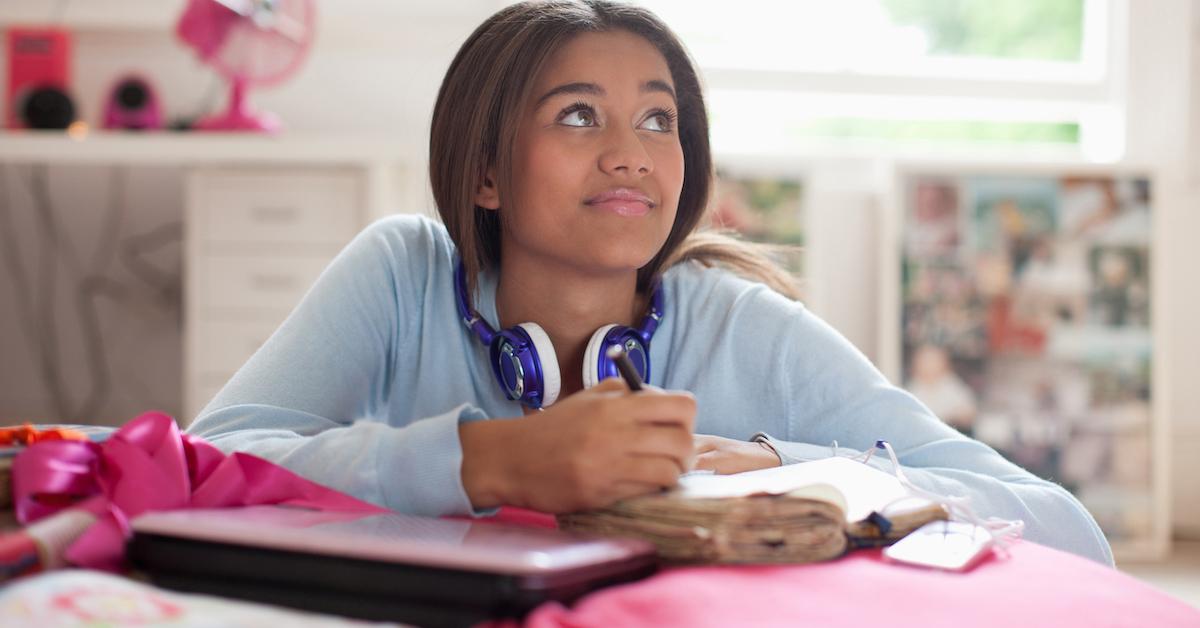 OK, we know this is a pretty obvious one, but writing out your thoughts and feelings in a journal or diary is incredibly cathartic. In addition to organizing your thoughts, it also allows you to take some time to yourself either in the beginning or at the end of the day, and it can help you stay organized, especially if you get a combined planner and journal. Find one made from recycled materials, has eco-friendly paper, or that's fair trade — there are so many awesome, unique, and sustainable planners out there.
Get outside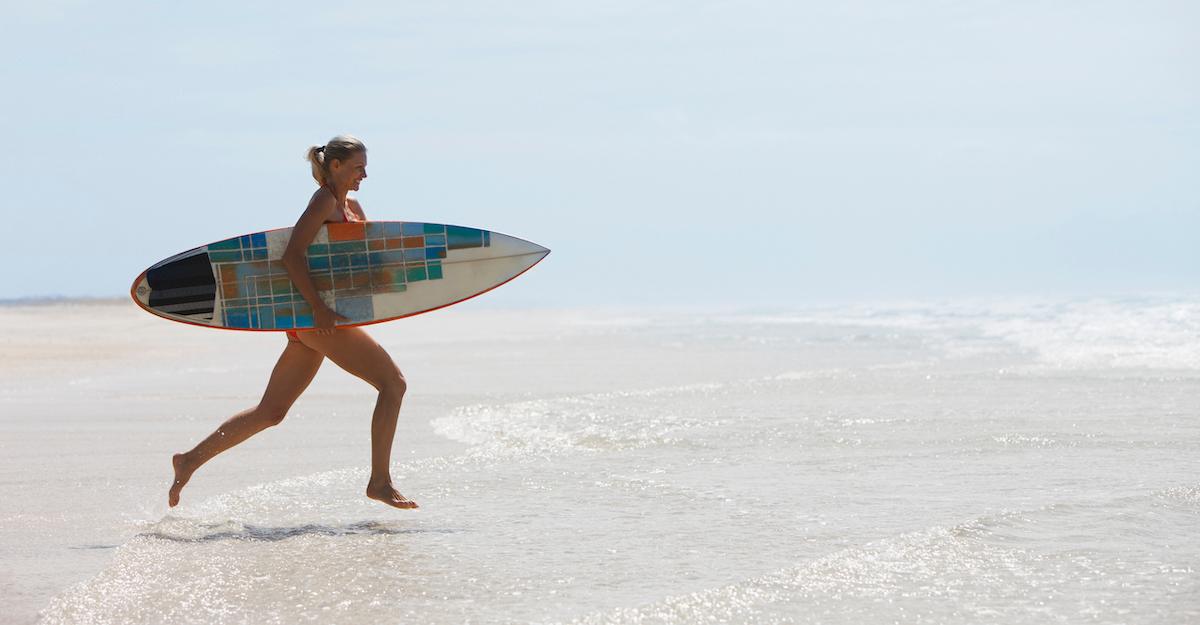 Various studies have shown that exposure to nature, going outside in general, and getting exercise are sure-fire ways to boost your mental health. And in addition to improving your well-being, it supposedly improves your cognition and memory, so chances are, the quality of your work might benefit from a trip from your desk every once in a while. Take a walk, go for a jog, or simply sit in the park — you'll definitely feel better afterwards, and if you have a dog, they'll thank you, too.
Article continues below advertisement
Pet some puppies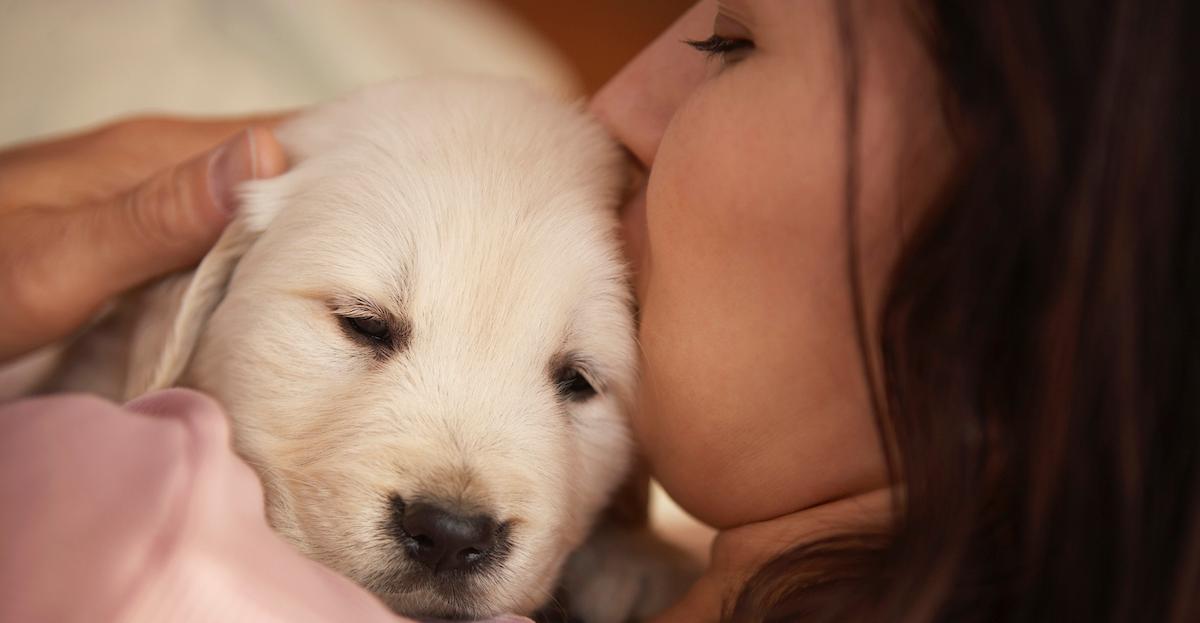 Whenever we procrastinate doing work because we're looking at cute puppy pics on the internet, we simply blame that Australian study from last year, which proved that looking at cute photos improves your mental health. Turn on one of Amazon's nature documentaries, follow some new animal accounts on Instagram, or if you can, take a trip to your local SPCA and pet some puppies IRL. You might even decide to adopt one... but we won't get carried away — if anything, bask in their glory.
Article continues below advertisement
Meditate or do yoga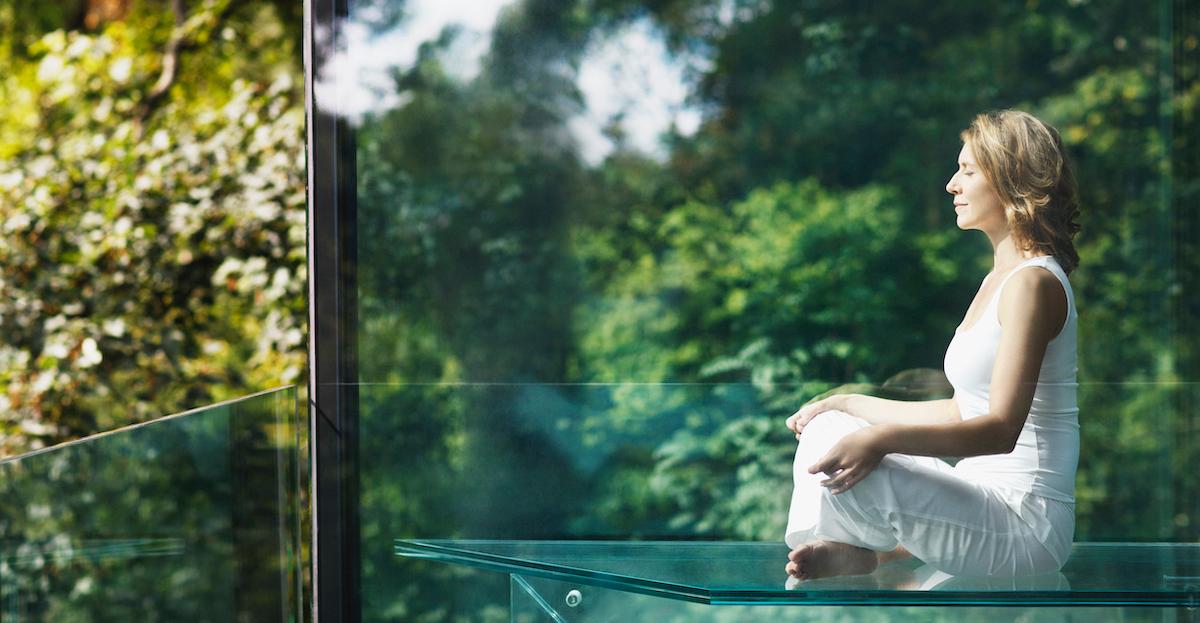 Getting started with meditating can be tricky, but we're happy to use an app to guide us through one, or several. Not only does it help you stay grounded, recover from stressful situations, and increase self-awareness, but it helps you focus on the present, increase your patience, and even increase your imagination. Yoga is another fantastic practice that can help you exercise your mind and body — and we have a roundup of free yoga channels if you don't feel like paying to join a studio.
Article continues below advertisement
Read a book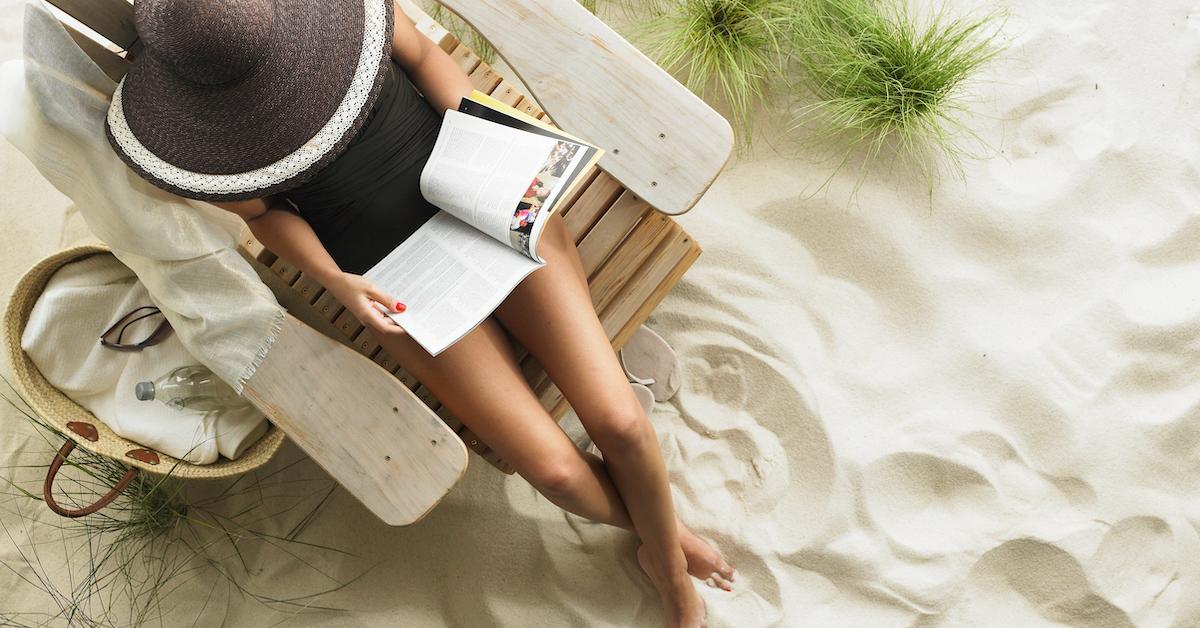 Article continues below advertisement
Cook something new