Why Everyone Should "Adopt Don't Shop"
"Adopt, don't shop" is an important credo to follow if you're looking for a dog or cat to join your family — here's why.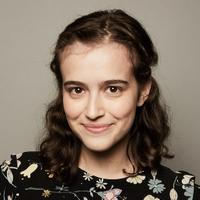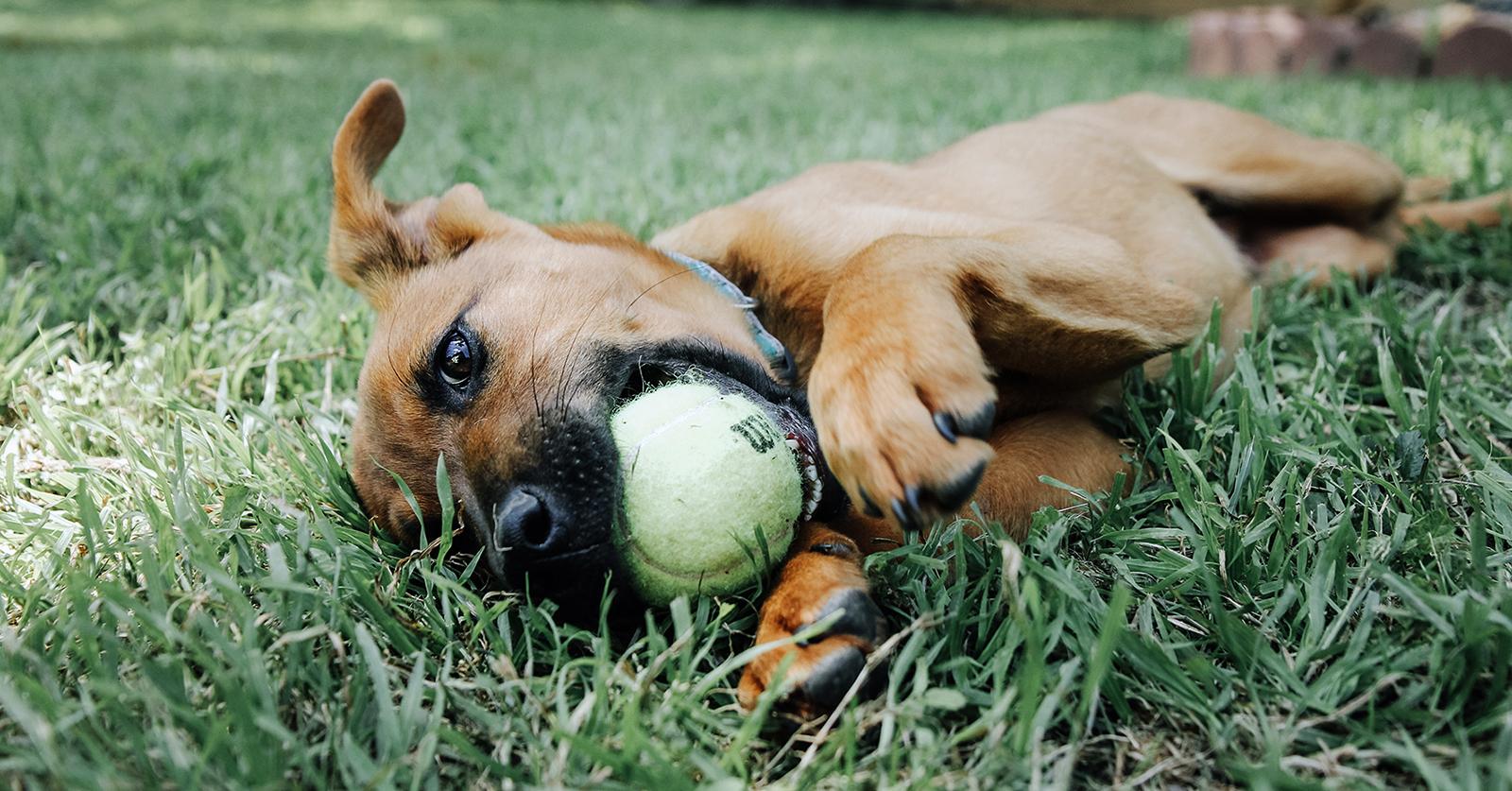 Ever since the COVID-19 pandemic began, more and more people have embraced remote work and spending more time at home — inspiring many individuals to finally welcome that dog or cat they've longed for into their families.
Article continues below advertisement
During coronavirus lockdowns, I personally saw numerous posts in my social media feeds from friends and acquaintances who used their time in quarantine to purchase dogs from breeders rather than adopt animals in need. I'm sure the pups are going into wonderful, loving homes — but knowing all that I know about the dog breeding industry, it's a little bit heartbreaking to see.
Of course, the dogs they've purchased are cute and lovable — but so is every single adoptable dog in a shelter or rescue. No matter what breed, size, or age you'd like, you can find one in need of adoption. All it takes is a bit of research and patience. And I promise, you posting your newly-adopted dog or cat on Instagram will generate just as many likes as posting a purebred or "designer" dog that cost you $4,000.
Article continues below advertisement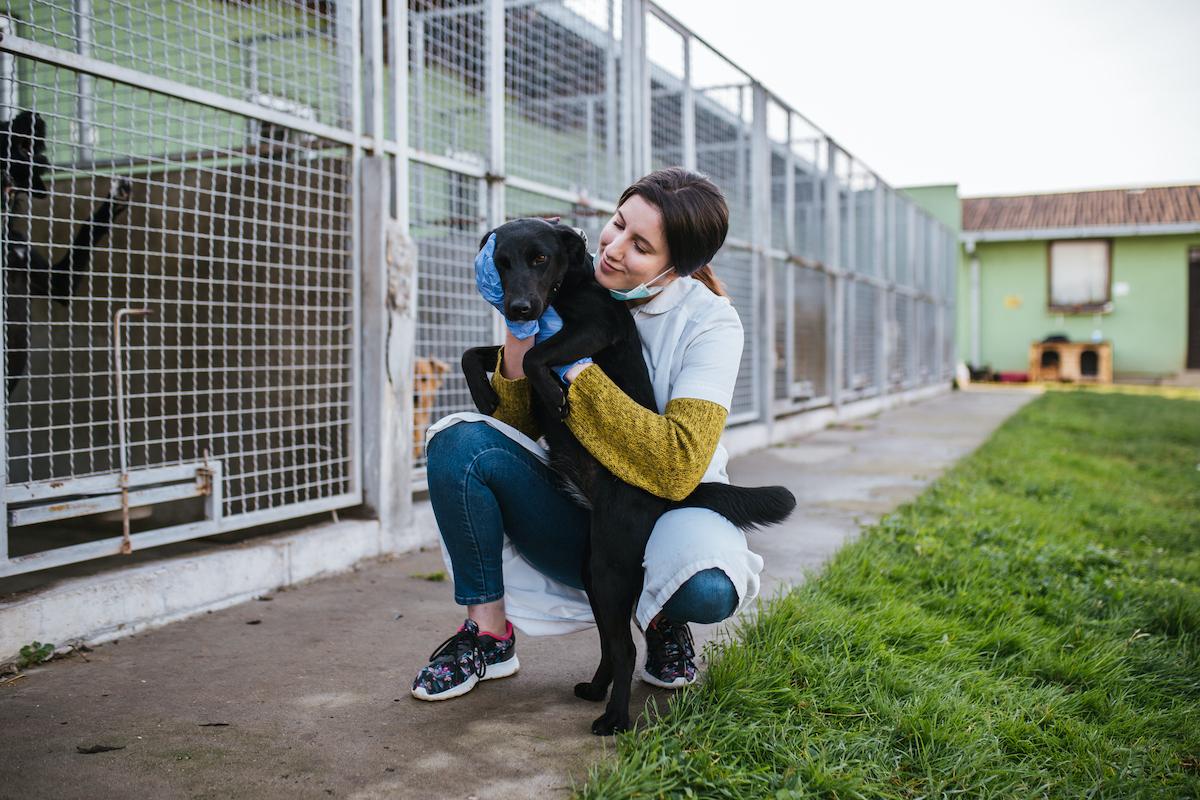 Not to mention, there are endless benefits to following the credo "adopt, don't shop" when it comes to taking in a dog or cat — it costs less, the dog is more likely to be trained, less likely to have health issues, you'll have bragging rights that you adopted your dog, and so much more.
If you still aren't convinced, read on for a few of the reasons why you should always adopt, not shop.
Article continues below advertisement
What does "adopt don't shop" mean?
"Adopt, don't shop" is a campaign slogan encouraging people to adopt dogs from shelters or rescues rather than purchasing a dog from a breeder or puppy mill.
Why should we adopt not shop?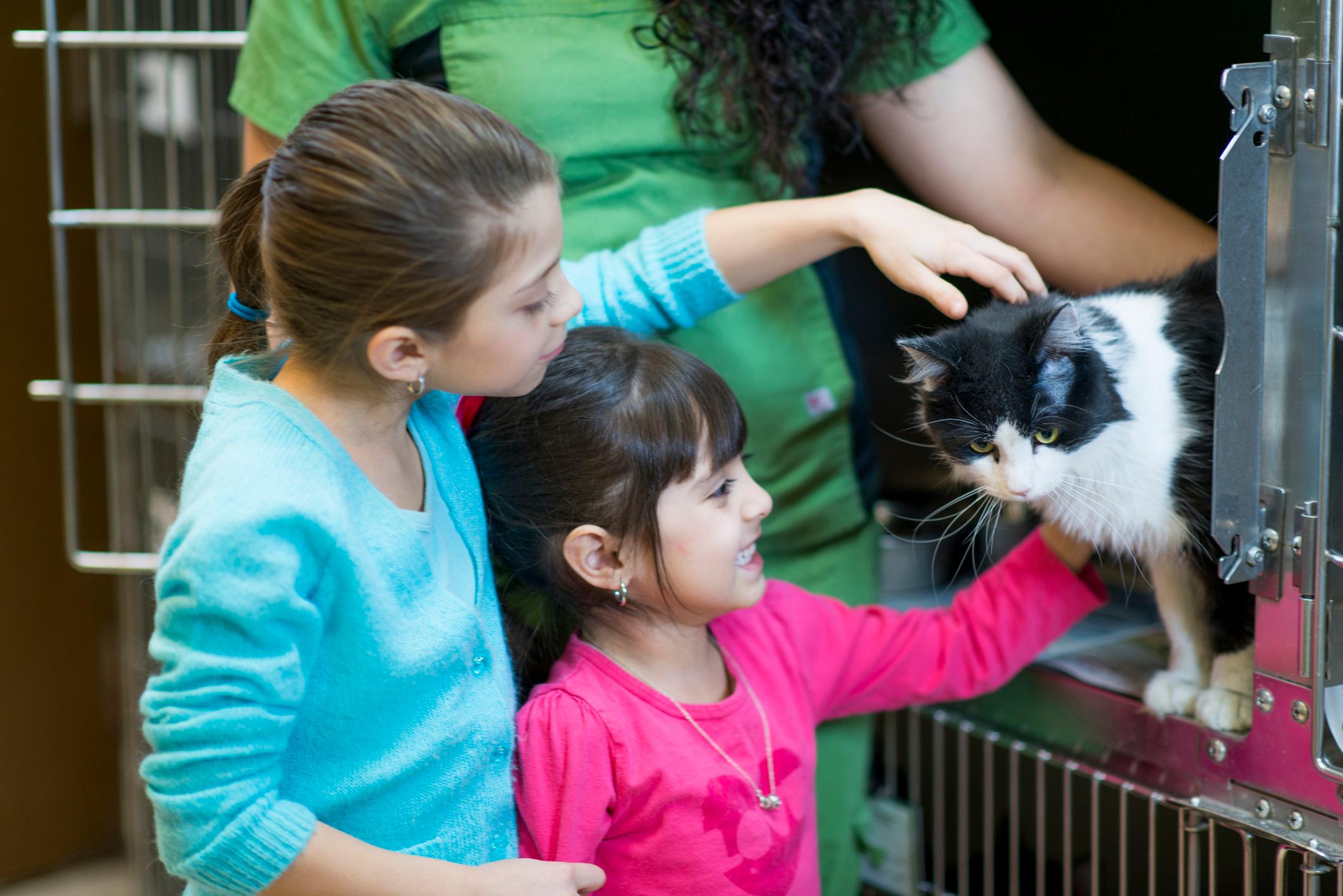 There are so many reasons to adopt a dog rather than purchase one from a breeder. Every year, an estimated 920,000 million adoptable shelter dogs and cats are euthanized in the U.S. as of 2023, according to the ASPCA. That's because the shelters simply don't have enough space and funding to accommodate all the animals that are brought there.
As noted by the ASPCA, that number has declined immensely in the early 2020s. In 2021, the number of euthanized adoptable shelter dogs and cats was about 2.6 million.
Article continues below advertisement
Every time an animal is adopted, a space opens up in the shelter or the rescue. So when you adopt a cat or dog, not only are you saving that animal's life, but you are also opening up a space for another animal's life to be saved.
Additionally, the shelter or rescue may share your dog or cat's story with you. Maybe they were saved from an abusive home, found living on the streets, or even rescued from South Korea's dog meat industry — and knowing they had a troubled past (that you can help them recover from) may strengthen your bond even more.
Article continues below advertisement
Why do people buy pets from breeders?
The main reason people go to breeders or puppy mills is because they want a dog of a specific breed. But fortunately, you can always find a dog worth loving — even of the breed you want — at a shelter or rescue.
Adopting a dog or cat is cheaper than buying one.
Not to mention, adopting a dog is typically cheaper than purchasing one. According to Prudent Pet, some of the most expensive dogs include Samoyeds ($14,000), Chow Chows ($11,000), Rottweilers ($9,000), and Afghan Hounds ($7,000).
Article continues below advertisement
According to Animal Humane Society, adoption fees for dogs typically range from $129 to $767; cats range from $39 to $317; and other small animals (such as birds and rabbits) range from $9 to $199.
Those adoption fees typically include vaccinations, spaying or neutering, and necessary health tests, while dogs purchased from breeders may not.
Puppies are a lot of work.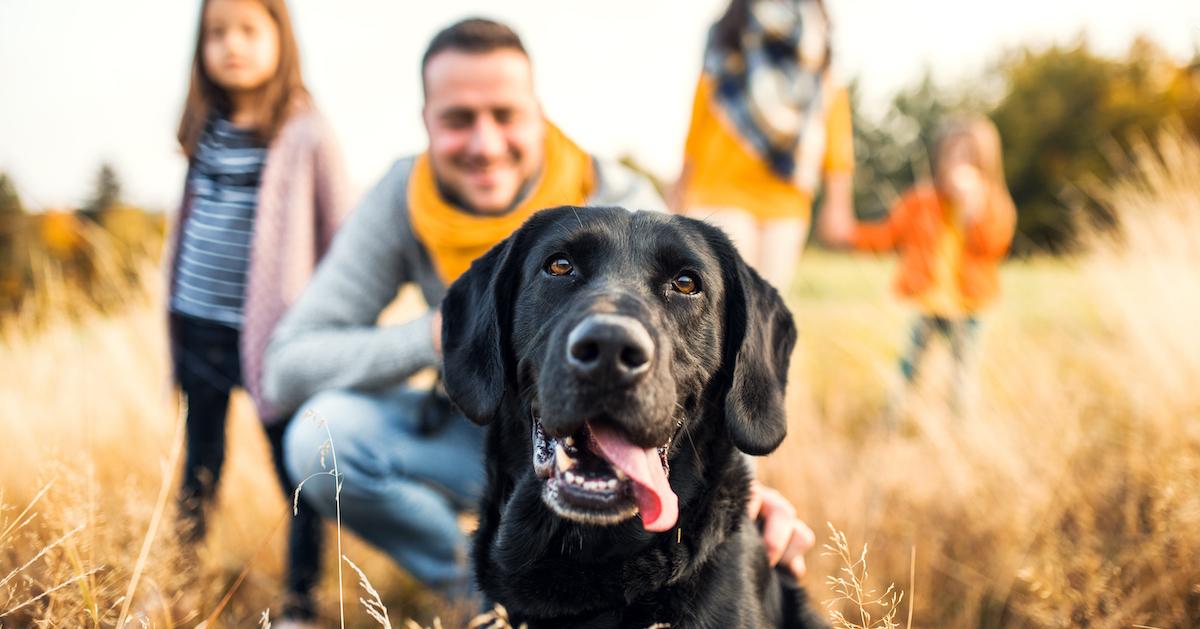 If you are purchasing a dog from a breeder, that dog will likely be a puppy. And while puppies are extremely cute, it takes a lot of work to train one. If that doesn't bother you, and a puppy is what you're after, you can still adopt one — many rescues and shelters take in pregnant dogs or cats, meaning their litters will soon be up for adoption.
But if an easy transition to becoming a fur parent is what you're after, shelters and rescues are typically filled with dogs who have already been around the block — aka they are already housebroken and trained.
Article continues below advertisement
Why are puppy mills bad?
Another reason to adopt a pet is because doing so helps fight puppy mills, which supply dogs to pet stores and breeder websites. Puppy mills are large-scale dog breeding operations that prioritize making a profit over the care of the dogs. The dogs are often kept in less-than-ideal conditions, mother dogs are forced to endure multiple pregnancies in a row, and puppy mill breeders often do not give the dogs adequate veterinary care — that means dogs purchased from a puppy mill are more likely to develop health issues as newborns, before they have access to proper care.
Puppy mills typically focus on breeding purebred dogs — and purebred dogs often come with genetic disorders or shorter lifespans. For example, pugs are prone to snoring and wheezing, various skin disorders, ringworm, atopy, collapsed tracheas, and more; and French bulldogs are prone to various allergies, hip dysplasia, conjunctivitis, hearing loss, and more.
Article continues below advertisement
Plus, dog breeds with shorter lifespans include Saint Bernards (9.5 years), Newfoundlands (9 years), Irish Wolfhounds (7 years), Bernese Mountain Dogs (7 years).
These issues mean parents of purebred dogs may need to take their dogs to the vet more often, which can become costly.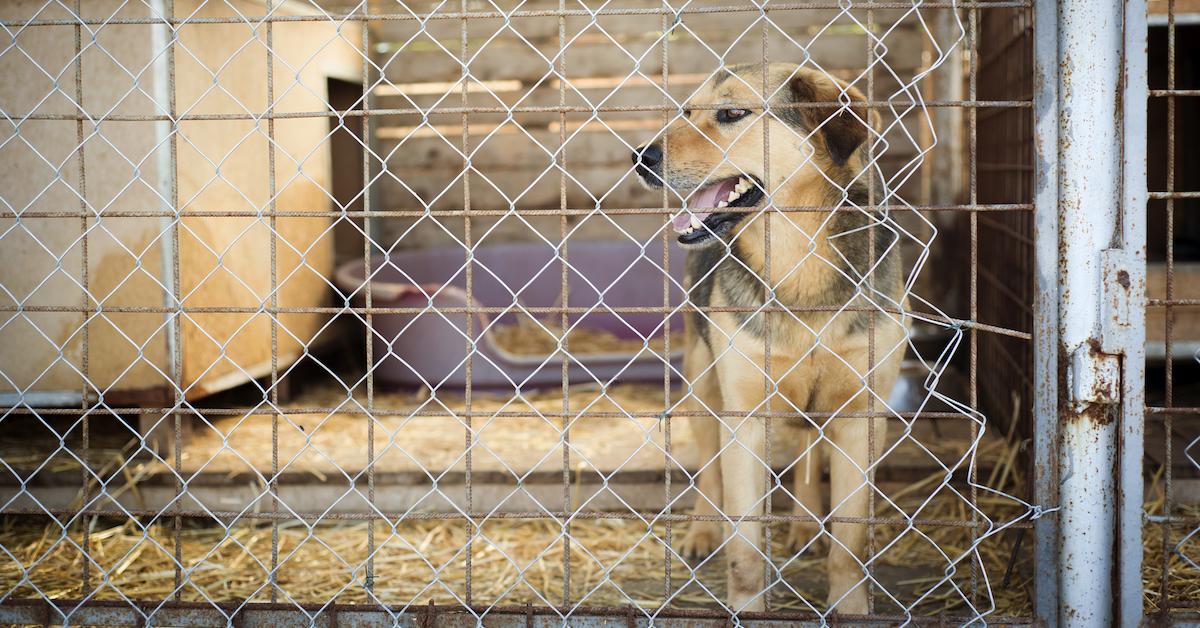 Article continues below advertisement
Why are dog breeders bad?
Those who want a purebred or "designer" dog — such as yorkiepoos, goldendoodles, cavapoos, and cockapoos — will often go to supposed "reputable" or smaller breeders instead of puppy mills. Unfortunately, breeders are still part of the same problem as puppy mills. For one thing, many breeders — even ones that come recommended by a friend — may simply be puppy mills that market themselves as responsible breeders.
And like puppy mills, dog breeding is a business — so no matter how compassionate a dog breeder seems, the dogs and puppies are still their products, and the breeders are focused on making a profit. If their No. 1 priority was the welfare of dogs, they likely wouldn't be unnecessarily bringing more dogs into the world via breeding.
Article continues below advertisement
Dog breeders are expensive.
Additionally, purchasing a dog or cat from a breeder will still run you thousands of dollars, compared to the several hundred dollars that adopting a dog costs. Not to mention, breeders who market themselves as reputable may charge even more for their dogs than the pet stores do, knowing that consumers will be willing to pay more for a "reputable" breeder — but the dogs may actually all come from the same puppy mill, behind closed doors.
Not to mention, purebred dogs from breeders will still be susceptible to the same health issues and shorter lifespans as purebred dogs from puppy mills.
Article continues below advertisement
Dog shelters vs. rescues: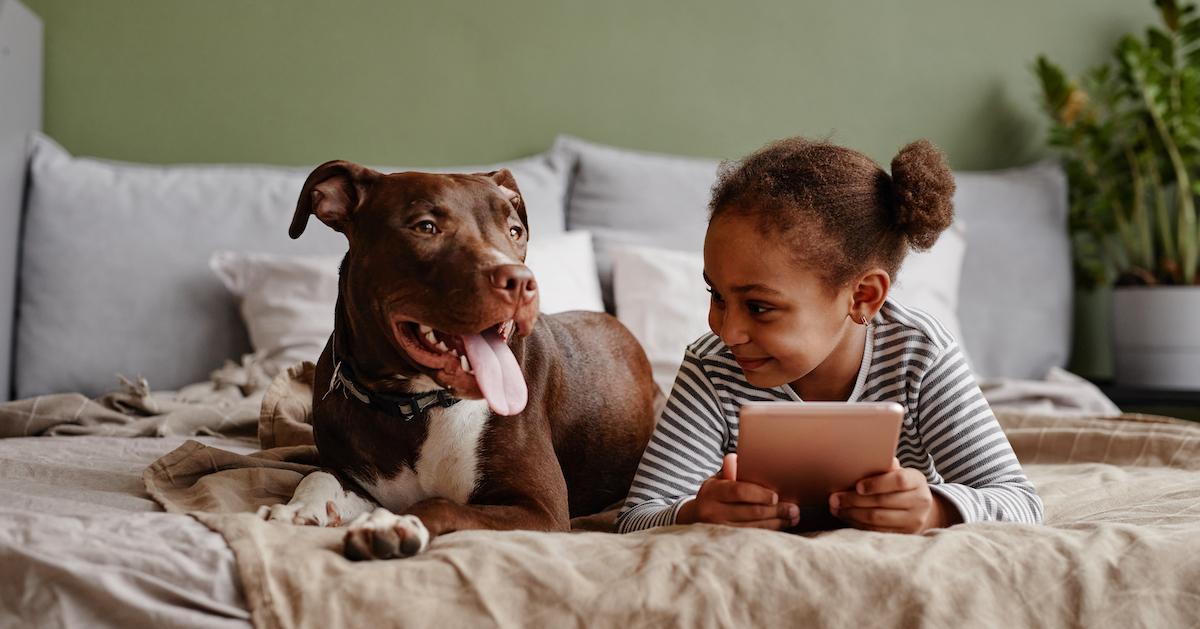 What is the difference between a shelter and a rescue?
Shelters are often run by the local government (but are sometimes privately-owned), and they take in animals who are surrendered or found on the streets. These animals typically live in the shelter facility until they are adopted or, sadly, euthanized. Some shelters are "no-kill" shelters, meaning they do not euthanize animals; however, other shelters do euthanize animals when there are too many who aren't getting adopted.
Animal rescues are typically privately-owned, and do not have a facility — often, they are run entirely by volunteers, including people who volunteer as fosters. Fosters care for animals at their homes for a few weeks or months until the animal gets adopted. In the last few years, a lot of rescues have shifted to promoting their animals on Instagram and Facebook, which serve as free marketing for getting their animals adopted.
Article continues below advertisement
Here's how to adopt a dog or cat:
If you are interested in adopting a dog or cat, there are so many resources to help you get started. You should start out by doing your research on animal care to make sure you can handle it, and to figure out what kind of animal you'd like (an older or younger animal, a big or small one, or no preference at all — they're all out there waiting for you).
When you're ready to meet your newest family member, you can follow local rescues and shelters on social media; you can check out Pets and People Together or Petfinder to locate a pet in need of adoption near you; or, you can stop by your local shelter to potentially take home a sweet dog or cat that very day.
The best part of adopting a dog or cat is...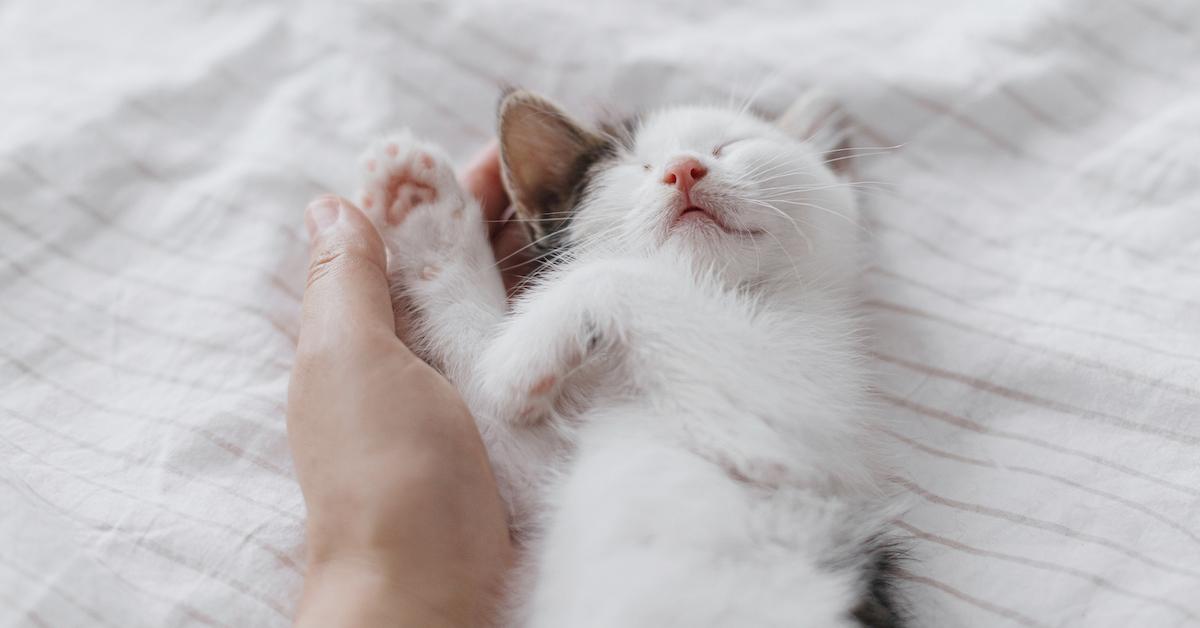 There are so many other benefits to adopting a dog or cat versus purchasing one from a breeder that aren't mentioned in this article — but the best of all is that you'll be making a new best friend.
This article, originally published on May 19, 2020, has been updated.