Organize Your Schedule Sustainably, With These Eco-Friendly Planners
Whether you're keeping track of your school work, work projects, or social life, finding yourself a sustainable planner is absolutely imperative.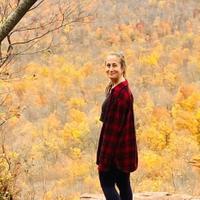 Whether you're a student, if you work a 9 to 5 job, or if you simply have a raging social life that you can't keep track of, finding a planner that you'll actually remember to use is key to keeping your schedule in check. And because planners are often made with quite a bit of paper, sometimes leather, and even plastic, we strongly suggest finding a sustainable planner — there are so many cute ones, we promise!
Article continues below advertisement
CognitiveSurplus on Etsy's Succulents Yearly Planner
Cater to your inner desert queen and plant enthusiast, by investing in this beyond adorable Succulents Yearly Planner, which is made by Etsy user, CognitiveSurplus. The planner is made entirely from 100 percent recycled paper, and it's designed with a plant-based soy ink. For U.S. customers, said planner also happens to be handmade in Portland, Ore., which means its transportation emissions are relatively low — we love that.
Plantables' Minimalist Seed Paper Calendar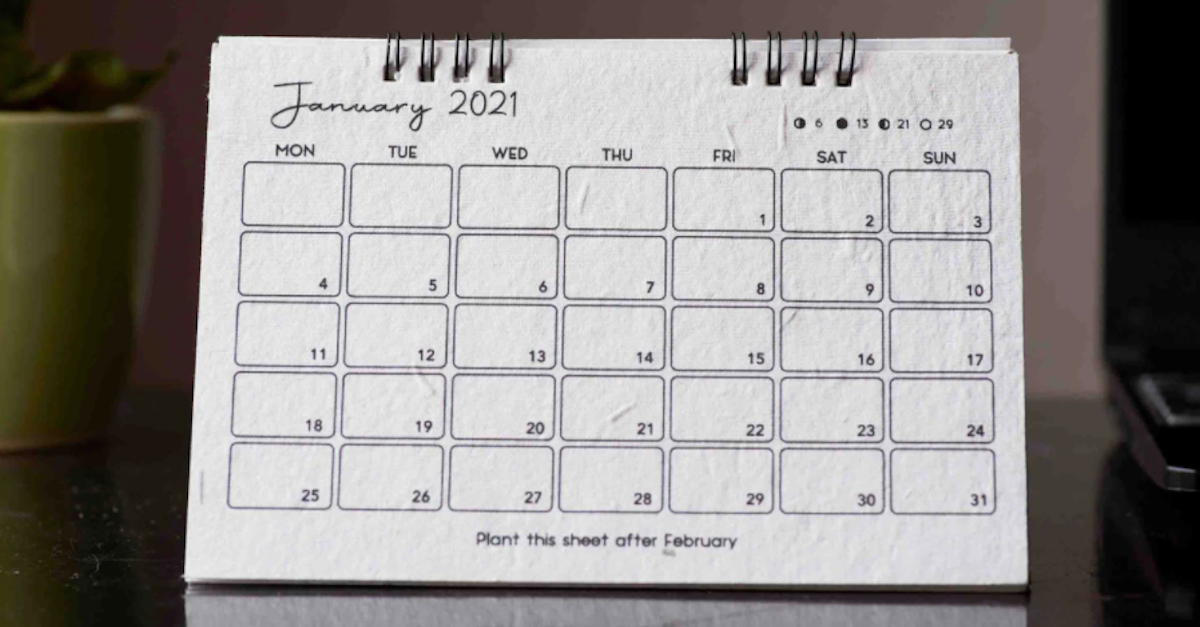 You don't even have to recycle Plantables' Minimalist Seed Paper Calendar when you're done using it, because you can plant it. Every two months, instead of throwing away each wood-free, biodegradable sheet, you can plant them under a thin layer of soil in gentle sunlight. Each sheet is embedded with seeds of marigolds, vegetables, and herbs, so you can reap the benefits later. Just keep in mind that planting native seeds is important to your ecosystem, so do your research ahead of time.
Article continues below advertisement
Green Dreamer Planners
Green Dreamers' planners are made locally in the U.S. from recycled paper, with soy-based ink, and they're plastic- and aluminum-free. Each one also marks all important eco-awareness dates, offers weekly holistic health advice, gives inspirational quotes, and prompts you to do weekly reflections. They're perfect for any budding environmental activist that wants to do more for themselves, and for the planet.
Article continues below advertisement
Ponderlily's
Ponderlily's elegant planners come in a wide variety of colors, with ample space to write in daily intentions and reminders, track your habits, and more. Each one is ethically made in Europe with Forest Stewardship Council certified recycled paper, REACH certified 100 percent rayon, and plant-based vegetable ink. They're also super durable, so you don't have to replace your beloved planner in the middle of the year, as you might with one that rips easily.
Article continues below advertisement
Friday Planner
For an organizer that doesn't use any materials at all, opt an online daily planner like Friday Planner. It can organize your meetings, tasks, routines, and can pull information from other scheduling tools such as Asana or Trello, to keep everything synchronized. It also gives you daily agenda notifications to summarize what your day will be like. As long as you already have a computer, it literally requires no new materials.
Article continues below advertisement
Repurpose an old notebook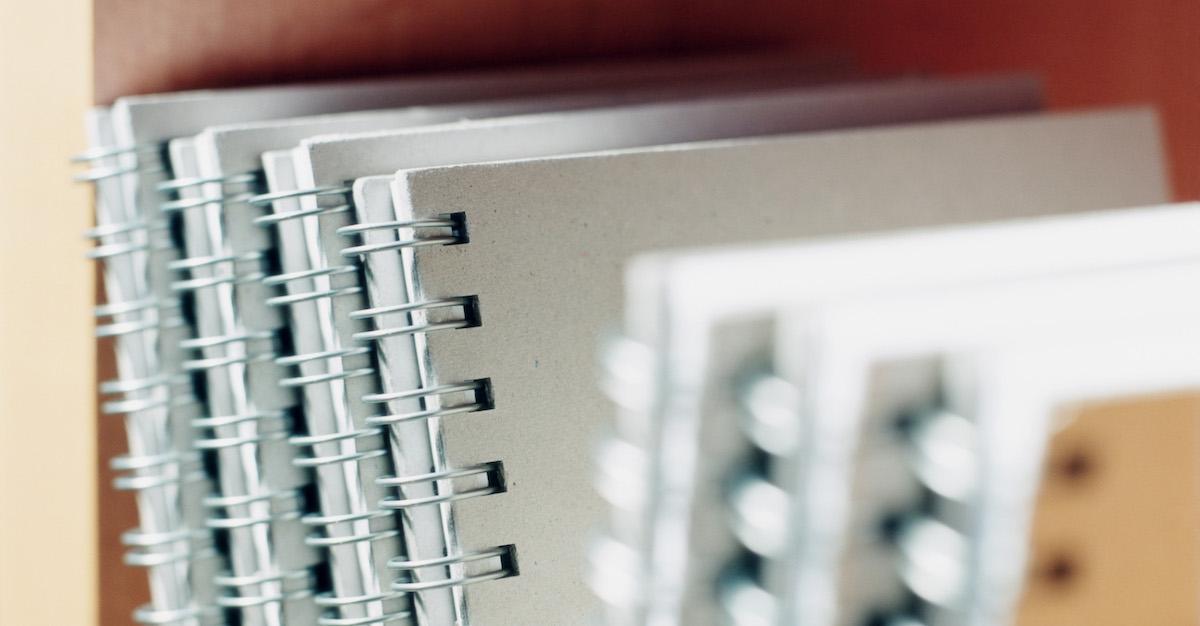 If you're anything like me, you've probably bought a notebook because it was cute — but never found a use for it, and it's now sitting on a shelf in your home, collecting dust. Give it a purpose by looking at an online calendar, and writing in the months, weeks, and days. This way, you can customize it the way you want it to be. You can even turn it into a Bullet Journal, and make space for your goals, habits, and more — the opportunities are endless.