Underrated Kitchen Gadgets That Will Up Your Vegan Home Cooking Game
If you're an avid home cook who appreciates making next-level vegan creations, you should definitely consider buying these underrated kitchen gadgets.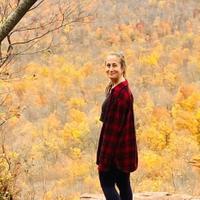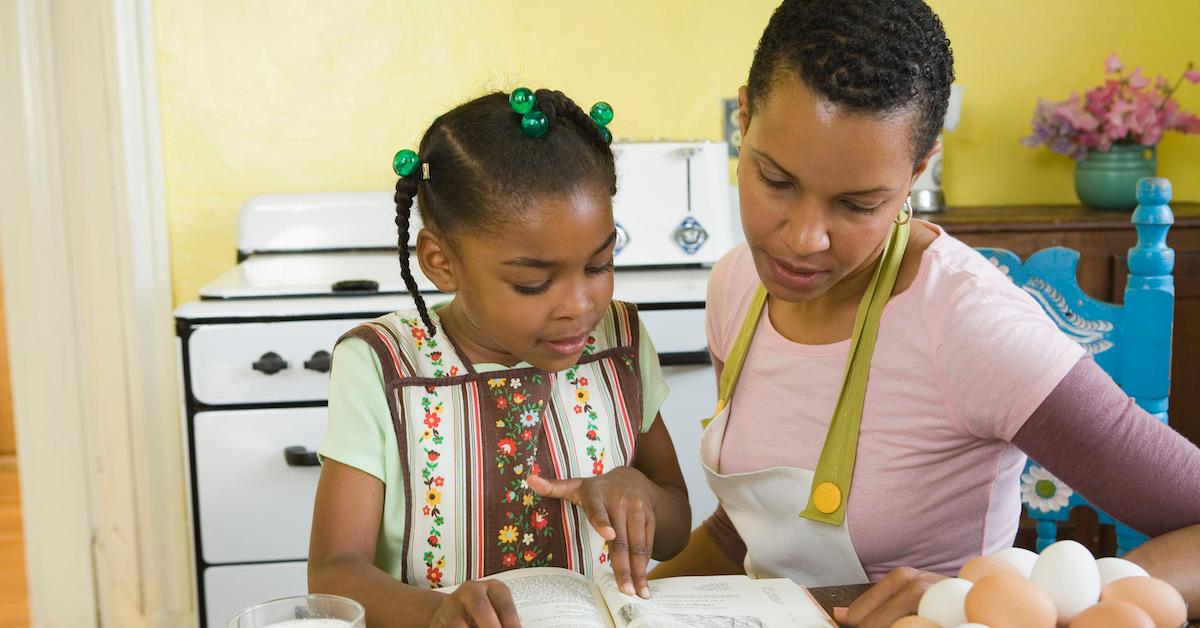 Whether you've been whipping up homemade creations for years, or if you just started cooking during the COVID-19 lockdown, amateur and professional chefs alike love nothing more than acquiring new tools and appliances to play with. Some are certainly more useful than others, but there are a handful of kitchen gadgets that every vegan quite literally needs. Not only will they up the ante for every weeknight meal, but some even make your ingredients last longer.
That said, we've listed a few of our favorites, below.
Article continues below advertisement
Slow cooker
If you appreciate a massive payoff without putting in too much work, you may want to consider getting yourself a slow cooker. Nothing surpasses blindly tossing a variety of chopped vegetables, veggie stock, maybe some coconut milk, and a ton of spices into your slow cooker before you leave for work, and returning to a fragrant apartment with several days worth of food waiting for you. And if you're looking to repurpose veggie scraps, you can make a mean vegetable stock in a matter of hours.
JCPenney's 6-Qt. Stainless Steel Slow Cooker ($19.99) is inexpensive and will likely last you for years — you should strongly consider snagging one before the weather really starts cooling down, and soup season officially begins.
Article continues below advertisement
Vegetable Crisping Bins
As a vegan, you likely buy quite a bit of produce on a weekly basis. And although you definitely shouldn't be buying more than you can eat, keeping your veggies extra crispy ensures your salads, stews, and roasts are as delicious as ever. Amazon's Produce Saver Refrigerator Organizer Bins ($23.99) will help keep your veggies in good shape, and they will also organize your refrigerator accordingly. Each purchase comes with three 10.6 x 5.9 x 5.9-inch bins.
Article continues below advertisement
High-quality strainer
Article continues below advertisement
Wok
Even if you aren't quite going to look like a Top Chef contestant, having a wok on-hand is incredibly useful for making any and all stir fry dishes, rice-based meals, noodle dishes, and beyond. Amazon's Kenmore Hammond Flat Bottom Carbon Steel Wok ($27.39) is super affordable and made with non-toxic materials. Plus, its non-stick interior is heat resistant up to 500 degrees Fahrenheit.
Article continues below advertisement
Immersion Blender
Again, we're enamored with soup season, so an immersion blender is bound to be useful this autumn. Vitamix's immersion blender ($149.95) makes blending your soup so much easier, as you can stick it directly into the slow cooker instead of attempting to pour hot soup into a traditional blender. You can also make sauces and pastes with it — needless to say, it's useful on so many levels.
Article continues below advertisement
Zester
Fresh lemon zest and ginger both easily brightens up any dish, which is why Amazon's OXO Good Grips Etched Zester and Grater ($9.99) is a must. Regardless of what you're making, it's basically guaranteed to come in handy.
Article continues below advertisement
Food processor
Whether you're whipping up a plate of hummus, some piping hot potato pancakes, or a mouth-watering helping of vegan pesto, a food processor comes in clutch for just about everything. Bed Bath & Beyond's Cuisinart 14-Cup Custom Food Processor ($221.99) may be a little on the pricey side, but it's definitely worth it if you're invested in progressing within your newfound hobby.
Article continues below advertisement
Verve Culture's Tortilla Press Kit
Whether you're making tacos or quesadillas, there's truly nothing better than a homemade tortilla press. Verve Culture's Tortilla Press Kit ($48) lets you make authentic, great-tasting tortillas without taking too much time or effort. And trust us, your dinner guests will be wildly impressed.