October Is Emotional Wellness Month — Follow These Instagram Accounts for a Morale Boost
October is Emotional Wellness Month, and although social media can take a toll on your mental health, these Instagram accounts are worth following.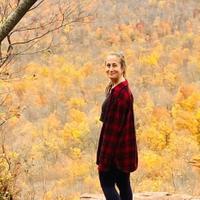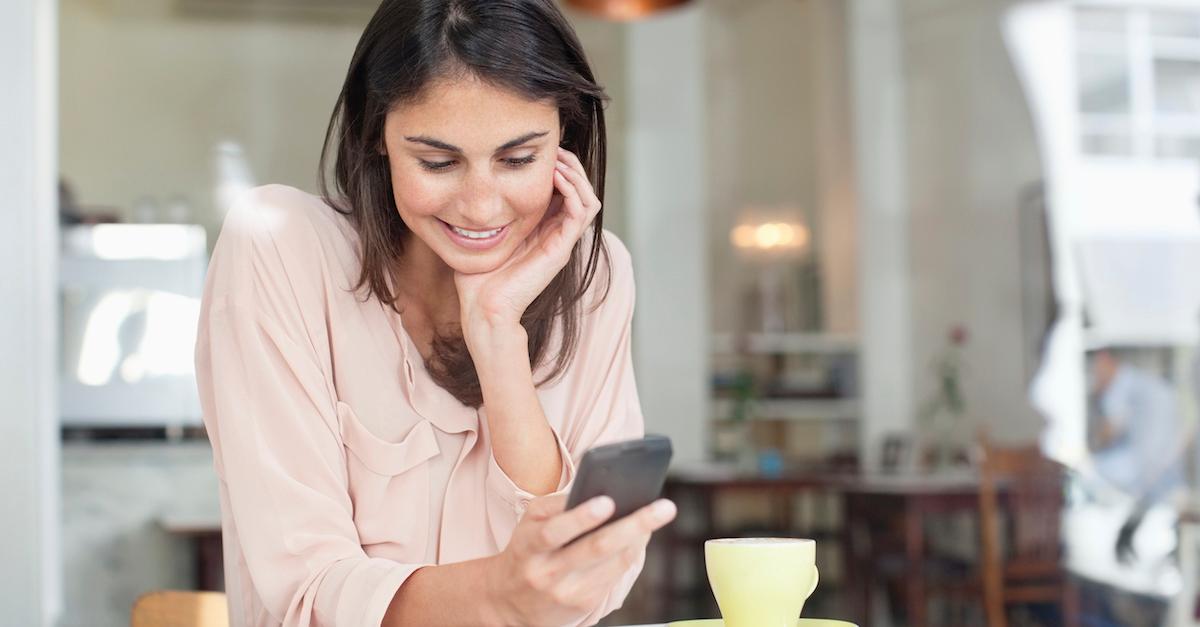 Along with spooky season and the start of fall, October happens to be Emotional Wellness Month, meaning it's time to take a deep look at your mental and emotional well-being. Therapy and consulting with a doctor are always the best and most reliable ways to evaluate and check yourself, but if you're looking for a quick, free, pick-me-up, there are so many Instagram accounts you should be following for Emotional Wellness Month, that are basically guaranteed mood boosters.
Article continues below advertisement
Jorja Hudson (@jorjasmic)
Mental wellness advocate, comedy writer, and short filmmaker Jorja Hudson (who goes by @jorjasmic on Instagram) consistently posts about her anxiety symptoms, how she manages them, and assumptions about anxiety, in an effort to destigmatize discussing mental health issues of the like. She sometimes includes inspirational quotes and cute, colorful graphics in her posts that are bound to make you feel good, and she recently came out with a short film called Withdrawals which is totally worth checking out.
@doot_doodles
The Instagram account @doot_doodles is run by a super talented art student and artist who goes by the name Caroline. Sometimes she'll post cutesy text posts about the importance of valuing your mental wellbeing, and other times, she posts adorable doodles about someone who is either going through something, or looking to overcome an obstacle. And if you want to have her art IRL, her prints are definitely something you'd want to hang in your home for a little extra positivity.
Article continues below advertisement
Aly Raisman (@alyraisman)
Former Olympic gymnast Aly Raisman runs an incredibly uplifting Instagram account — whether she's speaking out against abuse, about mental wellness, or tending to her incredible vegetable garden, she's a badass woman who is definitely worth following. She seems to value healthy habits of all kinds, and if you're looking to step up your game in the name of Emotional Wellness Month, she's a total inspiration.
Article continues below advertisement
@alkemehealth
Instagram account @alkemehealth focuses on mental health and wellness in the Black community. The account serves as digital health platform to empower, heal, and inspire Black people, and to, as they say, "generate generational health." It includes anything from inspirational quotes from people in the Black community, informative posts on things like imposter syndrome, and friendly reminders (like to take time for yourself), so needless to say, it serves a much-needed purpose.
Article continues below advertisement
@breathofwellness
Need a little mental health check-in, but your therapy appointment isn't until Friday? Instagram account @breathofwellness does the trick. The account, which aims to help teens and young adults take control over their mental health, will decorate your feed with thought-provoking posts that touch upon anything from "common lies we tell ourselves daily," to "self-reflective questions to ask yourself."
Article continues below advertisement
Katie Wells (@wellnessmama)
Katie Wells (@wellnessmama) is a mother of six and the host of popular podcast, The Wellness Mama Podcast. Her account is an all-around feel-good follow, as she speaks out about all things wellness, from physical health, to beauty, mental health, and parenting. She also cooks some seriously delicious looking food, and has an adorable puppy that will make your heart melt.