6 Best Plant-Based Grilling Burgers for Your MDW Cookout
If you — like many others — are planning to host a cookout on Memorial Day weekend, these are the best plant-based burgers for grilling.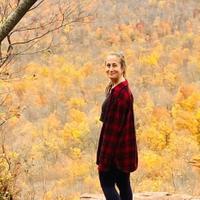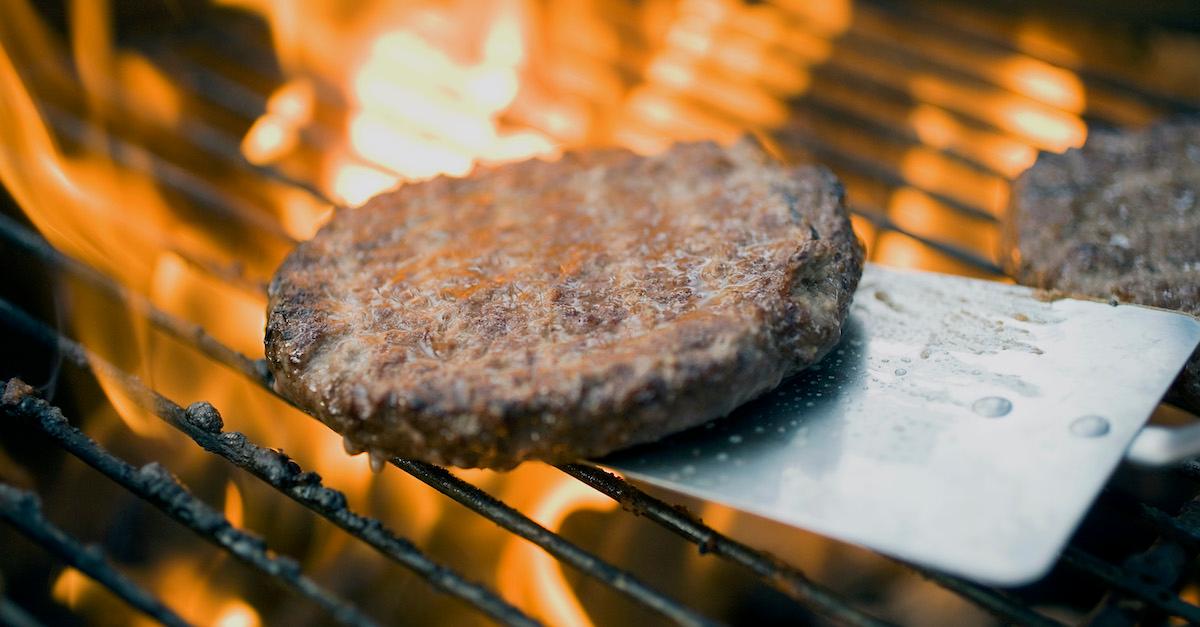 It's safe to say Memorial Day Weekend 2020 was a total bust (ugh!) but now that most of us are vaccinated for #ShotGirlSummer, we owe it to ourselves to make up for lost time last year with a legendary MDW 2021 cookout. And although typical black bean burgers, grilled veggies, and potato salad are all solid meatless BBQ options, we've compiled a list of plant-based burgers that will hold its own on the grill for MDW — even your meat-eating friends won't be able to tell the difference.
Article continues below advertisement
Beyond Meat's Cookout Classic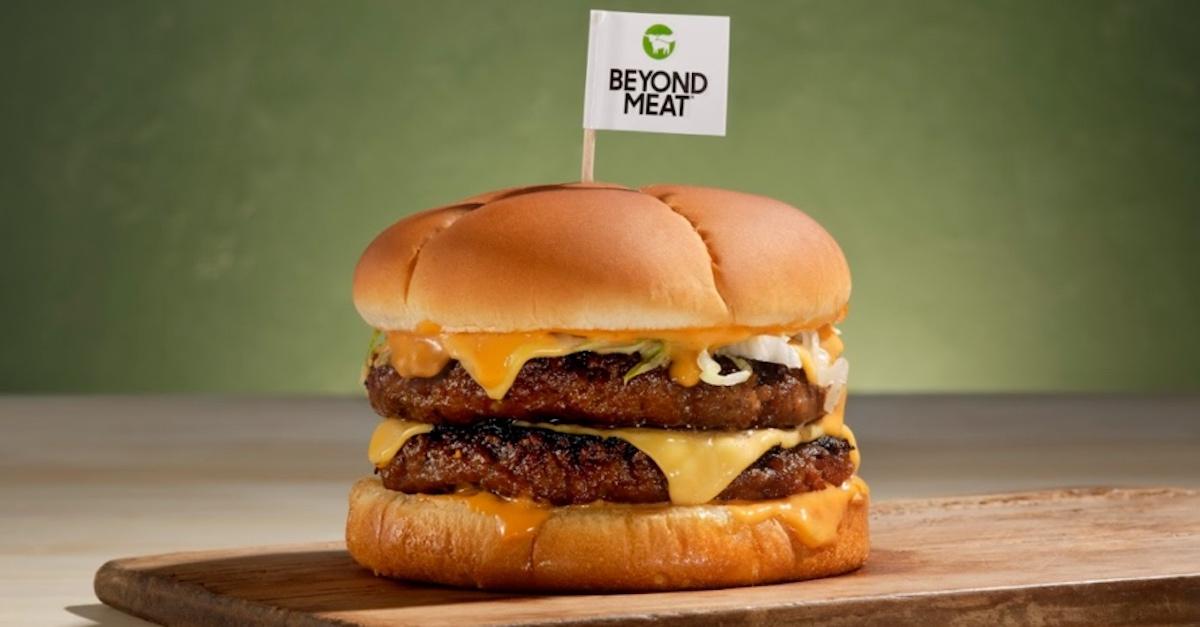 While most of Beyond Meat's offerings are relatively grill-able, the brand's Cookout Classic patty is particularly perfect for spending time on the fire — it's thicker and juicier, making it the perfect canvas for grill marks galore. The brand is also doling out 50,000 free "better" Beyond Burger packs for fans to try on a weekly basis, from May 28 through July 2 — you can get yours by simply downloading the coupon through this link every Friday.
Dr. Praeger's Perfect Turk'y Burger
Dr. Praeger's created a Perfect Turk'y Burger that's loaded with 20 full grams of protein (which you can remind everyone of when they ask how vegans get protein!). Although it's made from carrots, sweet potatoes, and butternut squash, it perfectly emulates a turkey burger with a lighter feel and optimal grill-ability. If you'd like to try them as a plant-based alternative to vegan beef burgers, can find them at Whole Foods, Kroger & Publix, Amazon, and on Dr. Praegers' website.
Article continues below advertisement
Hungry Planet's Beef Classic Patties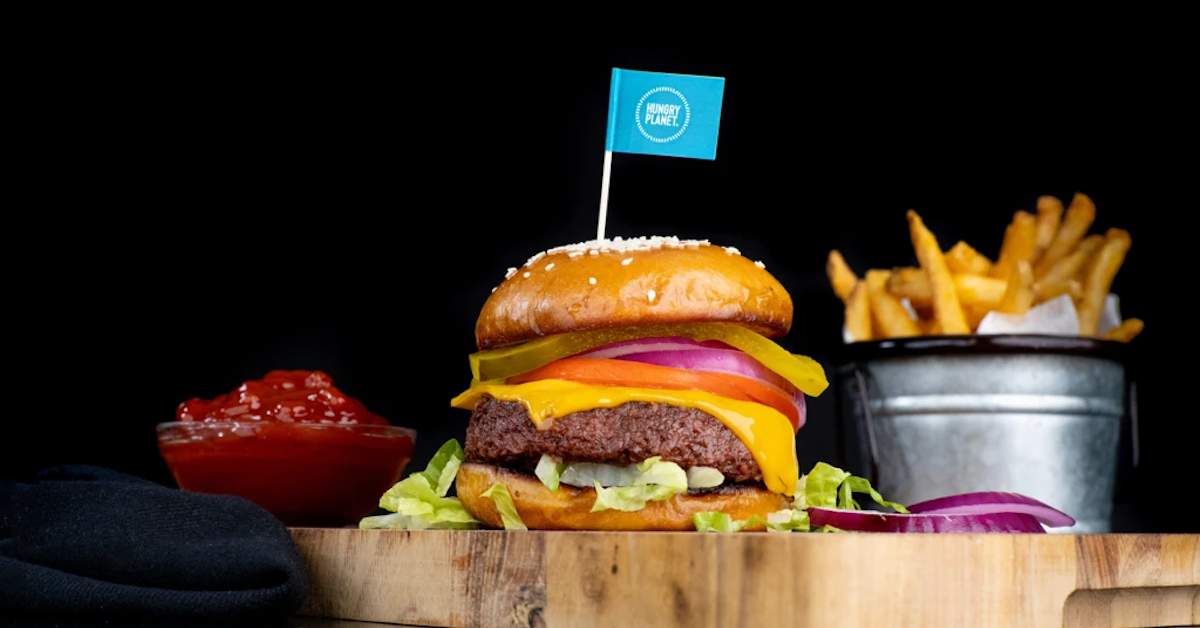 Hungry Planet's plant-based Beef Classic Patties are tasty, juicy, and "perfect for grilling," holding up "just like a real burger patty," according to a rep from the brand. The company is currently offering 15 percent off all "beef" products on its website, as long as you use the code MoreBeef15 at checkout. Needless to say, we're pretty excited to see these as new additions to our cookouts this summer season.
Article continues below advertisement
Tofurky Plant-Based Burgers
Although you may be more familiar with Tofurky's vegan holiday creations, the legendary brand is now offering Plant-Based Burgers which are juicy and beyond versatile. Seasoned with salt, onion, garlic, and black pepper, they taste like a regular burger, and they're a quick, easy, and durable option for grilling. If you're looking to take your tastebuds on a trip, the brand recommends making this Southwest Burger recipe — it looks beyond delicious.
Article continues below advertisement
Everything Legendary Burger
Everything Legendary's vegan burger is soy-free (in case you're allergic) and super flavorful. They're boldly seasoned and they come in packs of 8-ounce patties that are hearty enough to toss on the grill, flip a few times, and top with your favorite dairy-free slices. The company is Black-owned, and sold at select grocery stores, as well as many Target locations. It's a total must-try for MDW!
Article continues below advertisement
Before The Butcher's UNCUT Plant-Based Burger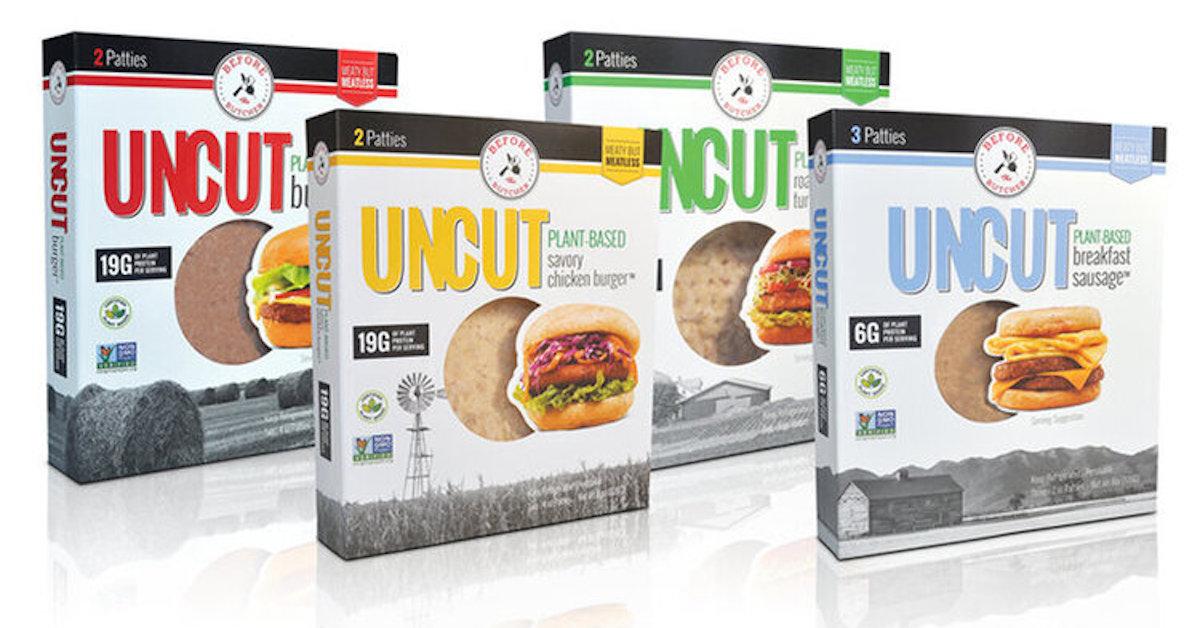 If you're looking for a cheaper option (and if you're cooking for a larger crowd) consider opting for Before the Butcher's UNCUT Plant-Based Burger. Among its many plant-based options it has a burger that looks and tastes like meat, it won't fall apart on the grill, and it goes for $5.99 for two 8-ounce patties.