How You Dispose of a Grill Depends on a Few Different Factors and Materials
When it's time for your grill to retire, how do you dispose of it? Luckily, you have more options than simply throwing it in the trash.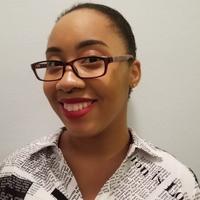 Even though grills can be used year-round, they have become a staple of summertime eats. Although they can last you literal years, there comes a time when each one gives off its final flames, and it's time to let it go. But how do you dispose of a grill? For many, throwing it in the trash is the first thing that comes to mind.
Article continues below advertisement
Unfortunately, there are plenty of grills in landfills already. But you can avoid adding to the problem by taking steps to get rid of yours more sustainably. Depending on your grill type, however, you need to dispose of it in a particular way. Here's what you need to know.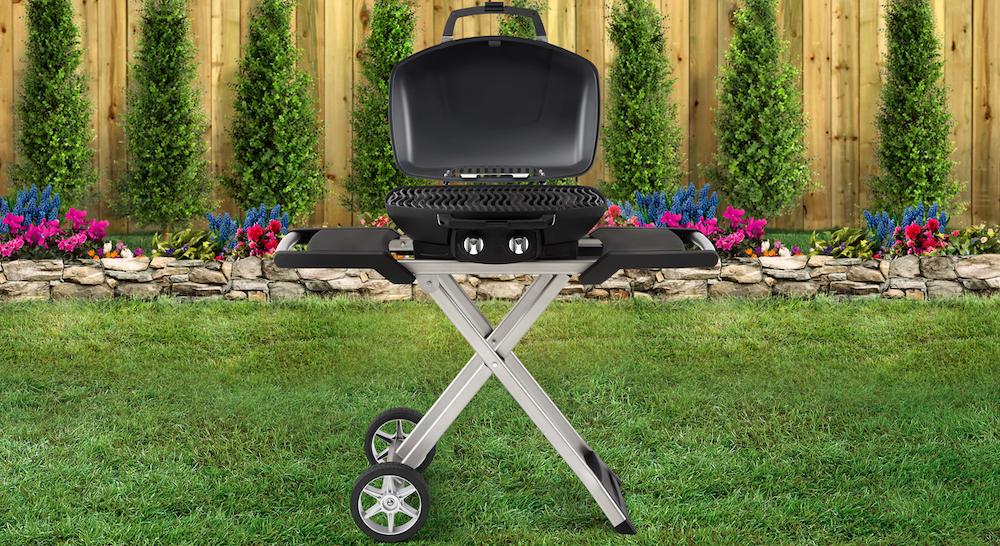 Article continues below advertisement
How do you dispose of a gas grill?
Since grills contain so much metal, you can recycle many parts. And since Bob Villa points out that trash collectors may not take them if you leave them out with your trash, this could be your only option. But when you get rid of it, you must consider what kind you have. Gas grills, for example, have propane tanks that need to be taken care of separately.
The Propane Education and Research Council says you typically can't take your tank to a recycling program. Instead, you should contact a local propane supplier who can direct you to a specialized facility. But to do this, the tank must be "serviceable and able to meet all safety requirements." To ensure you meet these requirements, discuss your options with the facility you're in contact with.
Article continues below advertisement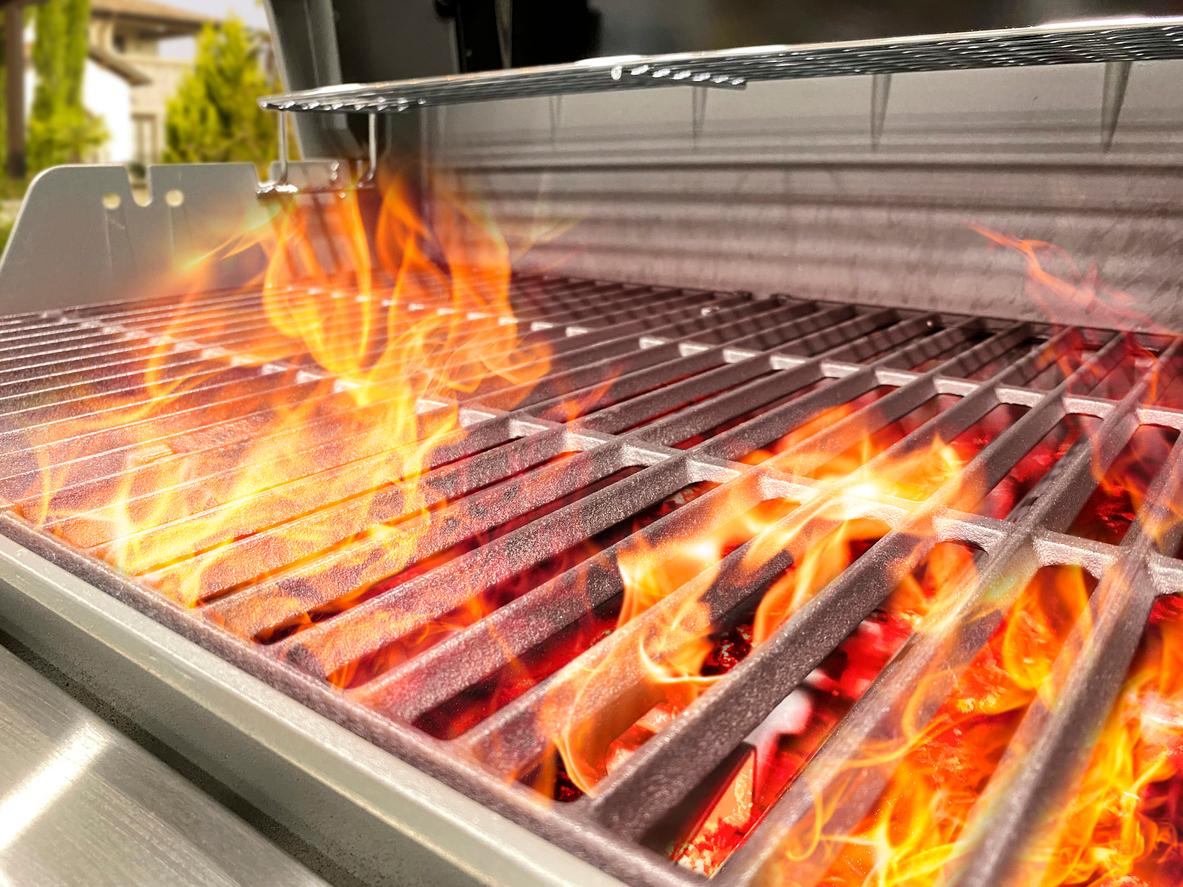 If the tank can't be recycled, you should still contact your local propane supplier and explain the situation. They can take the tanks or direct you to the correct company or program. If you only have one tank to remove and the laws in your area allow this, it's possible to throw it out with the rest of your trash if you make sure it's empty, remove the regulator, and depressurize it.
Article continues below advertisement
Once the tank is cared for, you can recycle your grill through a local retailer. Many, including Home Depot, have programs and partnerships where customers can bring in old items to be recycled for them. You can sell the metal parts to a scrap dealer if that isn't an option. Electronic parts can also be recycled or sold, but other parts, like hoses, will most likely need to be thrown out.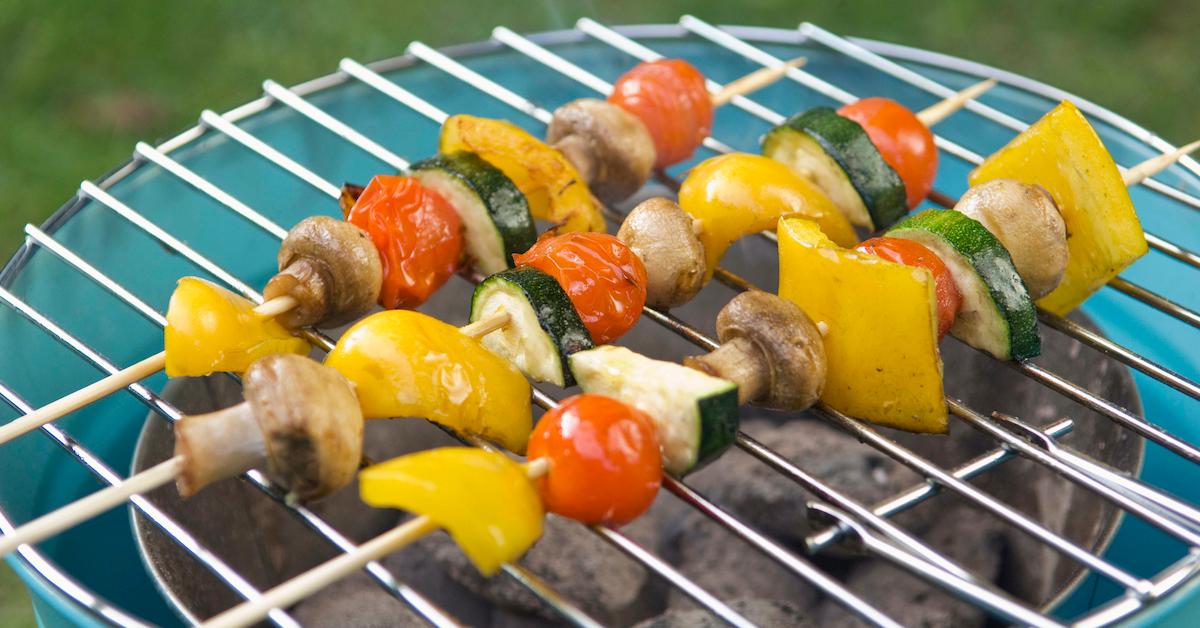 How do you dispose of a charcoal grill?
1-800-GOT-JUNK advertises that it can get rid of your grill for you. And the company points out that it tries to make sure the objects it takes are recycled "whenever possible." You could also contact a local recycling facility or scrap yard to see if they will take it. You may have to break the grill down before you hand it over, but luckily, it doesn't look like you have to clean it.