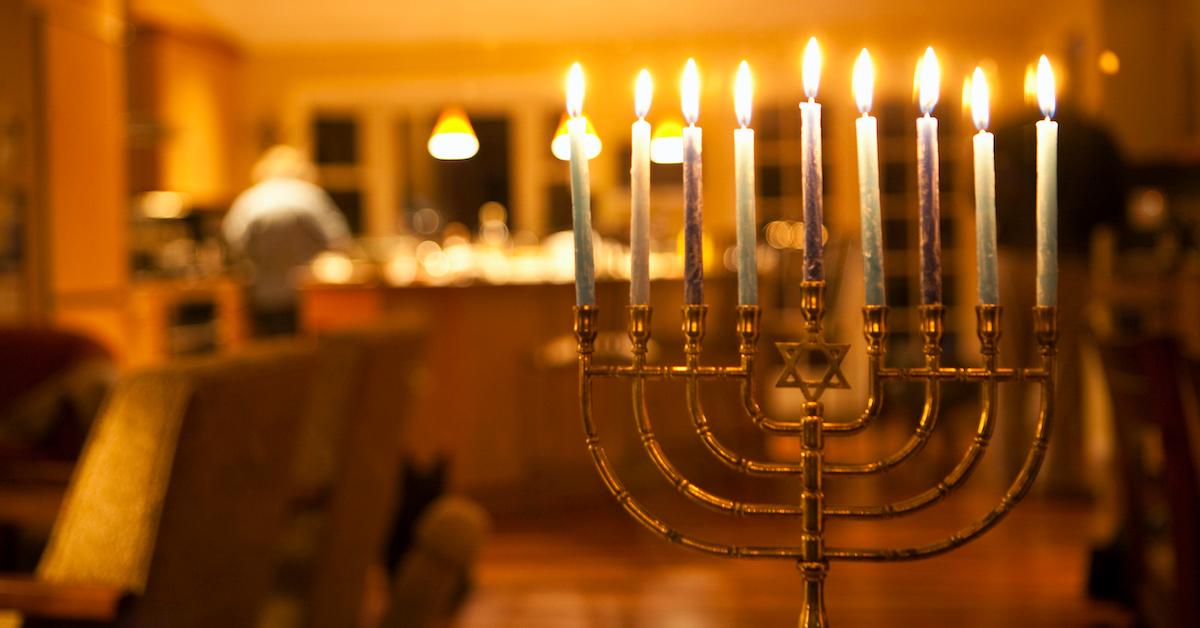 The Ultimate Guide to an Eco-Friendly Hanukkah: Recipes, Candles, and More for a Lit Holiday
The year 2020 could seriously use a miracle… so it's a good thing that Hanukkah is coming up. Hanukkah is definitely a favorite holiday for many observers of Judaism — and, fortunately, it's an easy one to celebrate sustainably.
Looking for tips for an eco-friendly or zero-waste Hanukkah this December? We've put together recommendations for environmentally-friendly candles, plant-based latke recipes, vegan gelt, and more.
Article continues below advertisement