How to Have a Low-Impact Holiday Season
These tips will be beneficial in helping to decrease your impact and manage your waste during the holiday season.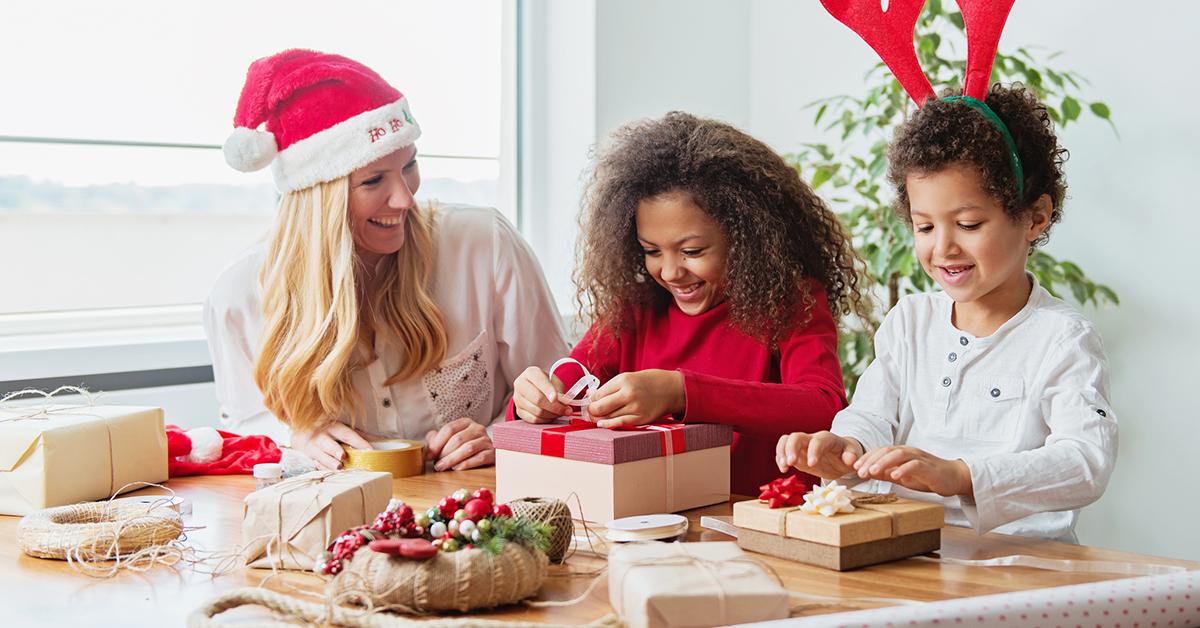 The United States docks in at the No. 1 spot for most wasteful countries in the world. Perhaps the US tradition of consumerism has something to do with this, especially during the holidays. After all, the US produces 236 million tons of waste per year, 25 million tons of which solely accumulates between Thanksgiving and New Year's.
The good news is there is a lot we can do to significantly reduce the amount of trash we're making during the holiday season. By making eco-conscious decisions when it comes to holiday decorations, the food we cook, and the gifts we give, we can drastically reduce our holiday-time carbon footprint and in turn, make an eco-friendly difference during the holidays.
Want to learn more about how to have a low impact holiday season? Keep reading for these earth-friendly holiday tips!
Article continues below advertisement
Choose zero-waste gift wrapping options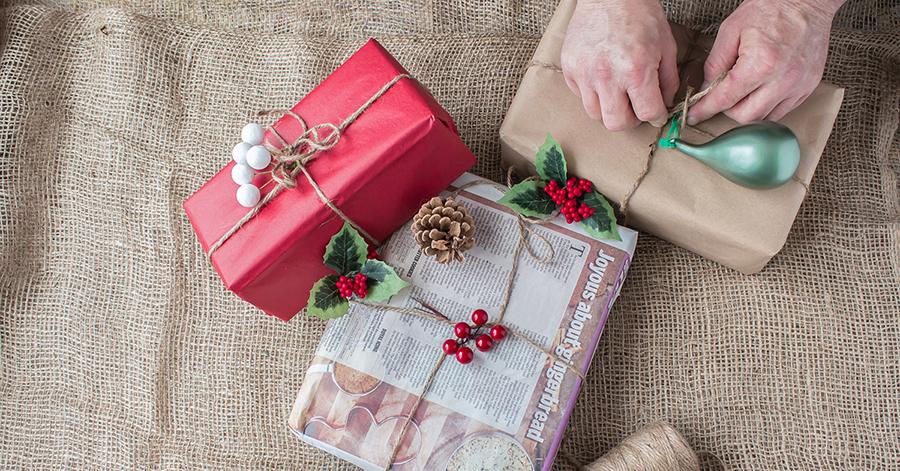 Just think about all that single-use wrapping paper that immediately gets torn and thrown away once presents are opened. It's a total waste, especially if it's not recycled. Luckily, there are eco-friendlier options: fabric wrapping, brown paper, burlap, and even reusable gift wrap bags are alternatives to traditional, single-use wrapping paper.
Here's another zero-waste wrapping tip: Ditch the Scotch tape. Tape is not biodegradable, unless it is made with vegetable oil. But since most tape is made from plastic, the Scotch tape you're using to adhere your gift wrap together probably will take more than 1,000 years to decompose. Washi tape, however, is biodegradable, reusable, and made from sustainable resources like silicone. Or, if you're willing to nix the tape altogether, check out this Japanese gift-wrapping technique that requires neither tape nor ribbon.
Gift experiences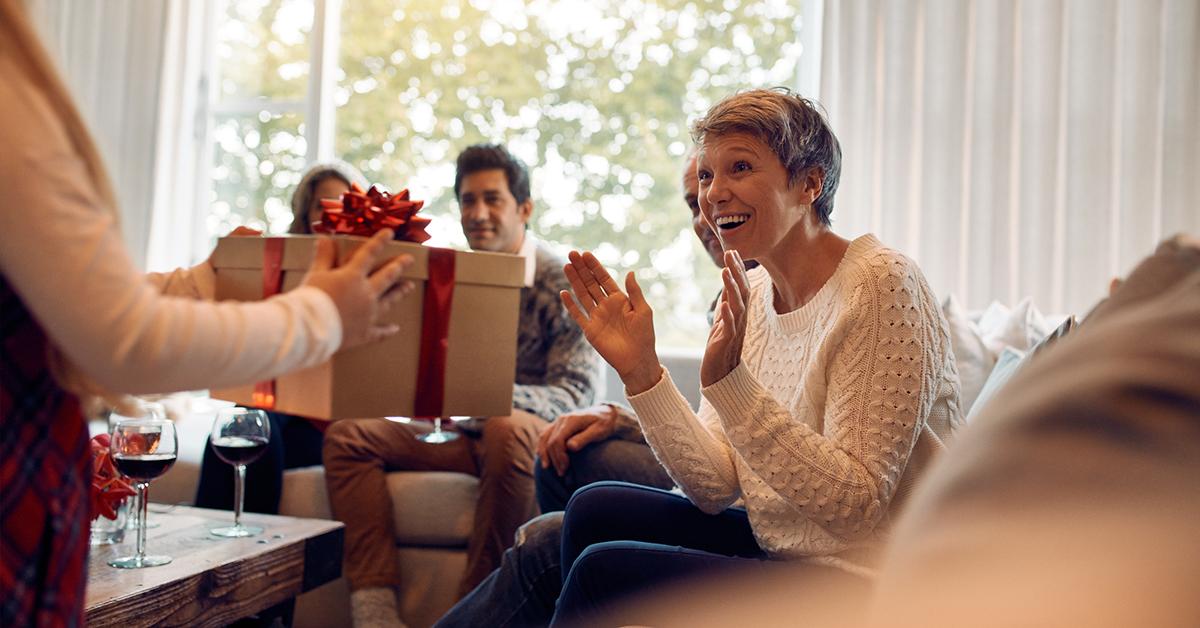 When gift giving this year, consider experiences over belongings. Here are some options to consider: tickets to the theater, vacations or mini-trips, concert tickets, a Groupon, a class, mass transit passes, or spa treatments.
Article continues below advertisement
Decorate naturally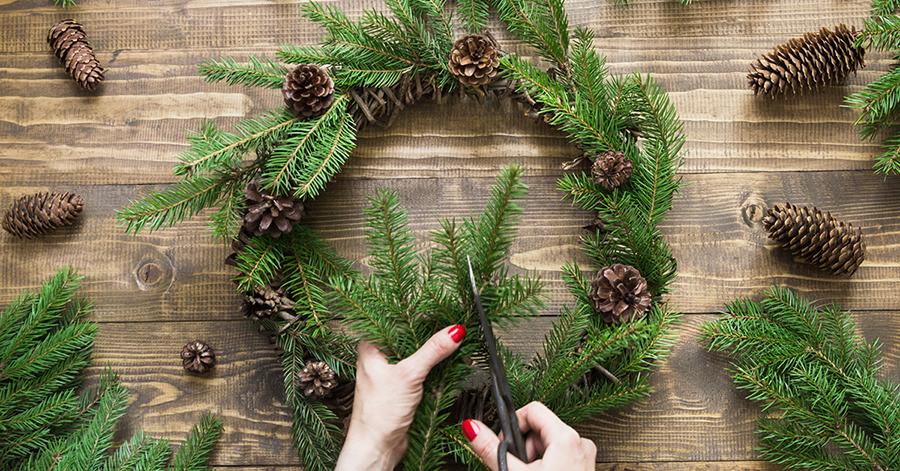 The holidays are, of course, a time for decorating but unfortunately, not a lot of traditional decorations are made with sustainable resources. A lot of decorations are plastic or tinsel (neither of which can be composted) and holiday lights often use more energy than necessary.
But there are some great sustainable options. First, consider decorating with as many natural options as possible: pinecones, leaves, acorns, and fresh pine make festive decorations you can sprinkle across the mantle or even fasten on the tree. Dried fruit and cinnamon stick ornaments will keep your home smelling merry as well as looking holiday-ready. When it comes to lights, LED lights use 80 percent less energy and last 10 times longer than traditional incandescent light bulbs.
Bake and cook with what you have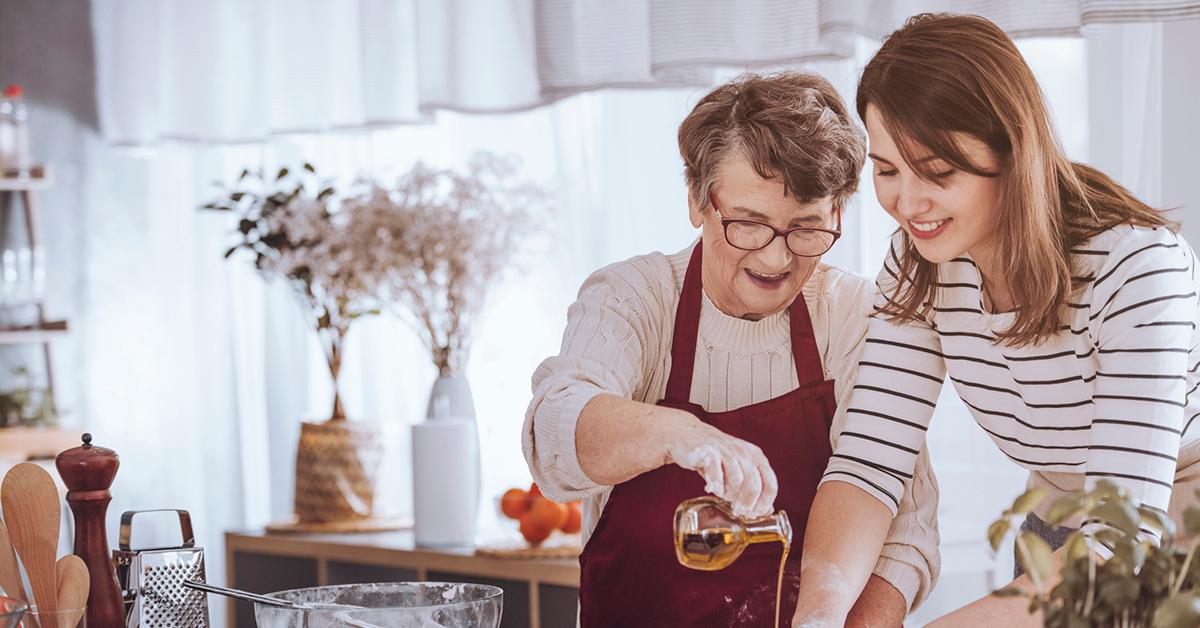 Always take inventory of what you already have stocked in your refrigerator and pantry before finalizing the holiday menu. Chances are you'll be surprised at the amount you already have: whether it's spices or other non-perishables. Once you've checked out the food you already have, try your best to build the holiday menu around the ingredients you have. By incorporating ingredients you have already, you will likely end up buying less (therefore creating less waste) when you inevitably hit up the grocery store to grab the few things you need for holiday dinner. Instead of buying 20 things, you might find you only need 10. See? You've already shrunk down your waste (and your bill!) by 50 percent.
When you do go grocery shopping, opt for a co-op or shop with a bulk section. Whenever possible, opt for an alternative without plastic, single-use packaging. If that's not an option and you need the item for your menu, then go ahead and get it. It's not about depriving the menu; it's about making as many conscious choices as possible.