Yes, Vegan Charcuterie Boards Exist — Here Are Our Favorite Plant-Based Staples
If you're hosting for the holidays, no celebration is complete without a vegan charcuterie board, and these staples will make it truly magical.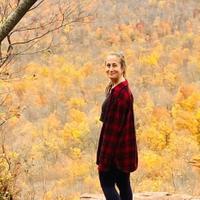 Traditionally, charcuterie boards are filled to the brim with a variety of meats, cheeses, and honey (aka almost every non-vegan food item out there); however, it's 2020, and that's no longer the case. Vegans have adopted their own versions of charcuterie boards, adding plant-based delicacies from dairy-free brie, to hummus, dried fruits, nuts, and tiny cornichons, making for an ethical and droolworthy holiday party staple.
Article continues below advertisement
Although we're painfully aware of the fact that big gatherings can't happen this holiday season, it's still totally worth it to create a simple vegan charcuterie board to maintain a little sense of normalcy, and of course, for a delicious pre-dinner snack with your quaran-team. Therefore, you'll probably want to include some (or all) of these vegan charcuterie staples.
Pick one of the many vegan cheeses out there.
There are so many incredible vegan cheeses out there, and luckily, we've created a guide for finding the best ones. Miyoko's offers cashew-based vegan cheese wheels, mozzarella, and roadhouse cheese spreads, while Treeline offers a variety of fermented French-style and aged nut cheeses. Violife is also offering an EPIC Festive Platter this holiday season, including Mature, Smoked, Garlic and Chili vegan cheddars, which are bound to satisfy even the dairy-eaters in your crew.
Article continues below advertisement
Daily Crunch Snacks' Cherry Berry Nut Medley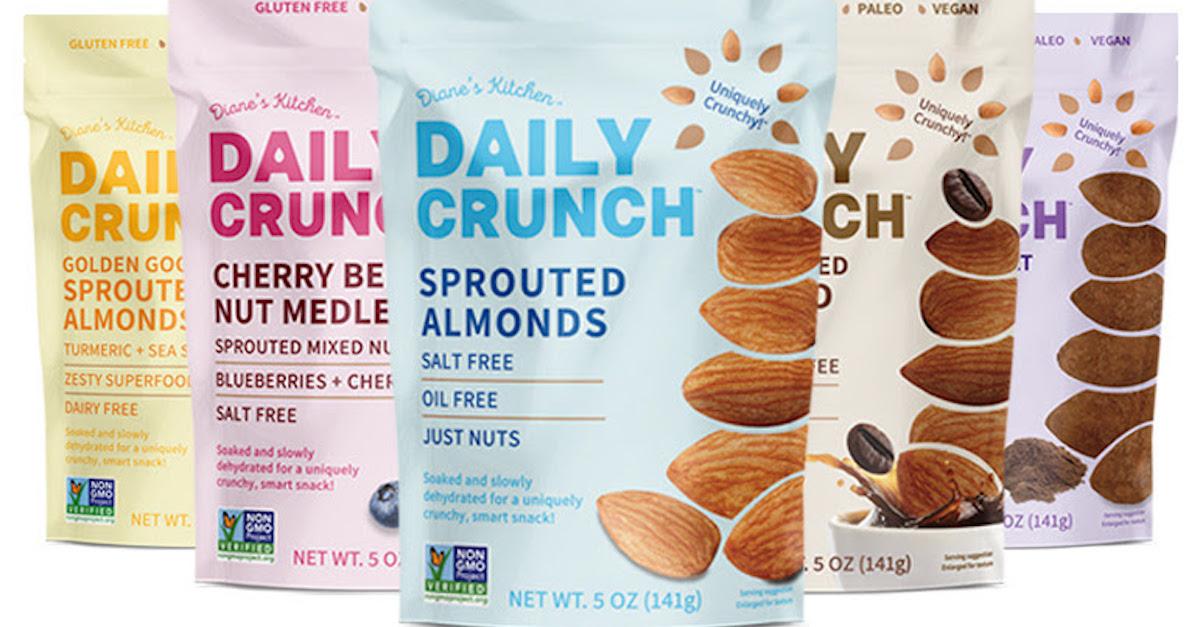 Assorted nuts are a total must for a classy charcuterie board, and what's better than ones that are particularly easy to digest? Daily Crunch soaks its almonds in purified water, which causes them to germinate, and then dehydrates them, making them more nutritious, crunchier, and easily digestible. The Cherry Berry Nut Medley combines its almonds with dried fruits, walnuts, and cashews for an extra sweet and protein-packed nibble, so we're definitely adding these to a small bowl atop our board.
Article continues below advertisement
Real Food From The Ground Up Butternut Squash Crackers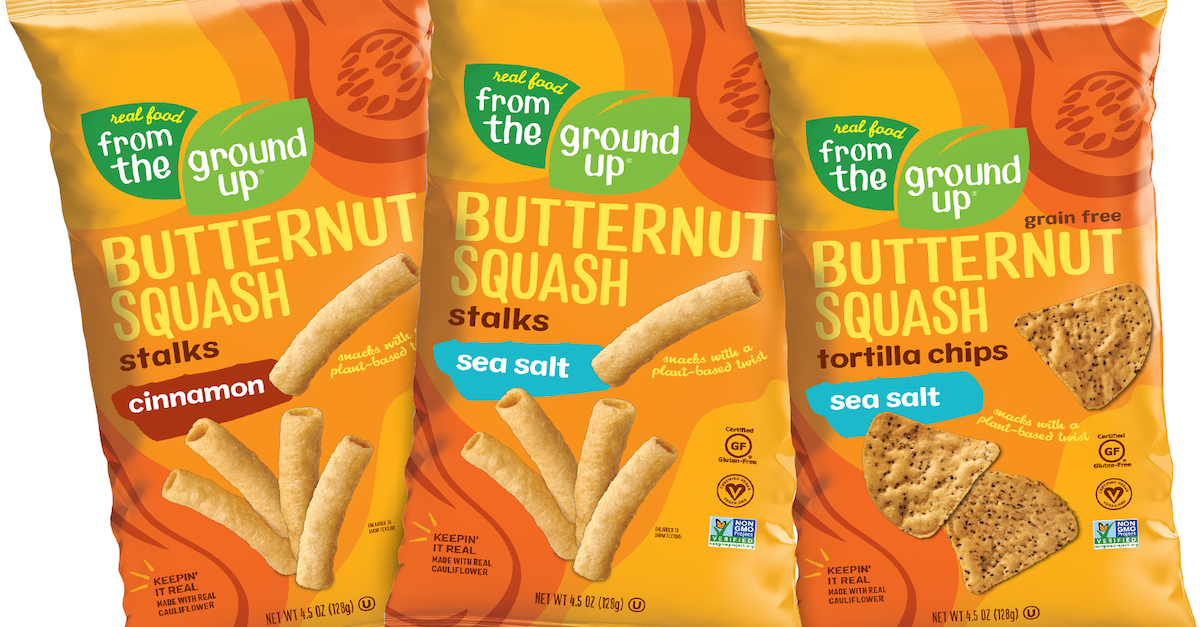 Real Food From The Ground Up makes a variety of plant-based chips, crackers, and puffed snacks from cauliflower and butternut squash. The brand's best offering for a charcuterie platter is probably the Butternut Squash Crackers, which somewhat resemble fancy Cheez-Its, and make for a seriously addicting and crunchy snack.
Article continues below advertisement
Vegetables and assorted dips
Veggies and assorted dips are a total must for a vegan charcuterie board. Whether you opt for cut-up celery, carrot sticks, snap peas, cauliflower, thinly sliced cucumbers, or all of the above, you really can't go wrong with fresh, colorful vegetables. And although double dipping is now more unacceptable than ever, you'll definitely want to include some sort of hummus (we're totally obsessed with Ithaca Hummus or just making our own!) and maybe something hearty like Kite Hill's vegan onion dip.
Article continues below advertisement
Dried fruit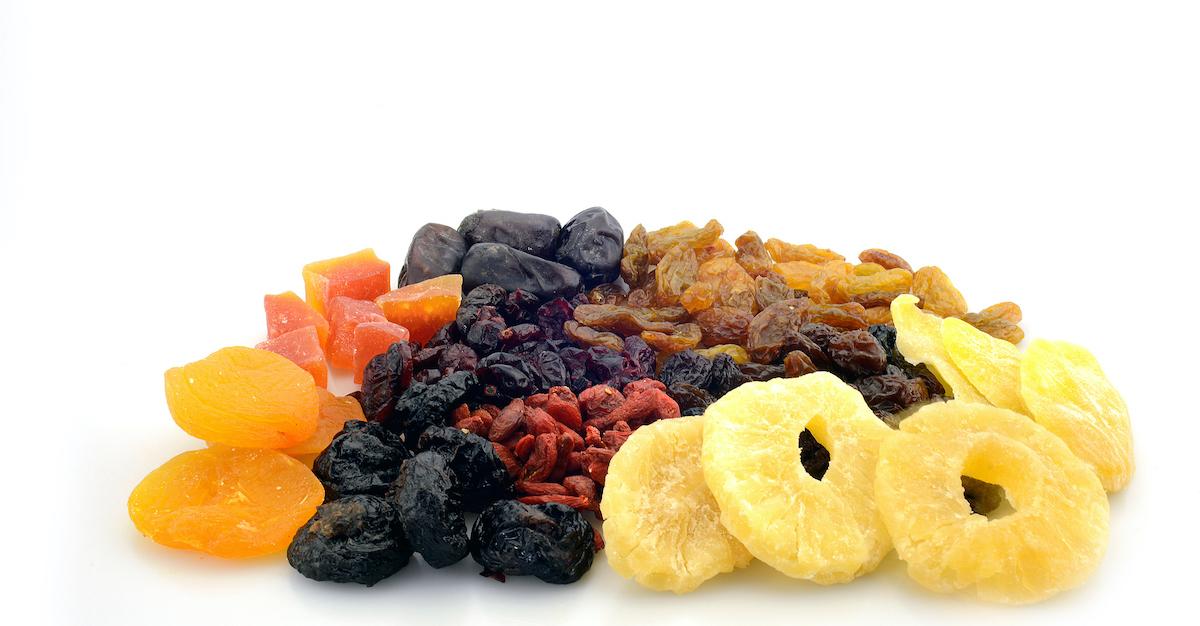 Dried fruit is always a gorgeous charcuterie board addition, adding a guilt-free sweet accompaniment to the salty cheeses and savory nuts. Dates, dried apricots, and dried cherries are elegant (yet inexpensive!). Trader Joe's also offers a wide variety of low-cost dried fruits, so we highly recommend raiding the grocery chain's dried fruit section amid your next shopping trip.
Article continues below advertisement
Cornichons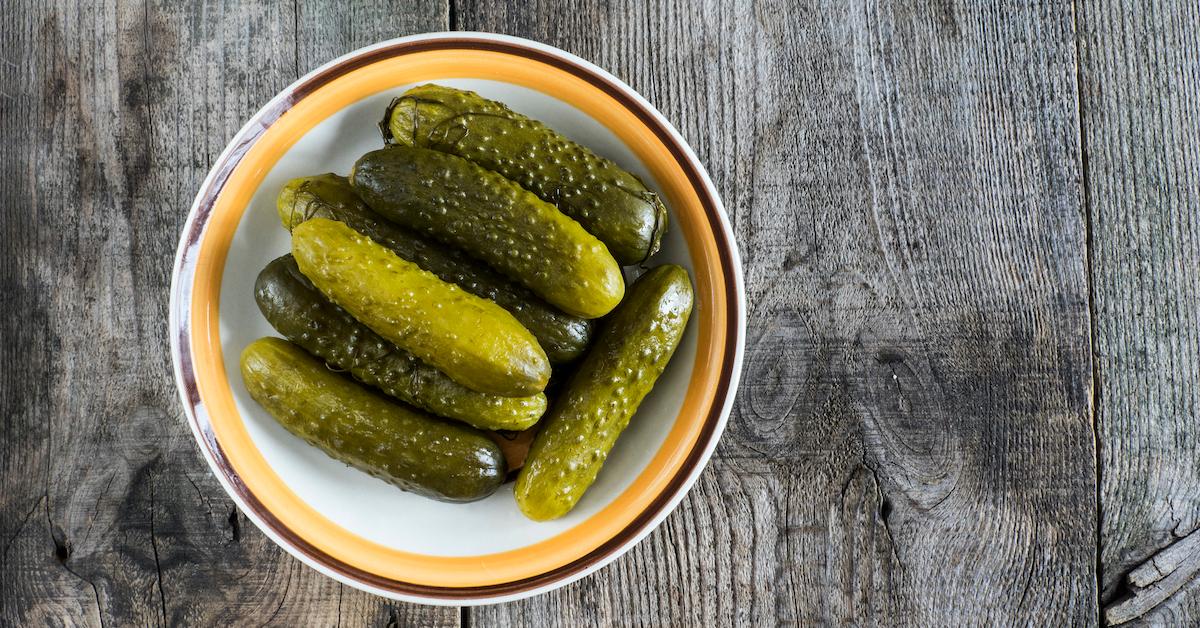 Cornichons are crunchy, juicy, and sour little additions to your charcuterie board. They're basically teeny tiny pickles, making every pickle lover's dreams come true. And the best part? They look extremely fancy, but you can buy a jar for about $6 on Instacart. It's a dream come true.
Article continues below advertisement
There are many elements to compiling the perfect vegan charcuterie board, and we're definitely excited to see what combinations you come up with nonetheless, and if you need additional inspo, we highly recommend following @CrueltyFreeCharcuterie on Instagram. Whatever you end up making, though, your vegan charcuterie board is bound to be a beautiful (small) crowd pleaser for your quaran-team this holiday season.