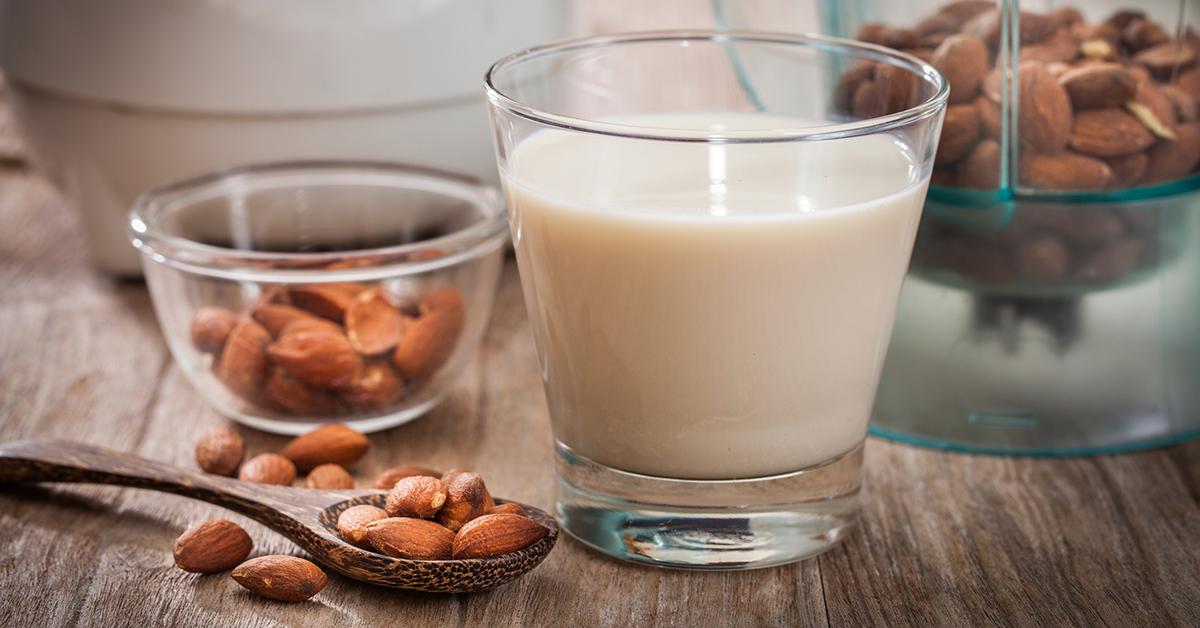 Can You Cook With Almond Milk?
Whether you are vegan, lactose-intolerant, or simply prefer plant-based milk to cow's milk, almond milk can be a tasty and sustainable substitute. As more and more people make the switch to plant-based milk like nut or oat milk, traditional milk sales in the United States have dropped more than $1 billion in 2018, and for good reason. Almond milk — whether store-bought or made at home — can be downright delicious. Couple that tastiness with the fact that you're doing good for the environment, and plant-based milks really feel like the direction the US is headed in.
Article continues below advertisement
Almond milk can go far and beyond what it's normally used for (you know, a tall glass of milk or for dipping Oreos). Sure, almond milk makes a great lactose-free alternative in your morning cereal or used as a creamer of sorts in your cup of coffee, but did you also know that you can cook with almond milk?
Article continues below advertisement