Can Vegan Protein Cause Acne?
There are some who say that plant-based protein can cause acne, but is there any truth to these rumors or is it simply another old wives' tale?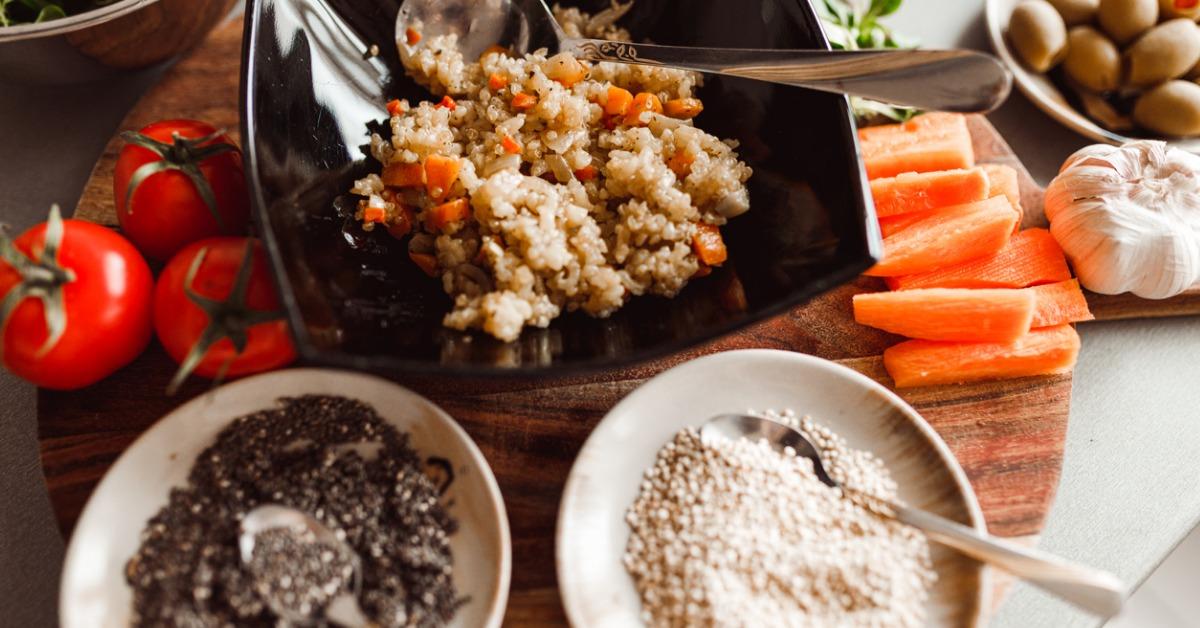 Those who live a vegan lifestyle do not get protein the same way the rest of us might. Instead of relying on meat or dairy for that needed macronutrient, they rely on plant-based foods that are high in natural proteins. Most vegans have no problem getting their required 46 to 56 grams of protein per day by eating things like beans, nuts, or vegan protein powder.
Article continues below advertisement
However, some non-vegans believe some pretty strange things about plant-based protein. For instance, there is a rumor that plant-based protein causes acne. But does this unusual rumor hold a kernel of truth to it, or is it simply an old wives' tale made up by a world that hasn't yet accepted the idea of a vegan lifestyle?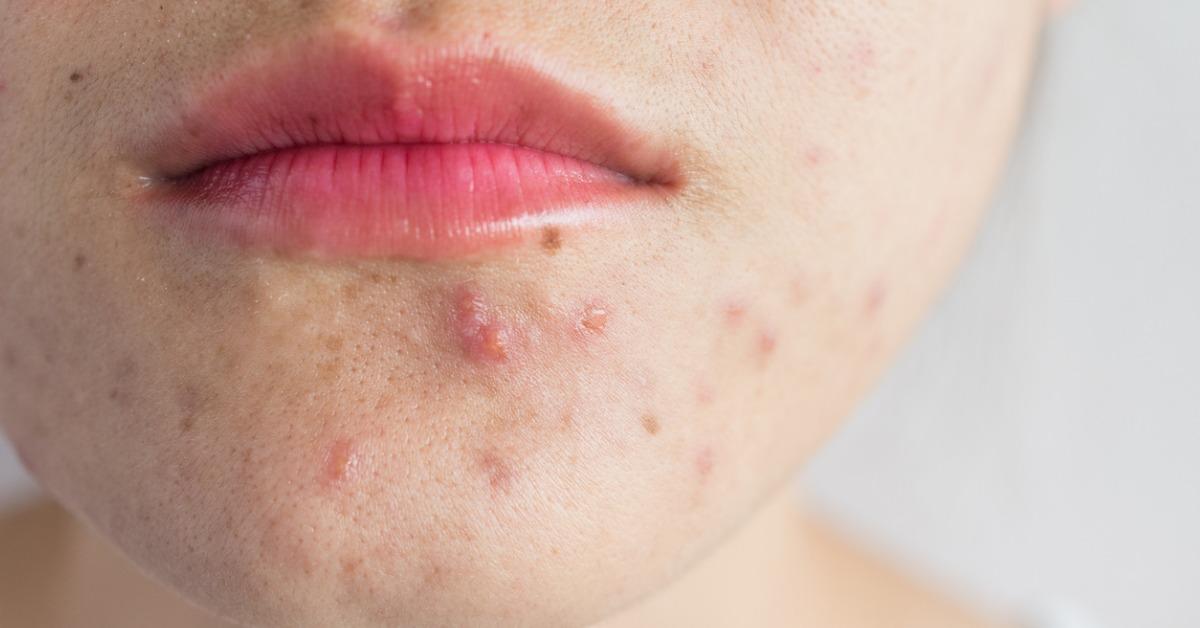 Article continues below advertisement
Does plant protein cause inflammation?
Generally, plant-based proteins do not cause any sort of inflammation. However, recent studies have found that some plant-based remedies are actually helpful in reducing inflammation. They may even help improve your immune system. Organic plant-based proteins (those whose cultivation does not require the use of GMOs or chemical herbicides or pesticides) are even less likely to cause an allergic reaction like acne.
Now, some people are allergic to certain plant-based foods, such as soy, peanuts, tree nuts, and wheat or gluten.
If consumed, these foods can trigger an immune response that could result in headaches, bloating, hives, nausea, inflammation, shortness of breath, and stuffy nose. In these cases, it would be prudent to avoid anything that might trigger that type of allergic reaction. Otherwise, plant-based proteins have not been shown to cause undue inflammation.
Article continues below advertisement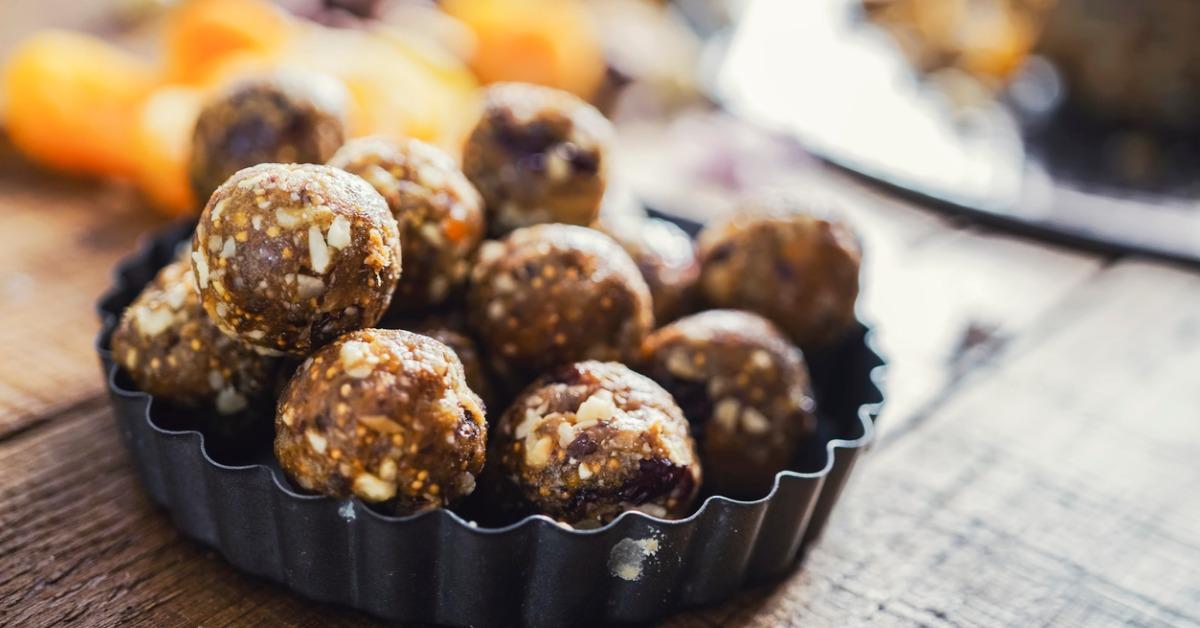 Does plant-based protein cause acne?
Acne has many potential causes, but plant-based protein is not typically one of them. In fact, vegan or plant-based proteins are generally considered healthier and more nutritious than whey or animal proteins. Not only are they typically easier to digest, but they are also better for your health and have fewer adverse effects attached to them than either meat or dairy.
Article continues below advertisement
Plant-based foods that are high in protein are typically made from ingredients such as soy, seitan, pumpkin, seeds, nuts, legumes, beans, nutritional yeast, green peas, hempseed, and lentils. Lentils, in particular, are jam-packed with a host of protein, fiber, and vitamins including vitamin B, iron, magnesium, potassium, and zinc.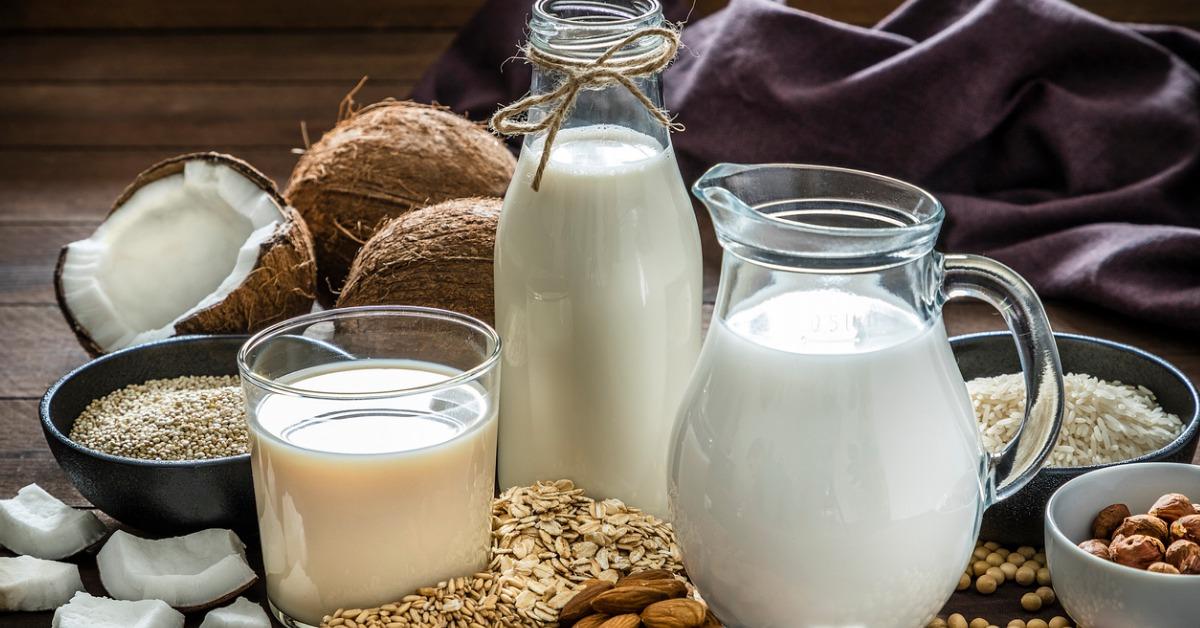 Article continues below advertisement
Why does whey protein cause acne?
Adding a helping of protein powder into a milkshake is pretty common, but did you know that many of these protein powders actually contain large amounts of whey protein? If you did not, that ingredient might explain your recent unintended acne breakout. This is because dairy products contain two proteins: casein and whey. Whey increases the production of a hormone called insulin-like growth factor 1, or IGF-1. According to Healthline, insulin then increases the production of sebum, which is what leads to acne.
Are there any negative side effects of plant-based protein powders?
In general, plant-based protein powders do not have any side effects attributed to them, provided you consume them in the right quantities. Just make sure to consume the correct serving size.
Article continues below advertisement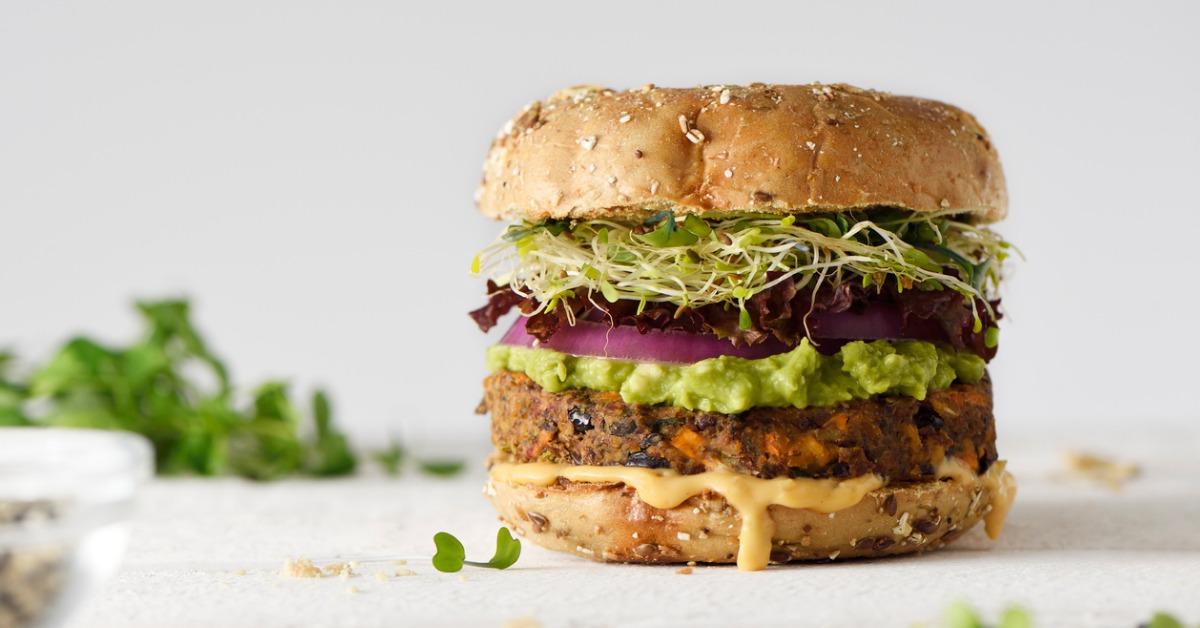 How can I avoid acne?
There are many things you can do to avoid breakouts and keep your acne at bay. First, avoid wearing any poor quality makeup. These cheap cosmetics can clog your pores and allow oils to accumulate, thereby causing pimples. Relieving stress and anxiety is also a good way to keep acne contained. That one is easier said than done, of course, but there are plenty of healthy ways to reduce stress that double as healthy lifestyle changes.
Article continues below advertisement
Drink more water! This is not just going to help your acne, it's also going to make you feel better overall. There are many people out there who don't drink nearly enough water throughout the day. Staying hydrated will ensure that your system is cleared and that acne-causing toxins are flushed out regularly.
Finally, be sure to avoid any excessively high protein diets like the infamous Atkins diet or its rebranded version, the keto diet. Fad diets like these tend to contain far too many animal and dairy proteins, which can actually cause acne breakouts. Please note that low-carb diets don't always mean you have to eat only meat and dairy; there are plenty of plant-based proteins that can be used to supplement a low-carb diet.
This article, originally published on Nov. 12, 2020, has been updated.