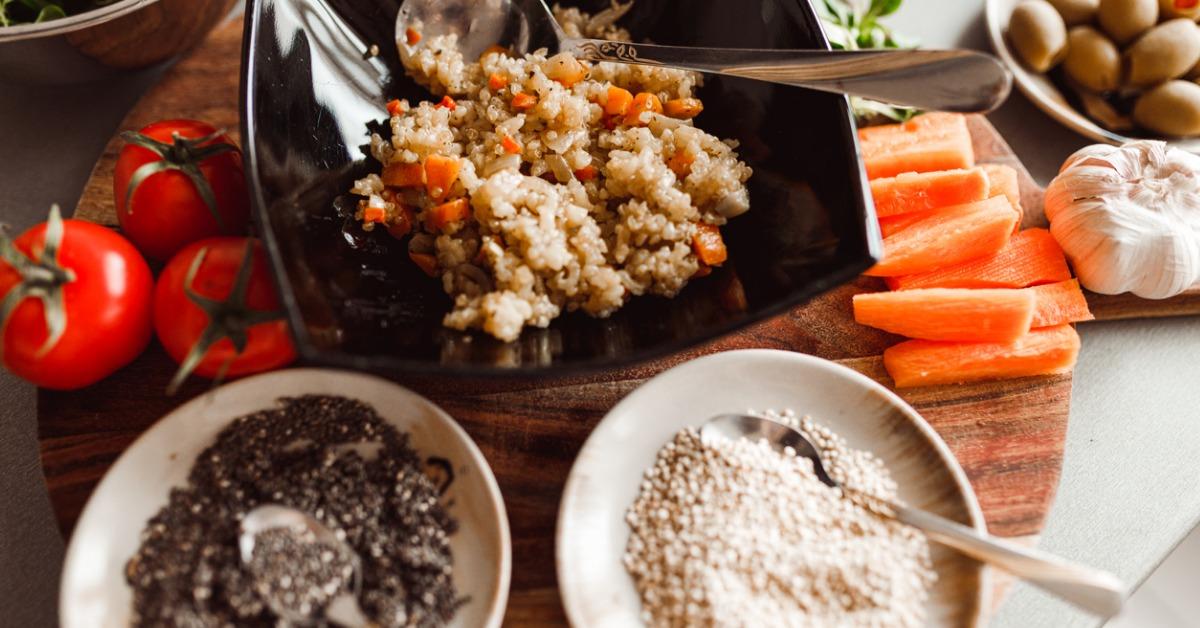 Can Vegan Protein Cause Acne?
Those who live a vegan lifestyle do not get protein the same way the rest of us might. Instead of relying on meat or dairy for that needed macronutrient, they need to rely on plant-based foods that are high in natural proteins. Most vegans have no problem getting their required 46 to 56 grams of protein per day by eating things like beans or nuts or adding some vegan protein powder to the mix.
Article continues below advertisement
However, some non-vegans believe some pretty strange things about plant-based protein. For instance, there is a rumor that plant-based protein causes acne. But does this unusual rumor hold a kernel of truth to it, or is it simply an old wives' tale made up by a world that hasn't yet accepted the idea of a vegan lifestyle?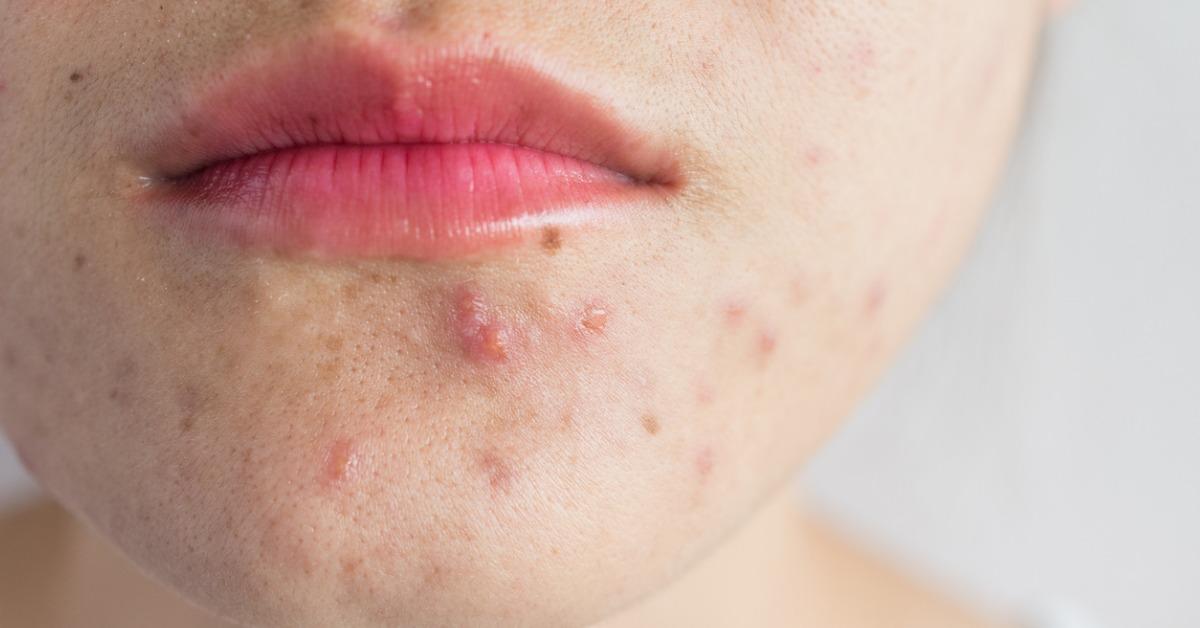 Article continues below advertisement