Study Shows Vegan Protein Helps Build Muscle Just as Easily as Whey Protein
Is vegan protein just as effective as whey protein? A recent study shows that plant-based protein helps build muscle just as easily as whey.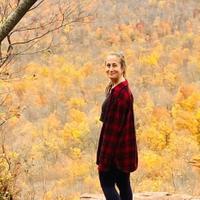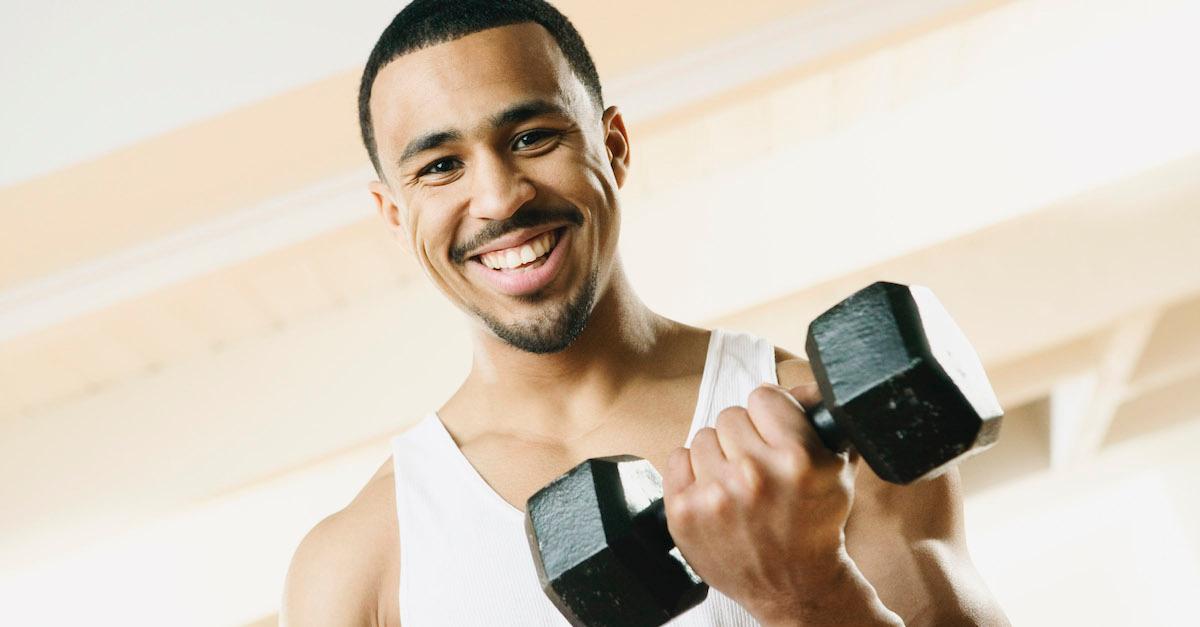 If you've perused the health and wellness aisle at your local grocery store in the last few years, you've most likely noticed how many vegan protein companies have entered the market. But if you're a longtime athlete, and if you don't fully follow a plant-based diet, you may wonder how well animal-free protein powders work.
But a recent study shows that vegan protein is just as effective as whey, and other animal-based proteins.
Article continues below advertisement
"The great findings from the USP study helps us to better understand in the field of muscle research," nutrition scientist Barbara Peters of IFF, which supplied the soy protein for the study, said in a statement, per Nutra Ingredients. "Until recently, whey protein was believed to be the optimal choice of protein. This new research from the university proves that soy protein supports the muscle just as well when supplemented with a plant-based diet."
"With a vegan group sowing the same muscle gains as whey protein, it does give us a little different message about this specific population," she continued. "With the promising results from this new study, it may encourage greater use in other categories such as dietary supplements and performance nutrition products with better-for-you options."
Article continues below advertisement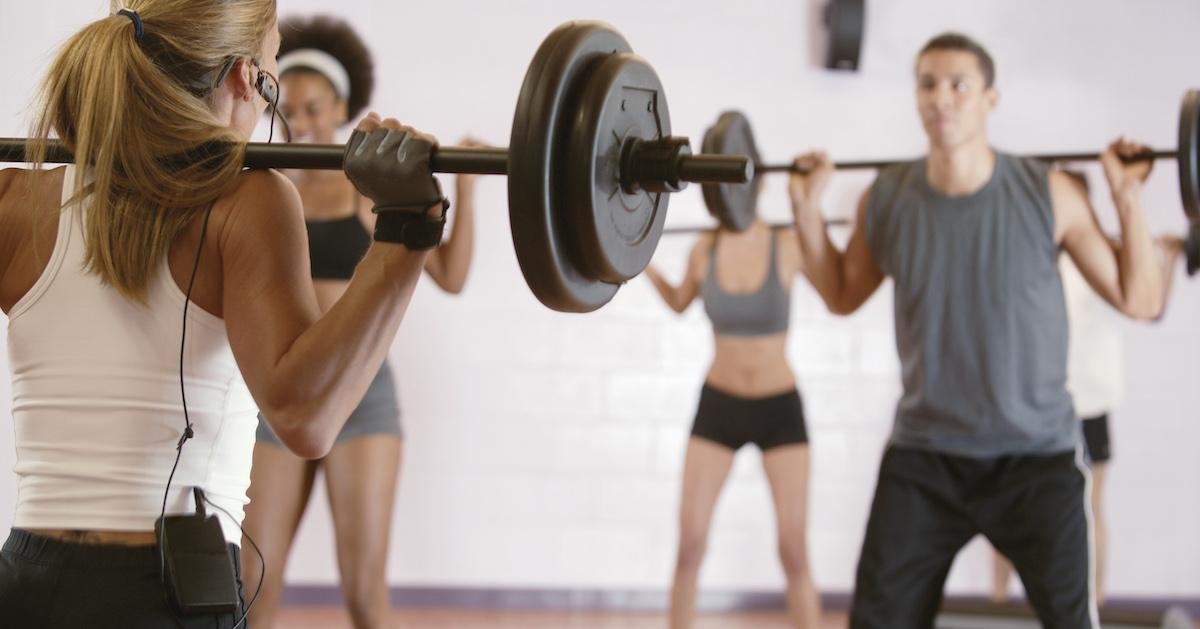 The study proves that plant-based protein and whey protein are equal.
A new study, from the University of São Paulo in Brazil, looked at 38 young men around the age of 25. Half were vegan and half weren't, but each person went through similar supervised weight training programs that involved two weekly training sessions over the course of three months. Their food intake, specifically protein, was also supervised. The vegans were using a soy-based protein and the non-vegans were using whey protein, and their muscle mass and progress was monitored regularly.
Article continues below advertisement
The results made for a big win for vegan activists worldwide. They showed that the progress, in terms of muscle mass, was exactly the same for everyone. Despite popular belief that plant-based diets aren't suitable for gaining muscle, this study shows that isn't, in fact, the case. In fact, it suggests that the protein source doesn't affect the athlete at all — as long as the athlete is taking in protein and working out, they will ultimately be able to build the same amount of muscle.
Not only is a vegan diet better for the environment, but veganism also comes with health benefits. A vegan diet is free of cholesterol and animal-derived hormones, which are only found in animal products. Going vegan can also prevent heart disease, diabetes, and blood pressure. Therefore, if health is your main focus, you may want to forgo the animal products and transition to an animal-free regiment.
Article continues below advertisement
Which vegan protein is best?
Vegan protein can be derived from wheat, pea, or soy protein. MOOLESS by Natreve, which is launching in early 2022, is an animal-free whey protein that is especially popular among those who are transitioning to a vegan diet.
Huel is another popular plant-based protein company made from pea and rice protein. It comes in nine incredible all-natural flavors, and containing 27 vitamins and minerals, it's definitely doing the most for your body.
Naked Nutrition is another new company we love — its vegan pea protein powders contain all-natural ingredients, that are mostly sourced from small farms across North America. The brand's two flavors, Strawberry Banana and Peanut Butter Blueberry, are seriously delicious — try them in pancakes, trust us!