This Group Is Bringing Plant-Based Food Options to Bodegas Across NYC
Although plant-based foods can be difficult to find in city settings, one group is making plant-based foods accessible by offering them in bodegas.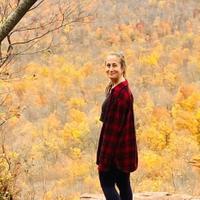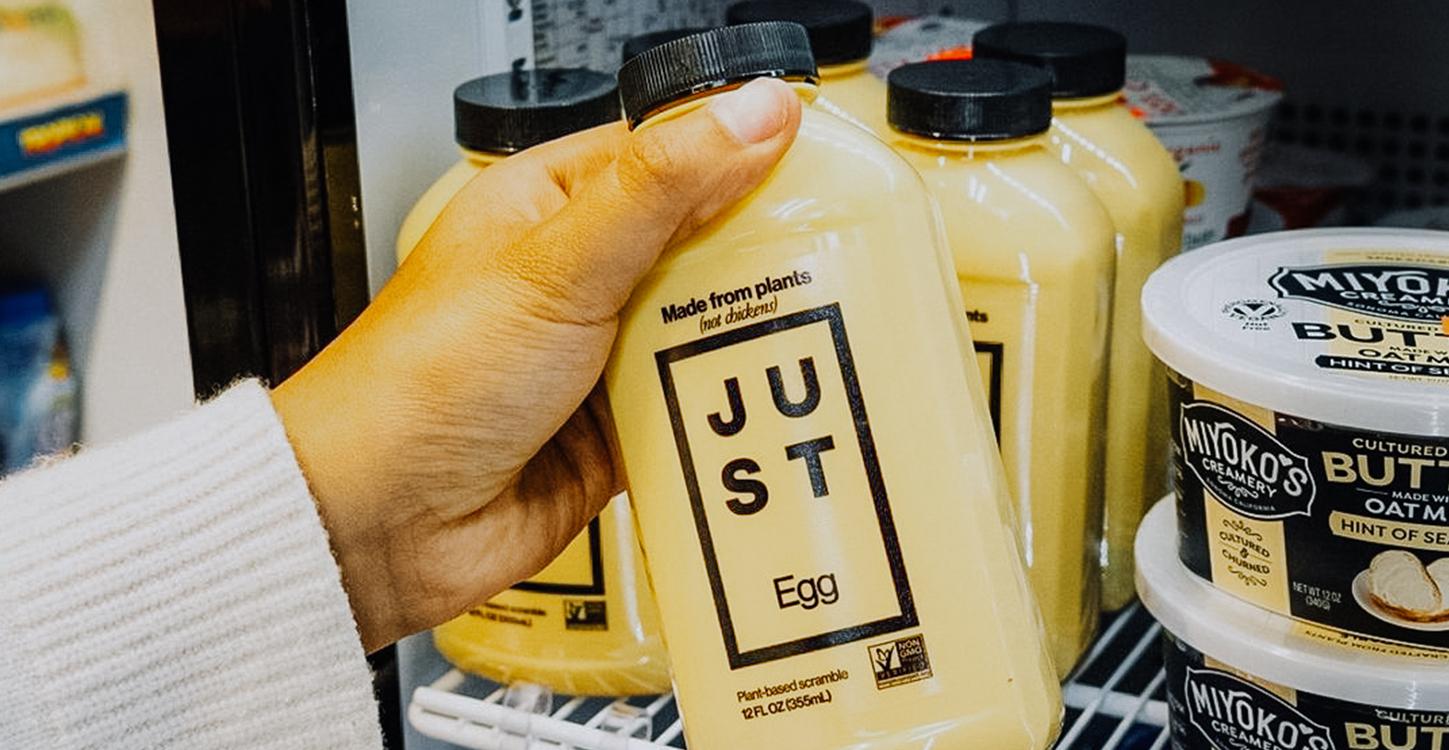 Depending on where you live, getting your hands on plant-based ingredients can be difficult due to accessibility reasons. Oftentimes, fresh produce can be hard to find in city settings, and grocery retailers in urban areas — such as corner stores, convenience stores, and bodegas — often only sell junk food, packaged goods, and occasionally, cheap cuts of meat. For the most part, plant-based options are completely unavailable or unaffordable.
Article continues below advertisement
That being said, an awesome coalition of food accessibility advocates have come together to install refrigerators filled with an abundance of plant-based vegan items in three bodegas across New York City. Keep reading for more on this incredible initiative.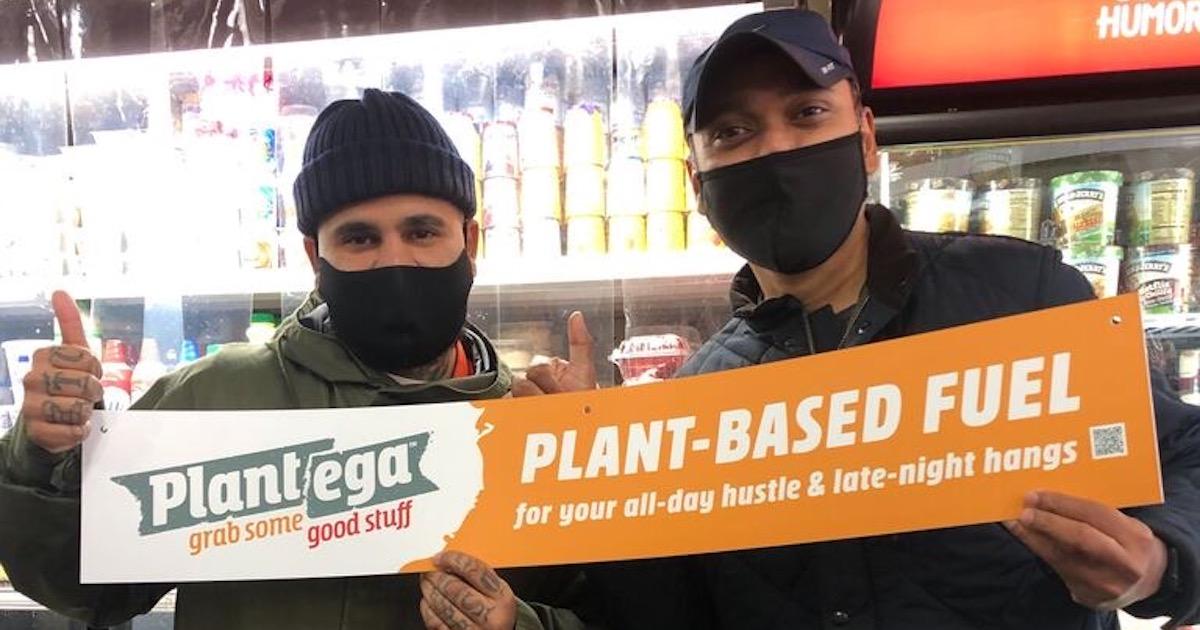 Article continues below advertisement
Several New York-based food advocates teamed up to make Plantega a reality:
A number of food advocates teamed up to create the Plantega initiative, which brings vegan food to plant-based food deserts. According to a press release sent to Green Matters, the initiative was started by @howtobeveganinthehood's Erick Castro, Eat for the Planet's Nil Zacharias, vegan graphic design studio Parfait Studio, and D.J. Cavem. They have joined forces to establish coolers filled with plant-based foods in three bodegas across New York City, with two in Brooklyn and one in the Bronx.
Each Plantega fridge will feature 30 plant-based staples from high quality companies, such as: Beyond Meat, Eat Just, Good Catch, Miyoko's, No Evil Foods, Follow Your Heart, Pan's Mushroom Jerky, nutpods, Hälsa Foods, Tofurky, and more. The Plantega fridges will undergo three-month trials — to hopefully eventually become permanent staples — and two of the bodegas will include vegan products on their deli menus (aka you could get your hands on a vegan BEC — exciting!).
Article continues below advertisement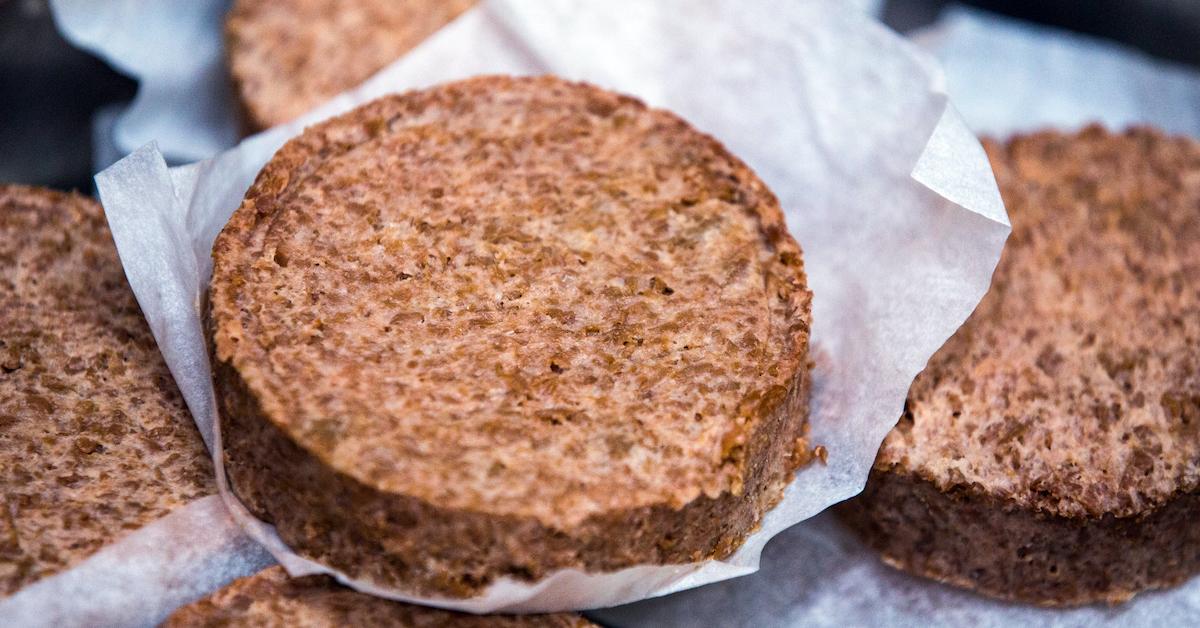 The Plantega installations will include specialized QR Codes and SMS texting. This will ultimately help customers find delicious vegan recipes to make with their new vegan and plant-based ingredients, as well as information regarding the benefits of decreasing their meat and animal byproduct consumption. Through January 2021, there will also be various deals and promotions for each of the featured products to make them more affordable.
Article continues below advertisement
"Everyone, regardless of their zip code, should have the opportunity to enjoy food that is good for their bodies and good for the planet," said Josh Tetrick, co-founder of Plantega and CEO of Eat Just. "Growing up in the South, eating meals that were convenient and cheap but bad for my health is what motivated me to start a company that could help bring meaningful change to the food system."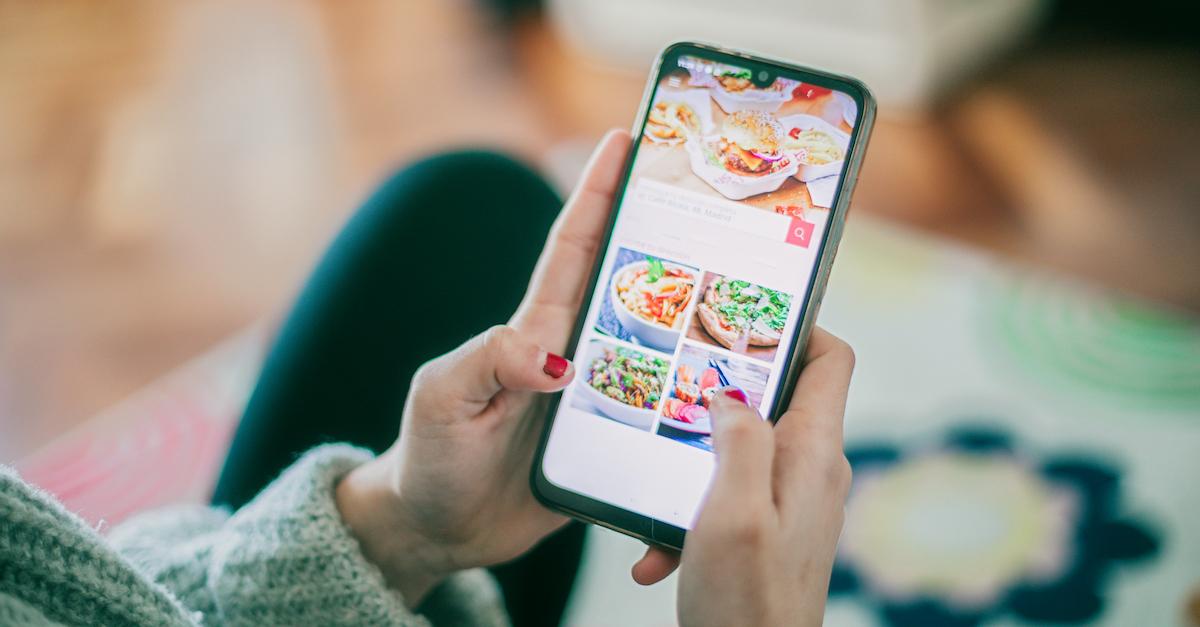 Article continues below advertisement
Several New York neighborhoods suffer from lacking food accessibility.
Food Empowerment Project estimates that 750,000 New Yorkers live in food deserts with little to no grocery store access, and about 3 million New Yorkers live far from grocery stores that sell fresh produce. Several supermarkets across the city have closed in recent years due to the rise of rent costs, and it's mostly impacted low-income communities. Therefore, the Plantega initiative will be seriously groundbreaking.
"Bringing these plant-based products to my hometown and surrounding neighborhoods is a tremendous opportunity at just the right time. These bodegas are our lifeline, the gateway to food for so many, from nurses on the run to late-night needs," said Plantega leader, Erick Castro. "We are here to learn, but also to show how delicious, healthy and affordable eating plant-based really is."
Article continues below advertisement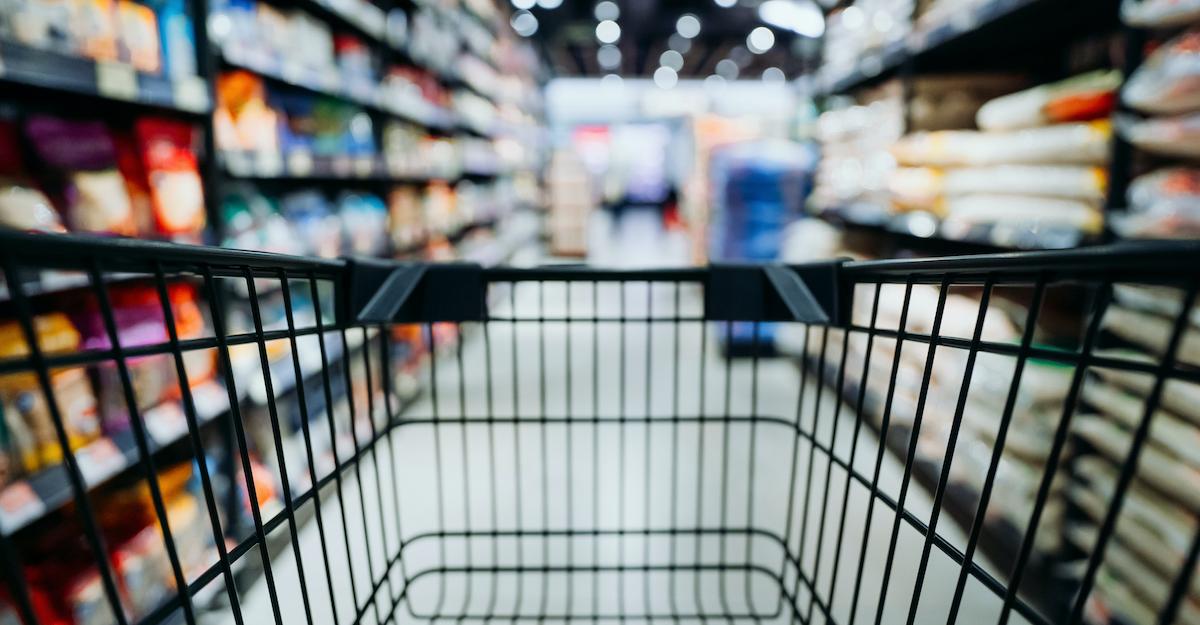 There will be a Plantega fridge installed in "My Deli" at 1201 Castle Hill in the Bronx, at Don Polo Meat Market at 3143 Fulton Street in Brooklyn, and at Gourmet Deli at 114 Wyckoff Avenue in Brooklyn.