How to Relieve and Prevent Pregnancy Heartburn, Naturally
Pregnancy is no picnic, especially when heartburn rears its ugly head, but there are some natural ways to relieve the burn.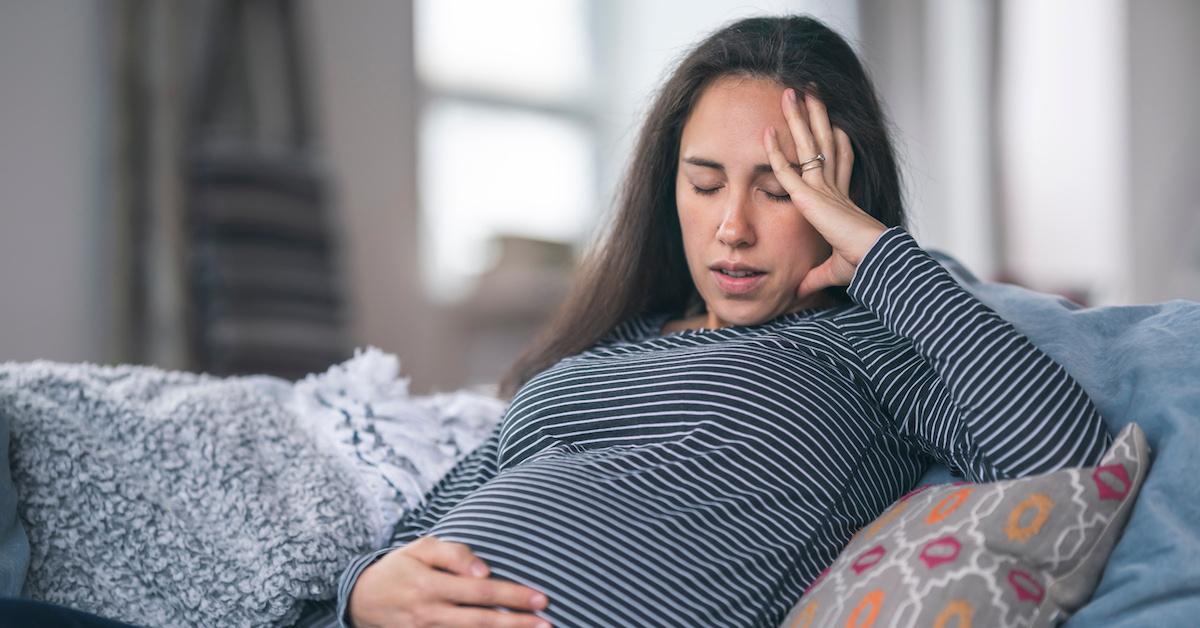 Anyone who has ever been pregnant can tell you that it's as much of a curse as it is a blessing. Morning sickness, swollen joints, and an aching back are just a few of the choice "symptoms" of pregnancy; though thankfully, not all of them usually appear at the same time.
Article continues below advertisement
Another of the more common symptoms is one that nearly half of the world's expectant mothers seem to experience. It's heartburn, and it can last all throughout your pregnancy if you're not lucky. All hope is not lost, however. Even if you do develop this symptom, there are plenty of natural remedies out there to help cool the burn.
What is heartburn?
First off, don't worry, heartburn doesn't have anything to do with your heart. The burning and discomfort caused by heartburn is the result of reflux of harsh stomach acids rising up into the esophagus. This usually occurs when the ring of muscle that separates the esophagus from the stomach relaxes, this creates a sort of backflow of food and other digestive juices, which irritate the sensitive esophageal lining.
Article continues below advertisement
The resultant burning sensation can be felt right where the heart is located in your chest, which is where we get the term.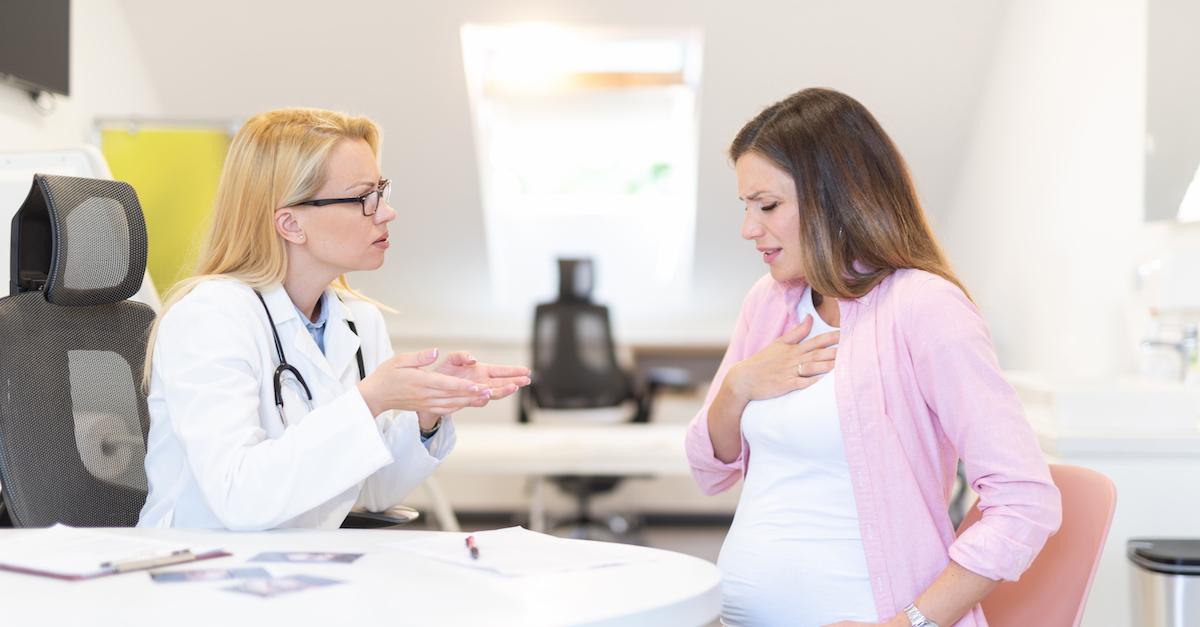 Article continues below advertisement
What causes heartburn during pregnancy?
When you become pregnant, especially early on, your body produces large amounts of hormones. Progesterone and relaxin are among those increased hormones and they tend to relax smooth muscle tissue, just as the name implies. This relaxing affects several muscle groups in your body, specifically ones in your gastrointestinal tract.
The result of these relaxed GI muscles is that food tends to move more slowly through your system. This is why you end up with all kinds of digestive issues during pregnancy, such as vomiting, indigestion, constipation, a bloated, gassy feeling, or even heartburn. And while all of this may be very uncomfortable for you, the digestive slowdown is actually in place so that the baby can better absorb nutrients from your bloodstream.
Article continues below advertisement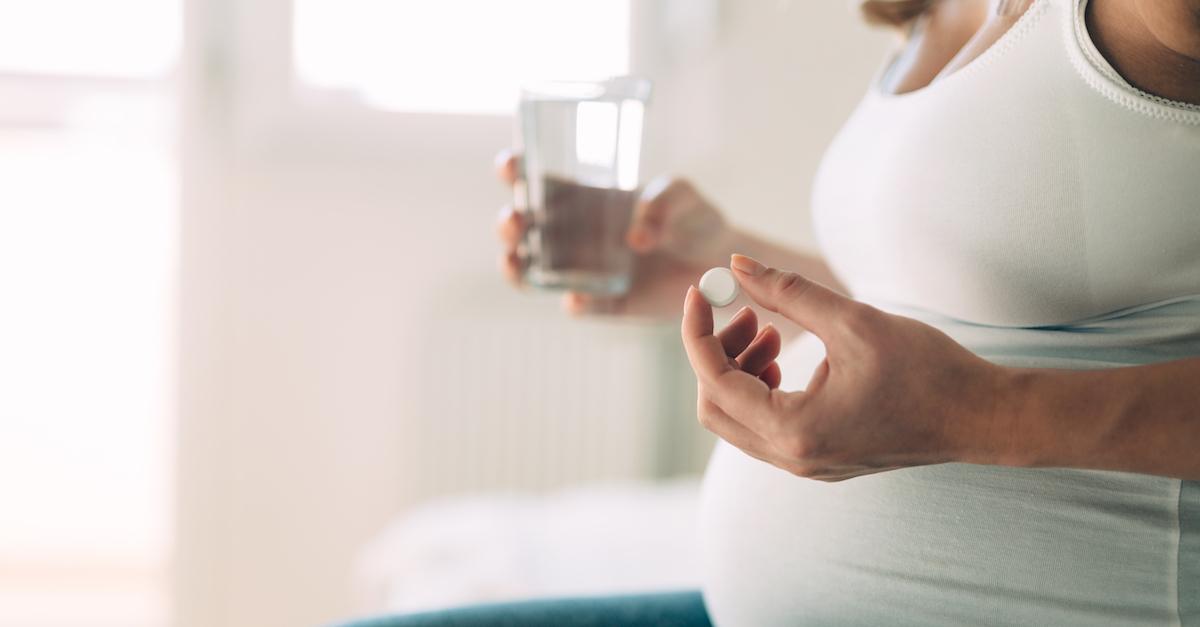 How do you treat heartburn during pregnancy?
Besides taking Gaviscon, Pepcid, or some other over-the-counter concoction that may or may not be suitable for pregnant women, there are quite a few natural, organic remedies that you can use to quell the burning sensation. Chewing on sugarless gum is a surefire way to increase saliva production, which can neutralize excess acid in your esophagus. Note that sugarless gum does contain artificial sweeteners, but it is usually fine in moderation. Also note that mint can often exacerbate heartburn in some people, so opt for a non-minty flavor if it happens to affect you.
Article continues below advertisement
There are several foods you can eat that make things easier on your tummy as well. Almonds also help neutralize stomach acids and are a good source of protein. They also make a great snack. Almond milk will work for this too, as will cow's milk, warmed up with a spoonful a liquid sweetener. These base liquids will also help neutralize the discordant acids of the stomach. Papaya is high in vitamins A and C, and has been known to calm sour stomachs for years. Try it fresh, dried, or freeze-dried; all of them will do the trick.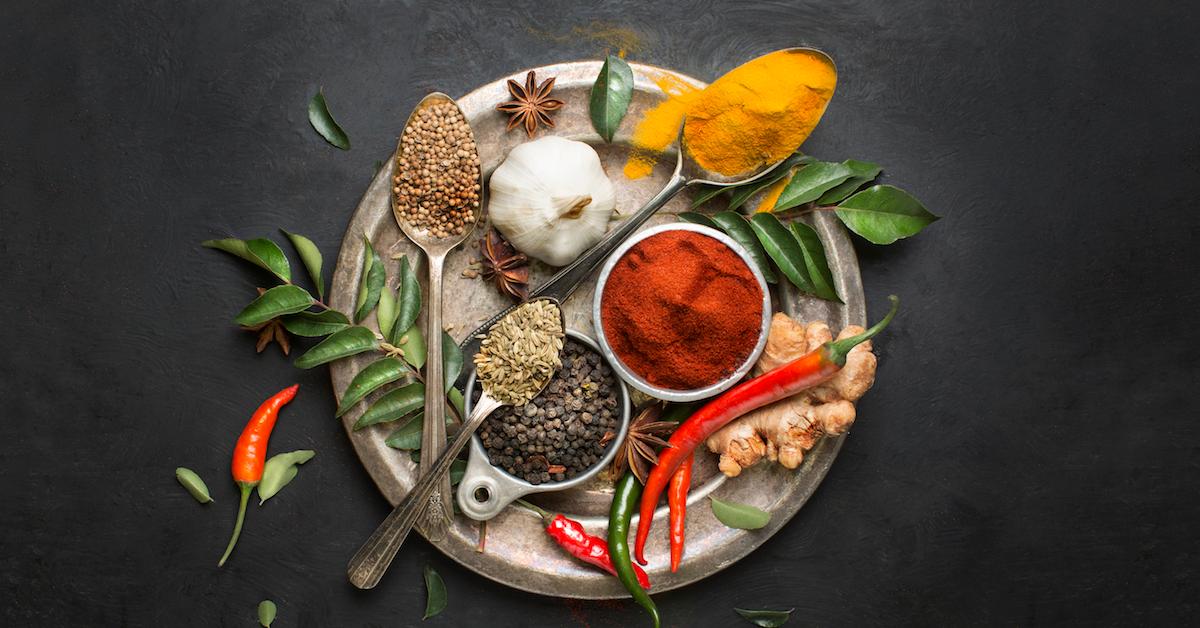 Article continues below advertisement
Are there any medications I can take for heartburn during pregnancy?
First, remember that not all medications are forbidden during pregnancy. Many over-the-counter options are completely reasonable in moderation. Keeping a steady supply of Tums or Rolaids in your purse may help soothe the burn a bit, just try not to use them as a crutch. Maalox and Mylanta are also usually OK, but check with your doctor before using any medication, just in case. Your doctor will tell you which work best and will intervene if the normal methods for soothing heartburn don't seem to help.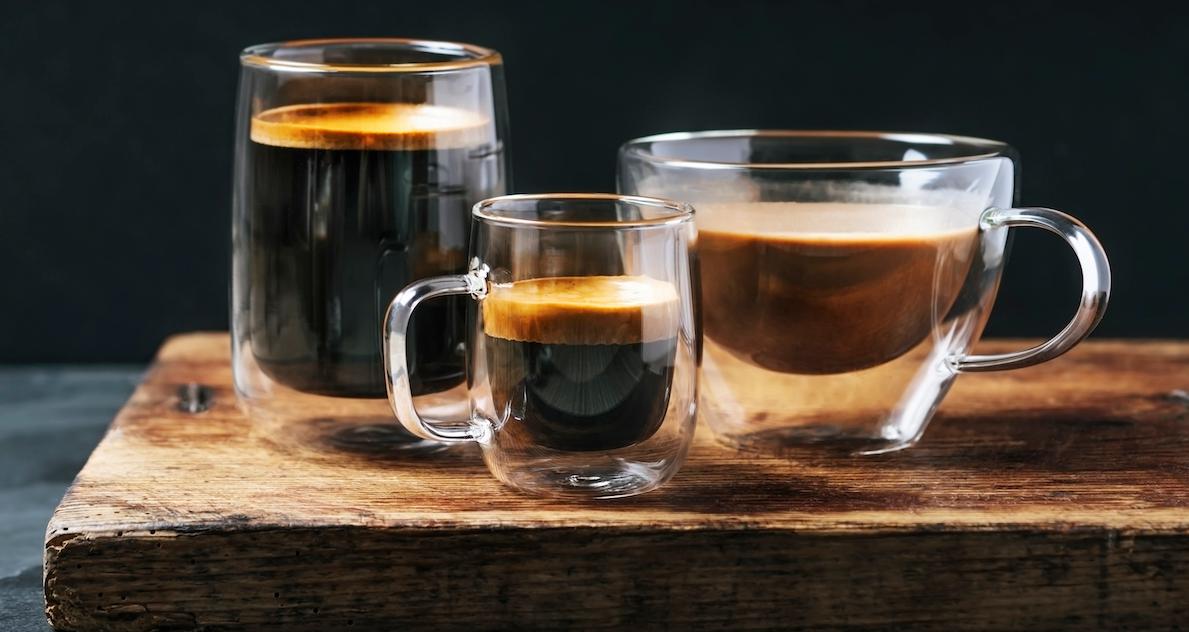 Article continues below advertisement
Can I prevent heartburn during pregnancy?
The best way to try and keep heartburn at bay during pregnancy is to utilize the above remedies and avoid foods that may trigger the bubbly burn. Triggering foods include highly seasoned or spicy food, fried or fatty foods, processed meats, chocolate, caffeine, carbonated beverages, mint, and citrus.
Also, try not to eat and drink at the same time, and don't overeat if you can help it. Both of these will distend the stomach and invariably aggravate your heartburn. Wear loose, breathable clothes, relax as much as you can, remember to eat slowly, and don't eat anything less than two hours before bed. All of these things will help make the digestive process easier, which is what both you and baby need.