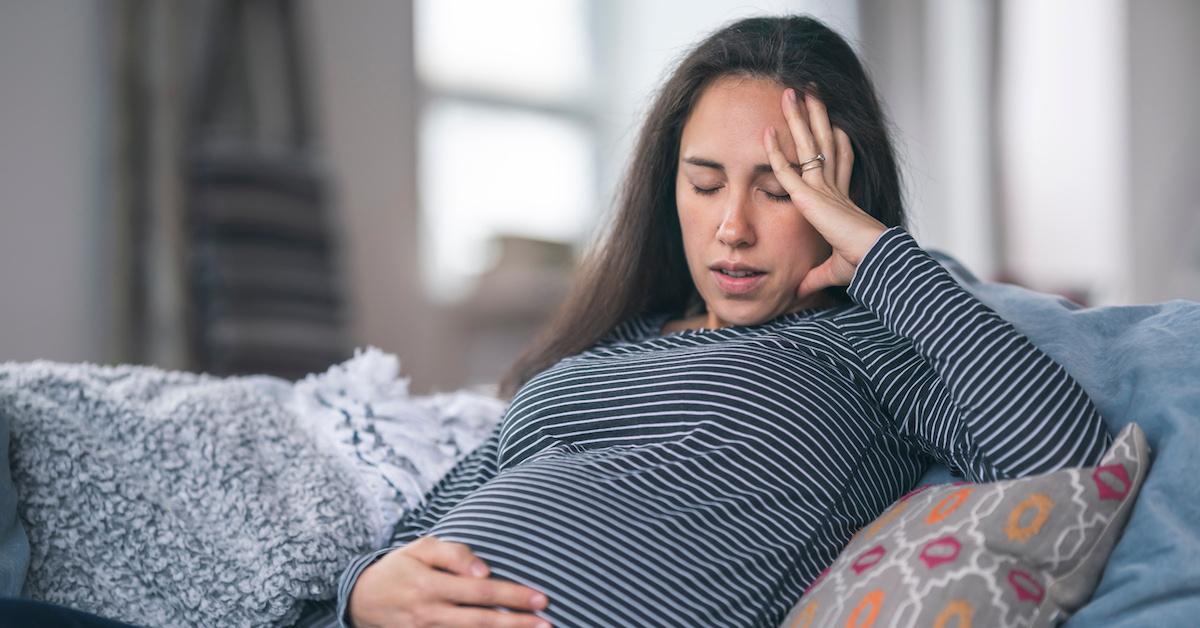 How to Relieve and Prevent Pregnancy Heartburn, Naturally
Anyone who has ever been pregnant can tell you that it's as much of a curse as it is a blessing. Morning sickness, swollen joints, and an aching back are just a few of the choice "symptoms" of pregnancy; though thankfully, not all of them usually appear at the same time.
Article continues below advertisement
Another of the more common symptoms is one that nearly half of the world's expectant mothers seem to experience. It's heartburn, and it can last all throughout your pregnancy if you're not lucky. All hope is not lost, however. Even if you do develop this symptom, there are plenty of natural remedies out there to help cool the burn.