Not All Protein Powder Is Fully Vegan, and Here's Why
Why aren't all protein powders entirely vegan? The healthy ingredient you most likely add to your smoothies may not be completely plant-based.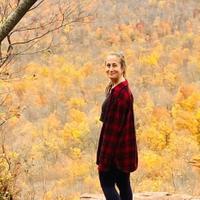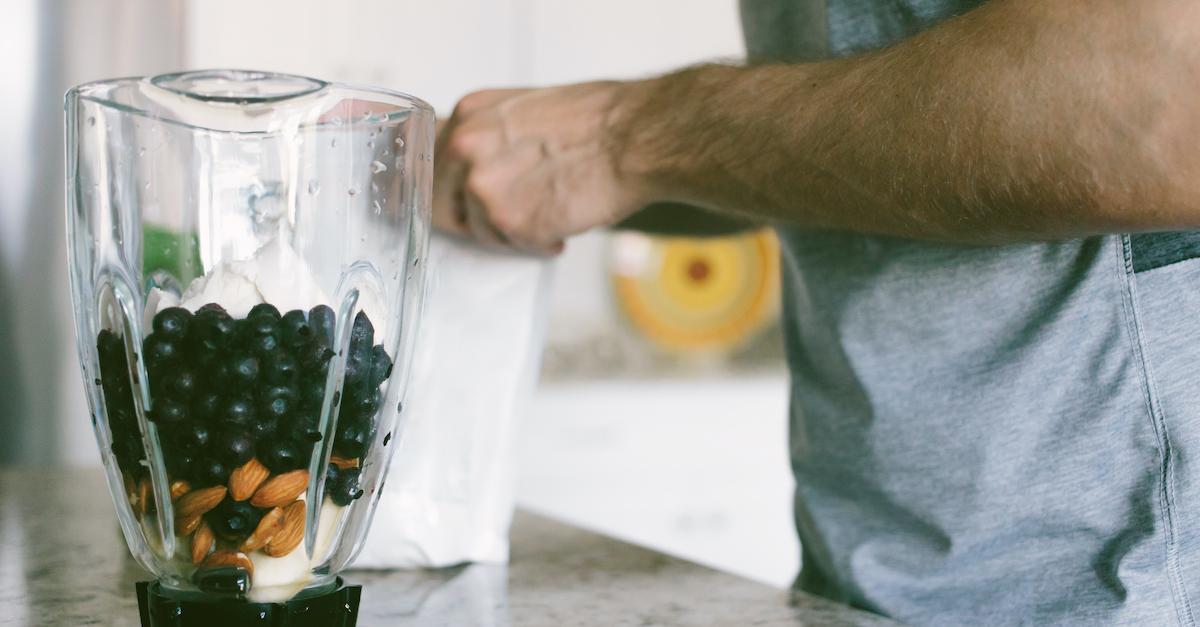 When blending your smoothie or shake following a long run, a hike, or a high intensity workout, it's easy to assume that the frozen fruits, veggies, nut milks, nut yogurts, nut butters, and protein powders are completely plant-based. If you aren't consciously adding animal products or animal byproducts to your beloved liquid meal, then why wouldn't it be automatically considered vegan?
Article continues below advertisement
It turns out that not all protein powders are completely vegan, although vegan protein powders are considered to be equally effective to non-vegan varieties. Stay tuned for the run-down on why all protein powders aren't fully vegan, and which vegan products we recommend to ensure your shake is plant-based.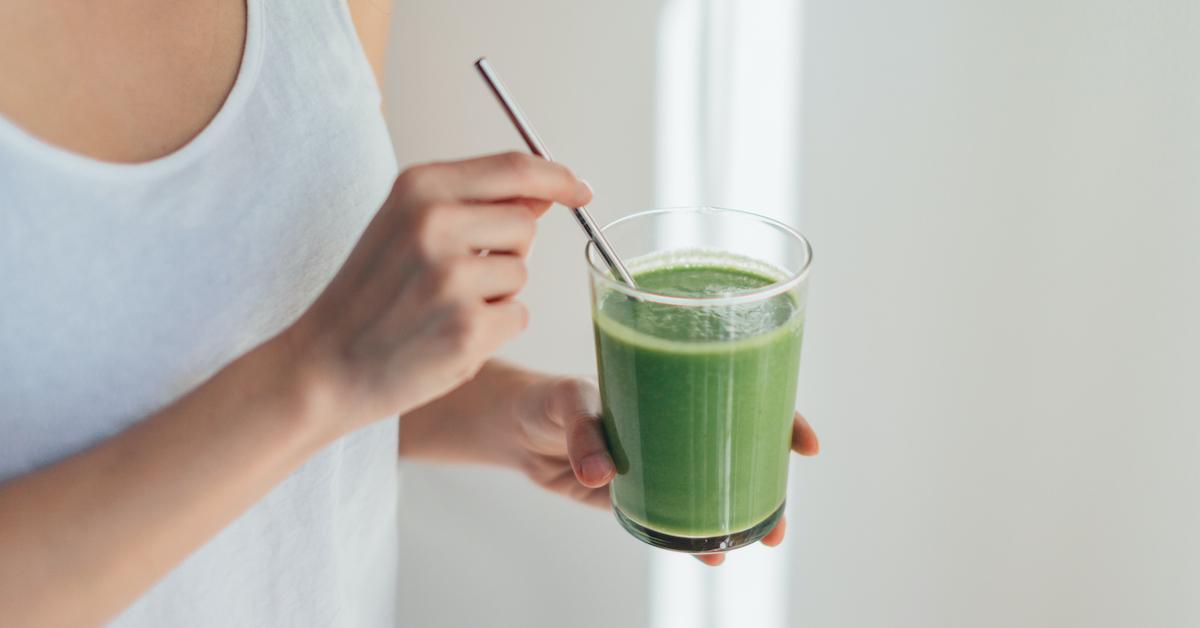 Article continues below advertisement
If your protein powder contains whey or casein, it contains milk products.
Two ultra popular protein powder ingredients are whey and casein, which are both derived from cow's milk, according to Healthline. Whey makes up up 20 percent of milk protein, while casein makes up about 80 percent, and although they are both considered to be solid protein sources by those who don't mind consuming animal byproducts, they aren't plant-based, which — for ethical reasons — should automatically knock them down a few notches while you're considering what to buy.
Luckily, you can get the same results from plant-based proteins as you can from whey and casein protein powders, according to Men's Health. As long as the actual protein content in your desired powder is high, it shouldn't matter the source. Just make sure you're getting enough amino acids, to ensure your body can fully absorb all of the protein from your shake or smoothie.
Article continues below advertisement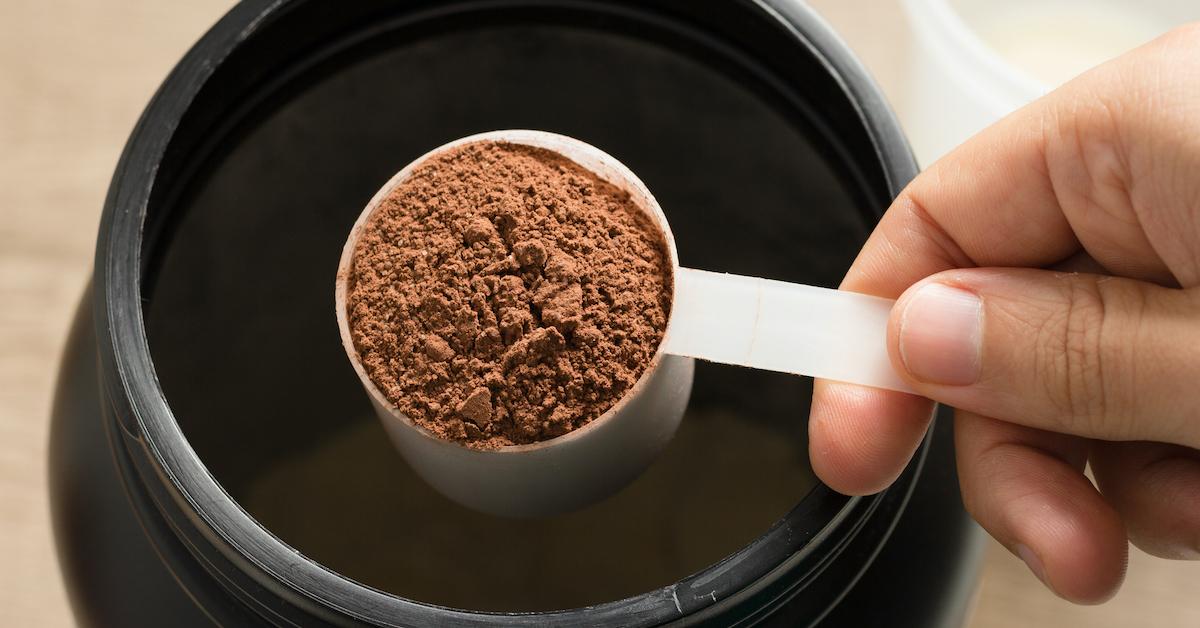 Other protein powders can contain beef or eggs (gross!).
Several protein powders and products contain powdered beef, which is just as gross as it sounds. According to Born Fitness, it's derived from dehydrated and processed beef, and the first-ever flavor was blueberry (again, truly vile!). Apparently, there is absolutely no evidence that beef protein powder is actually better than other protein sources, so for the sake of cows (and to avoid eating something so heinous), we would strongly advise staying away from it, if possible.
Article continues below advertisement
Likewise, there are a number of protein powders that contain egg protein, which is derived from from egg whites, which are heat-treated and dehydrated, turning them into powder. Although it's unlikely, consuming large amounts of egg protein could potentially make you sick over time, and apparently, they aren't proven to provide more benefits than plant-based powders. So again, let's stick to plant-based varieties, for the sake of the livestock, as well as your health.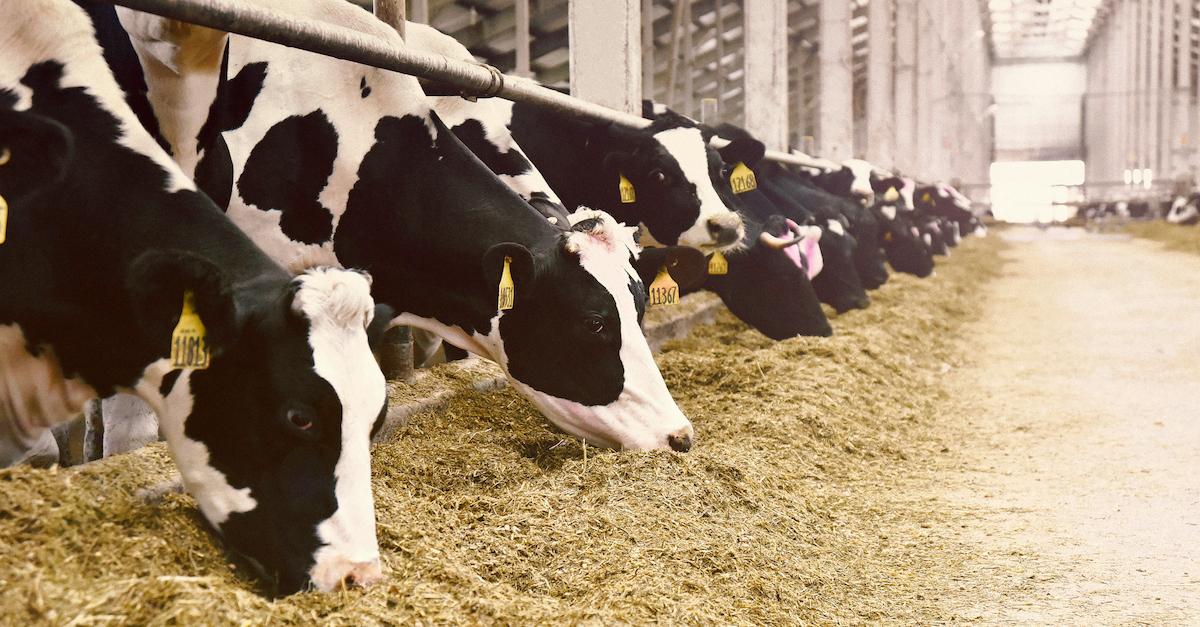 Article continues below advertisement
What vegan protein powders are out there?
Green Matters has a list of our favorite plant-based protein powders, which is a solid reference, though there are a few others we love that didn't make the list.
There's Huel, which contains all 27 vitamins and minerals, and features a wildly popular peanut butter flavor. Sprout Living's Epic Protein also comes in several varieties, each packet contains 26 grams of protein, and if you'd prefer something flavorless, they have an option for that, too. Natreve also has a vast flavor selection, and they're completely plastic-neutral (we love that!).
That being said, if you'd rather consume your plant-based proteins outside of a shake, try Seven Sundays cereal, which contains sunflower protein and comes in three tasty flavors: Real Cinnamon, Real Cocoa and Real Berry. Kate's Real Energy also offers bars and snack-bites, if you're seeking out an on-the-go fix.
Article continues below advertisement
Whether you're trying to bulk up, or if you're simply looking to recover more quickly from those high intensity gym workouts, try reading the ingredients on the back of your powder canister before buying it, and more importantly, try opting for a plant-based protein as often as you can — as long as you're working hard, you'll get the same results, we promise.