These Remedies Will Treat Your Anxiety — Naturally
Looking for a natural remedy for your anxiety? Look no further!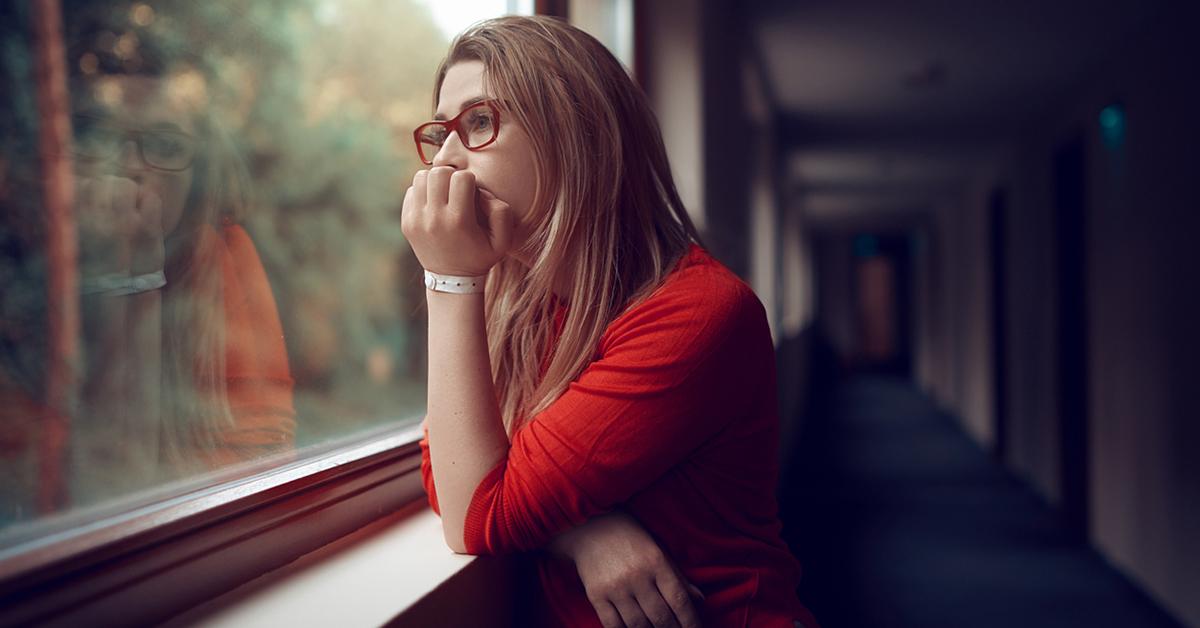 Dealing with anxiety is no joke. Whether you are struggling with eco-anxiety — that is, a growing sense of fear or anxiety around climate change and impending environmental disaster, according to Futurism — or regular old anxiety, chances are you've felt overwhelmed with symptoms that range from emotional to physical. If prescription medication is not your cup of tea, you're in luck; there are several natural remedies that can alleviate anxiety. The trick is finding the natural anxiety treatment plan that is best for you. (And hey, no shame if you do prefer medication — do what works best for you!)
People who deal with anxiety may experience behavioral symptoms like hypervigilance, irritability, or restlessness; anxiety could cause you to leave a situation you are in, avoid certain situations, or even have a panic attack when in certain situations. Anxiety can also cause cognitive symptoms like a lack of concentration, and racing, unwanted, or uncontrollable thoughts. As far as physical, anxiety could induce an onset of symptoms such as fatigue or sweating, insomnia, nausea, trembling, and even heart palpitations.
Keep reading to check out some of the natural ways you can treat your own anxiety.
Article continues below advertisement
Aromatherapy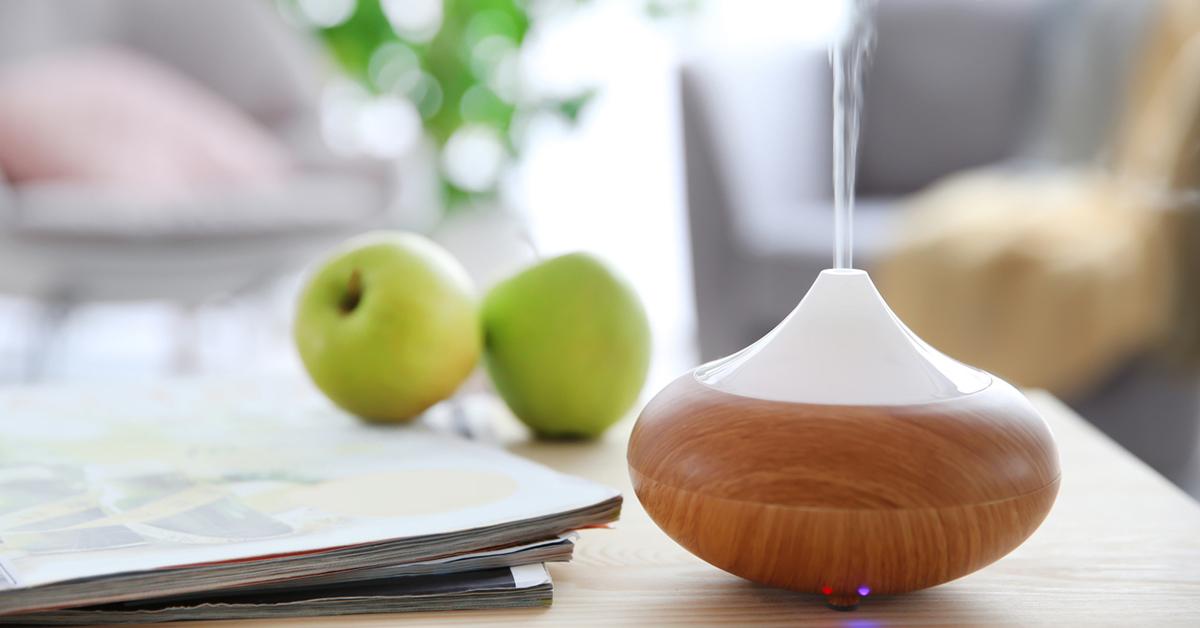 Essential oils are a catch-all to nearly any kind of symptom, but they are particularly heralded amongst the mental health community as an effective treatment for anxiety. Most essential oils are made with little-to-no plastic packaging, as they generally come in glass containers. When buying essential oils, however, it is important to make sure the brand you buy uses 100 percent pure essential oil. Some (cheaper) companies make blends that aren't all-natural and can therefore be combined with synthetics and other yucky chemicals you just don't need.
When picking the perfect essential oil to treat anxiety and stress, there are a few that are known for their anxiety-fighting capabilities. Lavender is one of them, as lavender has a great reputation for calming and relaxing the body. It can even help you fall asleep! According to a 2013 study, inhaling jasmine promotes an overall sense of wellbeing, and valerian, frankincense, bergamot, rose, ylang ylang, and lemon balm all have reputations for staving off anxiety naturally.
To use, you can either add a few drops of the essential oil of your choice into a diffuser or you can apply topically to your wrists or forehead. If applying topically, be sure to use a carrier oil like olive or coconut oil!
Article continues below advertisement
Chamomile Tea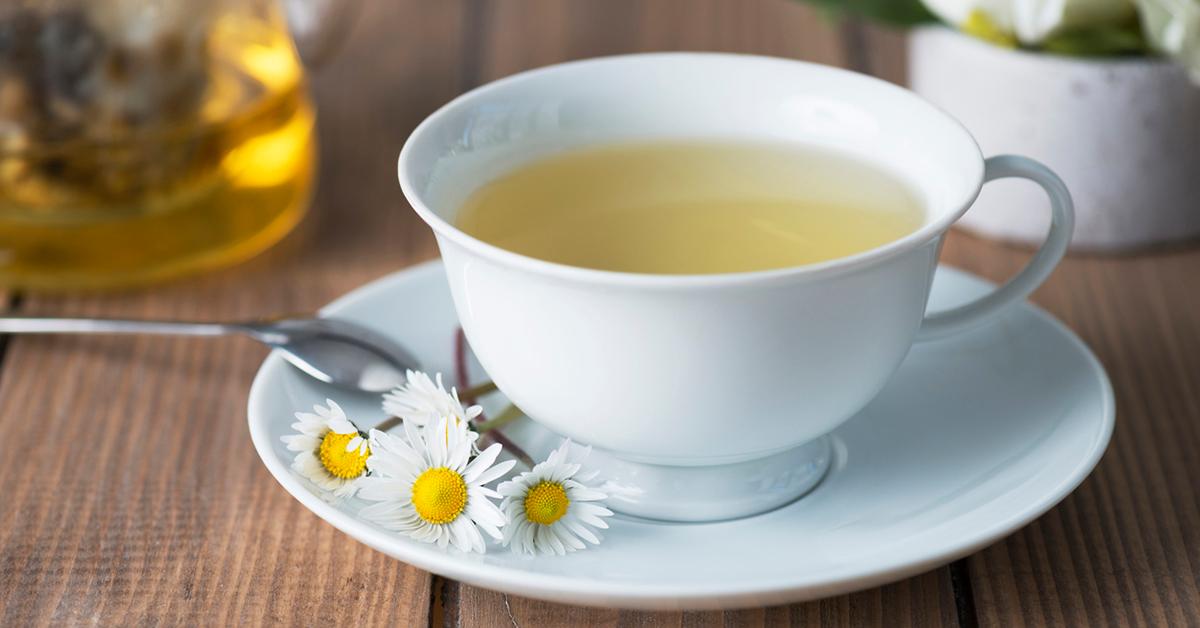 Chamomile as an essential oil is also known for its anxiety-fighting properties, but it also works wonders as a tea. In fact, research suggests that chamomile is effective in treating generalized anxiety disorder. The 2009 study found that people who took German chamomile capsules (220 milligrams up to five times daily) had a greater reduction in scores that measure anxiety symptoms. You can drink chamomile tea any time you experience anxiety, however, chamomile also functions as a sleep aid, so it might be a good idea to take a few sips before bed.
Article continues below advertisement
Meditation and/or Yoga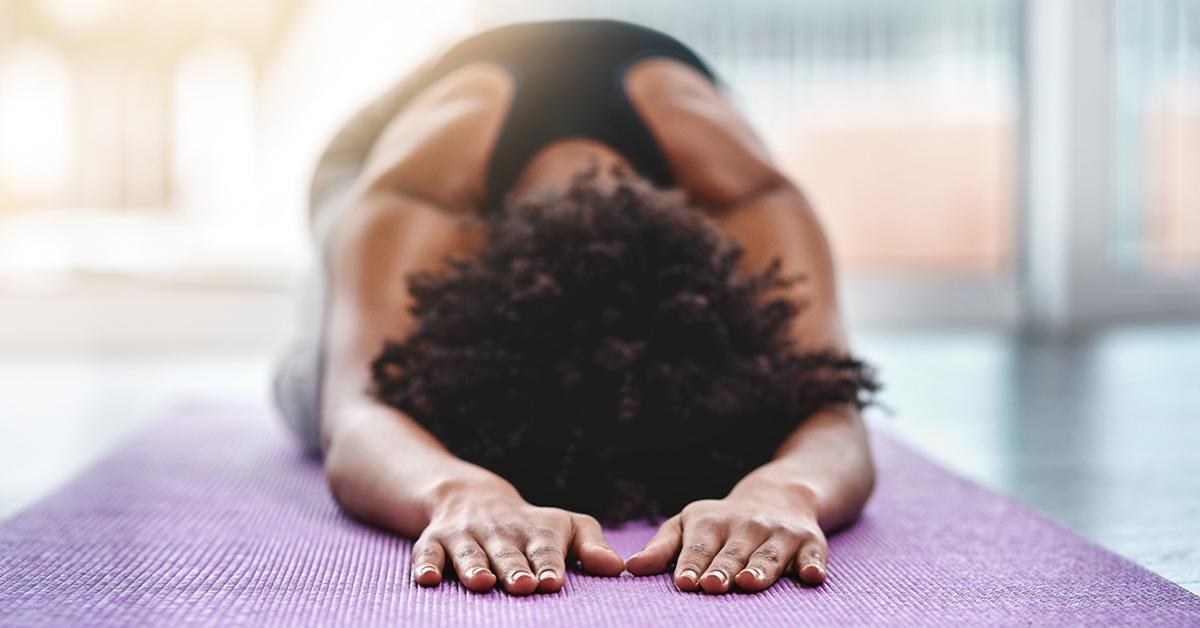 This is the one everyone is always recommending, right? For good reason. Not only are meditation and yoga both free, but they each have an amazing set of benefits, particularly when it comes to treating and learning to cope with anxiety.
Article continues below advertisement
Meditation teaches you to use the breath as a focal point while you recognize each of your thoughts. It can be particularly useful for people whose anxiety manifests as uncontrollable, spiraling, or racing thoughts. In fact, meditation is so powerful in treating anxiety, research out of Johns Hopkins says meditation is basically its own antidepressant. Download a free app or check out Spotify or YouTube for endless guided meditations.
Yoga poses are known as asanas. Once in a yoga pose, the general idea is to stay there and breathe into the pose. Since so much of yoga focuses on the power of breathing, it has a similar effect on the body and mind as meditation. If you experience negative thinking patterns, which many people diagnosed with panic disorder do, yoga can help teach you a relaxation response that fights against panic symptoms. For this reason, yoga can help you regain control of your body and mind again, leaving no place for anxious thoughts and symptoms of panic.
Article continues below advertisement
Holy Basil Extract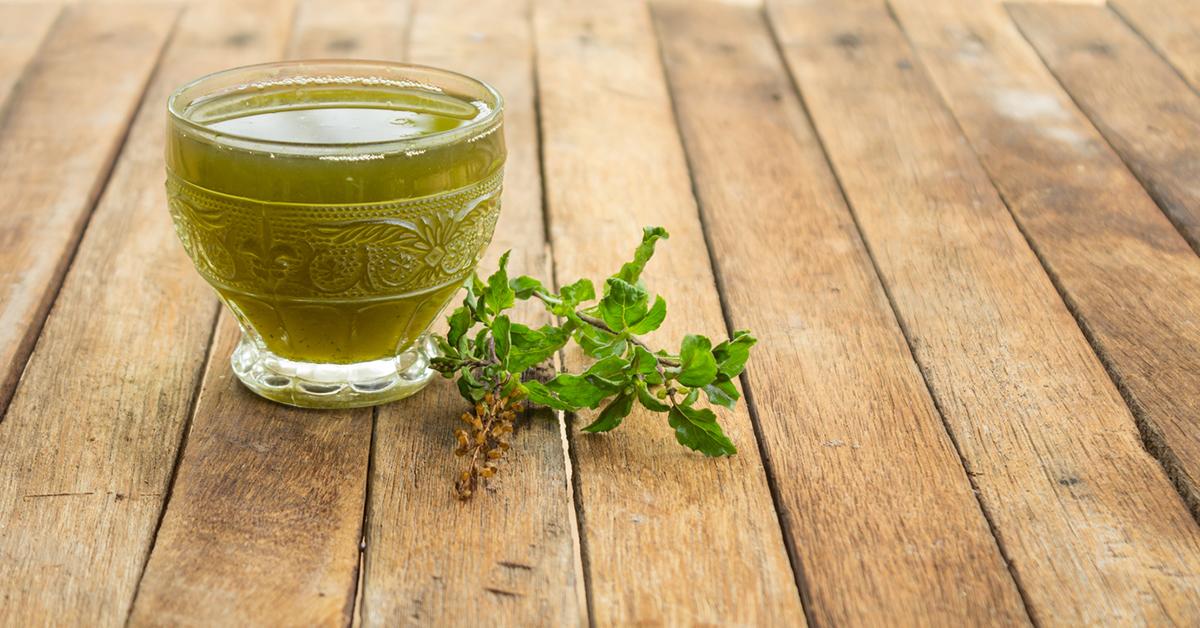 Holy basil can be effectively used in aromatherapy as an essential oil, but since it is an adaptogenic herb, it can also be taken in a pill form. In a 2014 study, a component of holy basil, tulsi, was connected with psychological benefits including natural antidepressant activity. Several studies have found that tulsi contains anti-anxiety and antidepressant properties, with effects similar to prescription medications like diazepam. In addition to treating anxiety, holy basil extract has also been found to improve libido and sleep issues, as well as forgetfulness and exhaustion.
Article continues below advertisement
Eliminate Processed Foods, Caffeine, and Alcohol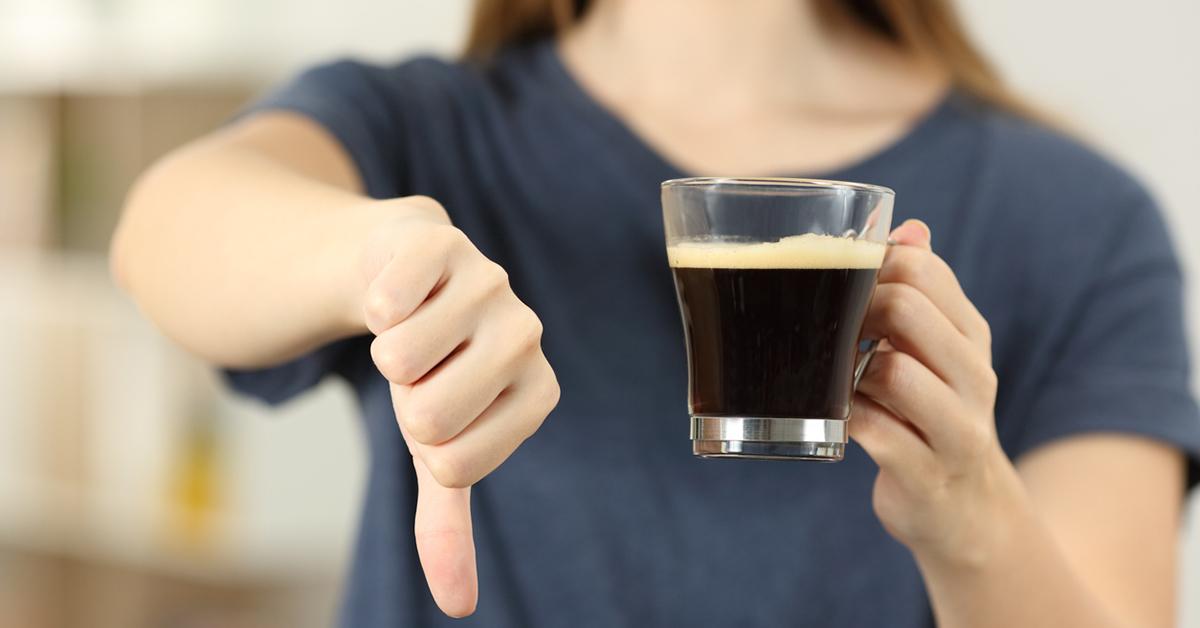 It may be difficult to hear but often times some of our favorite indulgences — processed foods, caffeine, and alcohol — are to blame for our psychological distress. Seems strange, right? Sugar, caffeine, and alcohol are known stimulants and they can very easily trigger anxiety. Especially if you're ingesting too much of them and since 75 percent of Americans eat too much sugar, it's more than plausible. Caffeine has even been found to cause and/or exacerbate symptoms in people with anxiety disorders. If you have panic disorder, caffeine can actually trigger a bout.
So many different ailments and symptoms can be treated with diet. In fact, low blood sugar levels, dehydration, and even artificial ingredients and preservatives can contribute to anxiety or significant changes in mood. The best thing you can do to mitigate your anxiety is stay hydrated, ditch the processed foods, limit caffeine and alcohol, and eat a healthy, balanced diet high in complex carbs, fruits and vegetables, lean proteins, and grains.
Article continues below advertisement
CBD Oil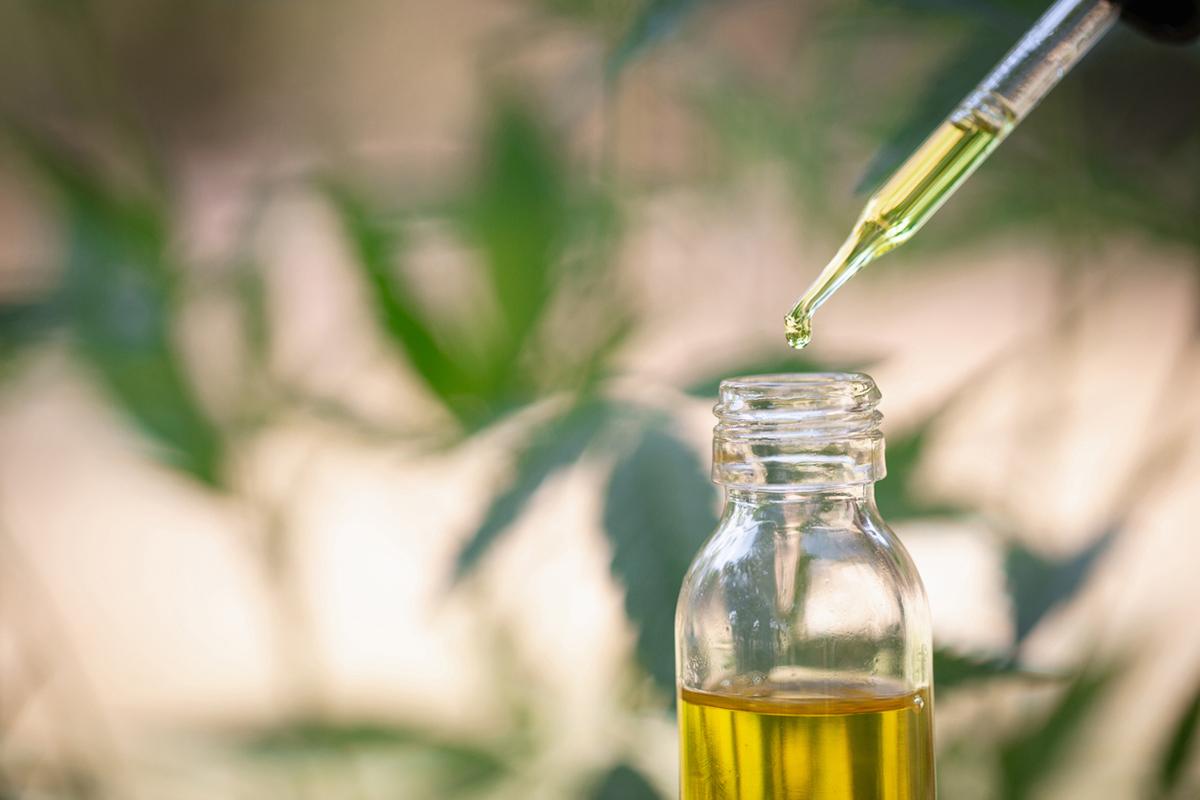 CBD is a natural substance that stems from the hemp plant (yep, the same plant that you get marijuana from). However, CBD doesn't get you high, but it does have calming properties that are perfect for fighting off anxiety. It can be used to treat PTSD, generalized anxiety, social anxiety, depression, insomnia, and so much more. CBD comes in nearly every imaginable form nowadays; you can get it in pill form, liquid, or you can even vape it. Some companies even make gummy vitamins, chocolates, and other edibles.
Article continues below advertisement
Quit Smoking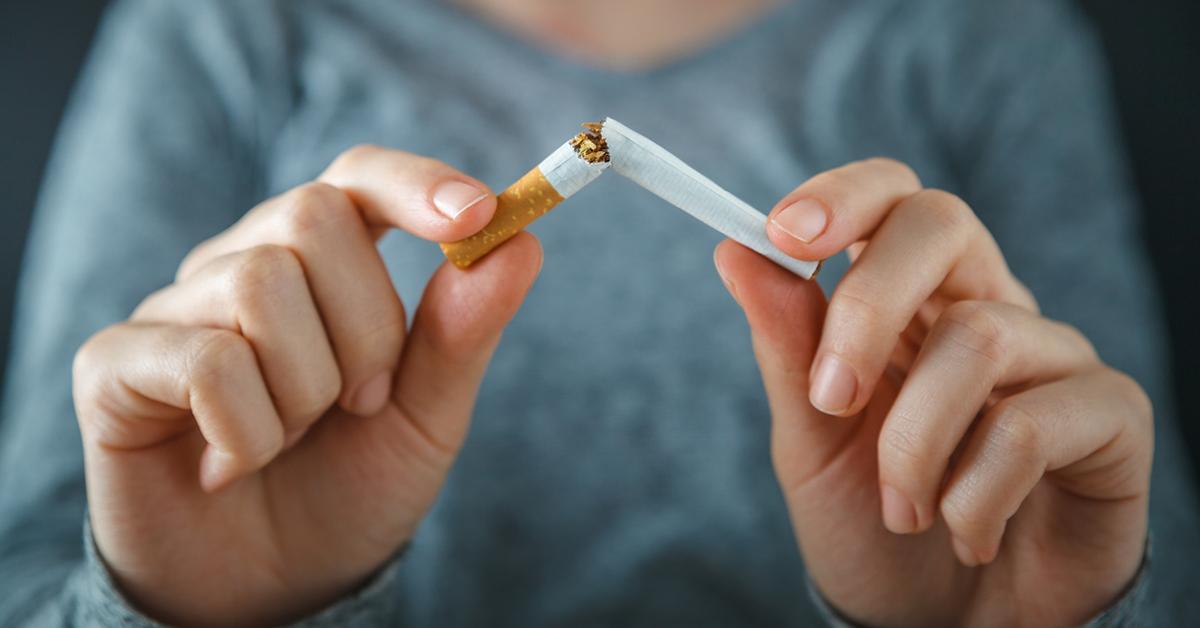 What is smoking if not an anxious behavior? Think about it: People tend to smoke more when they are stressed and there's a scientific reason for that. In fact, the earlier you start smoking in life, the higher your risk of developing an anxiety disorder.
In nearly the same way alcohol can exacerbate anxiety or be used to "self-medicate" anxiety, cigarettes tend to only make things worse. Nicotine and other chemicals in cigarette smoke actually alter pathways in the brain, pathways that are linked to increased anxiety.
Article continues below advertisement
Exercise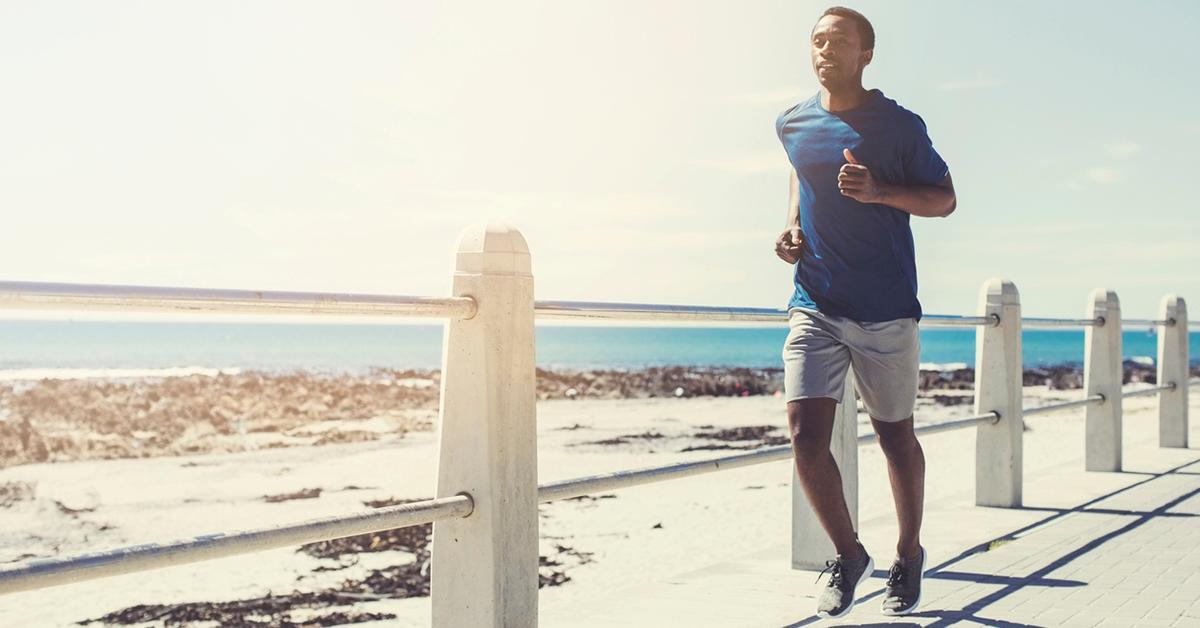 No surprise here: exercise can do so much for managing anxiety and other mental health issues. Regular exercise is basically a free version of medication you can do anywhere. It has so many benefits for both your physical and mental wellness. And don't worry — you don't have to run to reap the benefits. Basically any kind of physical activity pumps up your endorphins and fights off anxiety in the process. Find the workout that works for you and you'll be set!