Climate Crisis Could Lead to Refugee Crisis for 1.2 Billion People by 2050 — If We Don't Take Action
The climate crisis could displace 1.2 billion people by 2050, according to a new report.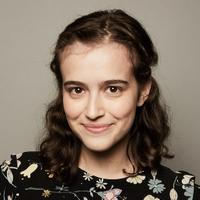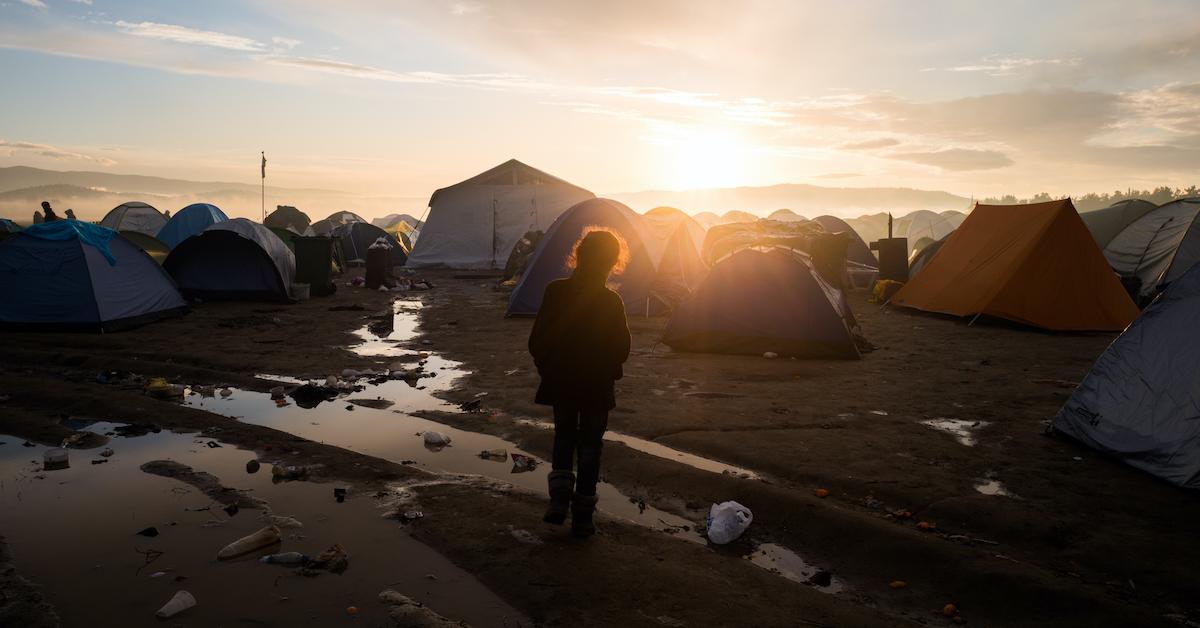 Either we save humanity from the climate crisis — or we watch it crumble. Dun dun dun...
At least, that's what a new report conducted by the Institute & Economics and Peace suggests. The report found that by 2050, the climate crisis could displace 1.2 billion people, eventually leading to more refugee crises, global insecurity, and even more international conflicts — essentially, a world without peace.
Article continues below advertisement
The Institute for Economics & Peace (IEC) is a thinktank that conducts research with a goal of changing "the way the world thinks about peace." The group recently published the report, titled the Ecological Threat Register, using data from the UN and other groups to evaluate eight of the strongest ecological threats to predict which populations will be hardest hit by the climate crisis over the next 30 years, as explained by Reuters.
Article continues below advertisement
The ecological threats studied include food insecurity, lack of access to freshwater, population growth, and natural disasters (including rising sea levels and increasing temperatures, aka global warming). As noted by The Guardian, the most at-risk 19 countries of the 31 countries accounted for by the report are also classified as part of the 40 least peaceful countries in the world.
Some of the countries to face the most ecological threats in the next three decades include Pakistan, Iran, Mozambique, Kenya, Madagascar, Haiti, and Ethiopia; not only that, but many of the 31 countries on this list have some of the weakest resources to deal with these threats, as explained by Reuters and The Independent.
Article continues below advertisement
This report is a solid example of how the climate crisis is so much more than something that only environmentalists should worry about — it is a crisis of humanity, with the power to displace more than 1 billion people. And even though the climate crisis may hurt undeveloped countries first, soon after, these issues will come to severely affect developed nations, international conflicts, and world peace.
Article continues below advertisement
"This will have huge social and political impacts, not just in the developing world, but also in the developed, as mass displacement will lead to larger refugee flows to the most developed countries," IEP's founder Steve Killelea said in a statement, as per The Guardian. "Ecological threats pose serious challenges to global peace. Over the next 30 years, lack of access to food and water will only increase without urgent global cooperation. In the absence of action, civil unrest, riots and conflict will most likely increase."
Article continues below advertisement
It's often said that world leaders of wealthy nations, CEOs of major corporations, and other people in power do not prioritize combatting the climate crisis because climate-related disasters tend to hurt people in poverty and people of color first. But with the results of this report — and with 2050 just 30 years away — hopefully people in power will realize that the climate crisis is going to hurt them, their children, and their grandchildren a lot sooner than they think.