Yemen Humanitarian Crisis Explained + How to Help
Yemen's humanitarian crisis is hurting millions of people — and Yemenis are in need of humanitarian aid.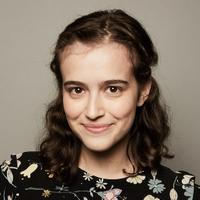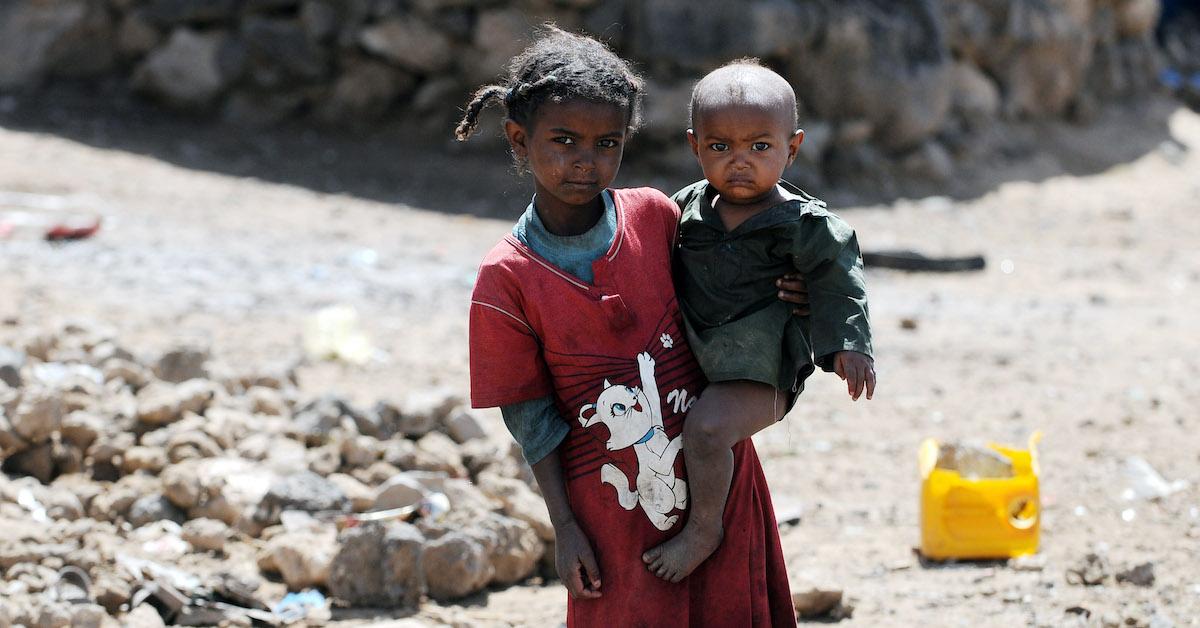 Article continues below advertisement
The issues in Yemen are complicated, and there's endless information out there that you can consume to learn more — but we're here to provide you with some of the basics. To learn a little more about the ways the crisis is hurting the people of Yemen — namely, millions of children — and for suggestions of petitions to sign, where to donate, and other ways to help, read on.
What is the Yemen humanitarian crisis?
Since 2015, the Yemeni Civil War has been ravaging the country. As a result of the war, people across Yemen are suffering in unimaginable ways.
"These outcomes are almost certainly a result of the conflict," explained UNICEF. "More than five years of war have devastated Yemen's health infrastructure, subjected Yemenis to repeated disease outbreaks and malnutrition, and substantially increased vulnerabilities. Civilians continue to bear the brunt of the conflict."
Article continues below advertisement
According to UN Secretary-General António Guterres, in Yemen, 4 out of 5 people — about 24 million out of a total population about 29 million — need lifesaving aid. Every 10 minutes, a child dies in Yemen from preventable causes, according to UNICEF, who declared that Yemen is "a living hell for the country's children."
Yemen is facing the largest food security emergency in the world, according to USAID. As of September 2019, about 17 million people across Yemen were facing acute food insecurity. Across the country, 2 million children under the age of 5 are suffering from acute malnutrition, largely due to hunger. Between the outbreak of the war in 2015 and November 2018, an estimated 85,000 children under 5 years old starved to death as a result of the war, according to Save the Children.
Additionally, a total of 4 million people have been displaced from their homes due to violence, including an estimated 1.7 million children.
Article continues below advertisement
Cholera in Yemen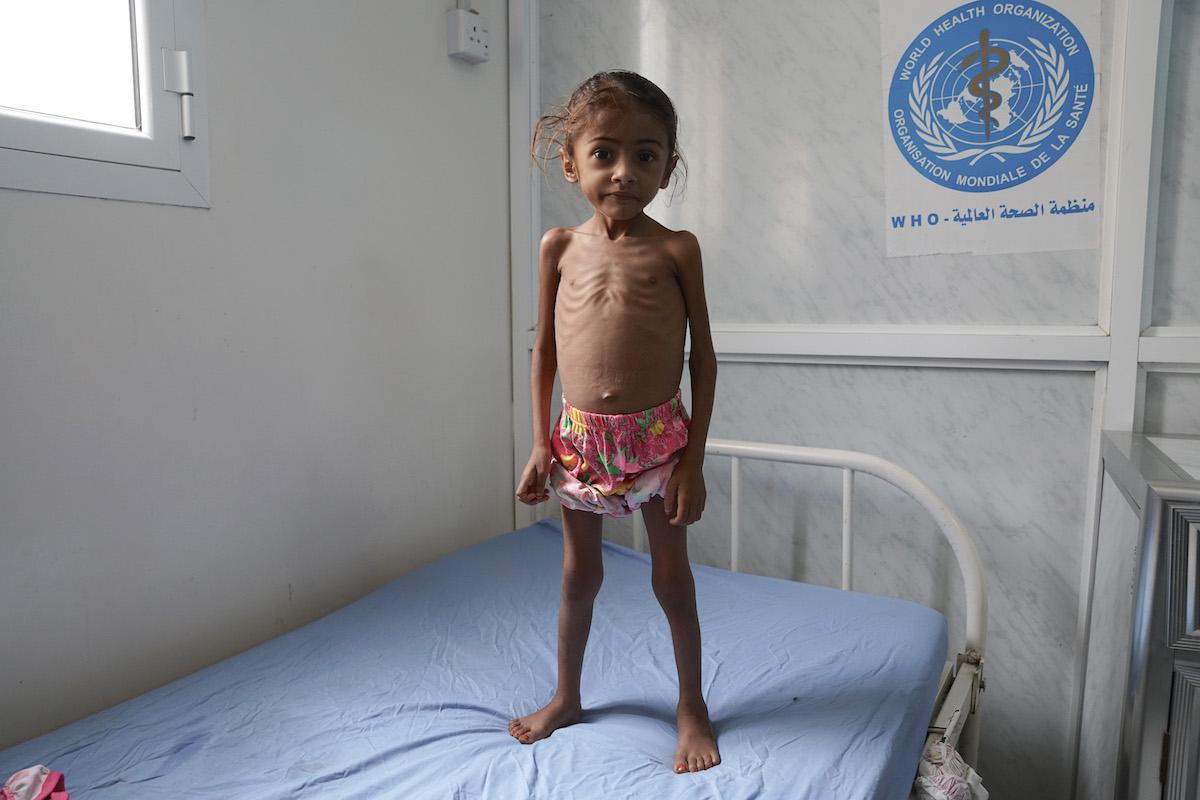 Cholera is a serious diarrheal illness, transmitted not from person-to-person, but rather via cholera bacterium, which originates in the feces of an infected person. Their feces can contaminate food and drinking water. When others consume the contaminated food or water, they become infected, as explained by the CDC.
Article continues below advertisement
Coronavirus in Yemen
On top of the cholera epidemic in Yemen, COVID-19 is infecting the country, as well.
According to Worldometers, there have only been a total of 902 coronavirus cases and 244 deaths in Yemen (on record, at least). However, the coronavirus pandemic is hurting Yemenis in ways beyond the virus itself.
For example, before the coronavirus outbreak, 2 million children in Yemen did not attend school. Now that schools have been closed across Yemen, an additional 5 million Yemeni children are not attending school, according to UNICEF.
Additionally, many people have lost their jobs due to the pandemic, meaning some people have lost their income and are now struggling to feed their families.
Article continues below advertisement
Many Yemenis rely on regular remittances from family members or friends abroad — but with economies struggling around the world, those rates have fallen drastically, which is undoubtedly contributing to more Yemenis going hungry. As reported by The New Humanitarian via Oxfam data, in the war-torn governorate of Sa'ada, Yeman, around 30,000 people rely on money sent from family or friends abroad — but since COVID-19 began, remittance transactions managed by one Sa'ada exchange have gone from the usual rate of more than 2,500 per month to 100 per month by the end of April. That's a decrease of more than 95 percent.
Here's how you can help Yemen.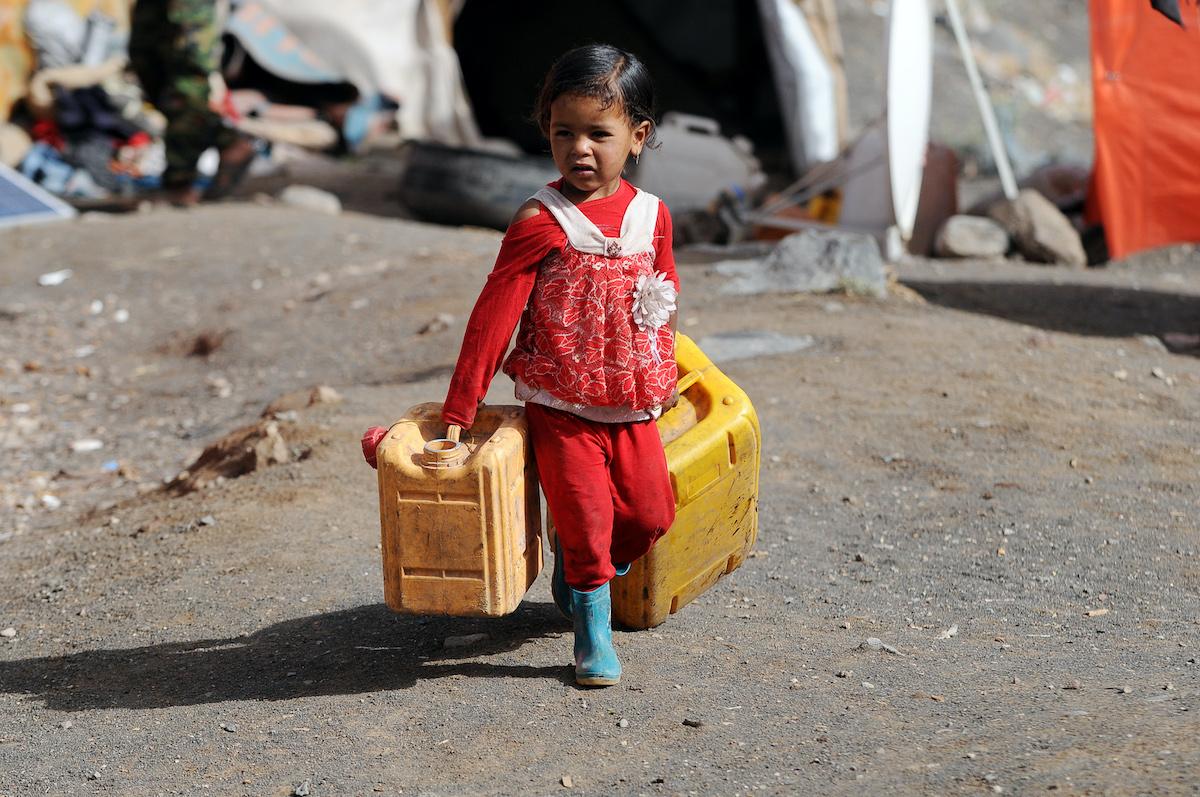 All of the above atrocities are just a very, very small look into the humanitarian crisis in Yemen. If you want to help the people suffering in Yemen, read on for a variety of resources, charities, and petitions.
Article continues below advertisement
Yemen Crisis Carrd
Carrd is a website commonly used to create single-page websites for social justice issues. There are several Carrds on the internet with resources on the Yemen crisis — both yemencrisis.carrd.co and yemenhumancrisis.carrd.co contain helpful information about the war, humanitarian crisis, fundraisers, petitions, and more.
Where to donate to help Yemen.
Here are four charities using funds to help the relief efforts in Yemen.
UNICEF
UNICEF, an agency of the United Nations, provides humanitarian aid to children across the globe. The charity is using donations to help protect children in danger during the crisis in Yemen.
Article continues below advertisement
Save the Children
Save the Children works to improve the lives of children and provide aid in emergencies. The U.K.-based organization is currently using funds to protect the most vulnerable children across Yemen.
Rescue.org
The International Rescue Committee aka Rescue.org helps people in need due to conflicts and disaster. Donations made to the charity will help give vulnerable families in Yemen and other countries hygiene kits and critical supplies. All donations made up to $100,000 will be matched until midnight on June 19th.
Article continues below advertisement
Baitulmaal
Baitulmaal is an international charity that provides humanitarian aid to those in need around the world, "regardless of faith or nationality," with a vision of "a world free of want." The charity is using donations to help people in need due to crises in Yemen, Syria, Gaza, and Rohingya.
Sign the petition to stop the war and end the famine in Yemen.
Hakim Almasmari's change.org petition titled "Stop the war and end the famine in Yemen" has more than 1.9 million signatures as of Thursday morning, June 18. The petition calls upon the government of Yemen, the government of Saudi Arabia, and all parties to the Yemen conflict to end the war, protect all civilians with a humanitarian truce, let humanitarian workers enter the country to help, and more.
Sign the petition to stop the flow of weapons to Yemen.
An Amnesty International petition calls for countries who currently sell weapons and bombs to Yemen — including the U.S., the U.K., Spain, and Canada — to stop the flow of weapons to the country. Countries including Germany, the Netherlands, and Norway have already enacted restrictions on weapon sales to those using them to fuel the crisis in Yemen, and it's time for others to follow suit. "We need to stop the flow of arms that are fueling these human rights violations in Yemen," Amnesty International said.