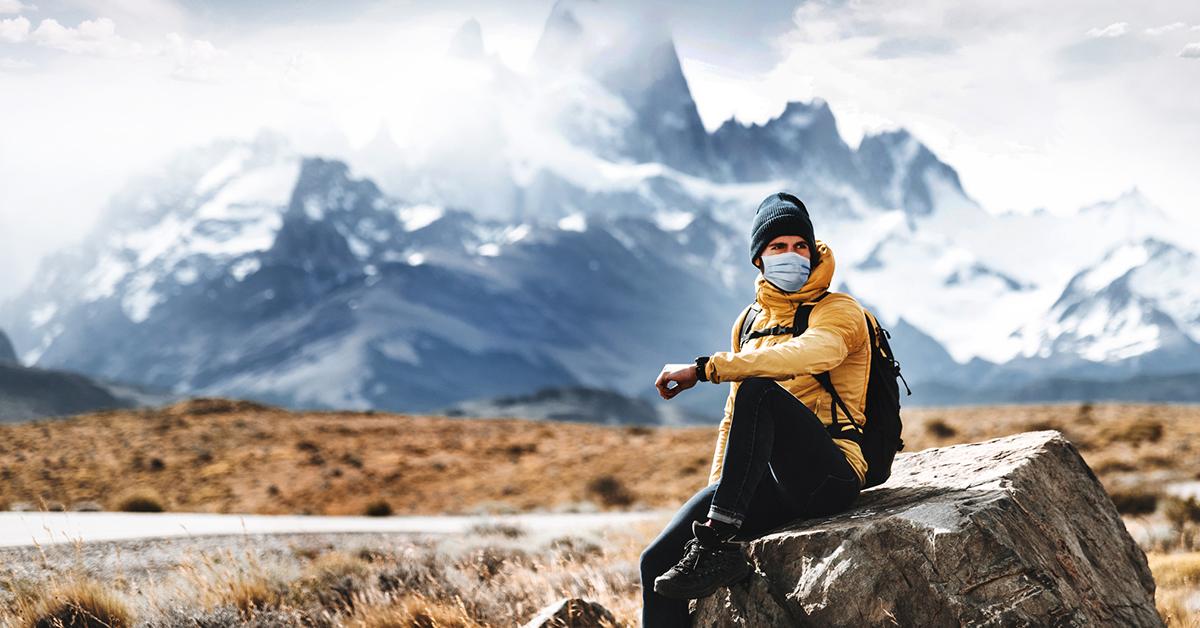 COVID-19 Changed the World — And Our Planet
The impact that the coronavirus pandemic has had on human life is undeniable; thousands have died, economies have plummeted, and a new report even suggests that COVID-19 may cause long-term mental health problems in children. With all the negative effects that COVID-19 has had on life as we know it, it can be easy to overlook some of the ways in which coronavirus has caused some small amount of good. Take the environment, for example. If there is any good at all that has come out of this pandemic, the environmental benefits are irrefutable.
Article continues below advertisement
How could a global pandemic be a good thing for the environment? The most obvious answer here is the right one. With so many of us sheltering in place in our homes for such a long period of time, that means less cars on the road, less flights, and less transportation in general. Seeing as transportation is the biggest offender in carbon emissions and other greenhouse gas emissions that contribute to global warming and climate change, staying inside is literally the best thing you can do for Planet Earth (and stopping the spread of the virus).
Knowing that lockdown has caused a significant dive in emissions — in fact, perhaps the most significant dive in emissions in decades — it's no wonder that our planet has changed for the better since COVID-19.
Article continues below advertisement