COVID-19 Changed the World — And Our Planet
COVID-19 has changed our planet, like everything else in our world.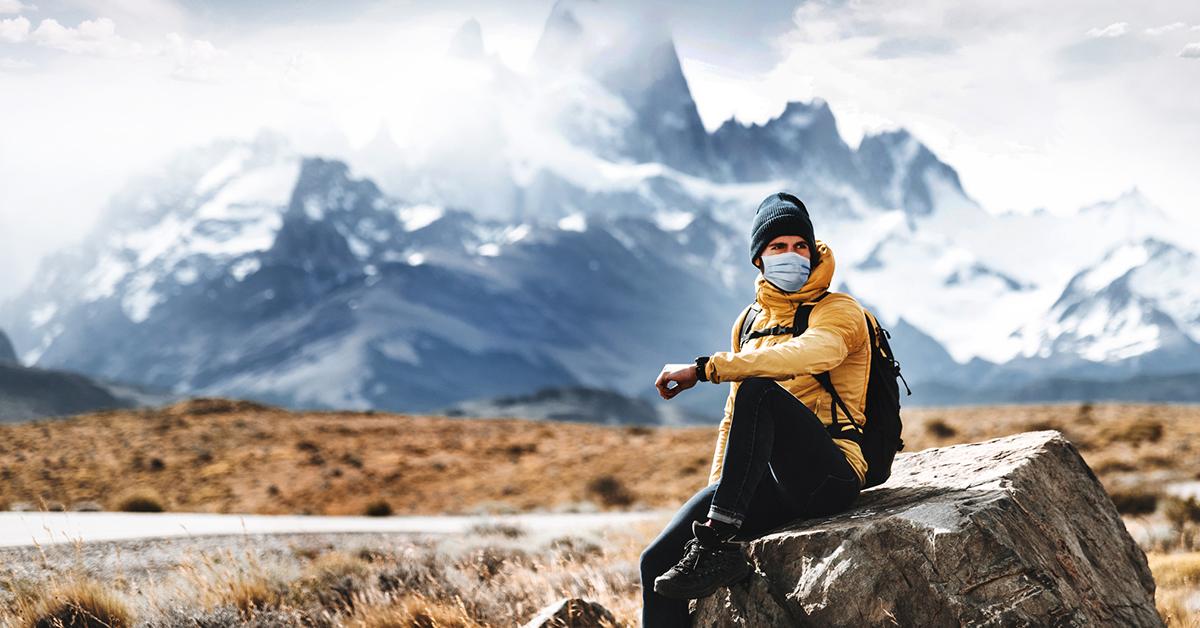 The impact that the coronavirus pandemic has had on human life is undeniable; thousands have died, economies have plummeted, and a new report even suggests that COVID-19 may cause long-term mental health problems in children. With all the negative effects that COVID-19 has had on life as we know it, it can be easy to overlook some of the ways in which coronavirus has caused some small amount of good. Take the environment, for example. If there is any good at all that has come out of this pandemic, the environmental benefits are irrefutable.
Article continues below advertisement
How could a global pandemic be a good thing for the environment? The most obvious answer here is the right one. With so many of us sheltering in place in our homes for such a long period of time, that means less cars on the road, less flights, and less transportation in general. Seeing as transportation is the biggest offender in carbon emissions and other greenhouse gas emissions that contribute to global warming and climate change, staying inside is literally the best thing you can do for Planet Earth (and stopping the spread of the virus).
Knowing that lockdown has caused a significant dive in emissions — in fact, perhaps the most significant dive in emissions in decades — it's no wonder that our planet has changed for the better since COVID-19.
Article continues below advertisement
How has the planet changed during coronavirus lockdown?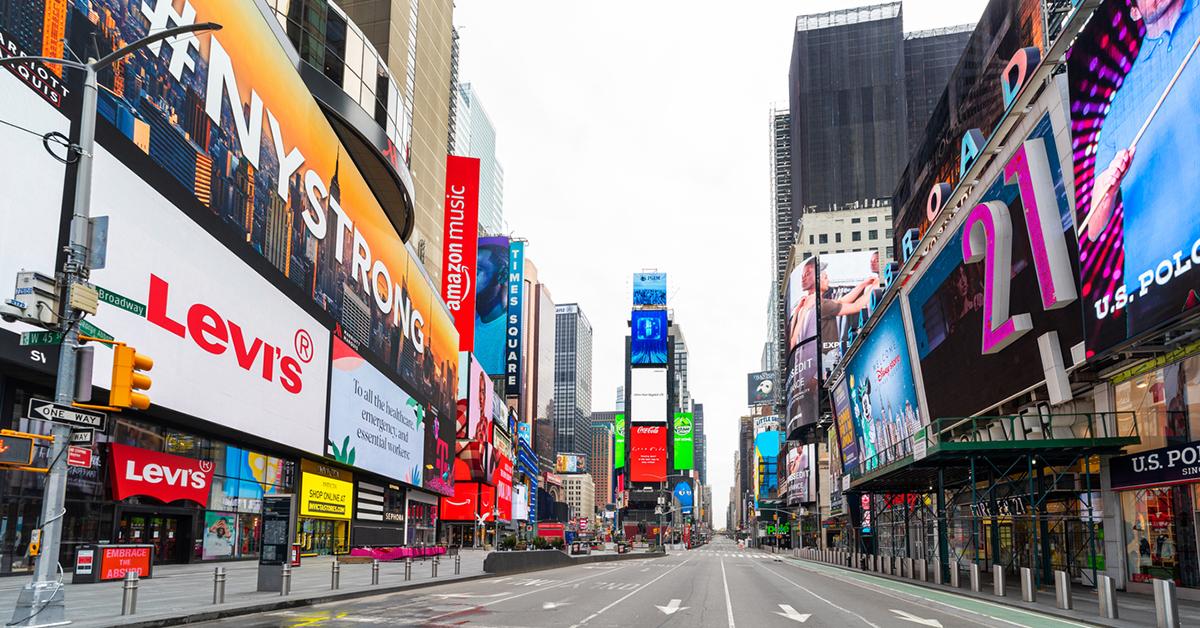 Since the coronavirus pandemic caused so many people to quarantine in their own homes, the planet has changed in many ways. Most of these changes — but not all — are for the better.
Emissions are one such way that the planet is already changing. In fact, researchers at the Global Carbon Project predict that carbon output could fall by more than 5 percent during the coronavirus pandemic time period versus this same time last year. With such a significant drop in emissions — potentially the largest drop since World War II — air quality could drastically improve. In fact, it already has; China has seen a reduction in nitrogen dioxide in its air, and Northern Italy is also reporting a significant drop in NO2 emissions as well. This is critical because NO2 is a notorious marker of pollution.
Article continues below advertisement
As air pollution clears up, something similar is also happening to many waterways. The canals in Venice, Italy, for example, are also notoriously polluted, but since the start of the coronavirus lockdown, many have reported that the water in the canals has cleared. With fewer water taxis and tourists taking trips down the canal, it's safe to say that the canal has been subjected to far less pollution and emissions than it normally would be, which experts say also has to do with the way boats pull up the sediment from the bottom. Less water traffic has resulted in not only clearer, healthier water, but also newfound visibility of the canal's fish.
How has coronavirus affected animals?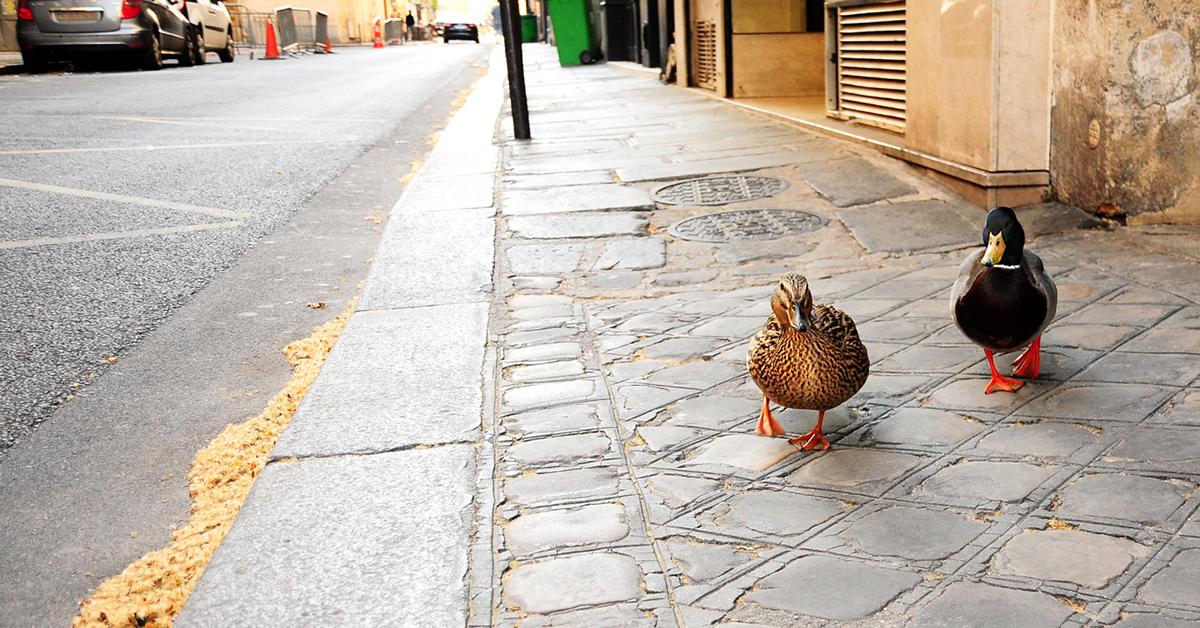 In the absence of humans on the highways and in other frequently populated areas, animals have had a chance to come out of "hiding," which has resulted in far more wildlife sightings.
Residents of Hoboken, N.J. — a metropolitan area just outside of Manhattan — have reported eagle, deer, hawk, and seal sightings amidst COVID-19 quarantine. Across the country, in the Bay Area of Northern California, there have been more frequent mountain lion, coyote, and bobcat sightings, as well.
Article continues below advertisement
"We're not as overwhelming in the environment right now. Humans have taken a step back which has allowed animals to come forward," Lila Travis, of Yggdrasil Urban Wildlife Rescue, told ABC 7 News. "There's a lot of urban wildlife that depends on garbage, the food that we leave behind, for their food and with us suddenly gone that food source has disappeared."
With that in mind, not all of the environmental impacts of coronavirus have been positive. While we may want to believe it's all swans returning to the Venice Canal and animals getting drunk on corn wine in Yunan — neither of which were true, by the way — the coronavirus pandemic has also posed a threat to certain ecosystems.
Article continues below advertisement
Believe it or not, there has been an uptick in illegal deforestation, fishing, and wildlife hunting during the pandemic. Why? Less monitoring of protected species and areas has resulted in some people taking advantage. Conservationists in Africa even fear a rise in poaching, expressing that mountain gorillas and other wildlife could be in danger.
Another negative impact coronavirus has had on wildlife relates to limited resources for humans. With less-than-usual resources available on everything from Amazon to the local grocery store, many people are reaching for unsustainable items harvested from ecosystems that are in need of help. But if there's only one kind of toilet paper or vegetable available, you're going to grab that option in a pandemic in lieu of other, potentially more sustainable, ones.
Article continues below advertisement
How has coronavirus affected air quality?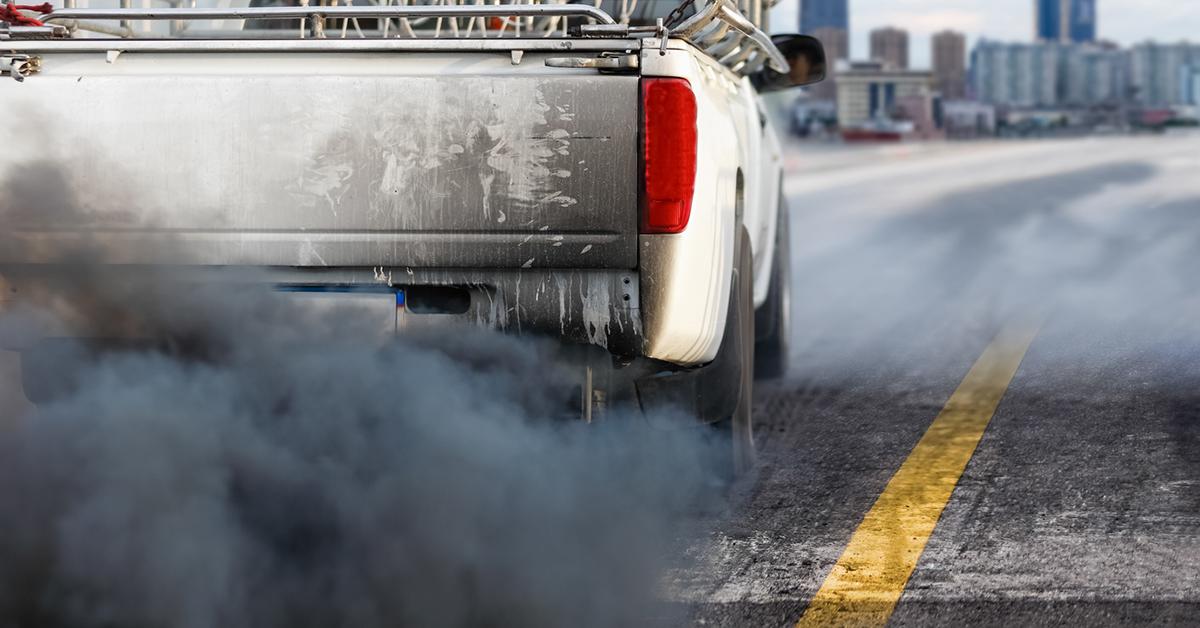 In general, levels of air pollution have declined since coronavirus lockdown began internationally in early March. Many areas are even reporting decreased levels of nitrogen dioxide (NO2) emissions in their air; this data is critical because nitrogen dioxide is a notorious marker of pollution.
"The decline in nitrogen dioxide emissions over the Po Valley in northern Italy is particularly evident," said Claus Zehner, ESA's Copernicus Sentinel-5P mission manager. "Although there could be slight variations in the data due to cloud cover and changing weather, we are very confident that the reduction in emissions that we can see, coincides with the lockdown in Italy causing less traffic and industrial activities."
Article continues below advertisement
Both China and northern Italy have seen a drop in their NO2 levels. Additionally, pollution experts project that we could see a decreased carbon output this year by as much as 5 percent, making it potentially the largest drop since World War II.
How has coronavirus affected the ocean?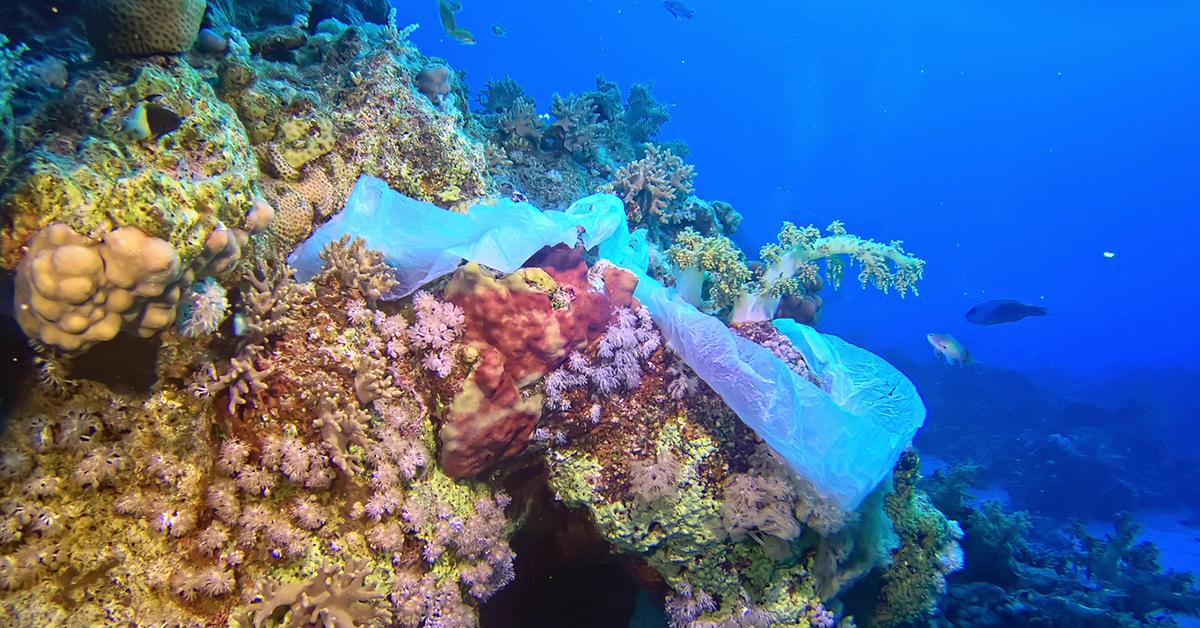 With a significant reduction in carbon and other greenhouse gas emissions, it stands to reason that the impacts of climate change may also experience a reduction — or, at the very least, a halt. With a reduction in climate change, our oceans and waterways may also benefit.
Article continues below advertisement
Climate change actually changes the chemistry of the ocean, increasing its acidity by as much as 30 percent, according to Environmental Journal. This is significant because high levels of acid can negatively impact marine life, coral reefs, and algae. As travel and emissions are temporarily stalled (or at least cut back), a reduction in emissions could slow down the rapid rate at which the earth is warming and the ocean acidifying. According to Environmental Journal, "This reduction in emissions, if continued, could have a positive impact on the ocean, by slowing the warming of our Earth and ocean acidification, giving the ocean and its ecosystems time to adapt to these changes."
While the coronavirus lockdown may not have caused the oceans to become immediately clearer or healthier, a pause in the climate change, ocean acidification, and global warming rates could give our oceans the break they need to heal and adapt to environmental changes. Not to mention, with beaches closed or open to less people in many communities, there's also less likely to be pollution on our beaches that goes directly into our oceans.
Article continues below advertisement
With all the changes to our planet in light of social distancing, it's hard to consider the benefits our planet and environment has seen as a "silver lining," experts explain; instead, we can view this as undeniable proof to everyone — even skeptics — that the fight against the climate crisis is in our hands.
The best way to prevent contracting or spreading coronavirus is with thorough hand washing and social distancing. If you feel you may be experiencing symptoms of coronavirus, which include persistent cough (usually dry), fever, shortness of breath, and fatigue, please call your doctor before going to get tested. For comprehensive resources and updates, visit the CDC website. If you are experiencing anxiety about the virus, seek out mental health support from your provider or visit NAMI.org.