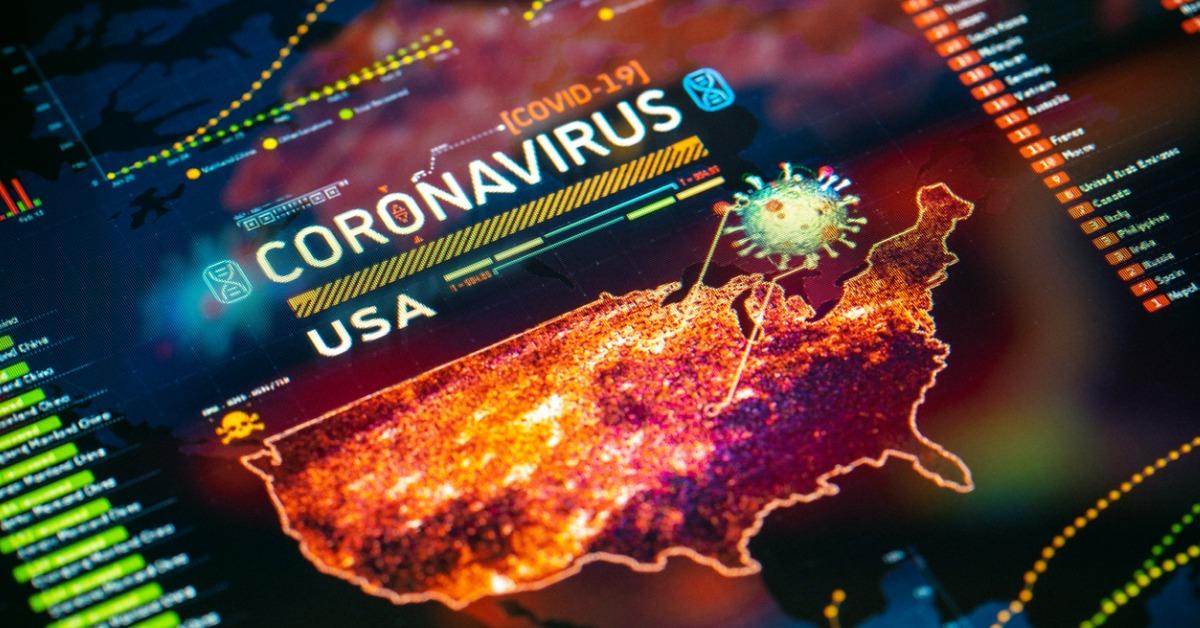 How the Coronavirus Has Impacted the Environment
It has now been more than half-a-year since the coronavirus pandemic first began its endless reach across the globe. What started as an "isolated international crisis" has since become one of the deadliest global pandemics since the 1919 Spanish Flu. And while COVID-19's lasting impact on humanity has yet to determined, the coronavirus environmental impact on our planet has already begun to show itself.
In the first several months of the coronavirus pandemic, environmentalists and laypersons alike were astonished to find that, while humanity was social distancing and sheltering in place, nature was finally taking a little time for herself. It was a positive sign that perhaps all of this fear and loss had some practical, long-lasting purpose after all. Or was it?
Article continues below advertisement