How the Coronavirus Has Impacted the Environment
How has the Coronavirus Impacted the Environment and how Long will These Effects Last?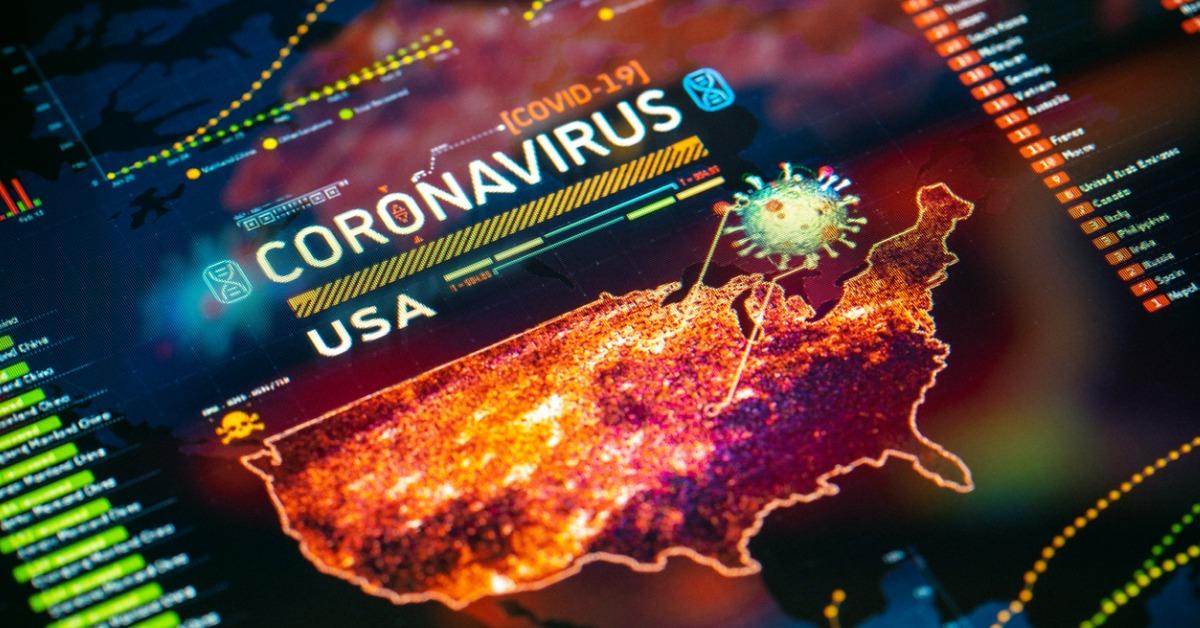 It has now been more than half-a-year since the coronavirus pandemic first began its endless reach across the globe. What started as an "isolated international crisis" has since become one of the deadliest global pandemics since the 1919 Spanish Flu. And while COVID-19's lasting impact on humanity has yet to determined, the coronavirus environmental impact on our planet has already begun to show itself.
In the first several months of the coronavirus pandemic, environmentalists and laypersons alike were astonished to find that, while humanity was social distancing and sheltering in place, nature was finally taking a little time for herself. It was a positive sign that perhaps all of this fear and loss had some practical, long-lasting purpose after all. Or was it?
Article continues below advertisement
Seeing the Signs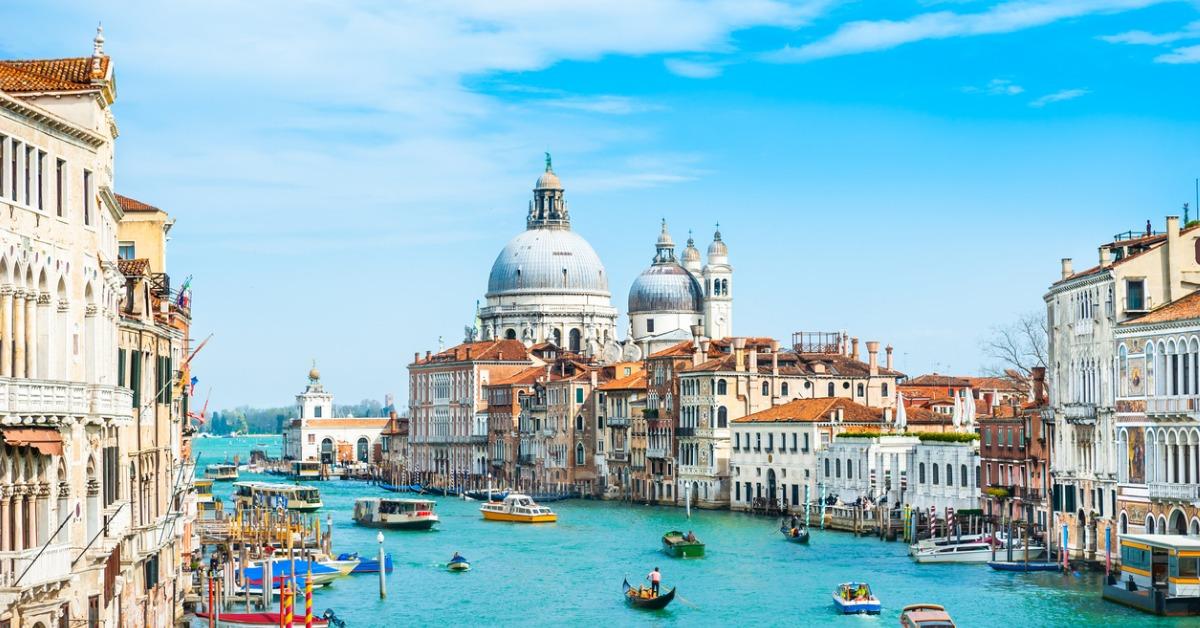 People were seeing crystal clear water in the Venice canals for the first time in generations. Those sheltering in place looked out their windows to see wild animals wandering freely through the abandoned city streets.The smog-choked skies over Delhi and Shanghai were blue and cloudless; something that even the most stringent international environmental climate agreements had trouble accomplishing. As oil prices floundered, carbon emissions fell. All the signs were pointing towards a positive result in the long-term.
But however positive these outcomes may have seemed at the onset, many experts now agree that they may have been nothing more than a temporary fluke. Worse than that, some even believe that the environmental impact of COVID-19 will actually be far worse than the initial predications might have indicated.
History Repeats Itself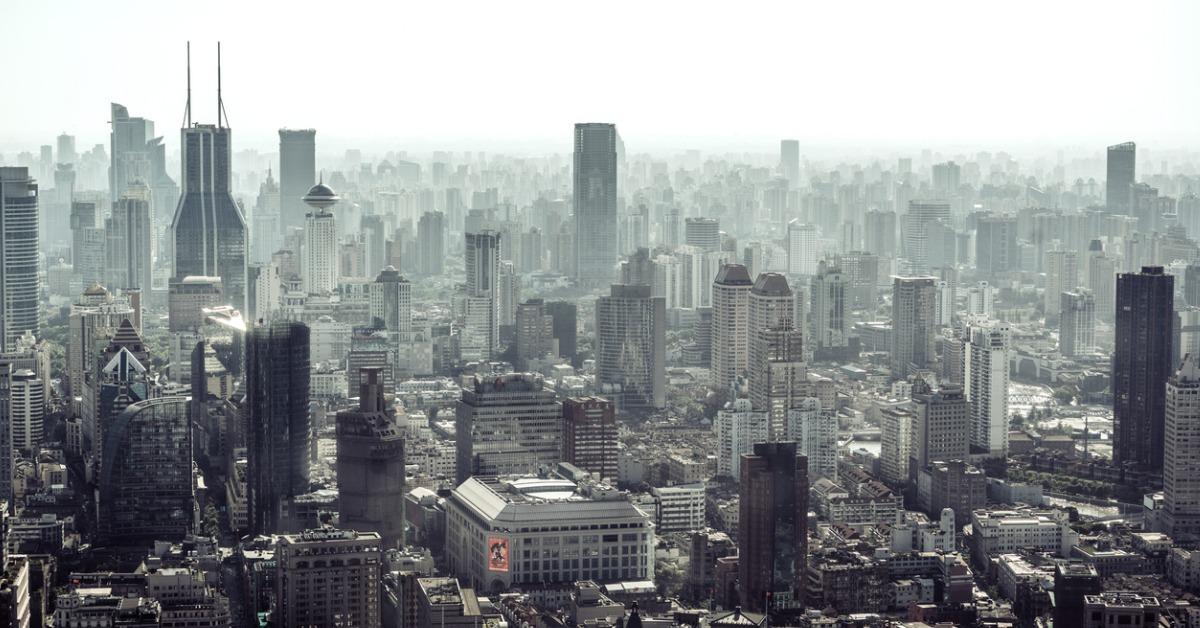 Pandemics are not the only form of global crisis that has had a positive, though temporary impact upon the environment. Recessions also tend to minimize the number of carbon emissions in the atmosphere. After all, if you don't have a job to go to and you don't have any money to spend, why would you drive somewhere? The problem lies in the rebound. When the money returns, when the pandemic clears, people feel the unabashed need to get out and go places. Thus, our collective carbon footprint deepens.
Article continues below advertisement
Out of Necessity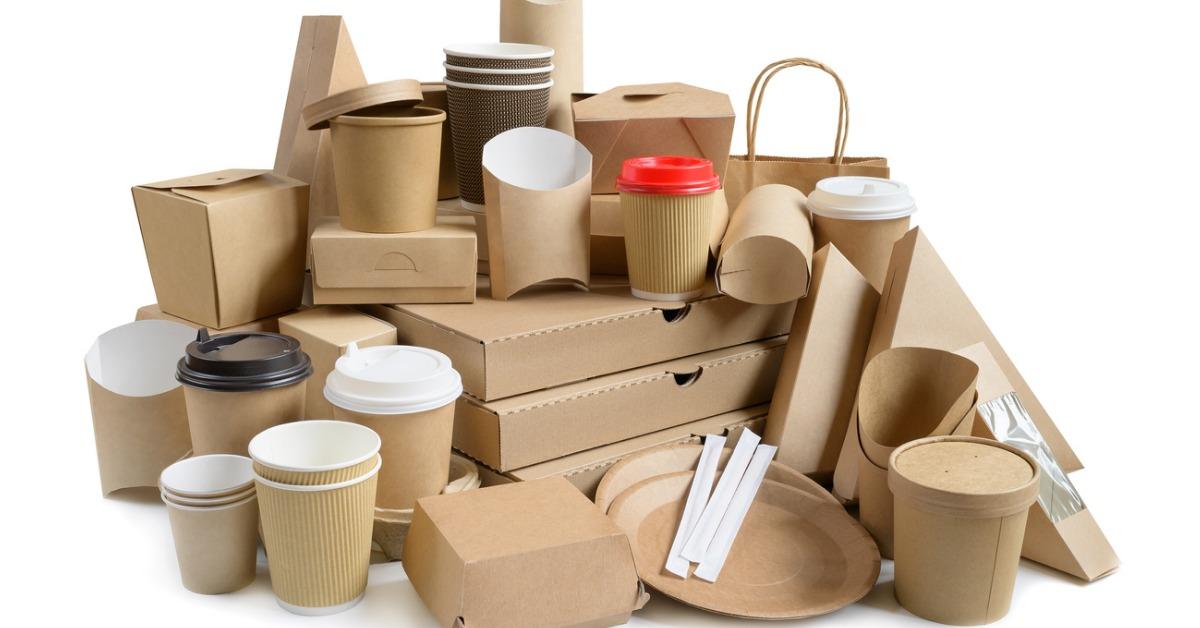 Spiking cases of coronavirus disrupted supply chains all over the world. Food was picked, butchered, baked, and packed for distribution; then left to rot in stores when nobody could go out and buy it. Despite this, some people could not even get the necessities they desperately needed. Eggs, meat, milk, and bread wound up in short supply. And let's not even talk about the rash of panic buying that left some of the most desperate among us without a single square of toilet paper.
While food and necessities went to waste for no reason, many environmentally conscious businesses found themselves backsliding in terms of conservation. Grocery stores that had stopped using plastic bags had to reinstitute them in order to minimize the spread of germs. Restaurants and coffee houses pulled out their unused boxes of disposable plastic straws, to-go containers, and utensils in order to accommodate a new delivery-only service model.
Article continues below advertisement
Numbers Game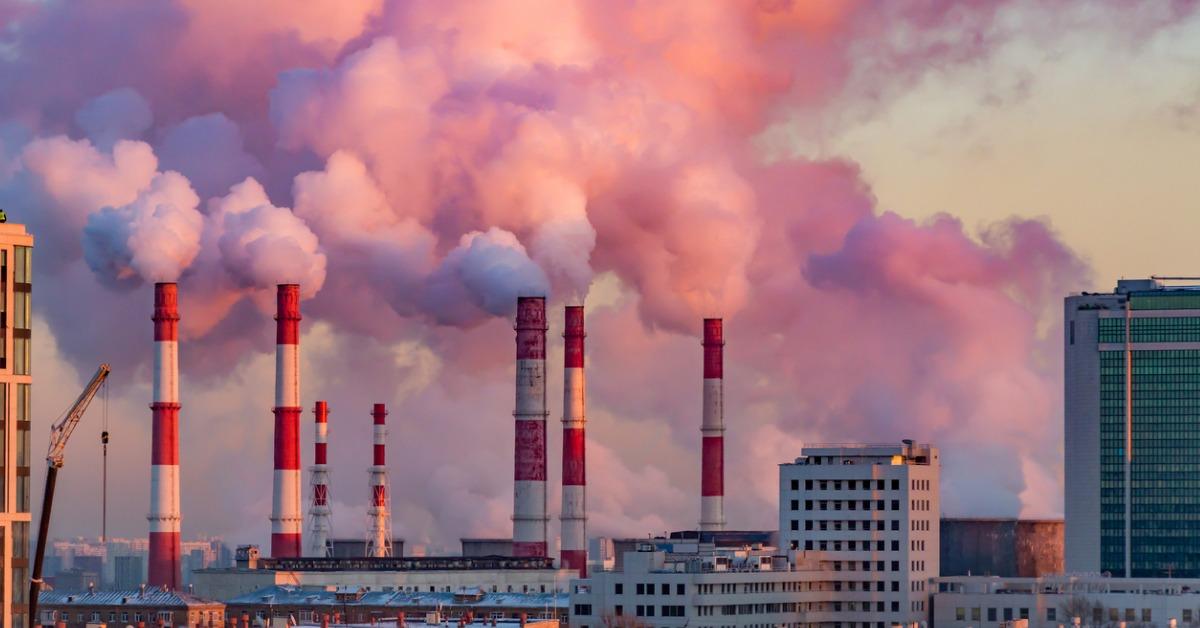 Sustainability science researchers at Sweden's Lund University have cited a number of different explanations as to why carbon emissions have dropped so severely in the wake of the coronavirus pandemic. One of the main theories is that transport makes up 23 percent of the world's global emissions, and if public health measures are keeping people from engaging in unnecessary travel, the numbers will definitely fall. The problem comes when the world starts up again. Still, some experts argue that the renewed family time and discovery of alternative means of entertainment might actually have a lasting effect on how often people travel in the future.
Businesses have learned similar lessons from the pandemic as well. Many have found that by allowing workers to telecommute, they are saving on overhead. With driving/commuting making up about 72 percent of carbon emissions, alterations to the fiscal day-to-day may result in inadvertent improvements on our severely damaged ozone.
Article continues below advertisement
Lasting Change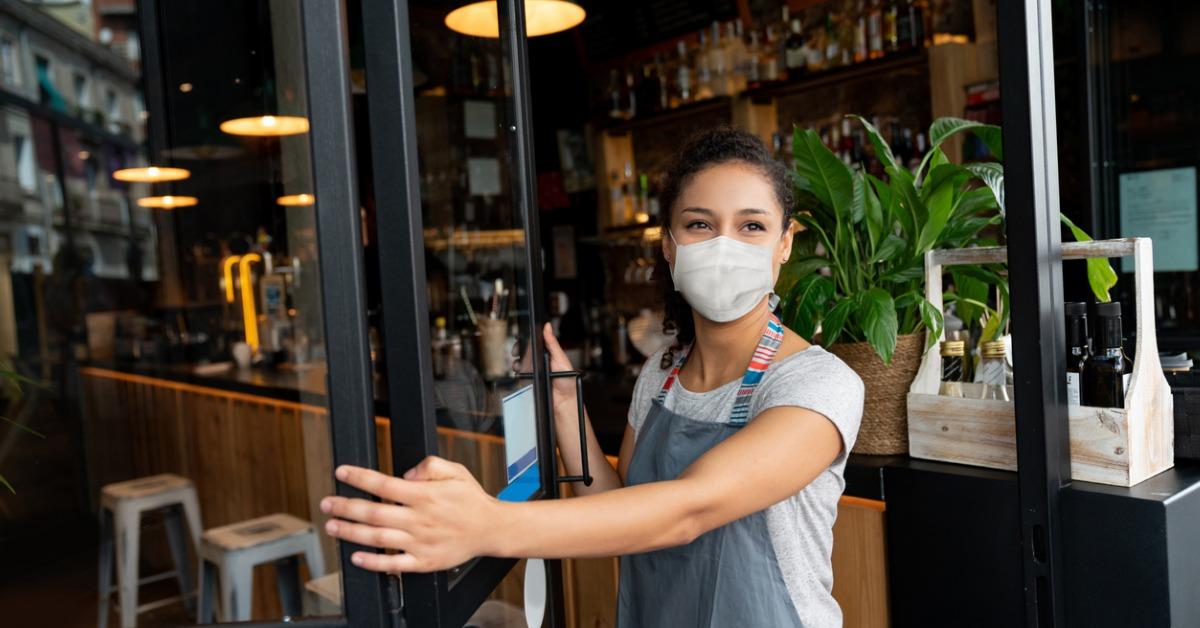 It's hard to see it now, but the coronavirus pandemic will eventually be over. Several countries are working towards a viable coronavirus vaccine and when it arrives, the world will eventually return to some degree of normalcy. But the trick to affecting positive environmental outcomes at this stage is by reinforcing positive behavioral changes within the population.
To achieve this, we must consider the workable measures that we can continue to enact going forward. For instance, we may need to use more disposable products at this particular moment, but that does not mean we need to use more plastics. We can use paper, recycled products, anything biodegradable.
Article continues below advertisement
We can continue to enjoy the outdoors, walk more, and minimize our individual carbon footprint whenever possible. Overall, coronavirus environmental impact has been a positive one, but in order to make these changes lasting and continue to flatten the curve, we have to look past the individual and see the world as the community it truly is.
The best way to prevent contracting or spreading coronavirus is with thorough hand washing and social distancing. If you feel you may be experiencing symptoms of coronavirus, which include persistent cough (usually dry), fever, shortness of breath, and fatigue, please call your doctor before going to get tested. For comprehensive resources and updates, visit the CDC website. If you are experiencing anxiety about the virus, seek out mental health support from your provider or visit NAMI.org.