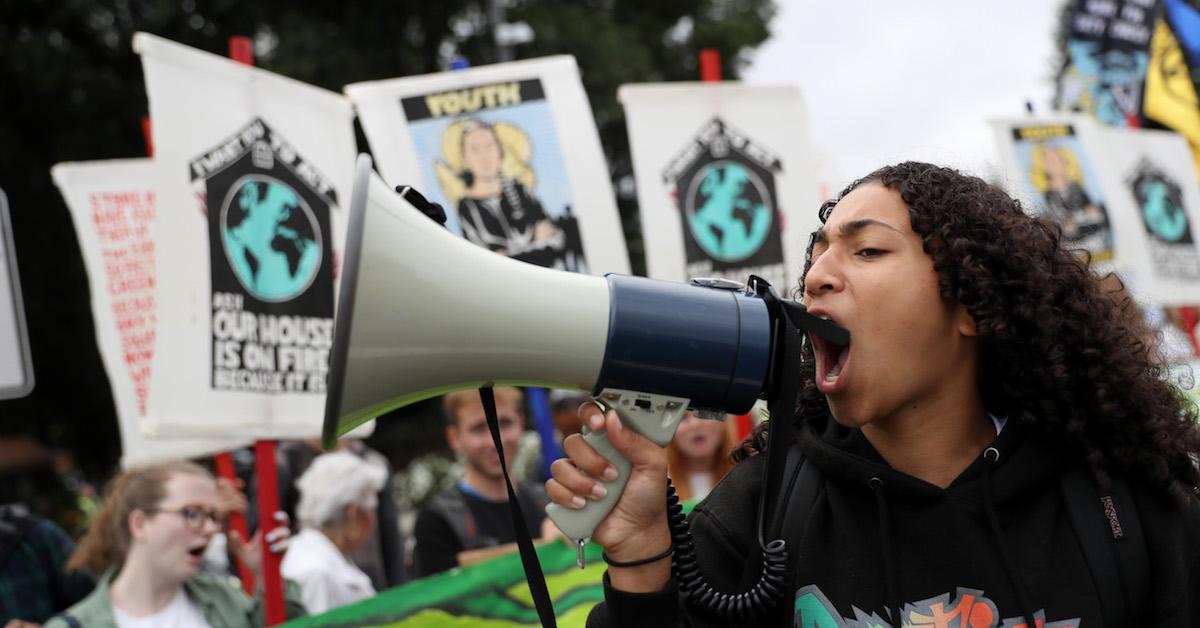 Is Global Warming Real? Why Some People Are Skeptical
Global warming is a phrase you've probably heard for decades — but in recent years, you may have also heard some skeptics doubting a few things about it. Is global warming real? Why are some people confused about whether or not global warming is real? And are humans really causing it?
Article continues below advertisement
What Is Global Warming?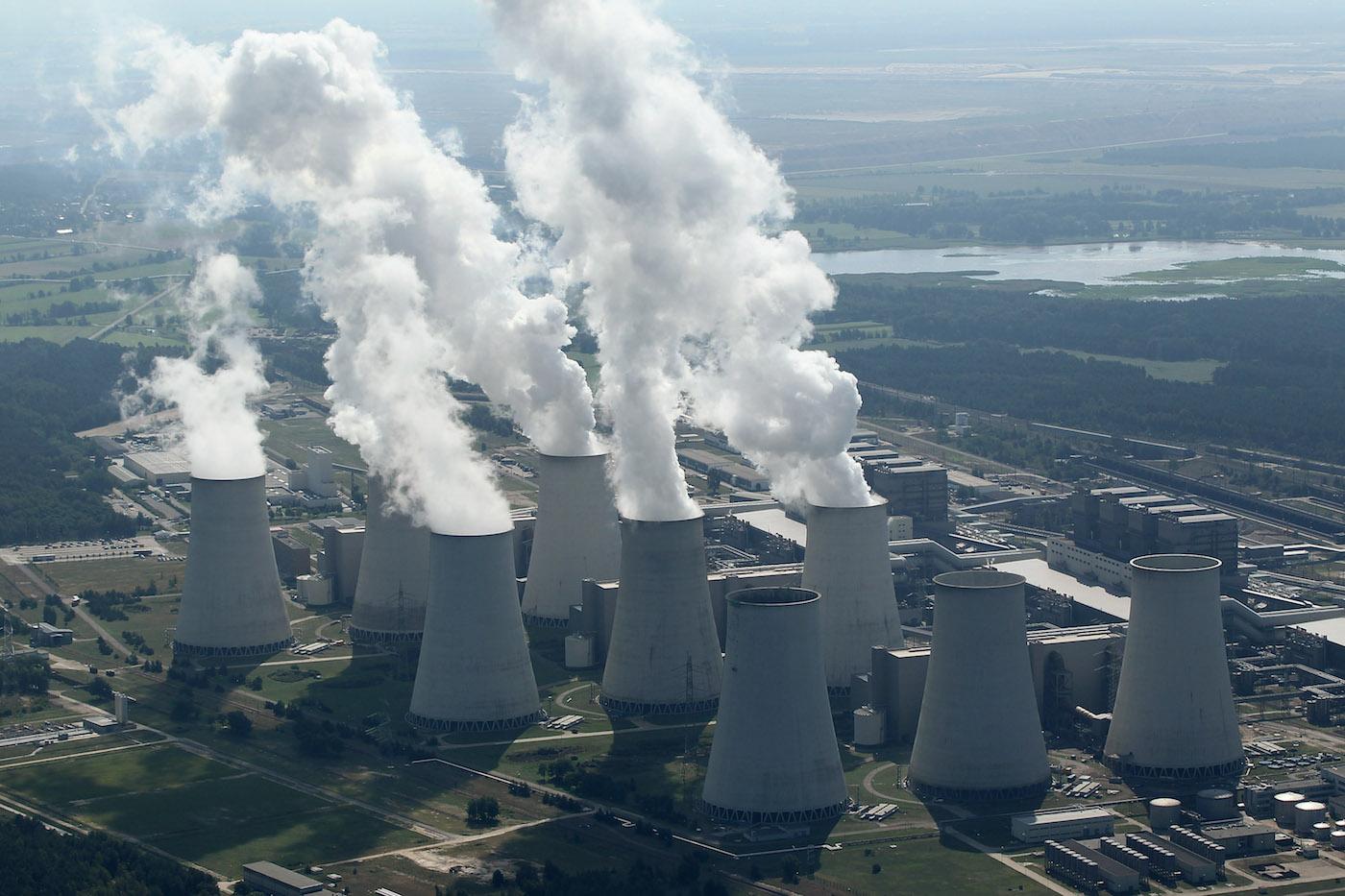 Global warming refers to the planet's rising temperature. The most significant rise in temperature has occurred over the past few decades, primarily as a result of anthropogenic (human-caused) activity that puts more greenhouse gases into the air, such as burning fossil fuels.
Is Global Warming Real?
Yes, global warming is real. As per NASA, the Intergovernmental Panel on Climate Change declared: "Scientific evidence for warming of the climate system is unequivocal."
As NASA noted, the average global temperature has risen by about 0.8°C (1.4°F) since 1880 — which is a lot more than it sounds — and about two-thirds of that rise happened over the past few decades.
Article continues below advertisement
Why Do Some People Deny Global Warming?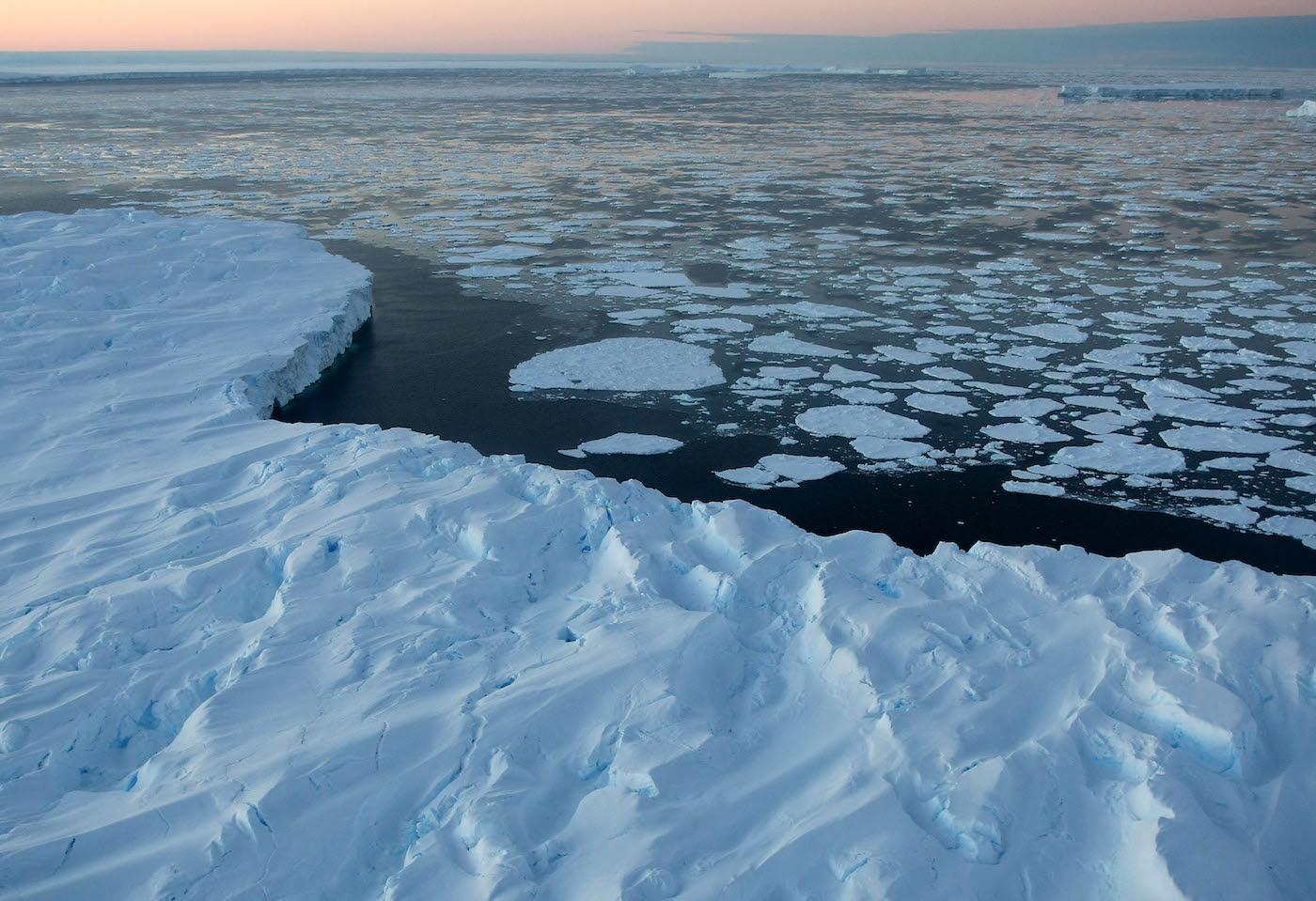 You may have heard someone deny global warming, or heard someone referred to as a climate science denier. But when it comes to climate science deniers, an important distinction must be made. It's rare that someone denies that the planet's temperature is rising — what they are denying is that human activity is the cause of global warming.
Even though there is evidence that the planet is warming and that human activity causes it, sometimes, people with vested interests in industries that contribute to significant greenhouse gas emissions (which cause global temperatures to rise) will go to great lengths to discount the science proving human's impact on global heating. Those groups are often part of the fossil fuel industry, or politicians who receive funding from the fossil fuel industry.
As for climate science-denying individuals who have no ties to these industries, they may just be looking at the wrong sources. Even with all the scientific information about the climate crisis out there, some people instead turn to unreliable social media personalities and conspiracy theorists to get their facts on climate matters — some of whom have alarmingly large followings.
Article continues below advertisement
What Causes Global Warming?
The IPCC believes "It is extremely likely that human influence has been the dominant cause of the observed warming since the mid-20th century." A major reason for this is the greenhouse effect, which is the process of greenhouse gases in the atmosphere trapping the sun's heat, which causes the global temperature to increase — aka global warming.
There is irrefutable, scientific proof that human activities emit greenhouse gases into the atmosphere, which then get trapped and global temperatures to rise. Some of activities we do that emit the most GHGs include extracting fossil fuels, burning fossil fuels (for electricity, heat, cars, airplanes, and more), raising animals for livestock, and deforestation.
Article continues below advertisement
How Do We Know Global Warming Is Real?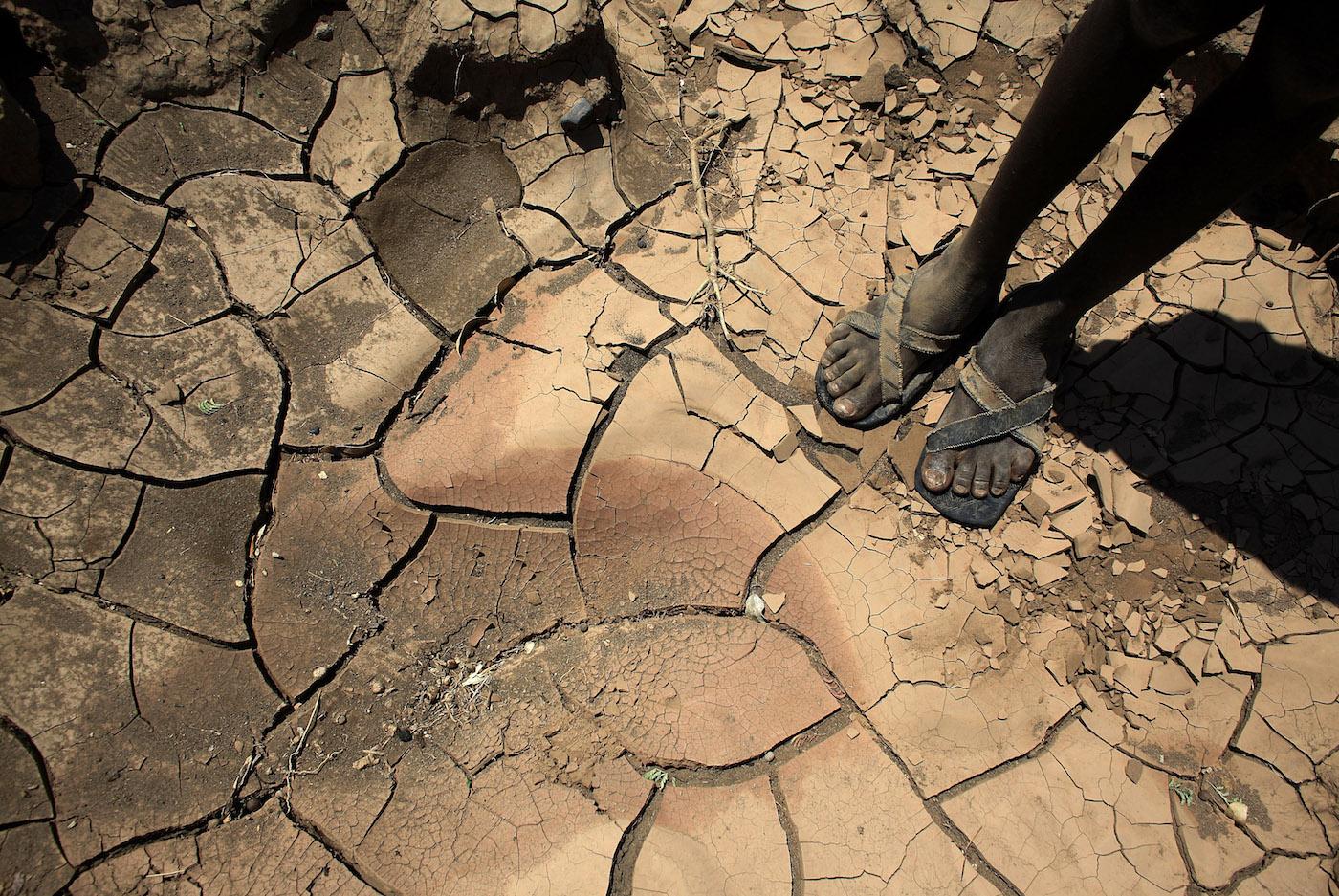 If you need proof that global warming is really happening, turn to the scientific data. As explained by NASA, scientists know that humans are really causing global warming thanks to data about greenhouse gases in the atmosphere, warming oceans, rising sea levels, ocean acidification, disappearing ice sheets and snow cover, natural disasters, and more. Comparing measurements on those things from the past few decades, it's clear that rising global temperatures are related to a whole lot of other problems.
Article continues below advertisement
Are Global Warming and Climate Change Synonyms?
As touched on above, the rising global temperature is linked to a variety of other extreme events. Basically, global warming and climate change are not interchangeable terms by definition, but global warming is a large component of climate change.
Climate change encompasses plenty of other disastrous things besides the Earth's rising temperatures, such as sea levels rising, destruction of ecosystems, ice mass loss, and natural disasters, as per NASA.
All that being said, language is very important when it comes to discussing the climate crisis. For that reason, last year, The Guardian updated the language it uses on the topic, and Green Matters often follows its suggestions. In the newspaper's coverage, "climate emergency, crisis, or breakdown" is preferred over climate change, and "global heating" is preferred over global warming. The editors believe that these updated phrases better highlight the severity of the climate crisis.
Article continues below advertisement
Is Global Warming Getting Better?
Overall, global temperatures are still way too high — and some of the most significant rises in the global temperature has occurred over the past decade. Fortunately, there have been some promising developments in terms of slowing down global heating and achieving the Paris Agreement's central goal.
For example, in 2019, coal-fired electricity generation dropped by 3 percent, leading to global CO2 power sector emissions dropping by 2 percent, according to a recent report by independent climate think tank Ember. That measured change shows how shifting away from fossil fuels and towards renewable energy sources like wind and solar energy can actually help slow down global heating.
Article continues below advertisement
How Does the Paris Agreement Prevent Global Warming?
The Paris Agreement is a landmark climate agreement signed by 197 parties of the United Nations Framework Convention on Climate Change (representing nearly every country on Earth).
The Paris Agreement's main goal is to keep the global temperature rise this century below 1.5 degrees Celsius (2.7 degrees Fahrenheit) above pre-industrial levels.
Article continues below advertisement
Greta Thunberg's Global Warming Speech
Since August 2018, when people think of global warming, they think of Greta Thunberg — namely, of a speech the teenage climate activist made at the UN in September 2019.
"This is all wrong. I shouldn't be up here. I should be back in school on the other side of the ocean. Yet you all come to us young people for hope. How dare you?" Greta told world leaders through tears. "For more than 30 years, the science has been crystal clear. How dare you continue to look away and come here saying that you're doing enough, when the politics and solutions needed are still nowhere in sight?"
As Greta said, the science is clear — humans are causing global warming, and the climate emergency as a whole. But the good news is, that means humans may hold the power to stop it.