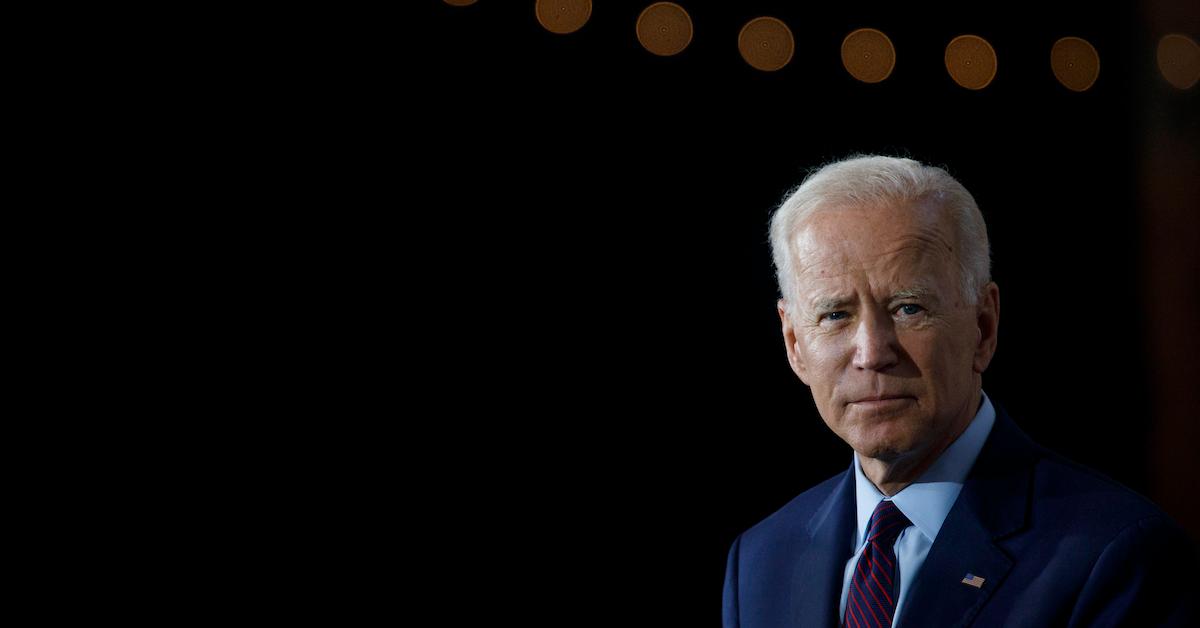 145 Climate Groups Ask Biden to Tighten Pledge to Avoid Fossil Fuel Influence
The Trump administration's ties to the fossil fuel industry have influenced numerous decisions the president has made over the past four years — and environmentalists want to make sure Democratic presidential hopeful Joe Biden will stay far away from the polluting industry. This week, a coalition of 145 environmental organizations signed a letter urging Biden to ban all fossil fuel contributions and money from his campaign, cabinet, team of advisers, and more.
Fortunately, Biden has already promised to avoid fossil fuel influence throughout his campaign — but the letter asks him to take his pledge a step further.
Article continues below advertisement