145 Climate Groups Ask Biden to Tighten Pledge to Avoid Fossil Fuel Influence
Joe Biden has pledged not to take any money from the fossil fuel industry — but climate groups want him to take his pledge a step further.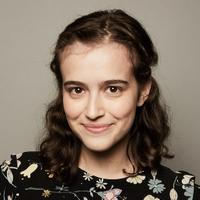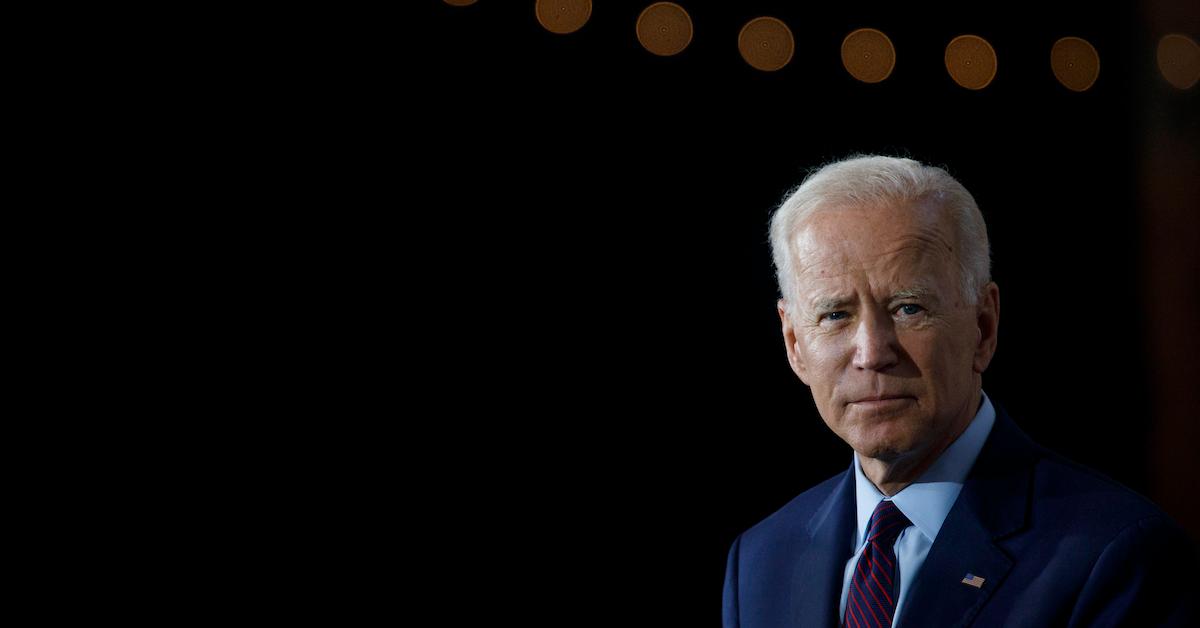 The Trump administration's ties to the fossil fuel industry have influenced numerous decisions the president has made over the past four years — and environmentalists want to make sure Democratic presidential hopeful Joe Biden will stay far away from the polluting industry. This week, a coalition of 145 environmental organizations signed a letter urging Biden to ban all fossil fuel contributions and money from his campaign, cabinet, team of advisers, and more.
Fortunately, Biden has already promised to avoid fossil fuel influence throughout his campaign — but the letter asks him to take his pledge a step further.
Article continues below advertisement
Environmentalists hope Biden will stay away from fossil fuels.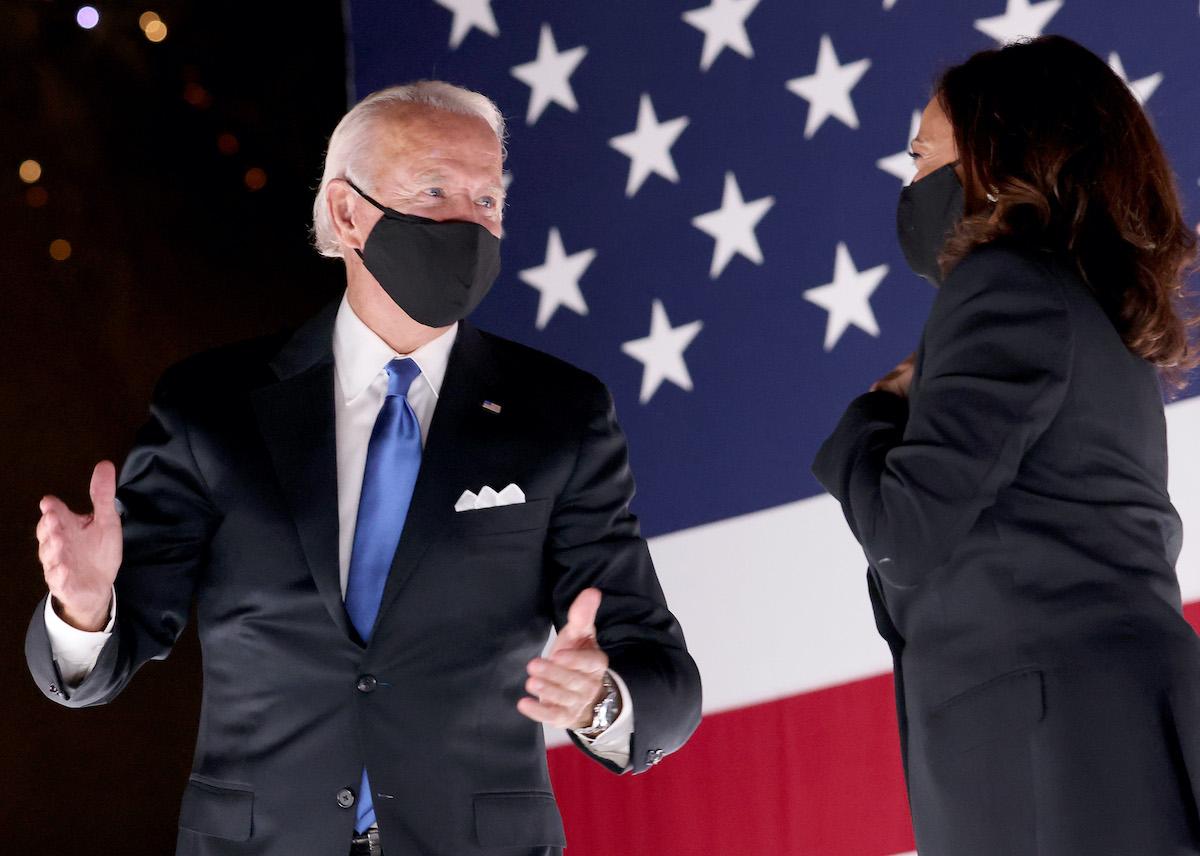 In the letter, the groups thank Biden for making plans to fight the climate crisis, to create green jobs, to transition to a clean energy economy, to rejoin the Paris Agreement, and for shining a light on environmental justice. But to hold the presidential hopeful accountable as a true climate champion, they want him to take things a step further.
Article continues below advertisement
Other groups to sign the letter include the Center for Biological Diversity Action Fund, the Endangered Species Coalition, Food & Water Action, Greenpeace, the Indigenous Cultures Institute, MoveOn, the Sunrise Movement, and more than 20 chapters of the organization 350.
Is Joe Biden taking money from fossil fuels?
Biden has yet to respond to the letter, and his campaign team did not immediately respond to Green Matters' request for comment. But throughout his campaign, Biden has made various comments on the matter. On the climate plan page of his website, it states: "Vice President Biden has committed that Biden for President will not accept contributions from oil, gas and coal corporations or executives."
Article continues below advertisement
Additionally, in June 2019, Biden signed the "No Fossil Fuel Money" pledge, as did 23 other previous Democratic presidential candidates, including Biden's VP pick, Kamala Harris.
"From day one, we've refused to take money from any corporate PACs or lobbyists," Biden tweeted last year. "Today, I'm building on that base by signing @NoFossilMoney's pledge to reject support from the PACs, lobbyists, or executives of fossil fuel companies. I work for you — not any industry."
While Biden has made it clear that his campaign will stay far away from fossil fuel money and influence, it does not seem like he's made a black-and-white statement about how the industry could affect his advisers, transition team, cabinet, or administration.
Additionally, Greenpeace climate campaigner Charlie Jiang reportedly told Grist that this letter was written for a reason. Reportedly, individuals with connections to natural gas companies were advising Biden in June 2019, right around when Biden announced his campaign — and environmentalists want to make sure those days are behind him.
Article continues below advertisement
And even though Biden was not initially the top candidate for many climate groups during this election cycle — many environmentalists initially favored Sen. Bernie Sanders, who championed the Green New Deal — Biden has become the obvious frontrunner for citizens concerned about the climate. Since Sanders withdrew from the race, essentially clinching the nomination for Biden, the former veep has pledged to work with climate leaders, even those he previously opposed, to strengthen his climate platform. As reported by Grist, Biden founded a Biden-Sanders Unity Task Force on climate change, which is co-chaired by Rep. Alexandria Ocasio-Cortez and former Secretary of State John Kerry.
What is Joe Biden's climate plan?
Article continues below advertisement
Under his plan, Biden plans to sign several executive orders on his first day as POTUS, should he be elected. He wants to bring the U.S. to a 100 percent clean energy economy with net-zero emissions by 2050, to end the U.S.'s reliance on fossil fuels and completely transition to renewable energy by 2035, attain carbon-neutrality in new buildings by 2030, and install 500 million solar panels across the country by 2025.
He plans to recommit the U.S. to the Paris Agreement, which Trump has been trying to pull the country out of since he took office. He also plans to fight for environmental justice by fighting the fossil fuel companies and other polluters who are disproportionately hurting communities of color — for example, in places like Flint, Mich., where people are suffering due to contaminated water.
Article continues below advertisement
Trump's ties to the fossil fuel industry have ruled his presidency.