These Climate Change Technologies Will Be Key in Slashing Emissions
New climate change tech is changing has the potential of lowering global emissions, but is it too little, too late?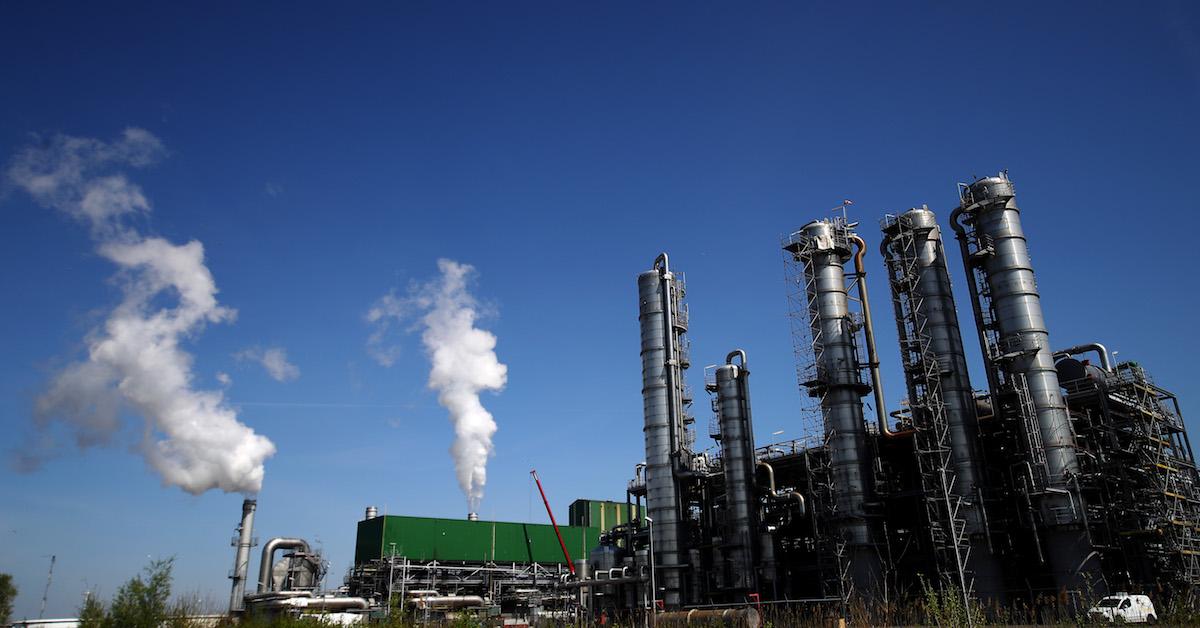 Solar power, wind power, geothermal power, and hydroelectric power were once pipe dreams, but modern technological advances in these areas have seen them replacing existing petroleum-fueled power plants the world over. Though it may have come far, this climate change technology still needs to be better if it's going to lower carbon emissions on the large scale that's required to avoid annihilation.
Article continues below advertisement
Many climate experts have said that we already have a lot of the technology we need to effectively end the climate crisis — it's just a matter of using it (and finding the money to do so).
Here are a few of the most important climate change tech innovations humankind has made thus far.
Innovations in renewable energy
According to Time, solar energy used to be too expensive to be considered a viable power source. Today, solar technology costs are about 80 percent less than they were in the past decade, and have allowed solar to be the cheapest form of energy in the modern world. Wind farms are also more cost-effective than they used to be, and both of these technologies are providing electricity for many people the world over, without burning an ounce of fossil fuels.
Article continues below advertisement
And while solar arrays used to power large, densely-populated cities necessitate a huge amount of open space and sunlight, some new technologies are being developed that will make use of as-yet-unused open spaces. According to Rolling Stone, floating solar installations in South Korea are already being developed. The arrays will sit on hydroelectric dams, utilizing the marine surfaces that exist in such coastal spaces. If it works, the South Korean plant could provide power for 60,000 people.
Nuclear energy might seem like it's the solution for all the world's energy ills. Nuclear power plants don't emit greenhouse gases and can be built within existing urban areas. Unfortunately, while the energy itself is a renewable resource, the materials used to create it, namely uranium 235, are not renewable.
Article continues below advertisement
According to National Geographic, this particular uranium is a rarity the world over. On top of that, as the incident at Chernobyl taught us, nuclear energy is complicated, cancer-causing, and potentially destructive if improperly implemented.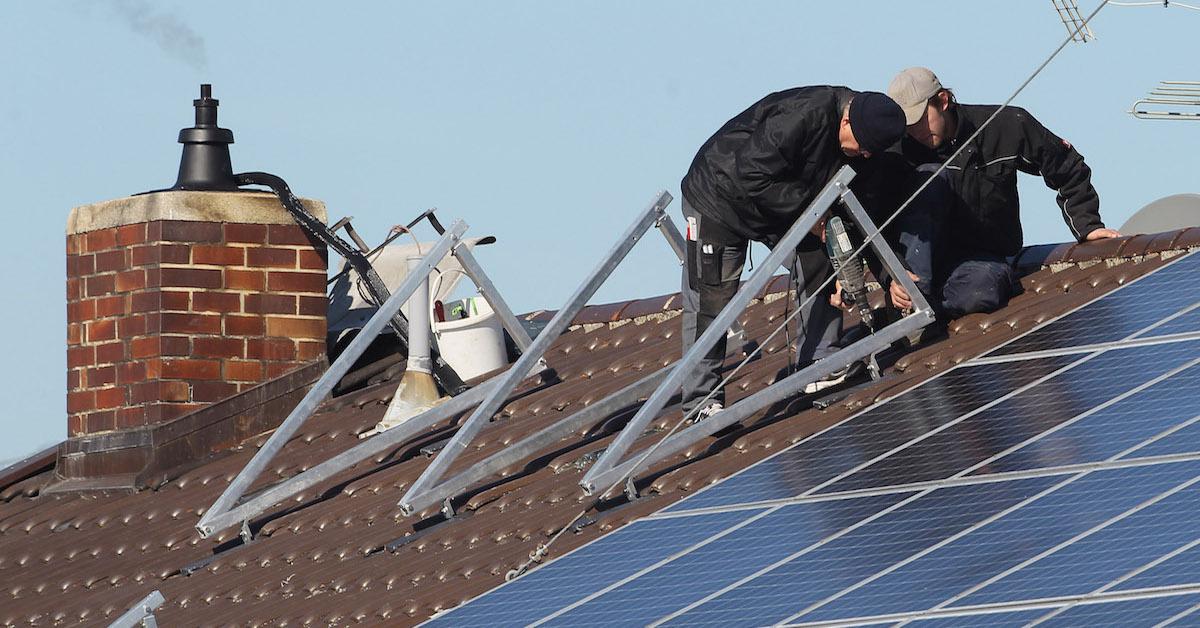 Article continues below advertisement
Innovations in transportation
Planes, trains, and automobiles have been some of the biggest culprits in terms of carbon emissions. According to WeForum, approximately 23 percent of global CO2 emissions come from transportation. Fortunately, the invention and widespread adoption of electric and hybrid car engines have shown the population that curtailing vehicle emissions is a very real possibility.
That said, humanity still needs to find a more efficient means of charging batteries. We also have to create batteries that hold a charge better than those before it. But researchers at the University of Surrey are already on the case and have discovered an alternative battery that's between 1,000 and 10,000 times more powerful than what we have now.
Article continues below advertisement
Those batteries would be of similar interest to the aviation market as well. Airplanes use a huge amount of fuel to fly to-and-fro across the globe, but though technological advances in electric airplanes are already making headlines, the technology is still in its infancy. According to Mashable, these planes are only capable of trips of about 100 miles or so, and they tend to be lightweight and capable of carrying only a few passengers at a time.
As a result, electric airplanes aren't really capable of transporting people the same way commercial passenger planes currently do. Still, it doesn't mean that the technology can't improve over time, especially if airlines invest in cleaner-burning airplane fuel innovations.
Article continues below advertisement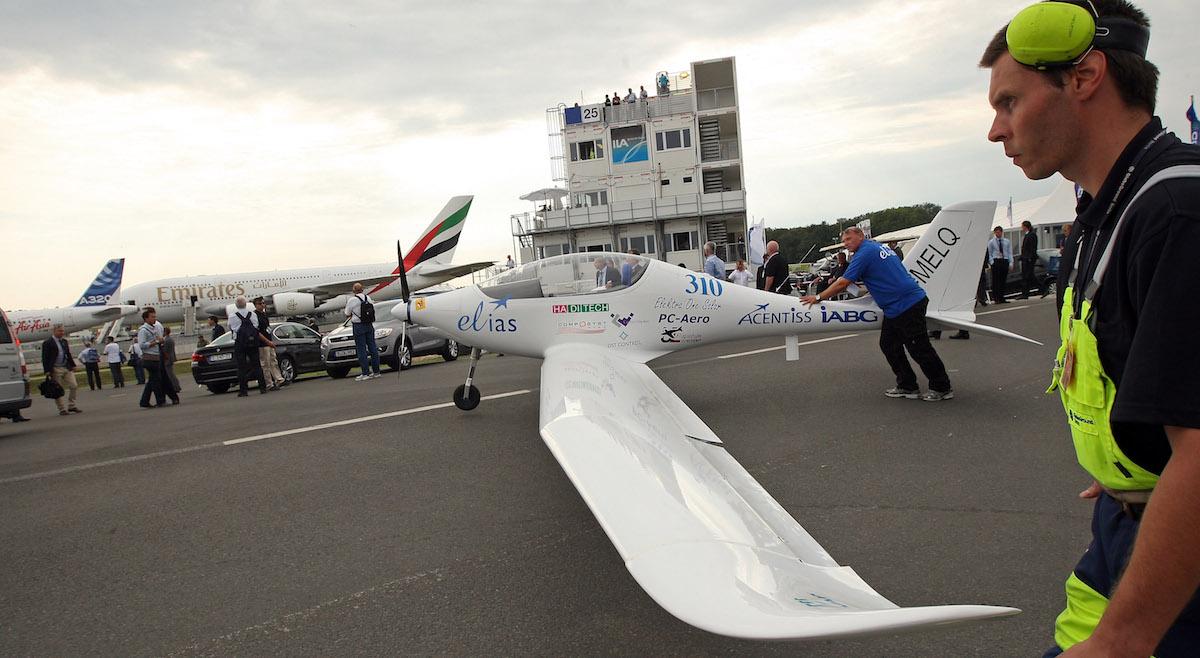 Innovations in food
Adopting a plant-based diet isn't just about getting healthy or being kind to animals, it's also about helping save the planet. According to Climate Nexus, animal agriculture is responsible for 14.7 percent of all greenhouse gas emissions. Still, feeding the world's 7.6 billion people is not an easy task, and it's one that will become even more difficult as the global population continues to rise.
Article continues below advertisement
There have been many advances in the world of agriculture over the years — most recently, lab-grown meat, as well as impressively meaty vegan meats, such as products made by Beyond Meat and Impossible Foods. These plant-based foods continue to gain popularity with each passing day, but they are only a stepping stone to eliminating the cruelty and pollution caused by animal agriculture. Perhaps the scientists of the future will find even more ways of creating nutritious, delicious, eco-friendly foodstuffs.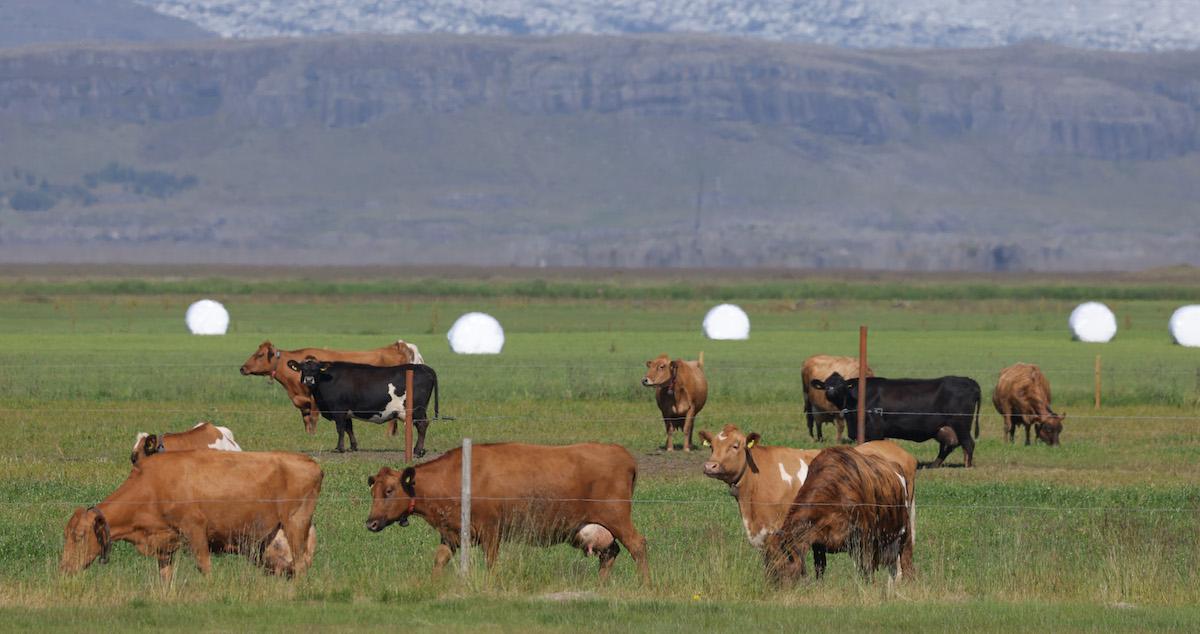 Article continues below advertisement
Climate change technology is facing some challenges.
The sad truth is that climate change is already hurting the planet. Our only chance now is to put systems and resources into place to minimize the damage that we already know is coming. According to the Harvard Business Review, the problem is that creating new technology and adopting new, sustainable resources are not really in everyone's best business interests — even if they are in humanity's best interests.
Businesses and eco-conscious entrepreneurs are always scrounging for capital, which many investors are unwilling to risk, even at the cost of their ultimate bottom line. This is because these new technologies are uncharted waters for many industries, and despite the best efforts of world governments, no framework is in place for them to know what to do next. Many investors will need to educate themselves as to the potential for new, greener technologies, or risk flying blind into a new, hotter world.