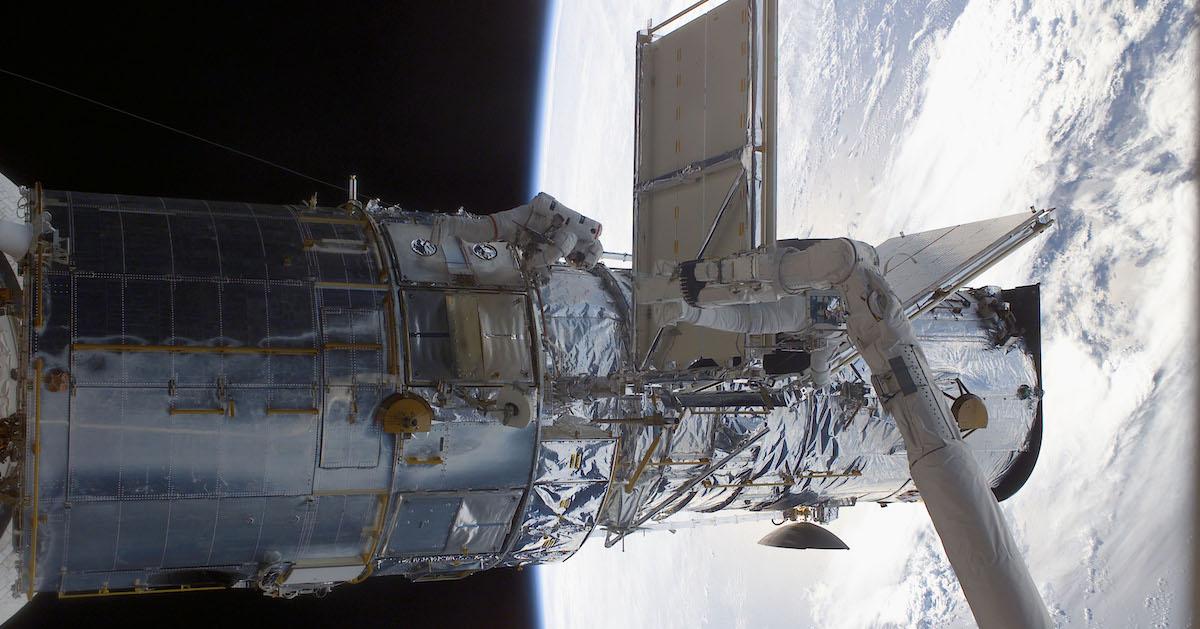 China's Solar Panel Space Station Will Be Useful — But Is It Dangerous?
Solar panels are generally reliable resources for clean means of energy — unless, of course, they pose a risk to all of humanity. Recently, China erected a massive solar panel space station that converts solar power into electricity in outer space, which is eventually sent to planet Earth. Although it's going to be extremely useful, some fear if the solar panel aims incorrectly, it could pose a risk to life on planet Earth. But is that really true?
Article continues below advertisement
If anything, according to The Times, lead scientist Yang Shizhong stated it will be much more effective at obtaining solar energy than panels on planet Earth.
"The atmosphere, the change of seasons, the change of day and night, and the geographic location will have no impact on a space solar station," Shizhong, as per The Times.
Keep reading for more on this new innovative technology.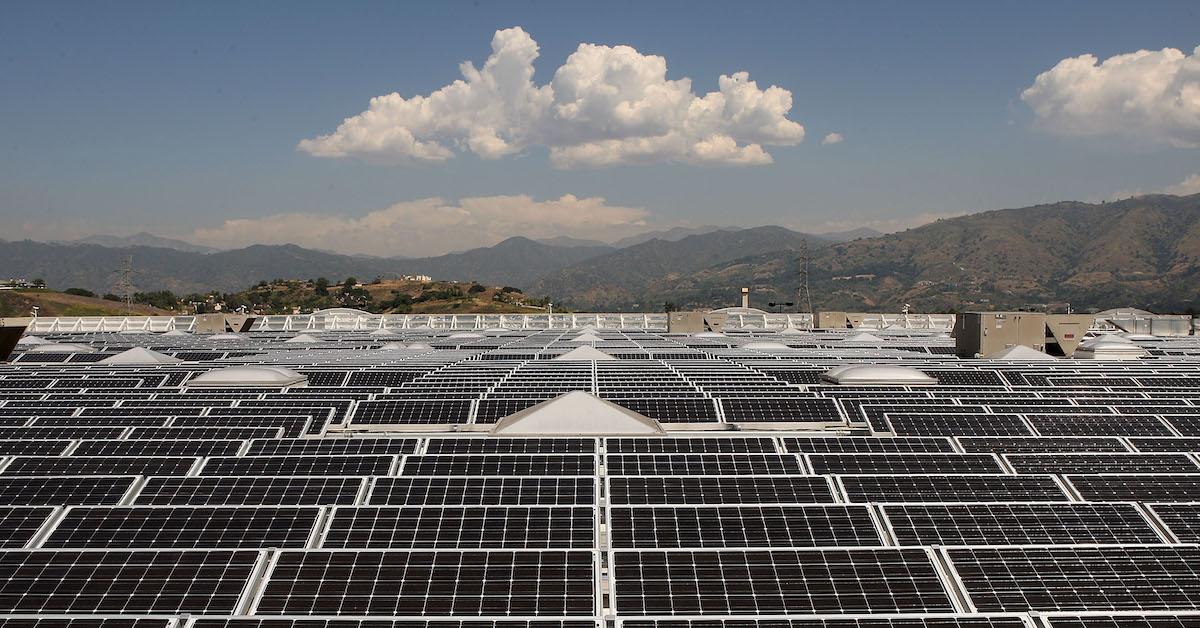 Article continues below advertisement
Here's why China's solar panel space station is awesome:
On Wednesday, Aug. 18, Interesting Engineering reported that China is currently testing a highly efficient way to obtain solar energy, which will involve sending an orbital station lined in solar panels to outer space. There, it will absorb solar energy, convert it to electricity, and send it from space back to planet Earth. If all goes with with the first 1-megawatt solar power station, which should be completed by 2030, the country plans to increase its output to a full 1 gigawatt by 2049.
The ground testing facility, which is being built in the Chinese city of Chongqing, will cost $15.4 million. Construction began a while ago, but it was paused due to high costs and safety concerns, before it resumed in June 2021. And if all goes as planned, it should be finished sometime this year. Scientists believe this will be a more efficient way to obtain solar energy by avoiding cloud coverage. Starting at a high altitude will also avoid the Earth's shadow, with 24/7 access to sunlight.
Article continues below advertisement
In space, solar panels also have the potential to absorb far more energy than panels on planet Earth, because oftentimes, most energy that comes from sunlight is reflected or absorbed before it makes its way to solar panels on the ground.
The concept of this was proposed in the 1960s, but it's only finally coming to light — and it could ultimately change the game for solar power.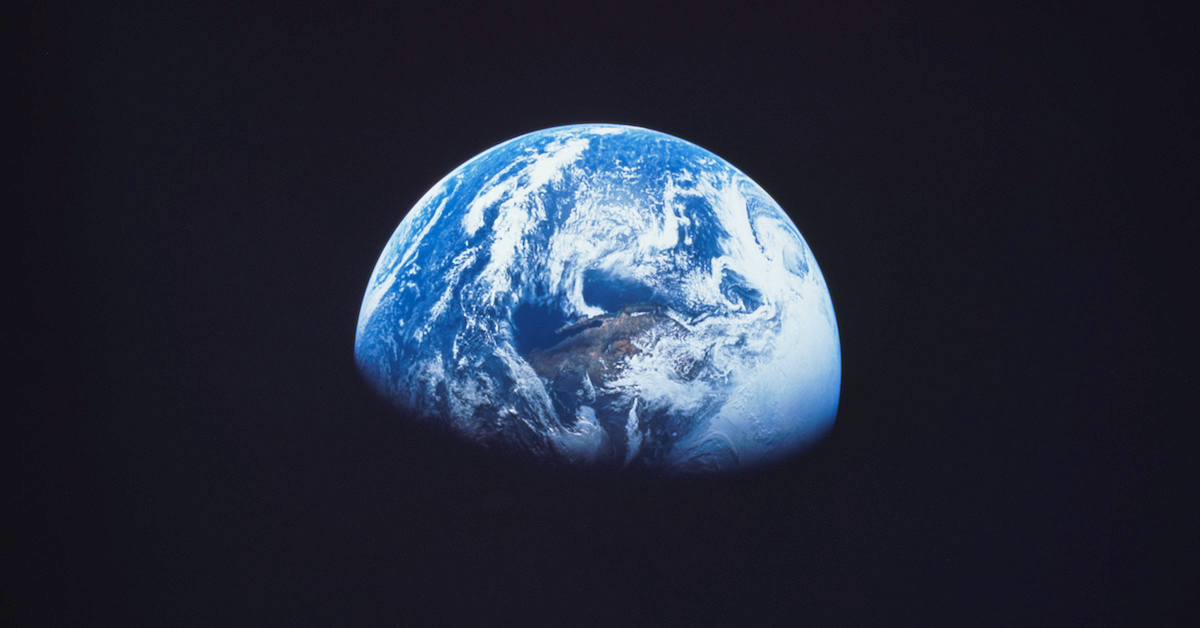 Article continues below advertisement
Will the solar panel space station pose a risk to life on Earth?
According to a click bait-y article published in Daily Star, certain unnamed "experts" have expressed concern that the solar panel space station could be dangerous. The British tabloid reported that — if the solar panels aim incorrectly — they could potentially pose a risk to life on Earth. However, it doesn't seem as though that will actually be the case.
Interesting Engineering has pointed out that the ground facility is going to test the technology ahead of time, by enabling a powerful energy beam to make its way through cloud coverage. They will also select a designated ground station beforehand, to avoid causing damage to land or people.
We're confident the scientists can figure things out on their own — hopefully it isn't too costly to get this thing up and running.