Plant-Based Meats: Which Brands Are the Healthiest?
Plant-based meat is becoming increasingly popular as the years go by, but is it actually good for you?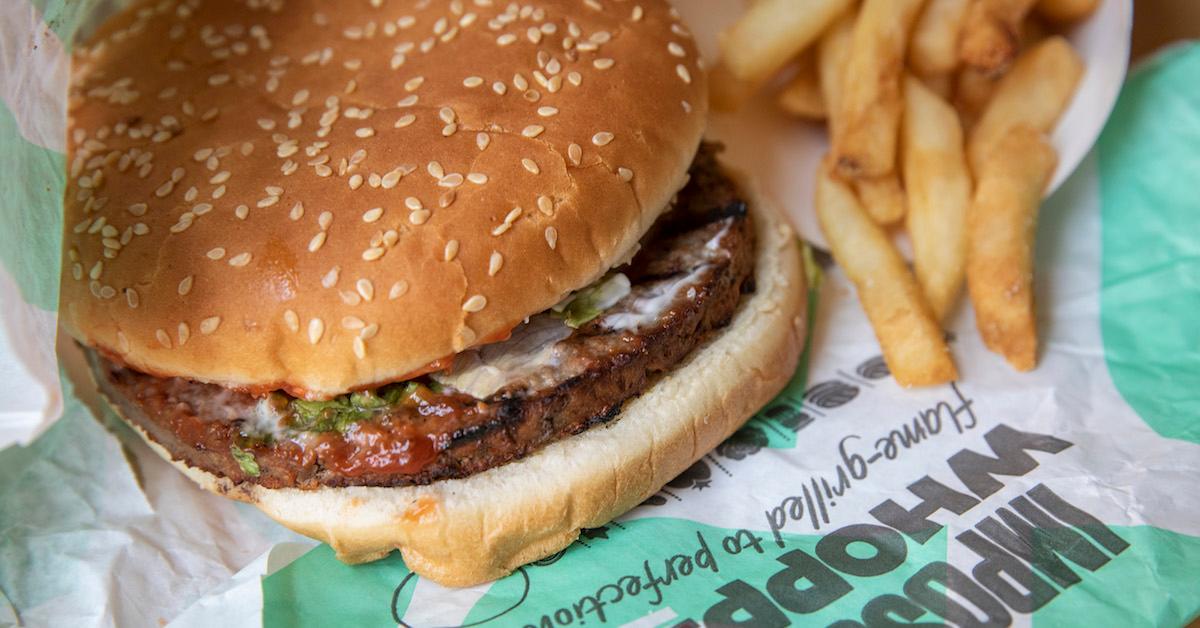 Unless you've been living under a rock for the past few years, you've probably heard of Impossible Foods and Beyond Meat: two of the most well-known plant-based meat companies on the market today. Contrary to popular belief, those aren't the only plant-based meats in town and they certainly aren't the healthiest. Luckily, we're here to help! We've put together a list of the healthiest plant-based meat you can buy.
Article continues below advertisement
What is the healthiest plant-based meat?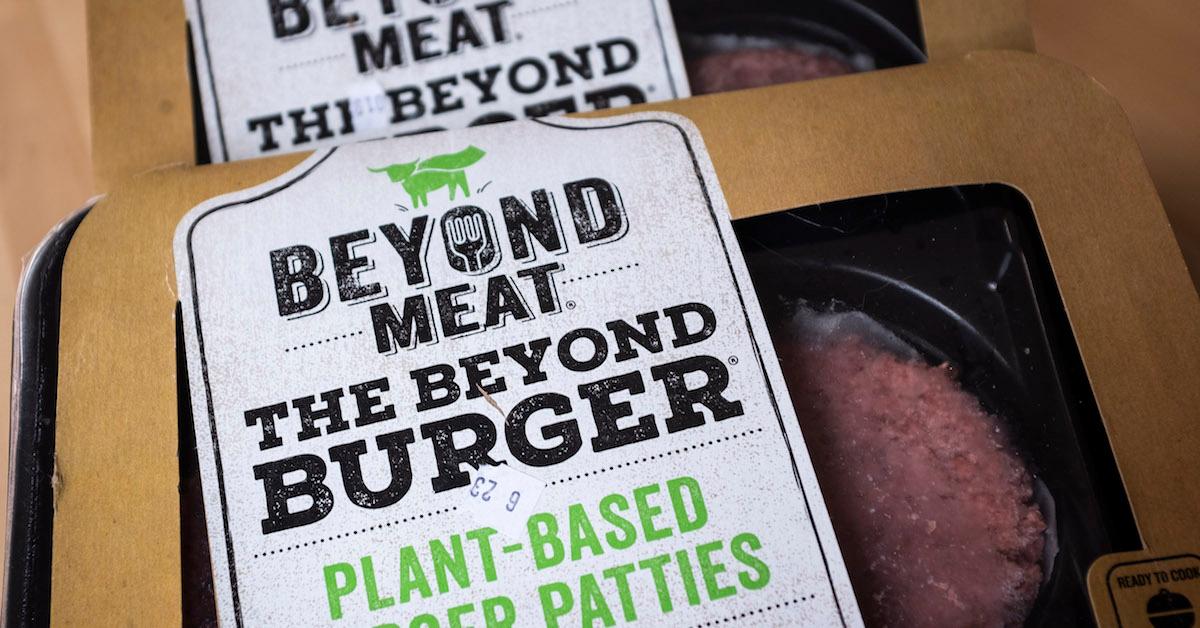 The seven entries in this list are just a smattering of a few of the healthier plant-based meat options available on the market today. If you're looking to switch to a plant-based diet, consider starting with one of these, but don't be afraid to branch out and try things from other sustainable companies.
Upton's Naturals
Upton's Naturals has been making vegan-friendly food since it first emerged in 2006. Much of its plant-based meat products include seitan, a type of wheat gluten. However, Upton's also offers a slew of other vegan products including prepackaged meals, assorted "cuts" of seitan, vegan hot dogs, cheesy mac, jackfruit, and banana blossoms.
Article continues below advertisement
Gold&Green Foods
Gold&Green Foods is a Finnish-based brand that prides itself on being environmentally-friendly above all else. Its signature product, Pulled Oats, is a type of plant-based meat made from oats, yellow peas, fava beans, salt, and cold-pressed canola oil. Gold&Green's oat-based meat comes in many different shapes and sizes including meatballs, burger patties, and bite-size snacks.
Article continues below advertisement
Boca
Boca is an old name in plant-based food. The Boca burger is perhaps many budding vegans' first forays into the world of plant-based meat. Boca's old recipes used to include eggs but the company has since shifted to completely vegan recipes. Boca makes burgers and other meat-like patties like "chicken" and turk'y, along with countless other protein-packed products that are full of meaty flavor and amazingly, texture.
Article continues below advertisement
MorningStar Farms
Don't let the biblical name fool you, MorningStar Farms is as wholesome and good for humanity as any other plant-based product on this list. MorningStar Farms is another fairly well-known name in the world of vegan and vegetarian eating. Its signature veggie patty contains no artificial flavors or colors, a wealth of nutrients and non-GMO soy, and all with 26 percent less fat than a regular beef burger.
Article continues below advertisement
Hilary's
Hilary's plant-based meats (mostly veggie burgers) are made from a number of different ingredients such as millet, sweet potato, and greens. This translates to a product that is not exactly similar to the other meat-like options on this list. Nevertheless, these burgers are free from many of the common food allergies that affect the soy, corn, gluten, and nuts contained in some plant-based meats.
Article continues below advertisement
Clearspot
Clearspot's brand of plant-based meat is made from seven main ingredients: sesame seeds, millet, tamari, onion powder, ginger powder, sea salt, and tofu. Tofu might not be everyone's automatic favorite when compared to some of the newest types of plant-based meat available at food stores and chains these days, but all of Clearspot's products are gluten-free, non-GMO, and yeast-free.
Article continues below advertisement
Beyond Meat
We couldn't get through a list like this without giving credit where it is due. The Beyond Burger looks and tastes like real meat — a remarkable feat considering it's made from mostly pea protein, various oils, and potato starch. Beyond Meat products do contain more preservatives, additives, and oil than some of the other options on this list, so they aren't the healthiest option when it comes to vegan meat. Then again, Beyond Burgers are much healthier when compared to the cholesterol and hormones found in a conventional beef burger.