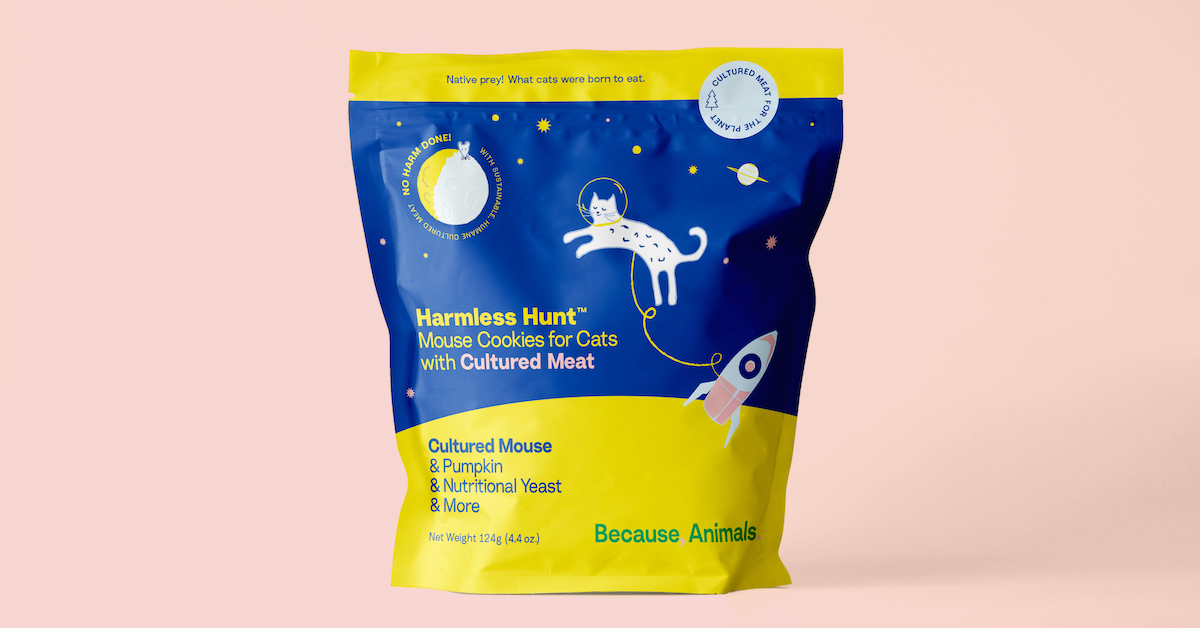 Startup's Lab-Grown Mouse Meat Cat Treats Could Change the Pet Food Industry (Exclusive)
Have you ever thought about exactly what's in your pet's food? It's a lot of leftover livestock parts, vague "meat byproducts," and other animals who you'd never intentionally feed to your dog or cat — but it doesn't have to be that way. And so, pet food company Because, Animals is preparing to disrupt that with its unique new product: cultured mouse treats for cats.
Article continues below advertisement
Getting lab-grown meat products onto the market isn't all that simple, but Shannon Falconer, PhD, the CEO and co-founder of Because, Animals, tells Green Matters that the company's mouse-based treats — which do not hurt any mice in their production process — are expected to enter retail next year. We recently caught up with Falconer to learn more about the company, which she says is the first to successfully produce lab-grown meat for pets.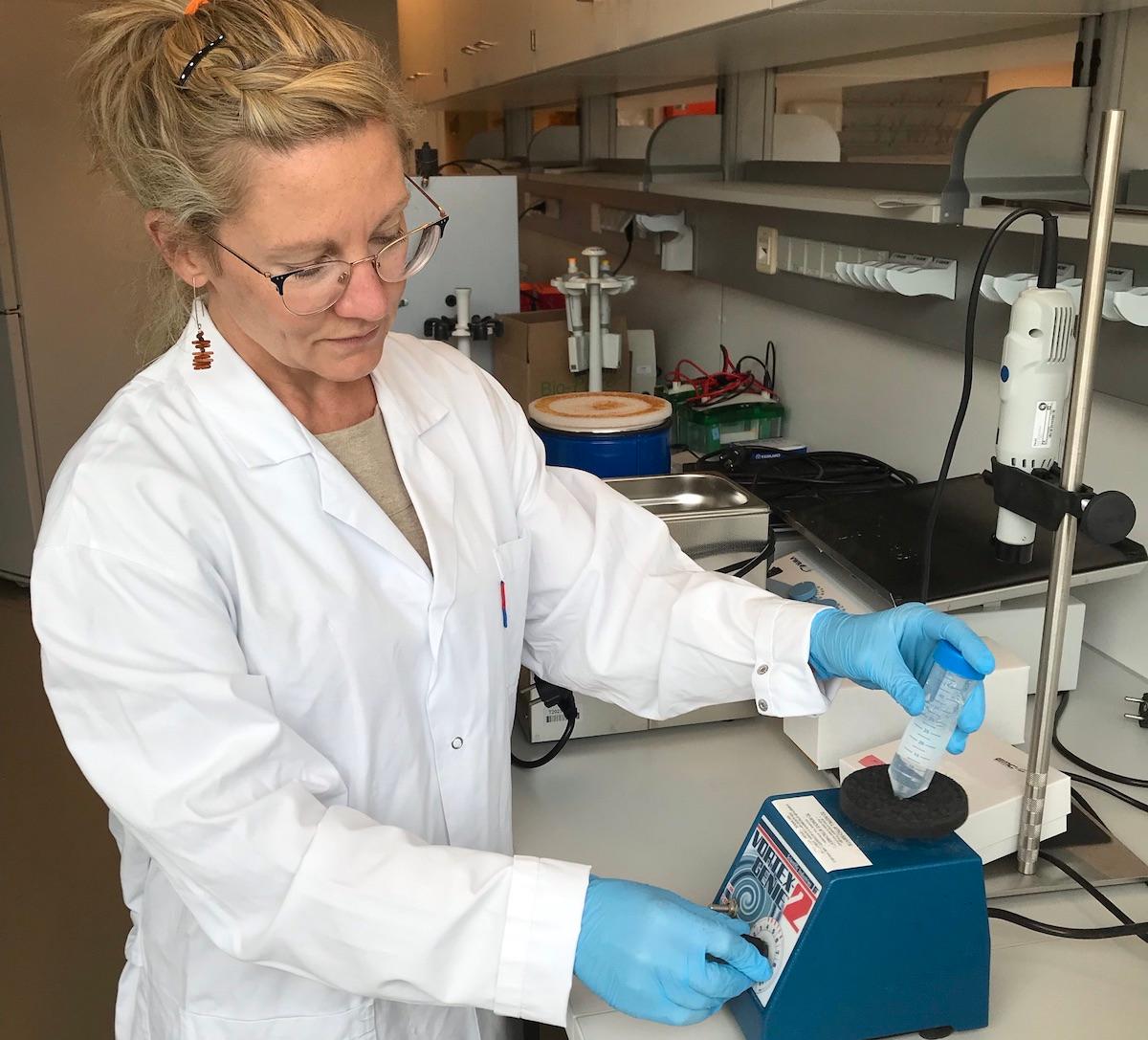 Article continues below advertisement