Earth's Carbon Levels Are Highest Since Measurements Began
Although less human activity during the pandemic did wonders for the environment, carbon dioxide levels in Earth's atmosphere are now at its highest.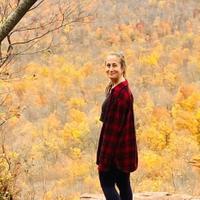 We all remember the infamous "nature is healing" meme. At the start of the pandemic, lessened human activity caused dolphins to return to Venice's polluted Grand Canal, lions to rest in usually busy parts of South Africa's Kruger National Park, and air pollution to plummet across North Italy, which led many to overuse the iconic phrase. And although it seemed the climate crisis was starting to taper off, carbon dioxide levels in Earth's atmosphere are now at an all-time high.
Article continues below advertisement
"We are adding roughly 40 billion metric tons of CO2 pollution to the atmosphere per year," Pieter Tans, a senior scientist with NOAA's Global Monitoring Laboratory wrote in the report. "That is a mountain of carbon that we dig up out of the Earth, burn, and release into the atmosphere as CO2 -- year after year."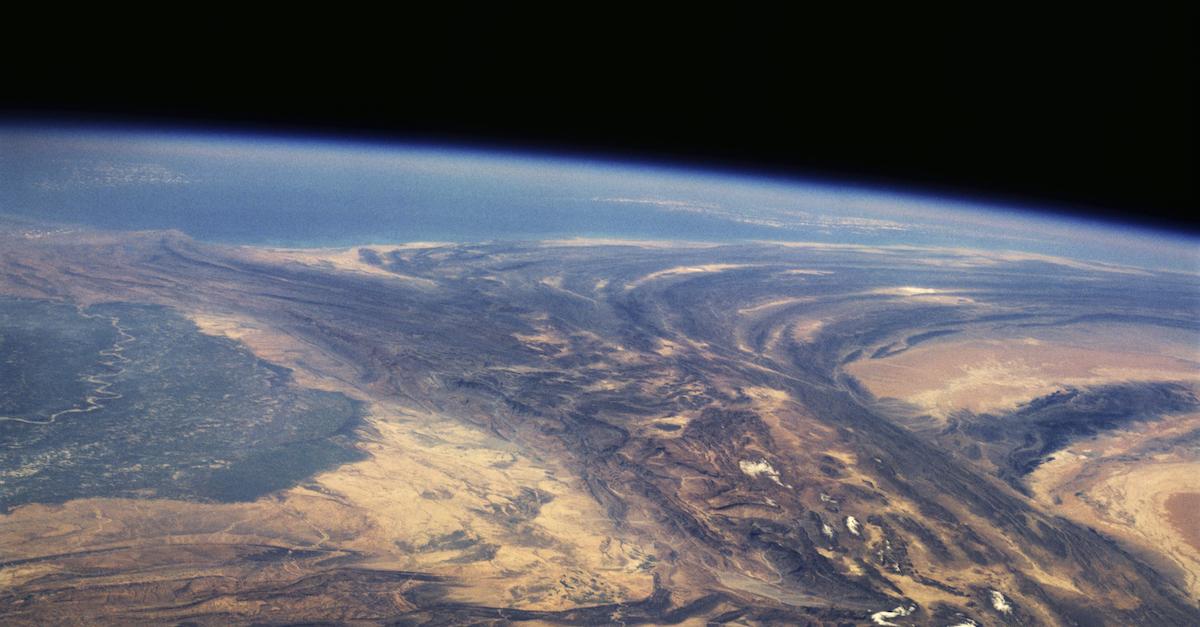 Article continues below advertisement
The latest atmospheric CO2 reading was catastrophically high.
Since Charles David Keeling initiated CO2 measurements 63 years ago, scientists have been taking regular readings of carbon dioxide levels at the NOAA's Mauna Loa Atmospheric Baseline Observatory in Hawaii. And sadly, the latest reading showed the highest CO2 levels in history, as per CNN, at 419 parts per million as of May 2021. For context, it was at 417 parts per million in May 2020, and it hasn't been this high since the Pliocene Climatic Optimum, which took place about 4.1 million years ago.
The scientists behind this report indicate this was brought on by our continued use of fossil fuels, which — when burned — release carbon dioxide or CO2, which is the most common type of greenhouse gas emitted by cars, agriculture, and irresponsible industrial practices.
"If we want to avoid catastrophic climate change, the highest priority must be to reduce CO2 pollution to zero at the earliest possible date," Tans said in a statement. "The solution is right before our eyes."
Article continues below advertisement
"Solar energy and wind are already cheaper than fossil fuels and they work at the scales that are required. If we take real action soon, we might still be able to avoid catastrophic climate change," he continued.
Article continues below advertisement
How do carbon emissions effect the environment?
Carbon emissions are deteriorating our planet in more ways than one. To start, it prevents heat from leaving the earth's surface — aka it's causing global warming. As a result, our planet is facing an influx of droughts, wildfires, severe heat waves, melting ice caps, rising sea levels, dying habitats and species, extreme weather events such as tropical storms, and so on.
Humans are also directly affected by carbon emissions. Increased air and water pollution has caused a major uptick in respiratory diseases, which are sometimes fatal, and can also make it harder for people to fight off diseases such as COVID-19. And because higher temperatures are killing off human's main sources of food — animals and plants — there is a chance we could face starvation in the near future.
Although the U.S. has officially rejoined the Paris Climate Agreement (thanks to the POTUS), we are looking at limiting our emissions, and therefore, our impact. However, after many years of neglect and an inability to transition away from relying on greenhouse gases, it seems as though planet Earth may be facing some serious consequences.