Recycling Your Empty Makeup Containers Literally Pays Off, Thanks to These Free Programs
If you're wondering how to recycle or dispose of cosmetic products responsibly, these programs will help you keep your "empties" out of the landfill.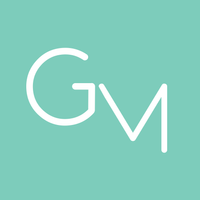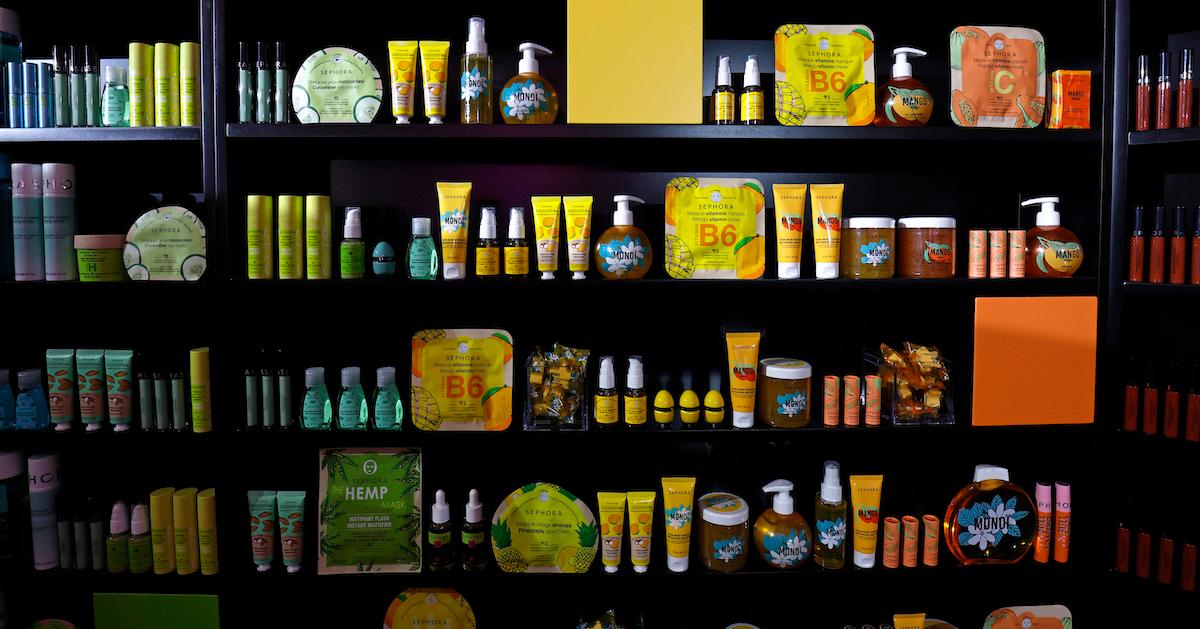 For most companies, what happens to their product when it reaches the end of its lifecycle is largely out of the company's control; even if the packaging is made with recyclable materials, they don't know if the consumer will actually recycle the product when it's empty. Some beauty companies and stores are hoping to change that — by allowing their customers to return and recycle empty makeup products when they're done with them, sometimes in exchange for a discount or other reward.
READ NEXT: How Corporate Greenwashing Is Holding Earth Day Back
Article continues below advertisement
While this is an obvious victory for the Earth and for the brands, it's also a win/win for consumers: Not only do you get free products or store discounts, but it also takes any guesswork out of recycling your beloved products that you used until the last drop!
Some programs only accept empties of their own brand, while other programs will accept empties from any brand; additionally, some programs are only run via in-store drop offs, while others are run entirely via shipping, with free prepaid mailing labels.
Unsure which brands offer discounts and rewards for recycling makeup packaging? Keep reading for a list of some of our favorites!
These companies allow you to recycle makeup empties from any brand.
Ulta's Beauty Packaging Collection Program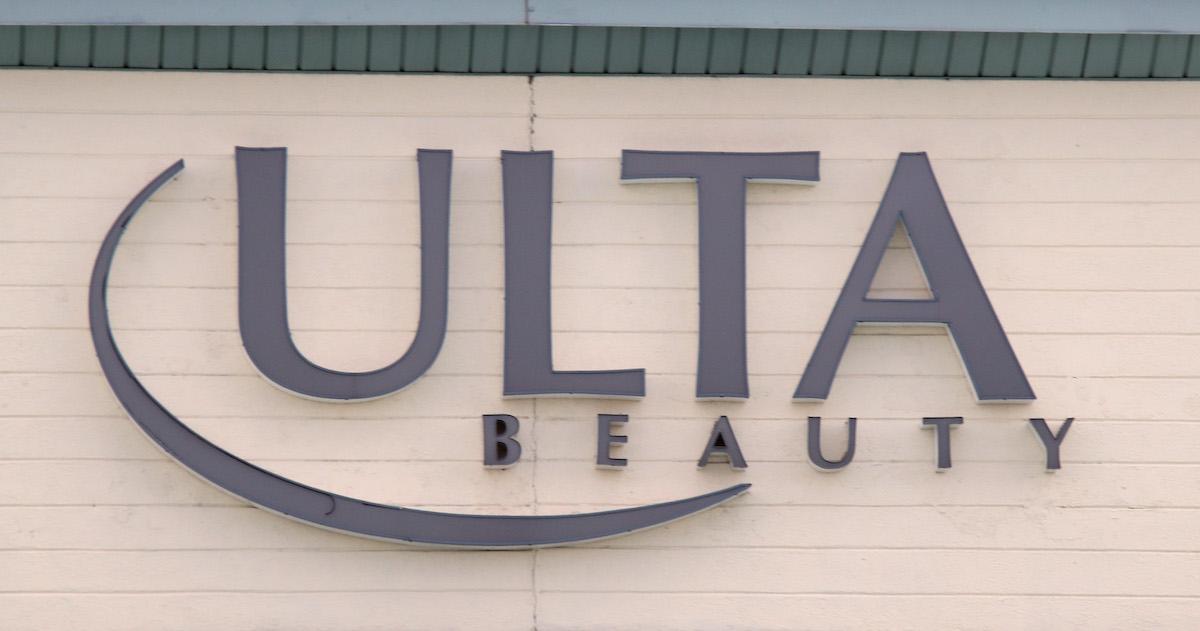 Ulta Beauty has its own recycling program in partnership with Pact Collective, a recycling nonprofit that partners with beauty and wellness brands to help make them circular.
For the program, you can recycle empties from any brand, whether or not the brand is sold at Ulta Beauty. After fully emptying and cleaning the packaging, just drop them off in the beauty collection bin at a participating Ulta Beauty store.
Article continues below advertisement
Note that you can only drop off packaging Pact Collective deems as "hard-to-recycle", such as small tubes and caps — take a look at the Ulta Beauty x Pact Packaging Drop-Off Guide for more info on this. Once the items are returned to Pact, they are either mechanically recycled, molecularly recycled, or converted to energy.
On Pact Collective's website, you can look up all Pact Collective makeup recycling bins, which are found at many Ulta Beauty stores, as well as various other stores.
Article continues below advertisement
Sephora's Beauty (Re)Purposed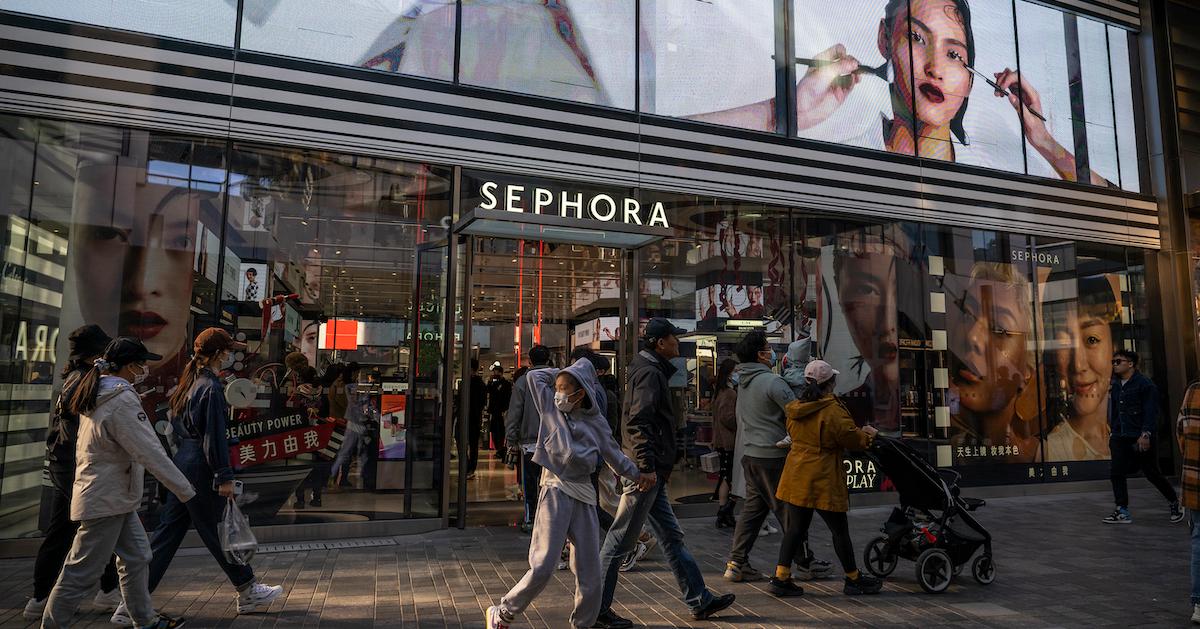 Beauty giant Sephora also chose to partner with Pact Collective on an in-store recycling program, known as Beauty (Re)Purposed. As of May 2023, all U.S. and Canada stores have collection bins as part of this program, in which customers can drop off empty, clean product packaging from any brand. Just check out the Sephora x Pact Packaging Drop-Off Guide first, to see what items are allowed. Then, Pact Collective will recycle it.
Article continues below advertisement
"The launch of the Beauty (Re)Purposed program is an exciting step forward in Sephora's commitment to leading the industry and offering more sustainable solutions for the communities we serve," Desta Raines, Director of Sustainability at Sephora, said in a statement shared with Green Matters in April 2023.
Article continues below advertisement
Raines added that "discarding beauty packaging can be complex for many consumers," and with the Beauty (Re)Purposed program, Sephora hopes to "educate our clients and the broader industry in making the process more accessible for all."
Again, you can find the full list of Pact Collective drop-off bins, which can be found at Sephora stores among many other locations, on the nonprofit's website.
Article continues below advertisement
TerraCycle's various beauty recycling programs
The pros at recycling company TerraCycle have figured out how to recycle just about anything you can think of, including empty makeup containers. Among TerraCycle's countless beauty recycling programs, which are sponsored by various beauty brands, there are a few makeup recycling programs that accept empty products from any brand at all.
There's the Saks Beauty Recycling Program, a mail-in program that recycles all brands of empty makeup, haircare, and skincare packaging. Just remove as much of the remaining product as you can from each item (but no need to clean it out fully), and put together all your empty products in an old cardboard box. Sign in to your TerraCycle account, download and print a free shipping label, and drop the box in the mail. Then, TerraCycle will sort everything to be recycled.
Article continues below advertisement
TerraCycle's L'Occitane Free Recycling Program accepts packaging from all beauty, skincare, and haircare brands. No need to totally clean them out, just do your best to remove as much remaining product as possible. This program is only in-person at L'Occitane stores, not via mail-in.
TerraCycle also offers Nordstrom BEAUTYCYCLE, a program that accepts all brands of beauty and skincare products. You'll need to wipe out as much product as you can, but no need to fully clean them. Then, drop them in a BEAUTYCYCLE bin in the beauty department in a participating Nordstrom, Nordstrom Local, and Nordstrom Rack store in the U.S.
Article continues below advertisement
Article continues below advertisement
These brands accept empty makeup containers from their brands, only.
Article continues below advertisement
MAC's makeup recycle program, Back to Mac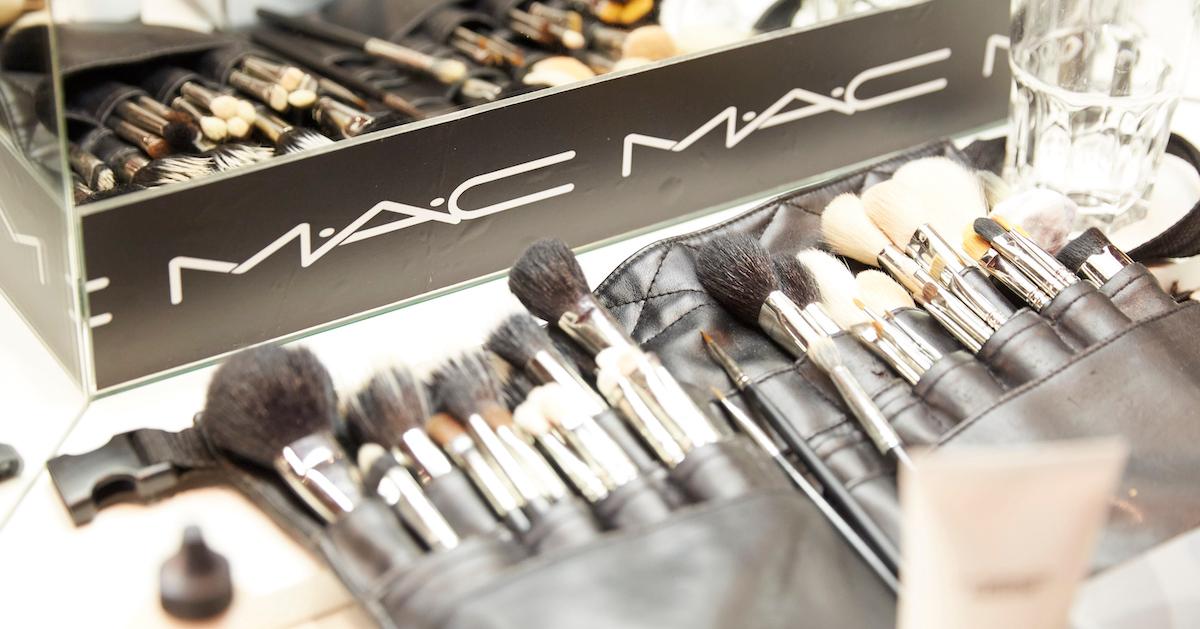 Article continues below advertisement
MAC will then recycle the empty products, and what cannot be recycled will be converted to energy. Previously, MAC offered customers a free product in exchange for six empties; but as of March 2023, the company stopped offering this incentive. Note that MAC is not cruelty-free.
Article continues below advertisement
The Kiehl's recycling program is part of Kiehl's Family Rewards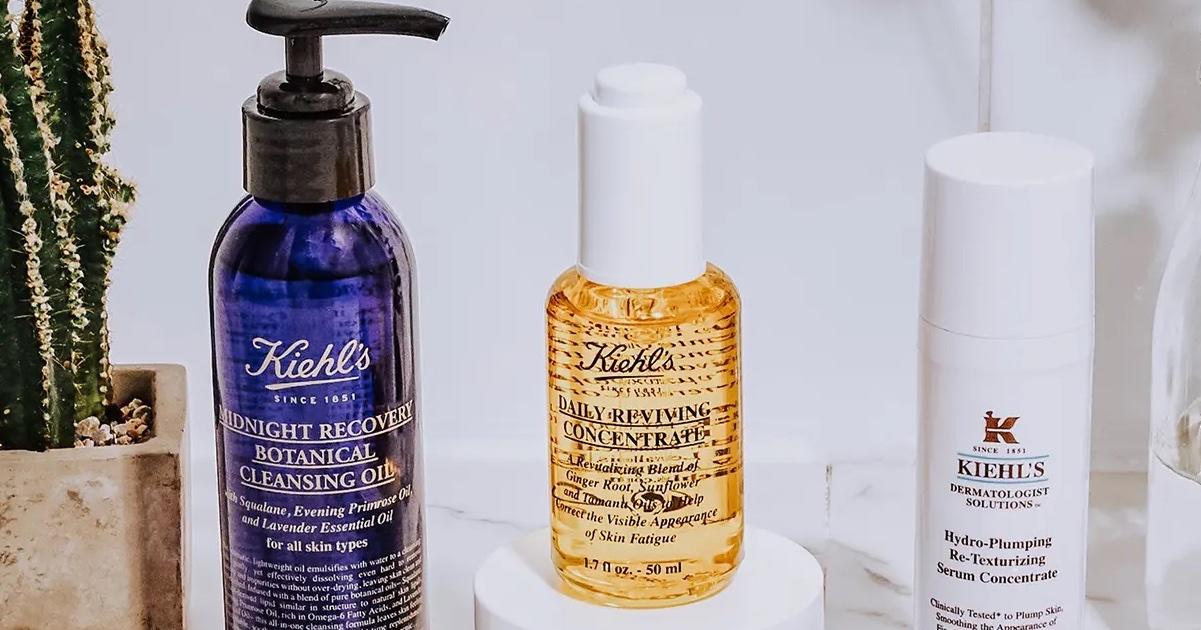 Article continues below advertisement
Lush's Bring It Back program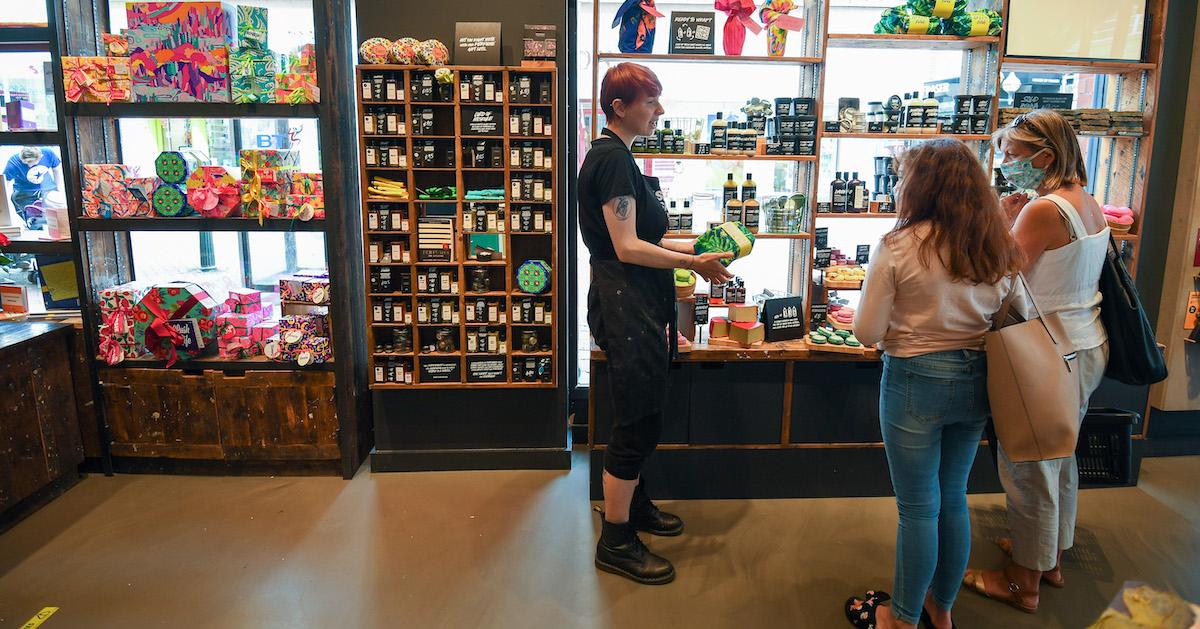 Lush's dedication to the environment is one of the many ways it has earned a cult following — and being a fan of their lotions and scrubs can pay off. As part of Lush's Bring It Back program, you can either save up five empty pots, and exchange them in-store for a free fresh face mask, or, return one pot in exchange for $1 off your purchase. The pots must be either black or clear. Lush is a longtime cruelty-free brand.
This article, originally published on May 8, 2019, has been updated.