Unilever, Coca-Cola, and P&G Among Brands Partnering With TerraCycle to Eliminate Single-Use Plastic
Loop is TerraCycle's new partnership that will help eliminate single-use plastic.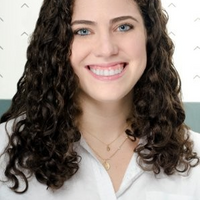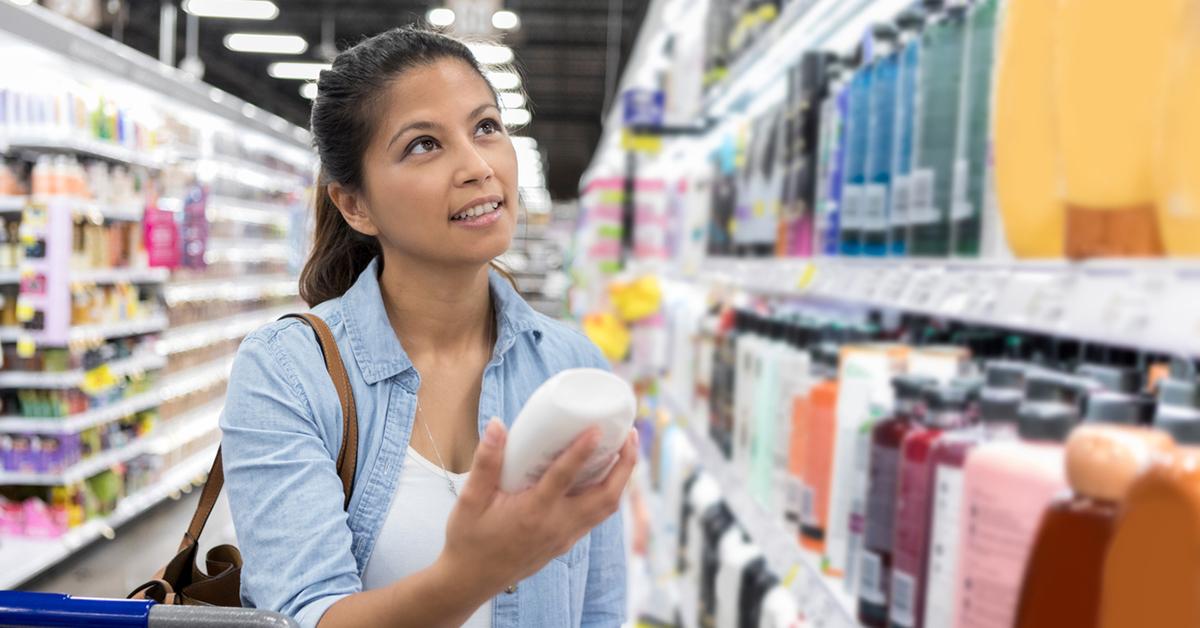 Sustainability may not be the first thing you think of when you think of some of the world's largest companies — such as Unilever, Procter & Gamble, PepsiCo, and Coca-Cola; which is understandable, considering these business giants (and their products) are known for distributing single-use plastic. But all that's about to change, thanks to a partnership with TerraCycle.
Article continues below advertisement
TerraCycle is privately owned recycling company and a leader in when it comes to hard-to-recycle products that would otherwise be discarded to the landfill. More than 80,000,000 people use Terracycle and together, users have recycled 4,104,054,370 items that otherwise would have went to the landfill. Terracycle recycles nearly everything; from coffee capsules and pens to gloves and makeup containers, Terracycle collects from individuals and companies alike, diverting tons of pounds of unrecyclable, non-biodegradable waste from landfills.
Last week, the innovative company introduced Loop, its newest venture, which partners with huge companies such as Unilever, Procter & Gamble, PepsiCo, Coca-Cola; it basically uses a "milkman model," where new products are delivered, while the empty containers are picked up, cleaned, and reused. In essence, the consumer will always own the product, but the company will now own the packaging — extending its life by reusing it.
Article continues below advertisement
The new model will also significantly reduce any "hassle" that comes with traditional recycling (or even TerraCycle's existing model); you simply put the items back in the Loop tote — which will be provided — and schedule a free pickup.
"The garbage problem just keeps getting worse and worse," TerraCycle founder and CEO Tom Szaky previously said to mindbodygreen. "Recycling is like Tylenol: You take it when you have a headache, but there are better ways to never get the headache to begin with."
Loop will launch this Spring in two markets to start — the New York region (which includes much of New Jersey and Pennsylvania) and Ile-de-France, which is the north/central area of France, including Paris and the surrounding areas. The initial launch will offer about 300 products using reusable, durable packaging created specifically for Loop.