10 Vegan, Cruelty-Free Makeup Brands You Can Find at Sephora
If you're looking for effective and popular brands of vegan makeup, you can find them all at Sephora.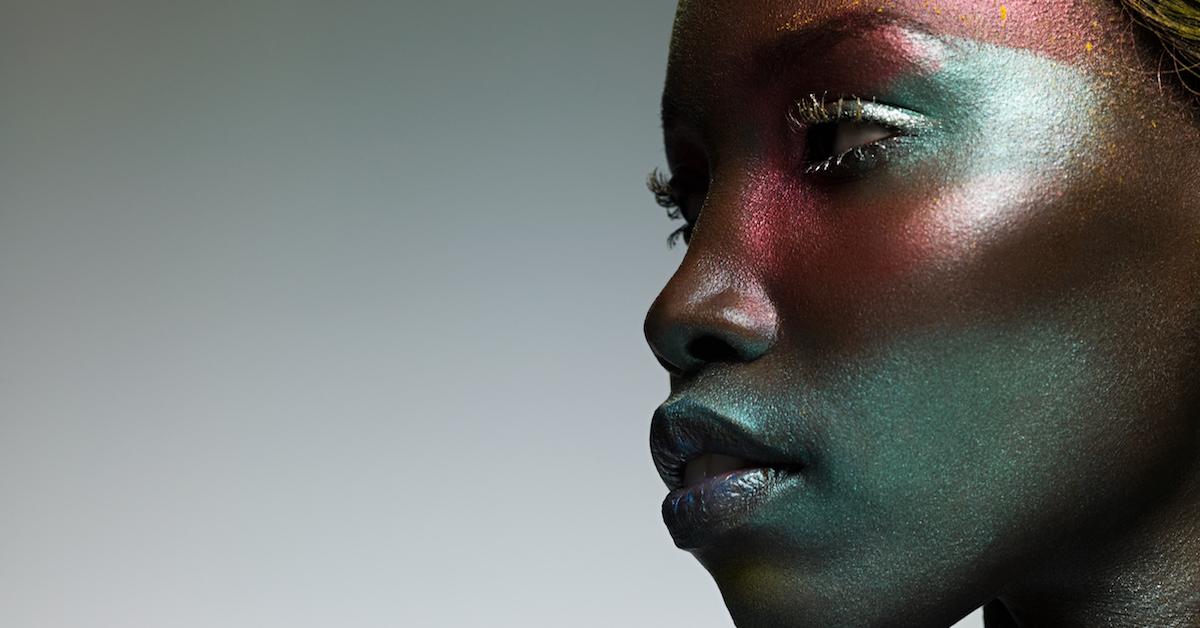 While some major beauty brands still test their products on animals, many beauty companies have cottoned on to the idea that consumers don't really want bunnies, lambs, or whales to suffer for the sake of aesthetics. As one of the world's largest beauty retailers, Sephora has some of the best brands of vegan makeup on the market today.
Article continues below advertisement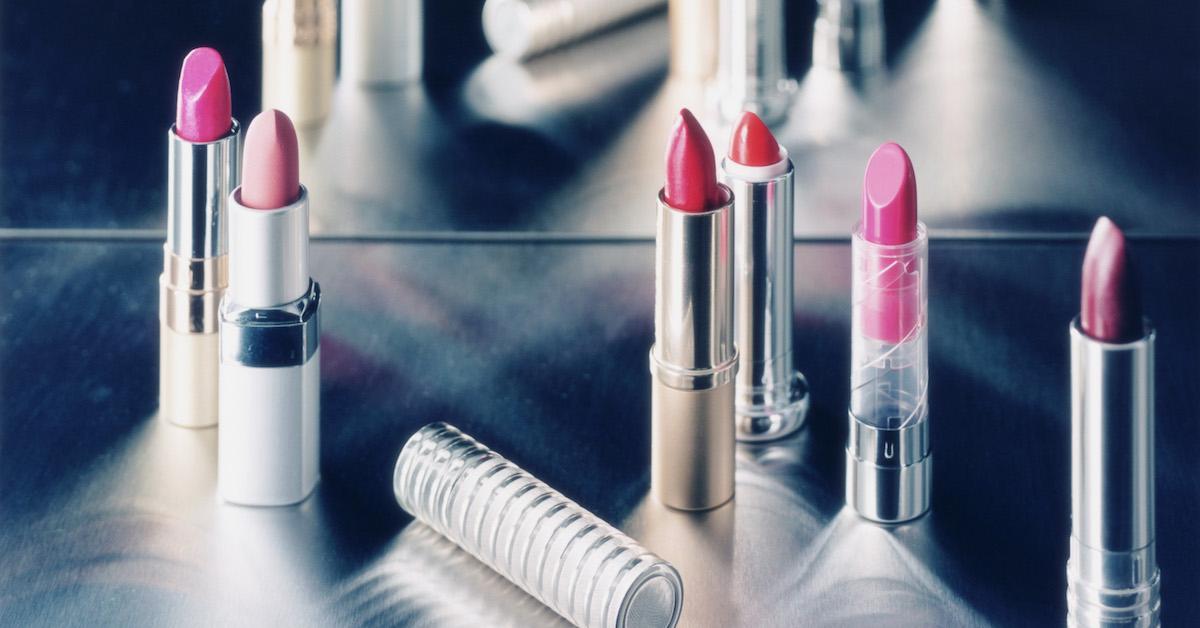 What makes cosmetics vegan?
According to Logical Harmony, any product that contains no animal-derived ingredients could be considered vegan. Beauty products that contain things like lanolin, beeswax, collagen, gelatin, and other such animal products are not considered vegan.
A certified cruelty-free brand or product is one that does not test on animals. It's important to remember that not all vegan makeup is cruelty-free — so to make sure your makeup did not hurt any animals, look for brands that are both certified cruelty-free and vegan.
10 vegan makeup brands you can find at Sephora:
The brands and beauty products listed below are all categorized as fully vegan and cruelty-free according to Sephora's website. In addition, many of them have the advantage of being all-natural and made with organic ingredients.
Rare Beauty by Selena Gomez
The brainchild of actress and singer Selena Gomez, Rare Beauty is dedicated to embracing one's own unique look, without concern for what others might think. The company is completely vegan and certified cruelty-free by PETA's Global Beauty Without Bunnies program.
KVD Beauty
KVD Beauty has been completely cruelty-free since it launched in 2010. Over the years, it has made many strides towards greater sustainability, finally going 100 percent vegan as of 2016. Its Good Apple Skin-Perfecting Hydrating Foundation Balm is just one of the many vegan cosmetics in its impressive selection.
Milk Makeup
Milk Makeup's Electric Glossy Lip Plumper is just one of the brand's robust selection of products, all of which are fully vegan. In addition, all Milk Makeup products are free from sulfates, parabens, and other pollutants, leaving only organic, natural ingredients that are great for your skin.
Article continues below advertisement
Merit
Merit beauty products are entirely vegan and cruelty-free. All of its plant-based beauty products are vitamin-enriched and Leaping Bunny Certified. Self-billed as purveyors of "Minimalist Beauty," Merit does not have a robust selection of products just yet, but what it does make, it makes well.
Article continues below advertisement
LYS Beauty
Another Leaping Bunny Certified cosmetic brand, LYS Beauty is well-known for its natural, vegan beauty products. Its Triple Fix Foundation Serum comes in a wide array of skin tones and is perfect for creating a natural finish on even the dullest skin.
Article continues below advertisement
Saint Jane Beauty
Using active botanicals, nutrients, and other nontoxic, vegan ingredients, Saint Jane Beauty offers effective, cruelty-free beauty products to make you look beautiful, without feeling guilty.
Article continues below advertisement
Bite Beauty
Bite Beauty sells vegan products made of the most natural ingredients including superfoods that contain antioxidants, vitamins, fatty acids, and other such efficacious nutrients. Its Agave+ Daytime Vegan Lip Balm and all of its other beauty products are free from sulfates, parabens, coal tar, and other common cosmetic chemicals you wouldn't really want to put anywhere on your body.
Article continues below advertisement
Many other cruelty-free brands at Sephora offer vegan products.
The following three brands are certified cruelty-free, but not entirely vegan. However, each brand does sell purely vegan products amidst their other offerings.
Article continues below advertisement
Nails.INC
Nails.INC is fairly transparent about its desire to make every product as planet-friendly as it can possibly be. Its Plant Power Nail Polish is just one of the many cruelty-free, vegan cosmetics within its robust offering.
Article continues below advertisement
Too Faced
Too Faced is a completely cruelty-free brand that doesn't test any of its products on animals. Unfortunately, though not all of its products are considered strictly vegan, its Better Than Sex Volumizing Mascara can be counted among the many vegan primers, bronzers, powders, mascaras, foundations, and brushes it offers.
Article continues below advertisement
ILIA
ILIA blends the synthetic and the natural to create cruelty-free vegan beauty products like its Super Serum Skin Tint SPF 40 Foundation, which are good for you and good for the environment. Even its packaging is sustainable and made from recycled glass, aluminum, and responsibly sourced paper.