"Forever Chemicals" Found in Half of Beauty Products Tested — Here's Our PFAS-Free Makeup List
PFAS-free makeup brands are out there — and it could be a good idea to support them, since forever chemicals have been found in more than half of U.S. and Canada's makeup.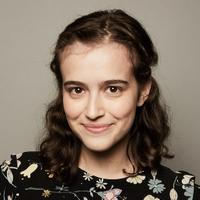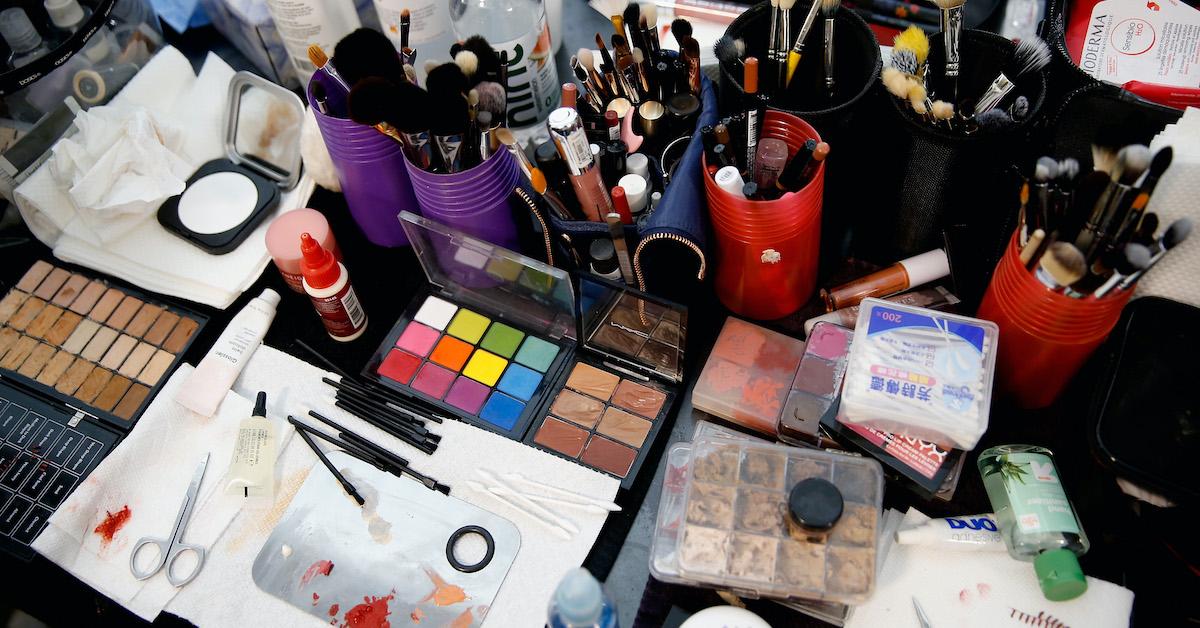 A new study has found that a potentially toxic chemical group called PFAS, better known as "forever chemicals," are widely found in makeup products made by many major cosmetic brands. Fortunately, action is already being taken, as U.S. lawmakers introduced a bill this week that would ban the use of PFAS from makeup products — however, there are many PFAS-free makeup brands you can support in the meantime.
Article continues below advertisement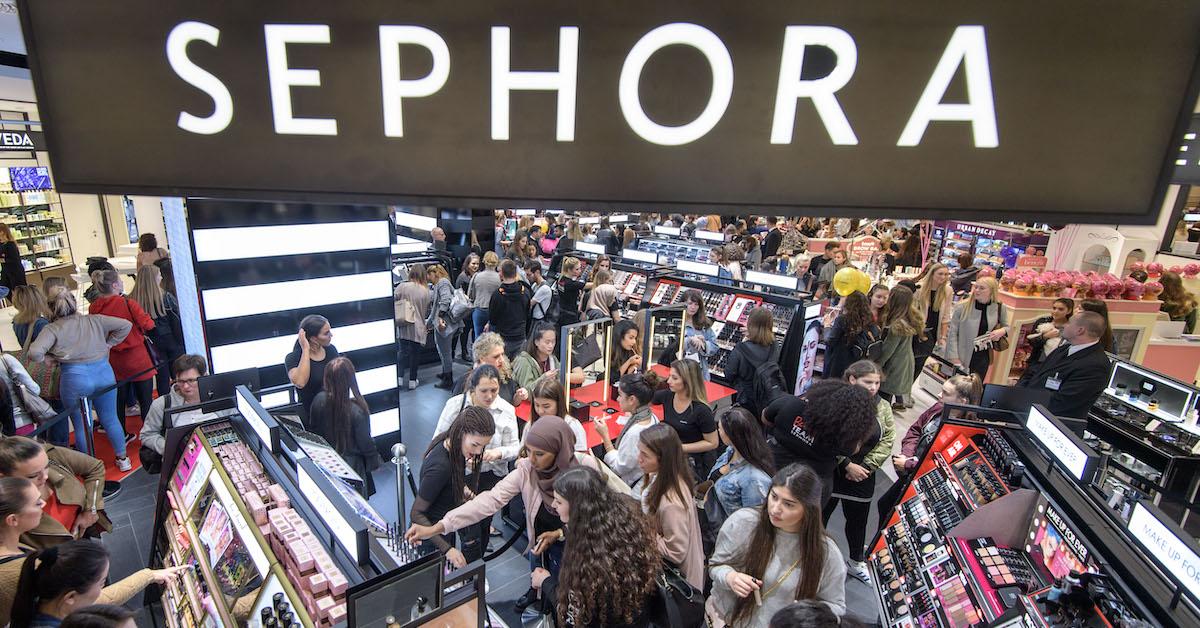 What are PFAS, or forever chemicals?
PFAS, short for perfluoroalkyl and polyfluoroalkyl substances, also known as "forever chemicals," are chemicals that are not able to safely break down in the environment, as explained by Scientific American.
When PFAS enter human bodies, animal bodies, and the environment — which can happen via everything from water to breast milk to makeup to cookware — they can persist there for years; exposure to PFAS has been linked to cancer, hormone disruption, reproductive issues, and developmental issues, and more, as noted by Toxic-Free Future.
Article continues below advertisement
A study found PFAS in more than half of cosmetics tested.
On June 15, 2021, researchers from various American and Canadian universities published a study in the journal Environmental Science & Technology, in which they used particle-induced gamma-ray emission spectroscopy to test 231 cosmetic products across eight categories purchased in the U.S. and Canada for PFAS.
The eight categories analyzed were concealers, eye products, eyebrow products, face products, foundations, lip products, mascaras, and miscellaneous. As noted by The Hill, brands included in the study were Clinique, CoverGirl, Estée Lauder, L'Oréal, Mac, Maybelline, and Nars.
Article continues below advertisement
The researchers found the products with the highest fluorine levels were ones labeled as waterproof and long-lasting — namely foundations, liquid lipsticks, and waterproof mascaras, as per the study. They detected high levels of organic fluorine, which indicates the presence of PFAS, in more than half of the samples tested, as per The Guardian.
Additionally, the study found that most of the products in question's ingredient labels did not note that fluorinated compounds were present, which the researchers believes "[exposes] a gap in U.S. and Canadian labeling laws."
Article continues below advertisement
A new bill proposes banning PFAS.
Fortunately, U.S. lawmakers are taking action — also on Tuesday, June 15, the U.S. Senate and House of Representatives introduced the No PFAS in Cosmetics Act, which would prohibit cosmetics manufacturers from including any PFAS chemicals in their products. Sen. Susan Collins, who co-introduced the bipartisan bill along with Sen. Richard Blumenthal, noted how PFAS have harmed the environment in her state, Maine.
"Unfortunately, Maine has experienced considerable PFAS contamination, which has not only threatened our water supply, but adversely affected the livelihoods of farmers," Collins said in a statement. "In addition to these agricultural and water supply contaminations, we now also know that PFAS appear in products across the spectrum—including cosmetics."
Hopefully this bill will soon become law — it's a bit too soon to tell how things will turn out.
Article continues below advertisement
Our PFAS-free makeup brands list:
The good news is, makeup can still be just as effective without PFAS. "PFAS chemicals are not necessary for makeup," study co-author Dr. Arlene Blum said a statement on Collins' website. "Given their large potential for harm, I believe they should not be used in any personal care products."
Article continues below advertisement
That said, we've rounded a few makeup brands that do not use PFAS, most of which can be found on Ulta's Clean list — plus, they are all cruelty-free, and either fully vegan or offer many vegan options:
Axiology (Axiology is also zero waste)
BH Cosmetics
Burt's Bees (while Burt's Bees is cruelty-free, most of their products are not vegan)
Credo
cocokind
Fenty Beauty (Rihanna's Fenty Beauty has a number of sustainability initiatives)
Follain
Florence by Mills
H&M (H&M's beauty line is the only brand listed under the PFAS-free cosmetics category by PFAS Central)
Kiko Milano
Lashfood
Mad Hippie
Megababe
Pacifica
Physicians Formula
PYT Beauty
The Ordinary