The Best Natural Makeup Brands For Every Sustainable Beauty Queen
If you're looking for a new natural makeup brand to add to your clean beauty routine, these 9 are clean, non-toxic, vegan, and cruelty-free.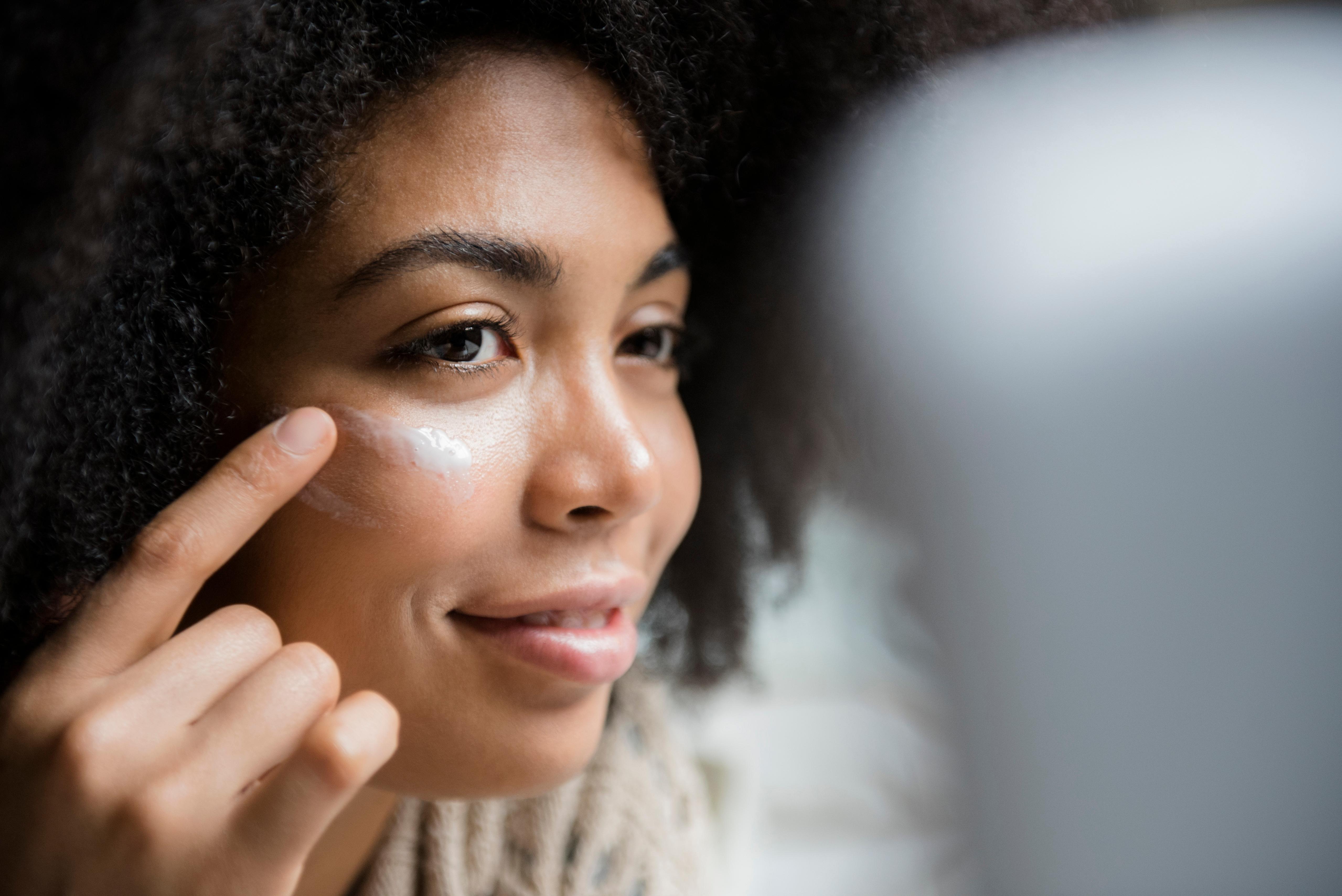 Although clean beauty products with all-natural formulas should be the standard, identifying natural ingredients — and those that should be avoided — can be tricky. And as natural, clean beauty products are becoming increasingly popular, more companies try to greenwash their products, sometimes using buzzwords like "natural," "organic," and "clean" without actually changing their formulas.
Article continues below advertisement
They simply slap the word "natural" on a product and — unless you're attentive and knowledgeable – most of us are none the wiser. Luckily, though, not every makeup brand is trying to scam you. There are several legitimate natural makeup brands out there that are trustworthy, cruelty-free, vegan, and altogether natural, so keep reading for some of our favorites.
Elate Cosmetics
Elate Cosmetics is a lesser-known makeup brand that aims to provide safe, chemical-free products in sustainable packaging, comprised of bamboo or glass. Elate makes everything from foundation, bronzer, and blush to lip pencils. As per Elate's website, 75 percent of their ingredients are organic, all are vegan, and of course, everything is fair trade.
Article continues below advertisement
Lilah Beauty
Making beauty simple is Lilah Beauty's tagline and mission. If you're looking for vegan, cruelty-free, and gluten-free makeup, you can rest assured that every product at Lilah hits all three markers. Lilah Beauty products also contain no parabens, phthalates, sulfates, or synthetic fragrances. Available at Sephora and Neta Porter, all Lilah Beauty products feature naturally moisturizing ingredients that nourish the skin – ingredients like aloe, agar, lavender, and more.
Article continues below advertisement
Bite Beauty
Bite is a newly-clean company that's also cruelty-free, vegan, paraben-free, phthalate-free, sulfate-free, and gluten-free, only using sustainably-sourced ingredients. (However, it's worth noting that their Lip Lab collection is not yet vegan, though it is clean, cruelty-free, and gluten-free.) Known for their long-lasting, bright, and vibrant lipsticks, Bite Beauty also makes foundation, pressed powder, primer, and agave-based lip tints and balms.
Article continues below advertisement
Beautycounter
Beautycounter is a pioneer within the all-natural beauty industry. The brand swears by an ongoing Never List, which includes over 1,800 ingredients consumers will never find in their products, such as: formaldehyde, parabens, phthalates, and more. They've also been very active within the natural beauty movement, working to change the government's lacking beauty product regulations. The company is also partnered with How2Recycle, in an effort to use more sustainable packaging.
Article continues below advertisement
Kosas
Kosas Cosmetics is a clean beauty company founded in 2015 by scientist and artist, Sheena Yaitanes Kosas. Yaitanes Kosas calls Kosas a "luxe-natural" beauty brand that uses primarily skin-friendly, nature-based ingredients: botanicals, natural mineral pigments, and natural oils. Kosas fans love the Weightless Lip Color Lipstick, which is offered in eight shades, has a six-hour wear guarantee, and because of its all-natural formula, hydrates the lips instead of drying them out.
Article continues below advertisement
KVD Vegan Beauty
Perhaps one of the more glam makeup brands on this list is KVD Vegan Beauty, which was rebranded to include "vegan" in its title earlier this year. It's 100 percent cruelty-free, paraben-free, sulfate-free, phthalate-free, and of course, vegan. However, it's important to note that not all ingredients are natural — sadly it doesn't qualify for Sephora's Clean By Sephora section, though it's devoid of most notoriously harmful toxins such as parabens, sulfate, and phthalates.
Article continues below advertisement
Physician's Formula
Physician's Formula offers hypoallergenic makeup that's formulated with sensitive skin in mind. Devoid of harsh chemicals that can irritate the skin – especially sensitive skin – and eyes, many of Physician's Formula's products are cruelty-free, gluten-free, vegan, natural, and organic. In fact, most of their products score a 3 or lower on the Environmental Working Group's (EWG) Skin Deep Database — we love that.
Article continues below advertisement
Honest Beauty
Founded by Jessica Alba, Honest Beauty is popular for its non-toxic formulas. While some of Honest's formulas are vegan, not all are; in its non-vegan formulas, the company uses a synthetic alternative to beeswax. In terms of clean beauty, Honest Beauty abides by a No List, with over 2,500 harmful and toxic ingredients the company never uses in its formulas. A few contenders include parabens, phthalates, cyclic silicones, and more.
Article continues below advertisement
Rare Beauty
Selena Gomez recently unleashed Rare Beauty, which uses ethical, vegan, and cruelty-free formulas. It's PETA-approved, with a Global Beauty Without Bunnies certification, and socially conscious, donating one percent of profits to underserved communities for mental health services. While most formulas are all-natural, not all are, as IncideCoder notes the brand uses emollients and solvents.
Article continues below advertisement
Whether you prefer to go with a more bare-bones or done-up look, always remember to keep your makeup all-natural, for the sake of your skin, as well as the environment as a whole.