Sephora Will Stop Selling Mink Fur Eyelashes
Sephora will no longer sell mink fur eyelashes, after customers demanded the makeup giant stop supporting the cruel fur industry.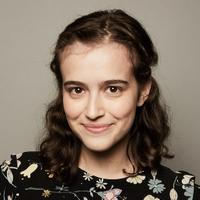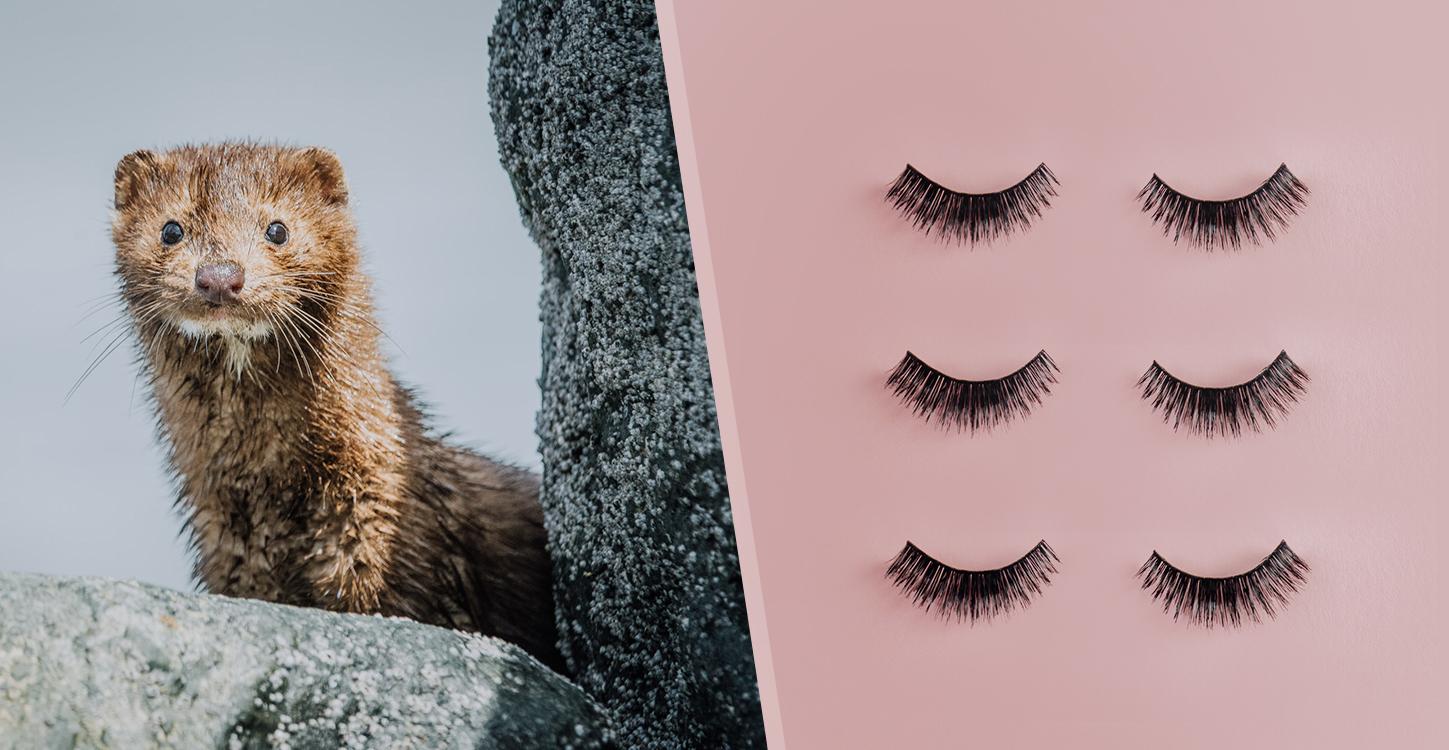 Coyly batting your false eyelashes sure can help you look innocent — but the process that goes into many false eyelashes is anything but. Faux eyelashes are often made with the fur of minks as part of the cruel fur industry, even though there are numerous options for synthetic false eyelashes on the market. So in response to customer demand, the popular beauty chain Sephora will stop selling mink eyelashes, the company confirms to Green Matters in an email.
Article continues below advertisement
Sephora, which has more than 2,600 stores across 34 countries, will only purchase and sell synthetic, animal-free lashes from now on. The chain will continue to sell its current stock of mink fur eyelashes until it runs out. Animal rights organization PETA actually ran a campaign on this matter aimed at Sephora, where more than 280,000 customers emailed Sephora asking the company to stop selling mink fur lashes.
As part of the campaign, PETA sent Sephora undercover footage of a Canadian mink farm, where adorable minks can be seen in dark, crowded wire cages, gnawing on the rusty wires of their cages, frantically pacing back and forth, and living amongst maggots, feces, and illness.
Article continues below advertisement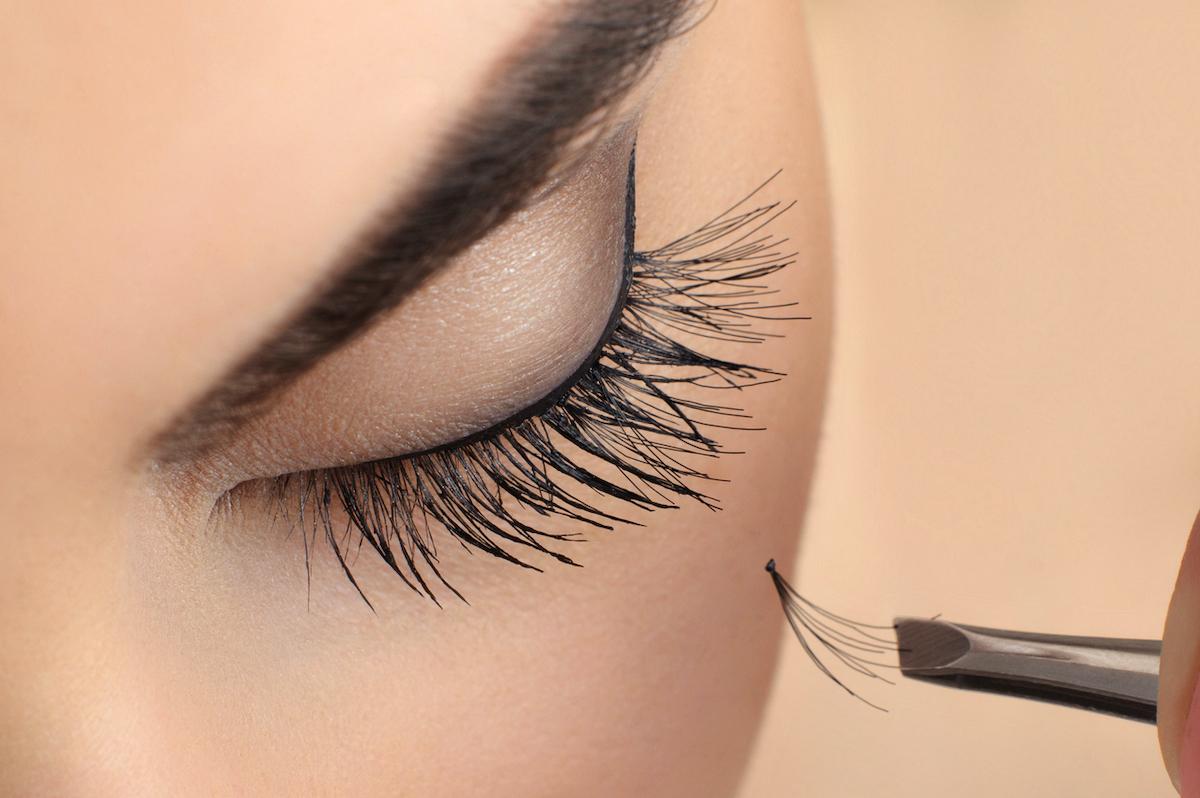 Article continues below advertisement
"In the fur industry, minks sometimes languish with infections and broken or malformed legs. Some even self-mutilate as a result of the intensive confinement, chewing into their own legs or tails," PETA continued. "At the end of their miserable lives, they're gassed or anally electrocuted or their necks are broken (the cheapest killing methods available)."
The following video is graphic and hard to watch, and the above information is upsetting to read — but bearing witness to what these sweet animals go through is all it takes to convince anyone with a heart to stop buying mink lashes or fur coats.
Article continues below advertisement
"Today's kind shoppers don't want mink eyelashes any more than they want a mink coat," PETA Executive Vice President Tracy Reiman tells Green Matters exclusively. "Scores of beauty brands have joined PETA in rejecting caging and killing animals for their fur, so Sephora's move is right on trend."
Article continues below advertisement
"At Sephora, we have always been committed to upholding the highest standards of beauty, and we take our responsibility to communicate transparently and honestly with our clients about the products we carry seriously," a Sephora spokesperson tells Green Matters in a statement. "As we shared with PETA, earlier this year we had already decided to begin phasing mink products out of our assortment in 2020. We have only ever offered products our clients can trust and we stand by the people and partners who have made the Sephora experience what it is today."
Basically, if you wouldn't buy a mink fur coat, why buy mink eyelashes? Especially with so many cruelty-free brands on the market selling beautiful animal-free lashes (such as Tarte, Too Faced, and Urban Decay, all of which are available at Sephora), there's really no reason to pay for the torture of minks when it comes to amping up your eyes. To keep animals out of your beauty routine, just make sure to always check for both cruelty-free and vegan labels when shopping for lashes or any other cosmetics.