Major Water Shortage Established in Southern California
Residents in certain Southern California communities are being subjected to major water restrictions amid the ongoing droughts.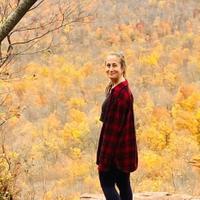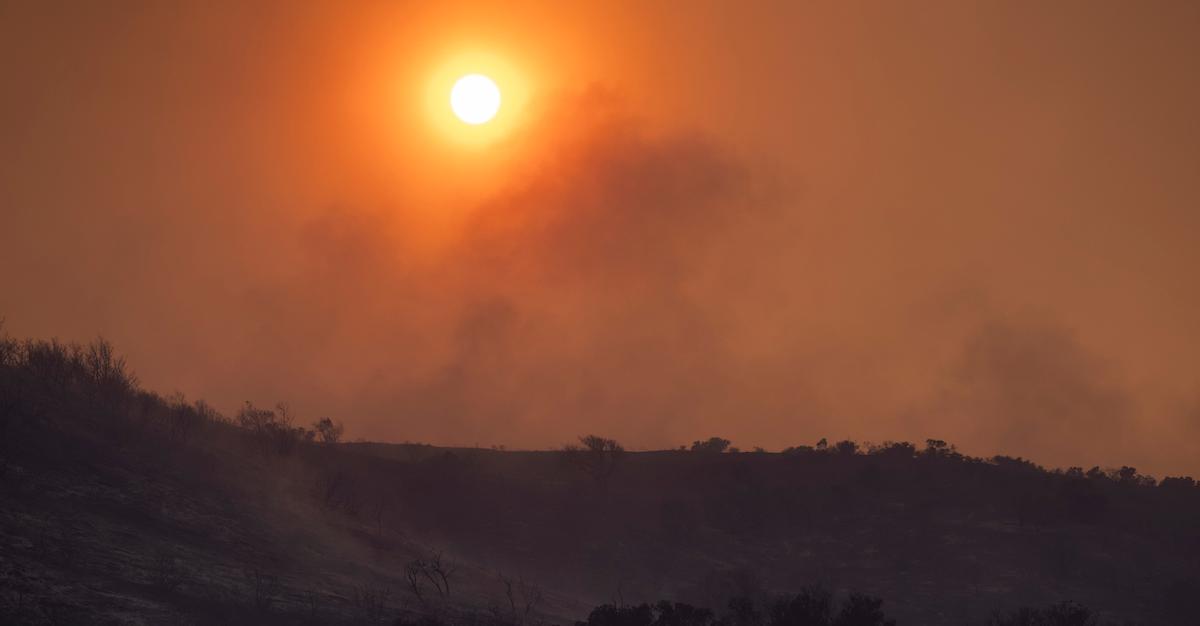 Sunny California has evidently seen a little too much sun in recent years, and now, Southern California is facing serious water restrictions. The use of water for outdoor purposes is being restricted to one day a week in certain areas of Los Angeles, Ventura, and San Bernardino counties.
This will ultimately affect about 6 million residents — if you're one of them, prepare for a seriously dry lawn this summer.
Article continues below advertisement
Many Southern California residents are worried about what the especially dry and hot weather during the summer will do to the already-low water supply.
"For the summer, we have half the water that we need right now in these communities," Rebecca Kimitch, who is a program manager for the Metropolitan Water District of Southern California, told CNN.
"Additional water use restrictions should be balanced against the high level of conservation that has already been achieved by... customers. Conserving water must be accomplished region wide," the Los Angeles Department of Water and Power stated via CNN.
Needless to say, the water crisis seems to be getting worse by the minute.
Article continues below advertisement
What to know about Southern California's current water restrictions:
On Tuesday, April 26, The Metropolitan Water District of Southern California announced its first-ever water shortage emergency, per KTLA. They also implemented the Emergency Water Conservation Program, which will go into effect June 1. Parts of Los Angeles, Ventura, and San Bernardino counties will be affected.
"We're requiring these areas to cut back outdoor watering to one day a week, but need all #SoCal residents and businesses to save up to 30 percent," the water district tweeted.
Article continues below advertisement
The water restriction program will limit residents to watering outdoor lawns, plants, and gardens to only once a week. The program is being established because about a third of the region relies on Northern California's water supplies, which are already quite limited as well.
Spring conditions have been the driest on-record, and the water supply in reservoirs across the state area already at a record low, ahead of summer. Therefore, there is not enough water to meet demands for residents.
Without much rain in April and May, the drought is expected to be exacerbated by conditions in spring and summer. With the ongoing drought, authorities and residents alike fear the fire season will be bad, as well.
The water conditions are calling this drought "unlike anything we've experienced before," according to KTLA, so it goes without saying this is serious.
Article continues below advertisement
California proclaimed a statewide drought emergency last fall.
Last October, California Gov. Gavin Newsom announced a statewide drought emergency. The announcement came with very few specific solutions to mitigate the drought, though it pointed at climate change and dry weather as the key culprit. Many, however, felt as though there should have been more restrictions imposed on industries that use large amounts of water such as animal agriculture, which is notorious for doing that.
Hopefully come summer, these restrictions will put the state in a better place in terms of water supply, and hopefully, water wasting industries will be given more restrictions. But as of right now, with few showers in the forecast, things are looking particularly dry.