Why This Winter May Be More Memorable Than Others — and Not in a Good Way
The colder months are approaching, and this winter might look a little different. Here are the predictions for winter 2022-2023.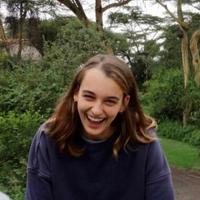 By
Eva Hagan
Oct. 13 2022, Published 3:08 p.m. ET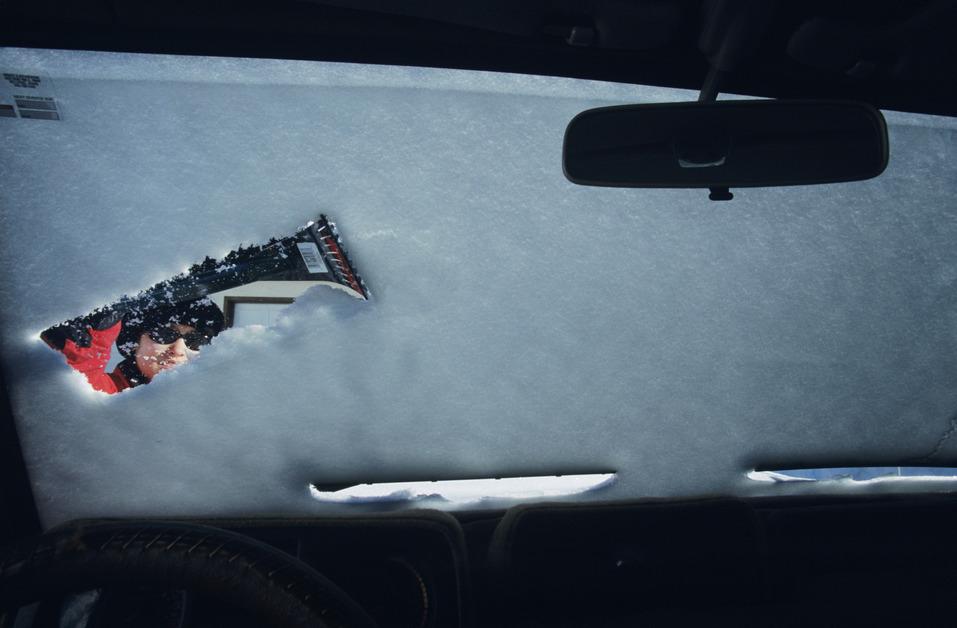 Looking at the winter predictions for 2022-2023, there may be some weather you need to look out for.
A major weather divide is int he forecast. This is referring to the kind of divide where one half of the U.S. could be blistering cold, while the other will be so mild. So it will be pretty unclear if winter has come and gone, or if it's still ongoiong.
Article continues below advertisement
La Niña is back again this winter.
For the third year in a row, the phase of a climate pattern has been occurring over the Pacific Ocean. There are three phases: El Niño, which is characterized as warmer air, La Niña, a phase with cooler air, and a neutral phase.
These patterns and predictions are made partly by looking at sea surface temperatures that influence weather conditions. It's also through observing other environmental events, such as the underwater Tonga-Hunga Ha'apai volcanic eruption, which increased the water vapor in the Earth's atmosphere, resulting in changed weather events.
Article continues below advertisement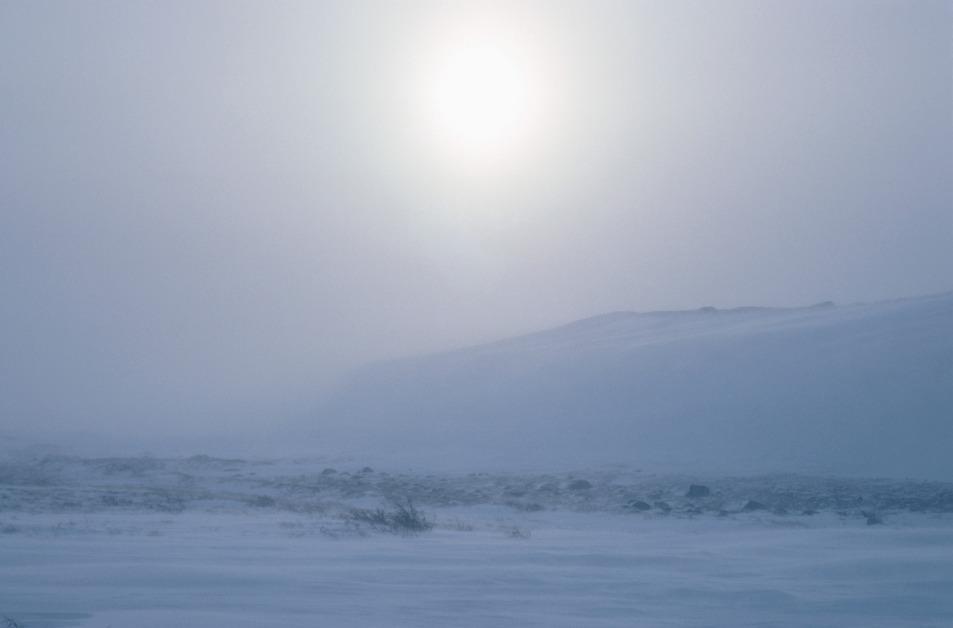 A polar vortex is when cold air is vortexing or hovering above the North Pole, keeping the severe cold up there with it. However, in the winter of 2021 to 2022, North America experienced a weakened vortex which brought colder temperatures down as far as Texas.
Sometimes, when atypical warm air intrudes on that Arctic atmosphere (things like global warming, or the occasional volcanic eruption) the cold air can spill out of the vortex.
Article continues below advertisement
Most of the country will be colder than normal.
According to The Old Farmer's Almanac, this winter will be frigid, to say the least. "The eastern half of the U.S. should brace for potentially record-breaking cold to define the season," it reads.
This forecast spans to parts of the Midwest, and even through to the Deep South, as far as Texas.
This winter, North America should expect storms, and above-normal snowfall.
In addition to temperatures plunging 8° Farenheit below average, snowfall is expected to be above average. Areas that can expect more inches of snow this year include North Carolina, and central New England.
Following Atlantic hurricane season (which officially ends Nov. 30), more frequent storms are expected for southeastern states.
Article continues below advertisement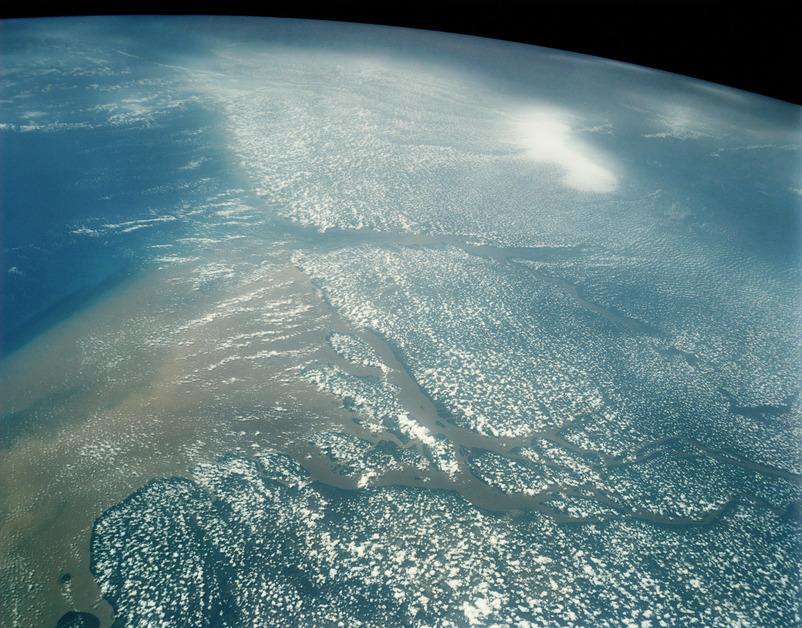 The west will continue its dry season.
Although they may be facing cooler temperatures, much of the western U.S. will be experiencing continued dry conditions this winter, exacerbating drought pockets. According to AccuWeather, the winter rain and snow track has shifted north, leaving parts of California, Nevada and much of the southwest incredibly dry.
How can you prepare for the upcoming winter?
When thinking about the winter ahead, it's important to remember that circumstances are dynamic and research is constantly ongoing. However, it's not a bad idea to look to past winters when prepping for this one.
Making a plan for when a severe storm is coming, weatherproofing your home and car, and keeping proper emergency supplies on hand are all important, no matter where you live.