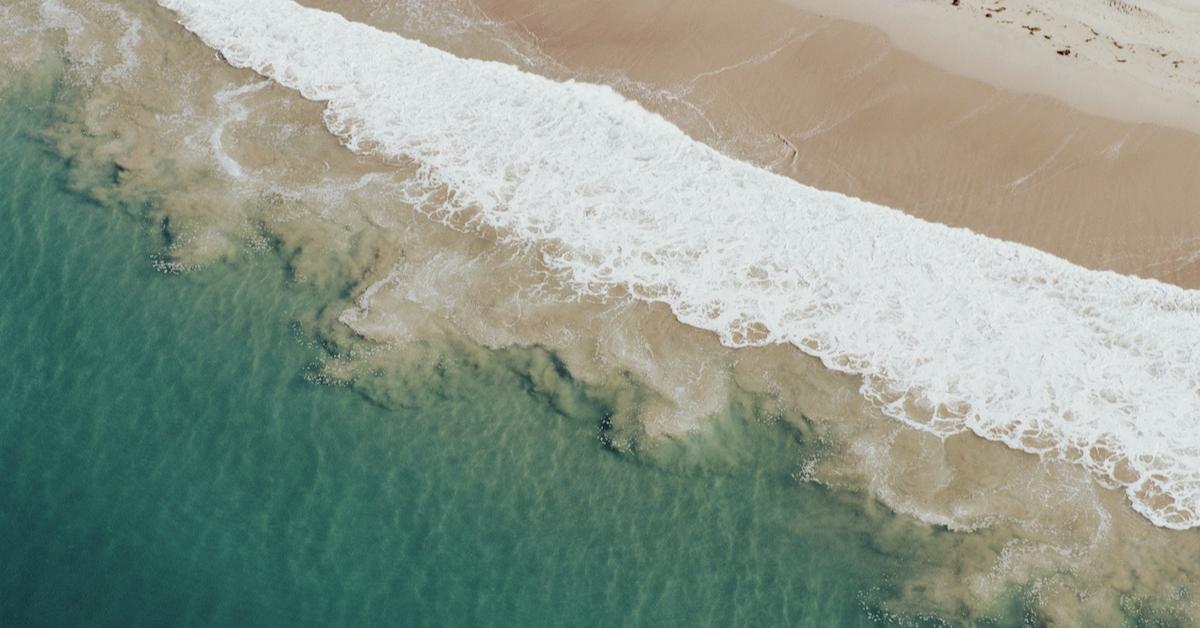 Los Angeles Can Expect More Floods in Coming Years, According to a New Report
Why are flash floods becoming more common in Los Angeles, Calif.? Even though the city faces ongoing droughts, aging infrastructure may cause problems.
Los Angeles is no stranger to natural disaster — every year, the city suffers from relentless droughts, devastating wildfires, and often fatal earthquakes. But a new report shows that over the next several decades, the city may find itself experiencing more and more floods. In fact, a recent study shows thousands of city residents could experience highly damaging flash floods over the next 100 years.
But why are experts predicting more flash floods in Los Angeles' future?
Article continues below advertisement
The study, which was conducted by civil and environmental engineering experts from University of California, Irvine, blames the city's infrastructure. If it isn't updated soon, just one severe storm could flood nearby waterways entirely.
"We found that nearly 1 million people are living within areas that could be threatened by a 100-year flood," Brett Sanders, a professor of civil and environmental engineering, stated in a press release.
"That's roughly 30 times more people at risk than what the Federal Emergency Management Agency suggests," he continued. This insinuates that research published by the government undersold the risks the city currently faces.
Article continues below advertisement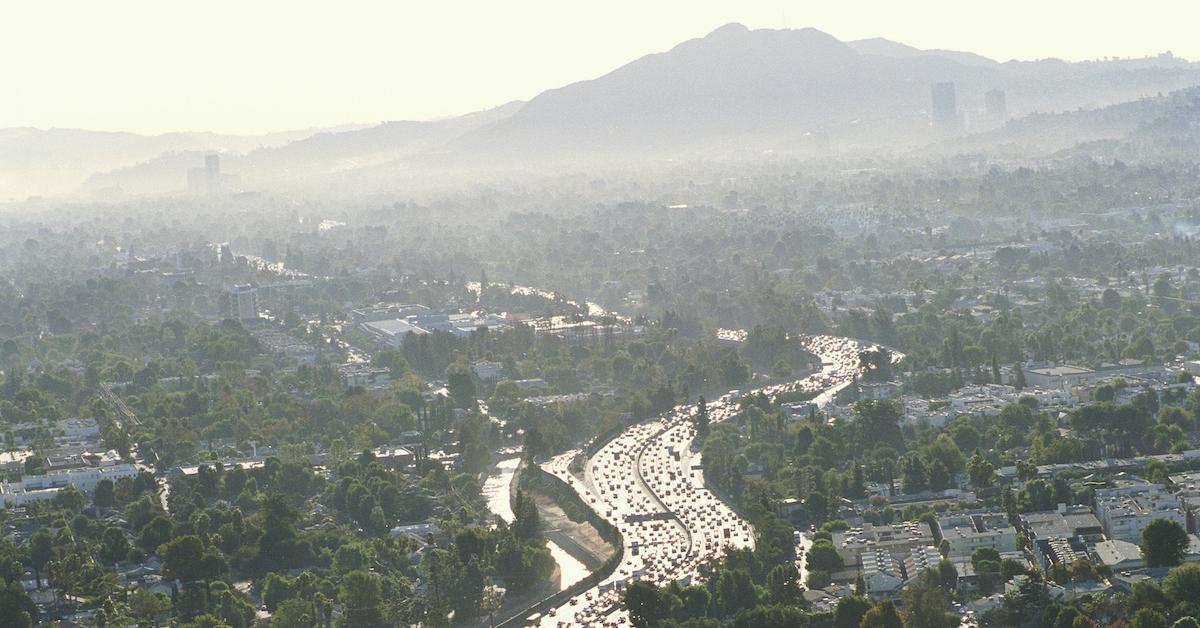 Why is Los Angeles subject to flash floods?
In the next 100 years, at least one highly damaging flash flood could slam — and totally ravage — California's largest city.
A new study, which was published on Monday, Oct. 31 via Nature Sustainability, looks at how climate change-induced weather conditions could take a toll on the Los Angeles Basin over time. It does not predict when the next 100-year flood will take place, but because of erratic weather conditions, many worry it could happen at any given time.
Article continues below advertisement
The Los Angeles River, Dominguez Channel, Compton Creek, and San Gabriel River could be overwhelmed by any large storm, as per The New York Times, which is made worse by the city's outdated drainage systems.
Researchers created detailed 3D flood maps, to see how the city could handle a severe storm. But because Los Angeles' infrastructure hasn't been updated in at least 70 years, much of it is clogged with sediment and vegetation. It can now only transport so much water at once, before it floods.
Sadly, this puts BIPOC and vulnerable communities most at risk. But why is that the case?
Unfortunately, Los Angeles is similar to most U.S. cities, in that minorities and impoverished communities are generally subject to the worst possible locations, in terms of natural disasters and other climate change-related problems.
Article continues below advertisement
Here's why BIPOC and vulnerable communities are unfortunately most at risk:
According to The Los Angeles Times, much of the city's layout favors white and wealthy residents, which means Black, Latino, and Asian Americans are more likely to face waist-high flooding.
Low-lying zones from Pico Rivera to Long Beach were designated "special flood hazard areas" years ago. But many low-lying impoverished communities outside the designated zones could be under more than 6 feet of water at some point in the next century.
Within about 2,700 miles, more than 870,000 people could be affected. This includes the diverse neighborhoods of Carson, Paramount, Compton, Bell Gardens, South Gate, North Long Beach, and parts of downtown Long Beach — most of which are largely Black and disadvantaged.
In many of these areas, flood recovery tends to be prolonged, and oftentimes, it isn't even finished. Even if they start raising residences above flood level and raising electrical outlets, it could be too late for many locals.